"Food is our common ground, a universal experience"

DIFFERENT BEAST - ATHENS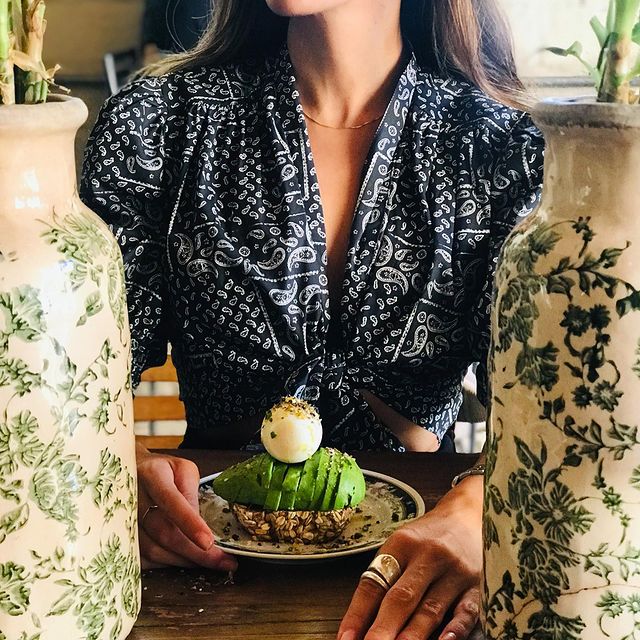 "It is impossible to live without failing at something, unless you live so cautiously that you might as well not have lived at all – in which case, you fail by default." — JK Rowling "✨ @differentbeastathens
pak__sisters
The Pak Sisters are two sisters who have a great passion for food and traveling. Phoebe-Anna (Pak.jr) and Alexandra (Pak.sr) Krystalli, created Pak Sisters to present their love for food and their collection of experiences they have gathered over the years. Through their Blog and Instagram profile, they manage not only to reveal wonderful places for food but also to encourage the public to discover hidden secrets of gastronomy, by traveling to the most wonderful places and discovering the special flavours of the world.
BEAU RIVAGE PALACE - LAUSANNE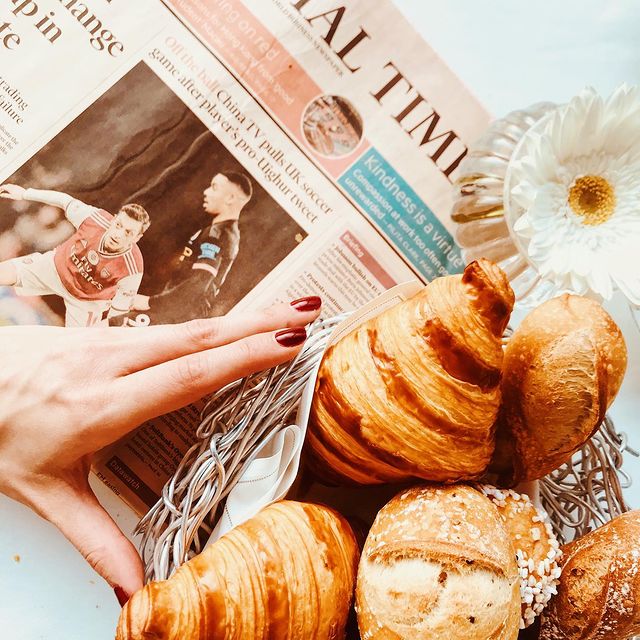 "When he shall die, Take him and cut him out in little stars, And he will make the face of heaven so fine That all the world will be
Pak Sisters succeeds and stands out as it does not make paid collaborations, remaining impartial in its criticism and guided by the love that its contributors have for food and restaurants, while it features authentic experiences and honest reviews.
SPRINKLES - NEW YORK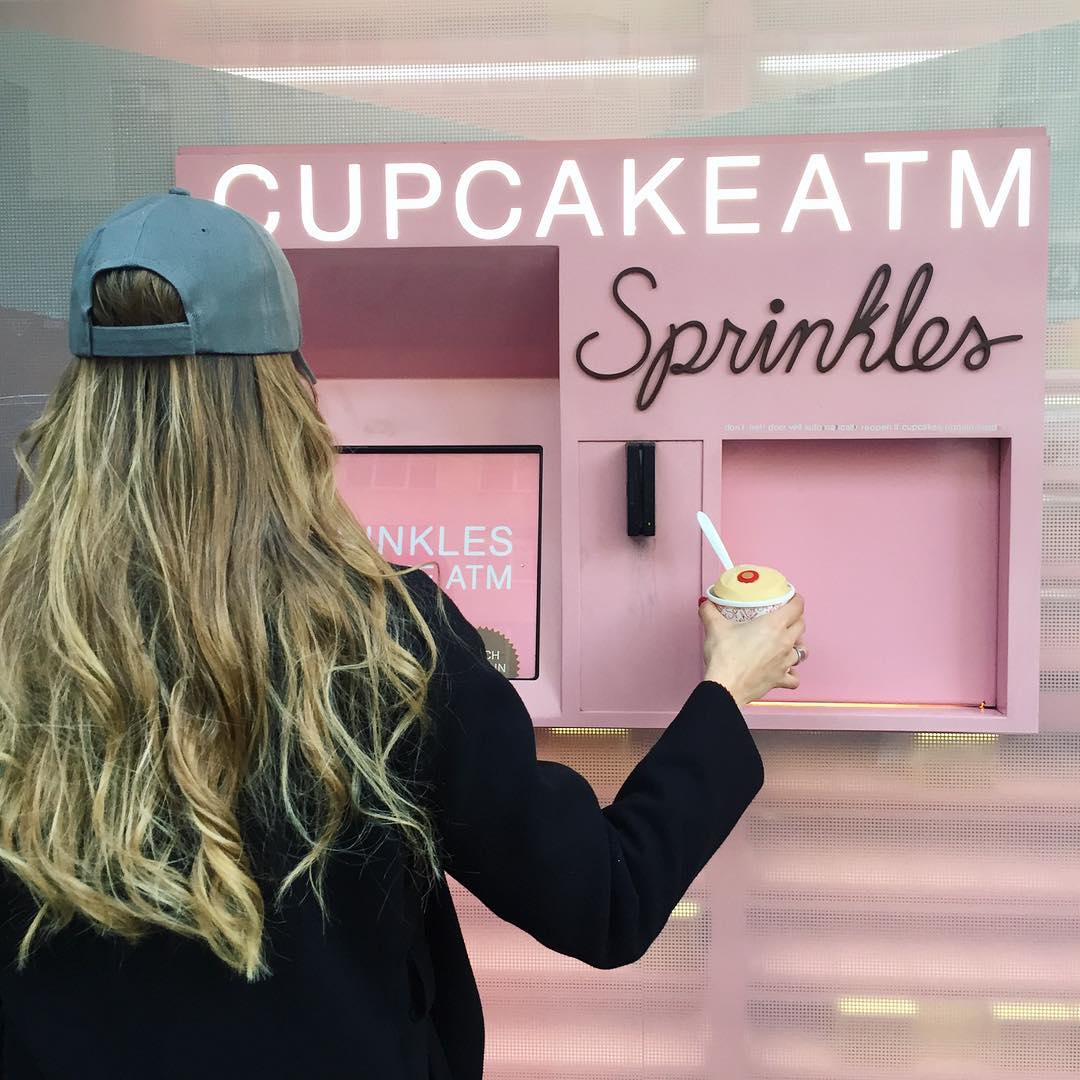 .
Eat - Eat Again - Travel - Sleep - Repeat
SPIRITO ROSA - PORTOFINO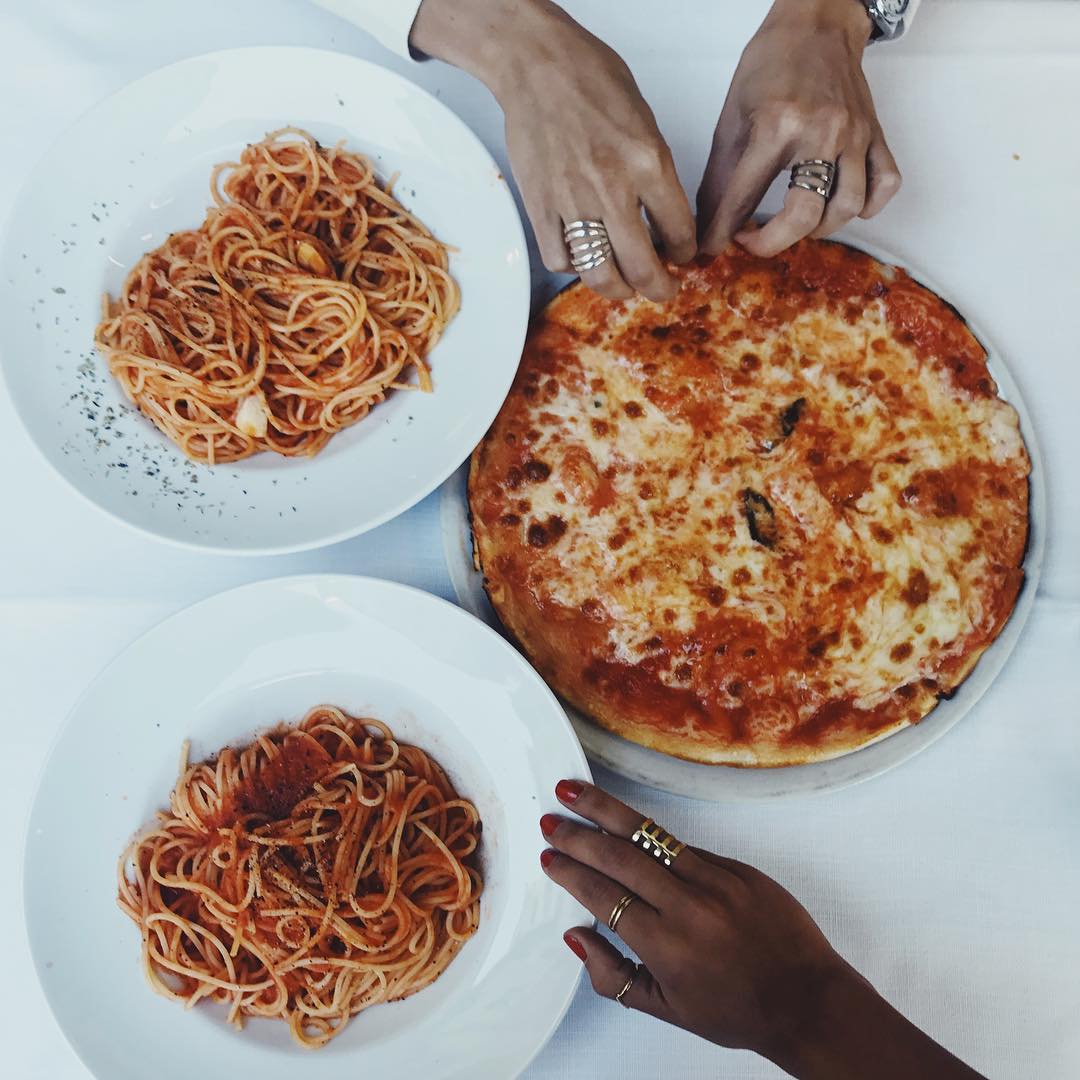 Their motto symbolizes the importance of food and the meanings associated with it, such as enjoyment, memories, creation, relaxation, fun and the sign of care and love that food offers you every time you get to enjoy a meal, whether its made for or by you.
CRACCO BISTRO - MILAN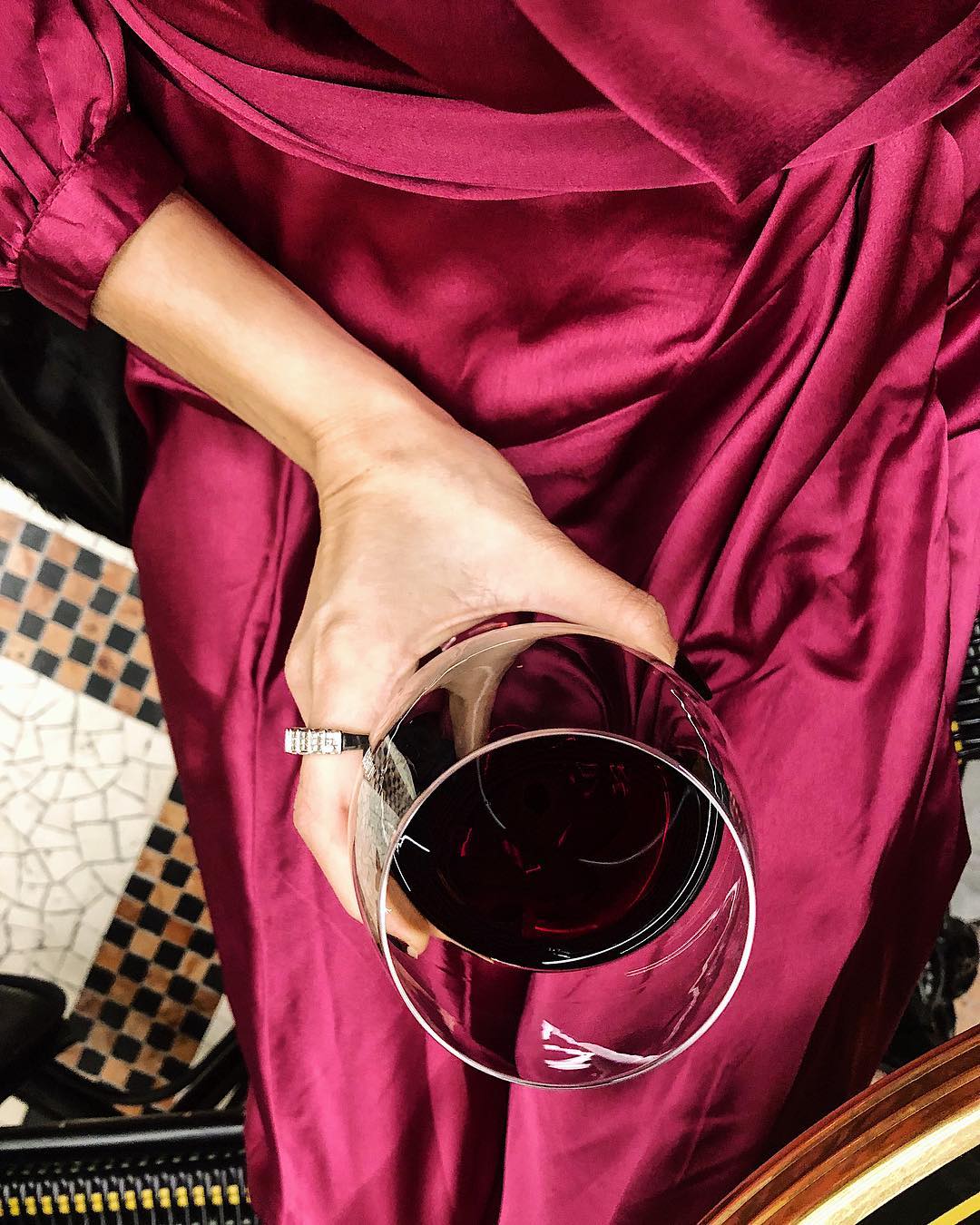 "Those who dream by day are cognizant of many things which escape those who dream only by night.
Edgar Allan Poe"✨ @carlocracco. #pak__sistersmilan #pak__sistersxamsloading
.
"Travel and food are our way of escaping spiritually"
PLAZA ATHÉNÉE - PARIS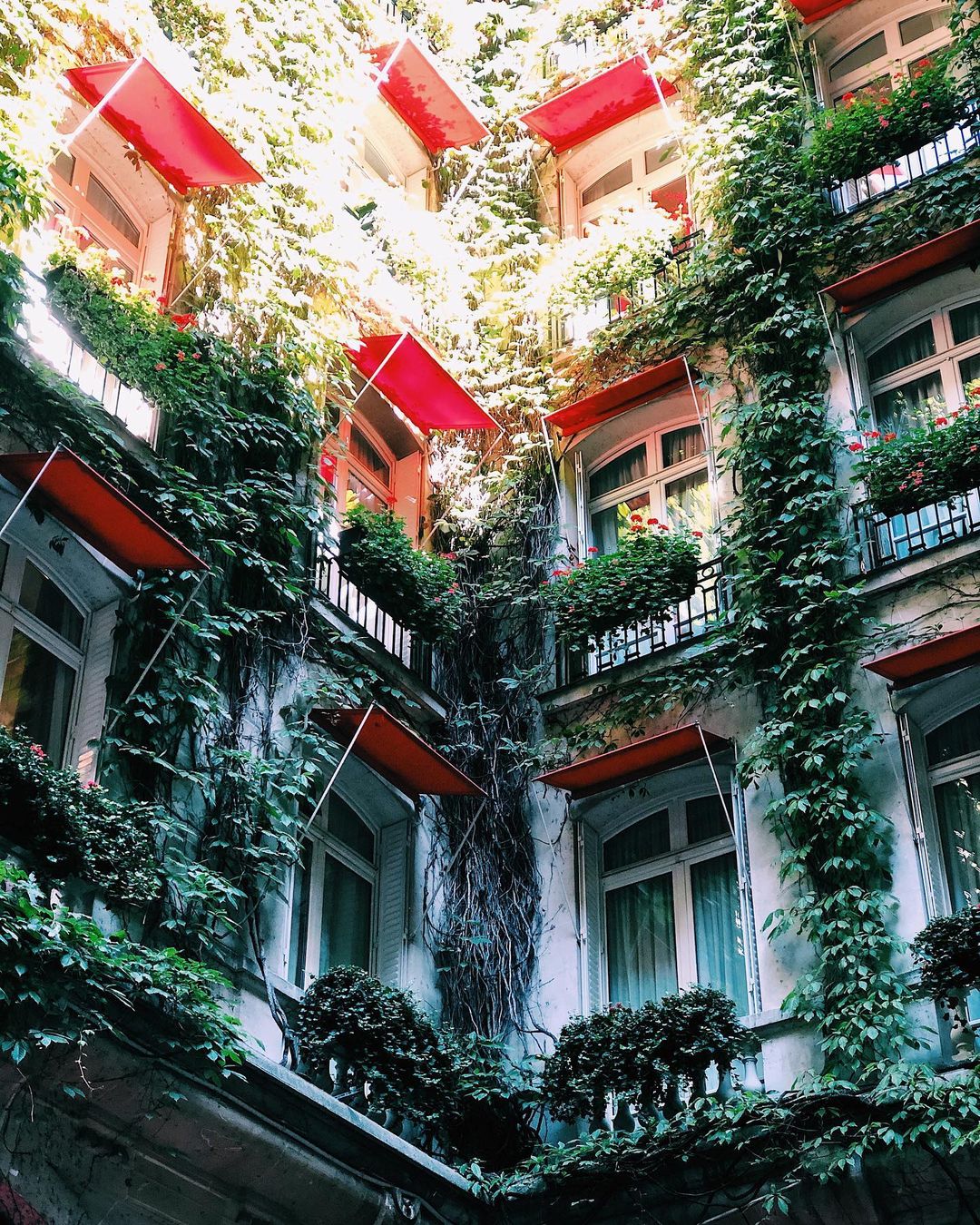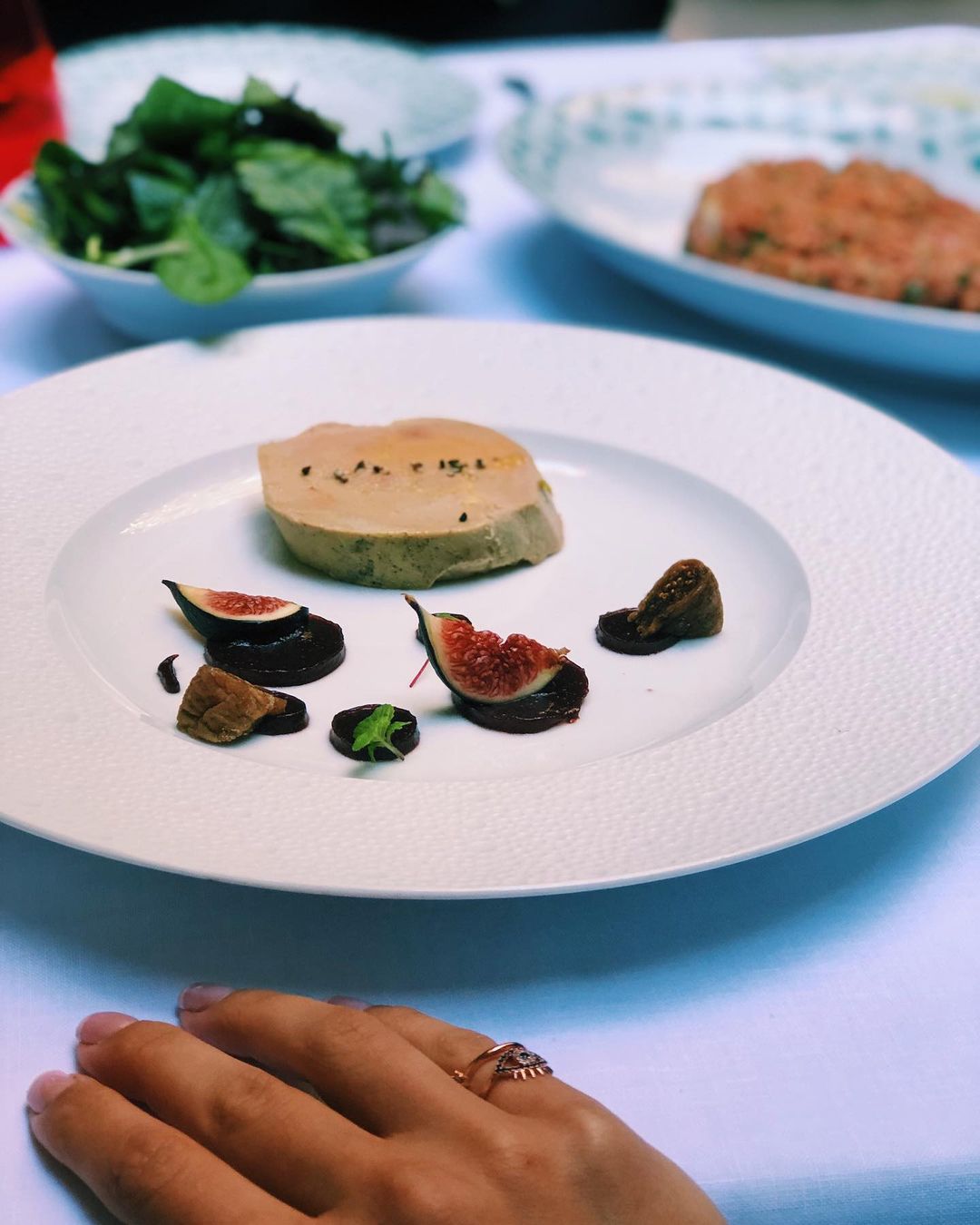 Gastronomy is a means of exploring new flavors and cultures but also of discovering ourselves.
Taste is one of our strongest senses. The memory of a taste can remain etched for a long time and relive an experience over and over again. Pak sisters help you discover food and places that we guarantee you, will create the most memorable experiences.
CAFE DI DOLCE ISTINYERPARK - INSTANBUL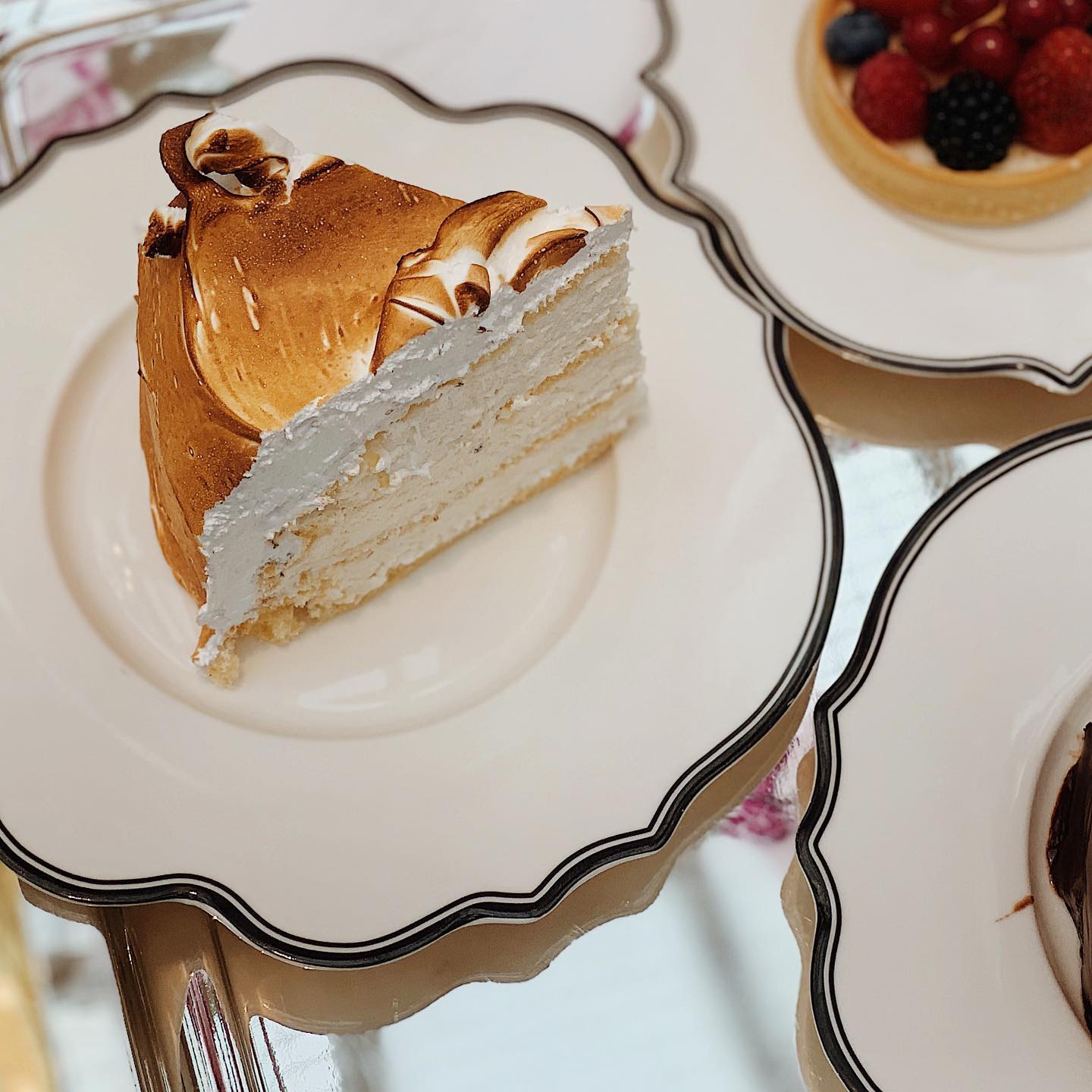 Enjoying a meal is much more than someone might think. Is a ceremony among friends and family, or even amongst ourselves. A process that helps us find out a spiritual way of communication and enjoyment that connects our body to our soul through our senses.
THE ARTIST RESTAURANT - BUCHAREST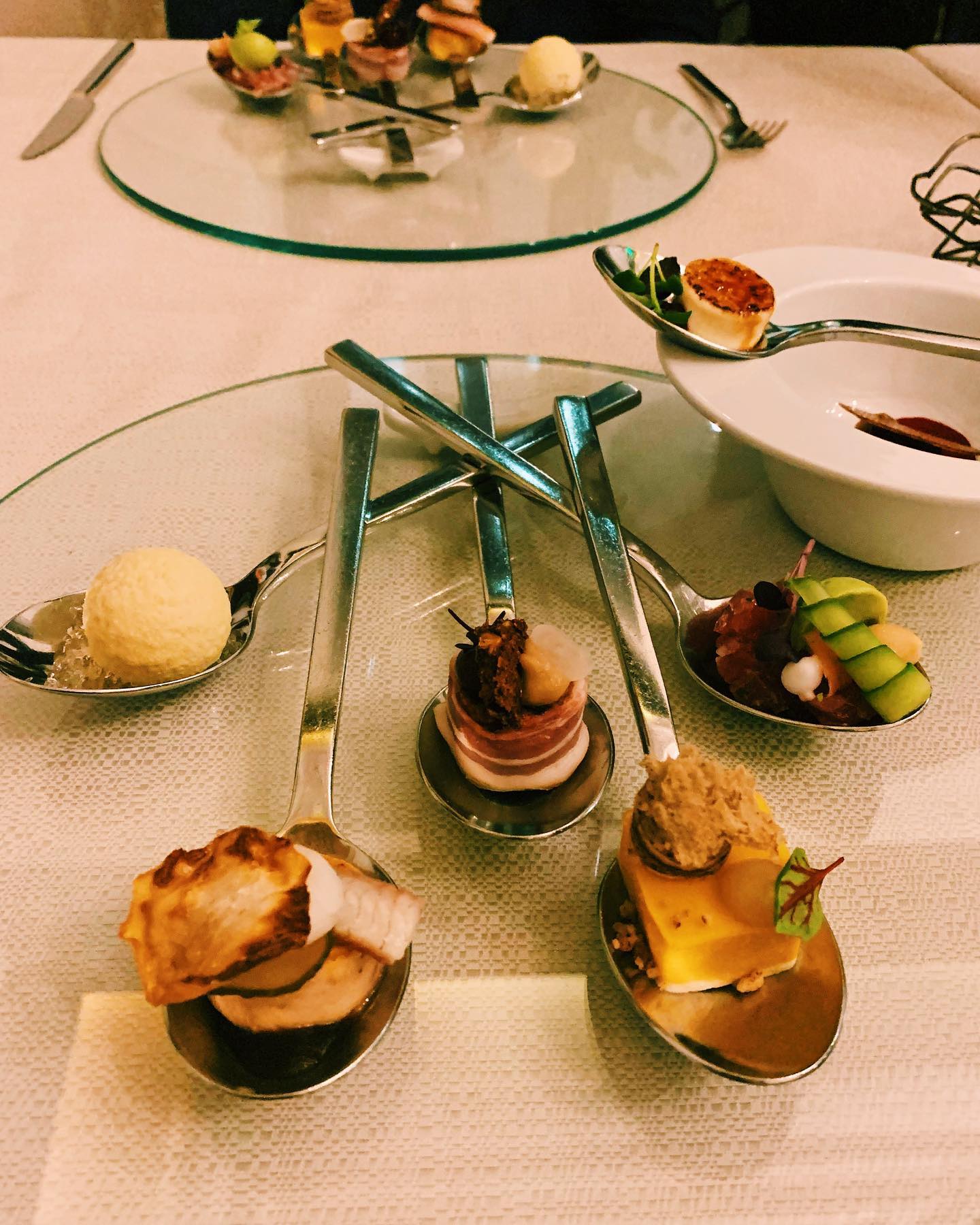 "No great artist ever sees things as they really are. If he did, he would cease to be an artist. Oscar Wilde"💫 @theartistrestaurant .
#pak__sistersbucharest
Our body reflects our inner being, a nice meal helps us keep our mind, body and soul in balance and so create strongest bonds with those we share it. The more effort you put on enjoying a meal, the more you offer to yourself and those you love.
Follow Pak Sisters on their travels and tasting experiences at @ pak.sisters