London, 30 January – 18 February 2020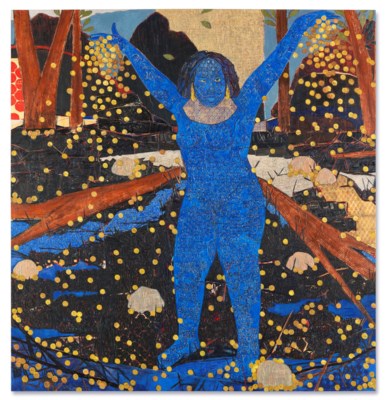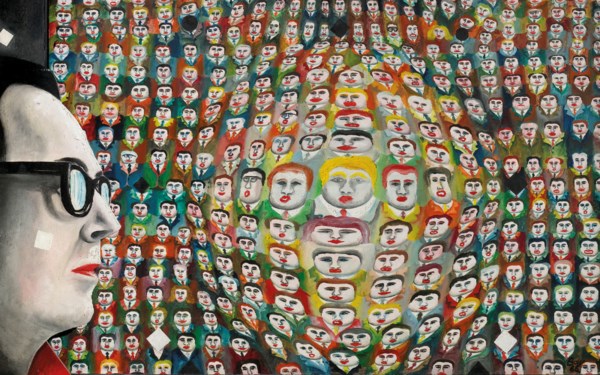 20th Century Week at Christie's London is an unmissable opportunity to acquire works by some of the biggest names in Impressionist, Modern and Post-War and Contemporary Art.

Spanning eight auctions from 30 January – 18 February, Impressionist and Modern Art highlights from the Evening Sale on 5 February include a vivid Picasso still-life, Intérieur au pot de fleurs, as well as Eve, one of Rodin's most celebrated sculptures.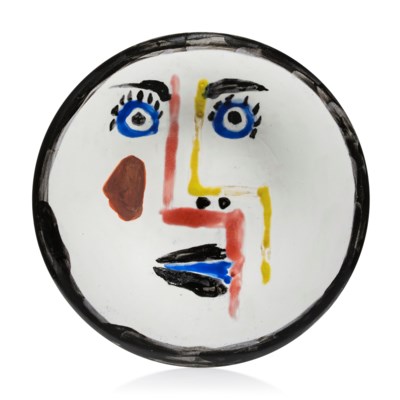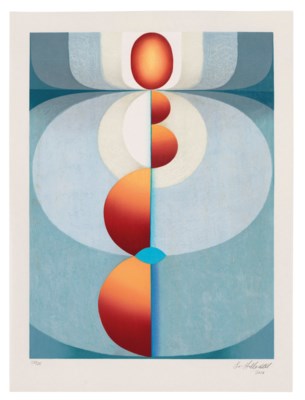 Our annual The Art of the Surreal Evening Sale showcases works by the leading artists of the Surrealist movement, including René Magritte, James Ensor, Salvador Dalì and Francis Picabia.

The Post-War and Contemporary Art Evening Sale on 12 February offers a range of exceptional pieces by key 20th- and 21st-century figures such as Albert Oehlen and Gerhard Richter alongside exciting contemporary names, including Tschabalala Self and Jordan Casteel.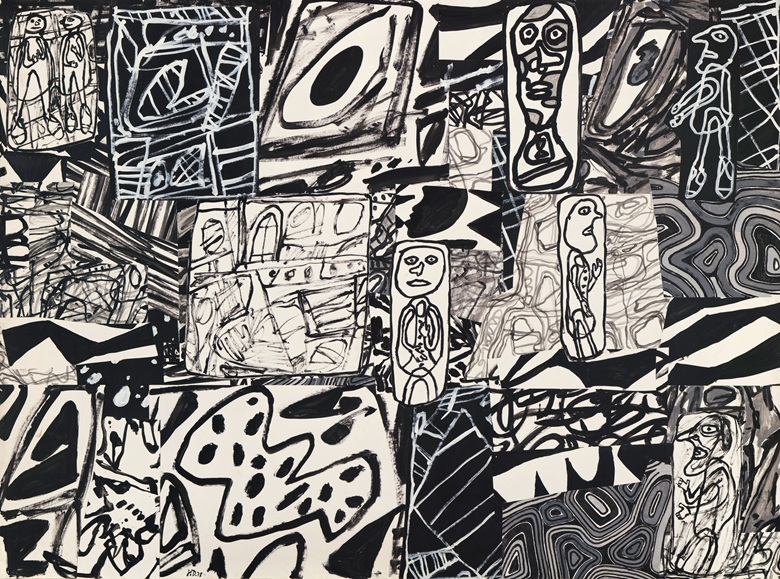 The Day Sale continues this theme, with works by Thomas Schütte and Jean Dubuffet juxtaposed with emerging talent like Harold Ancart and Eddie Martinez.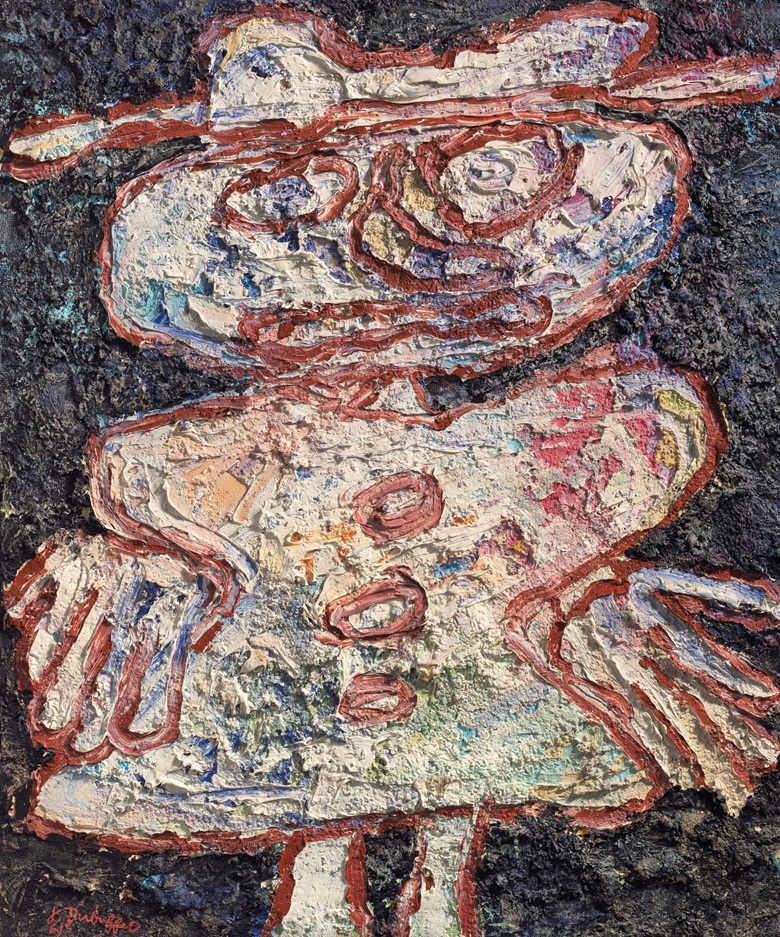 Preview works during the global tour in Hong Kong and Taipei from 7–15 January, or visit the full view at our King Street galleries in London from 30 January.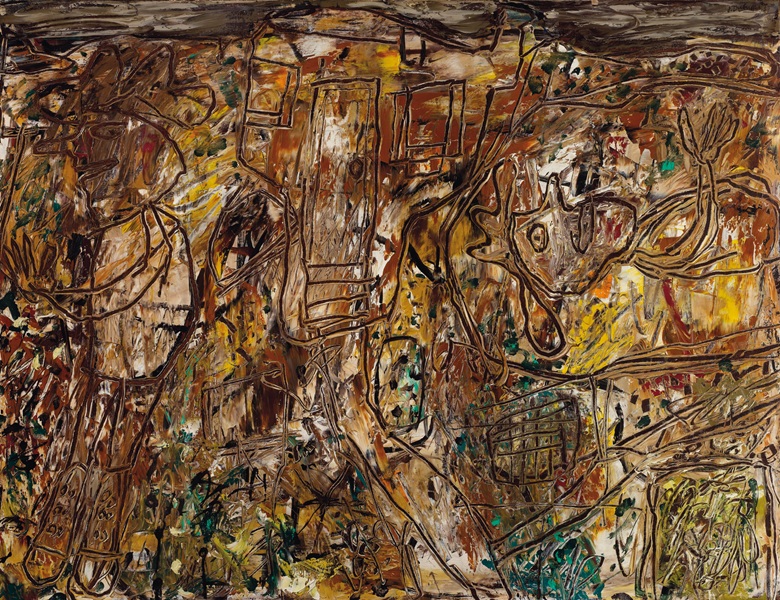 PHOTOS COURTESY OF @CHRISTIES