On this day in 1953,
the first footsteps were made on the summit of Mount Everest (8,848m), also known as
"The Roof of the World."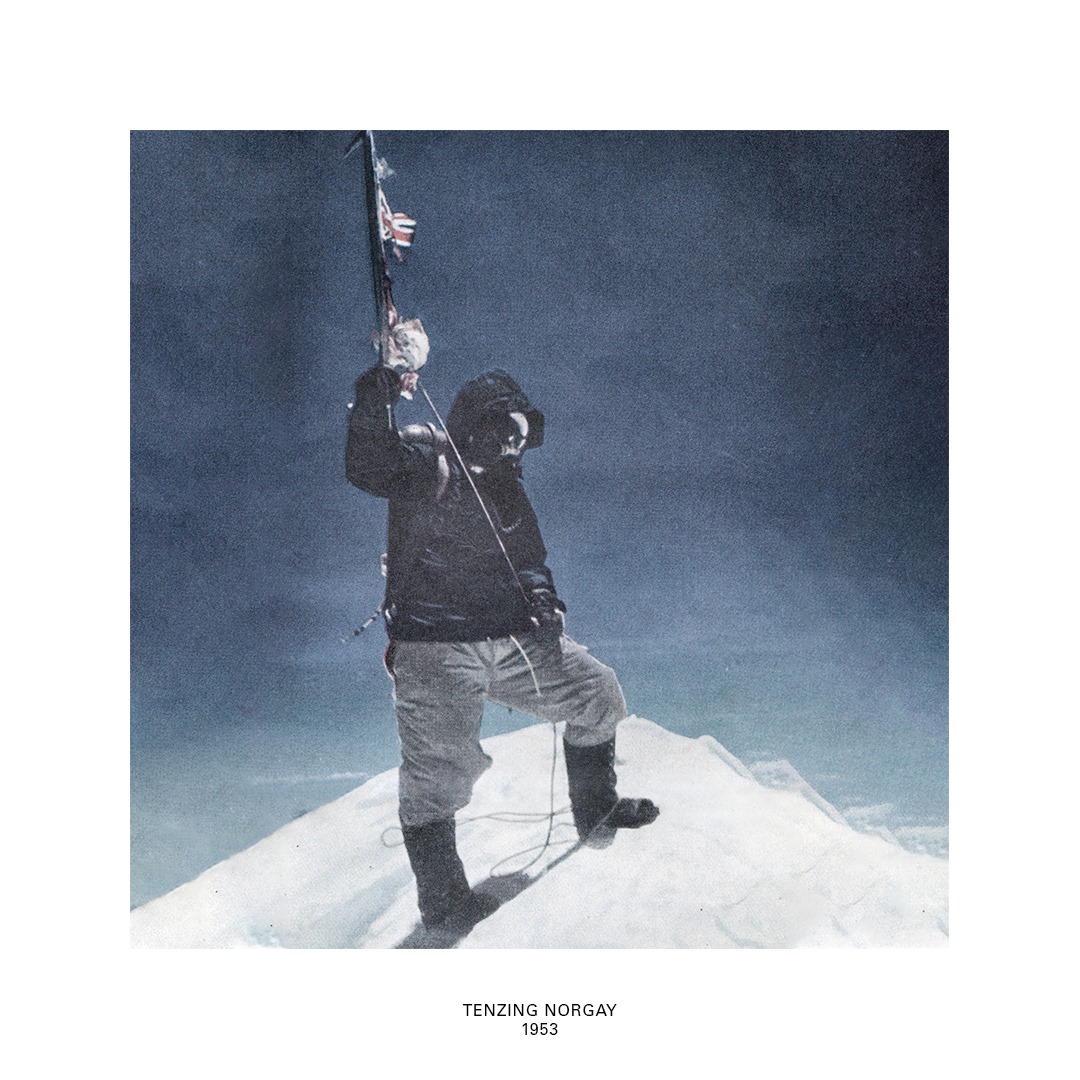 Honoring this milestone moment, when Tenzing Norgay Sherpa and Sir Edmund Hillary made the climb of their lives, reminds us of the determination of the human spirit and what we can achieve together in the face of the unprecedented and unknown.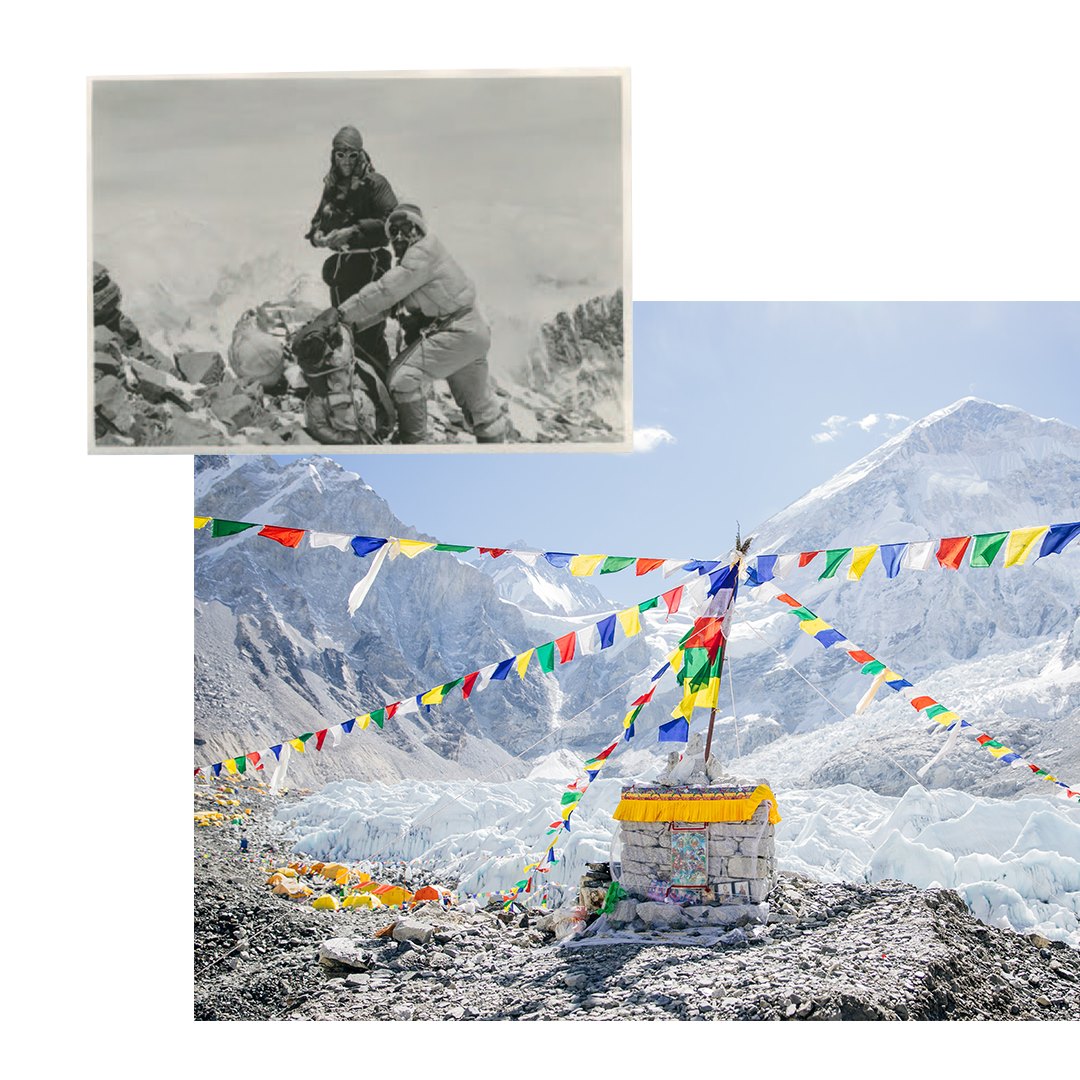 Today, we celebrate the pioneering achievement of these two accomplished mountaineers in their record-setting climb of Earth's highest peak and the fellowship of mountaineering which inspired us to launch Bally Peak Outlook in 2019, a long-term commitment to preserve the world's fragile mountain environments and their surrounding communities.
Returning to Everest last year (Norgay wore our Bally Reindeer boots on his 1953 ascent), allowed us to pay our respect to this sacred Himalayan mountain, sponsoring a first-ever cleanup from base camp to the peak.
Led by Dawa Steven Sherpa and his expert team of climbers, all of whom were ethnically Sherpa, over two tons of waste were successfully removed from the shifting surface of the mountain.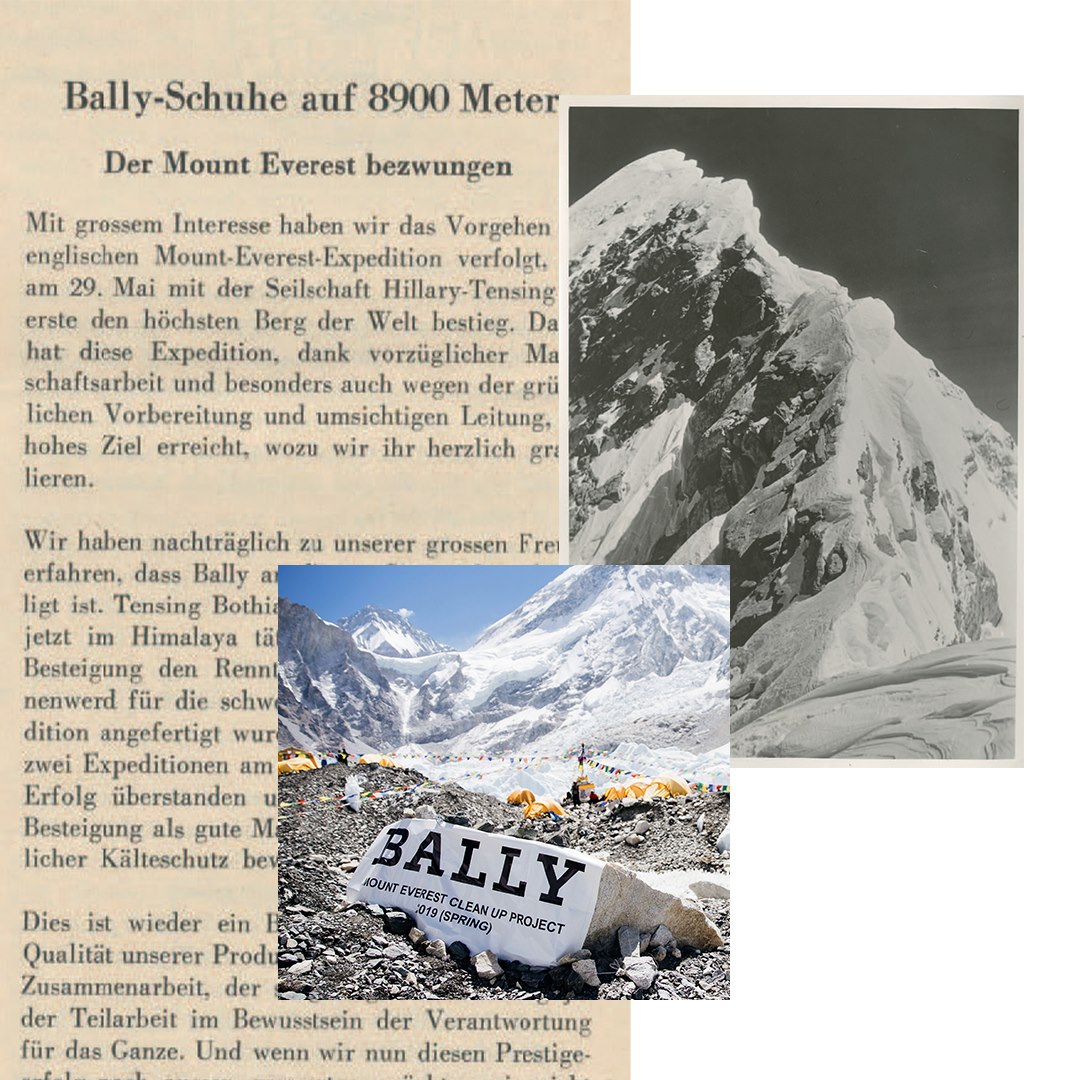 Despite the global crisis canceling climbing season this year, we continue to support our partners and peers––whether the Tenzing Norgay Foundation or the International Climbing and Mountaineering Federation (or UIAA)––sending our thoughts and well wishes to all those affected.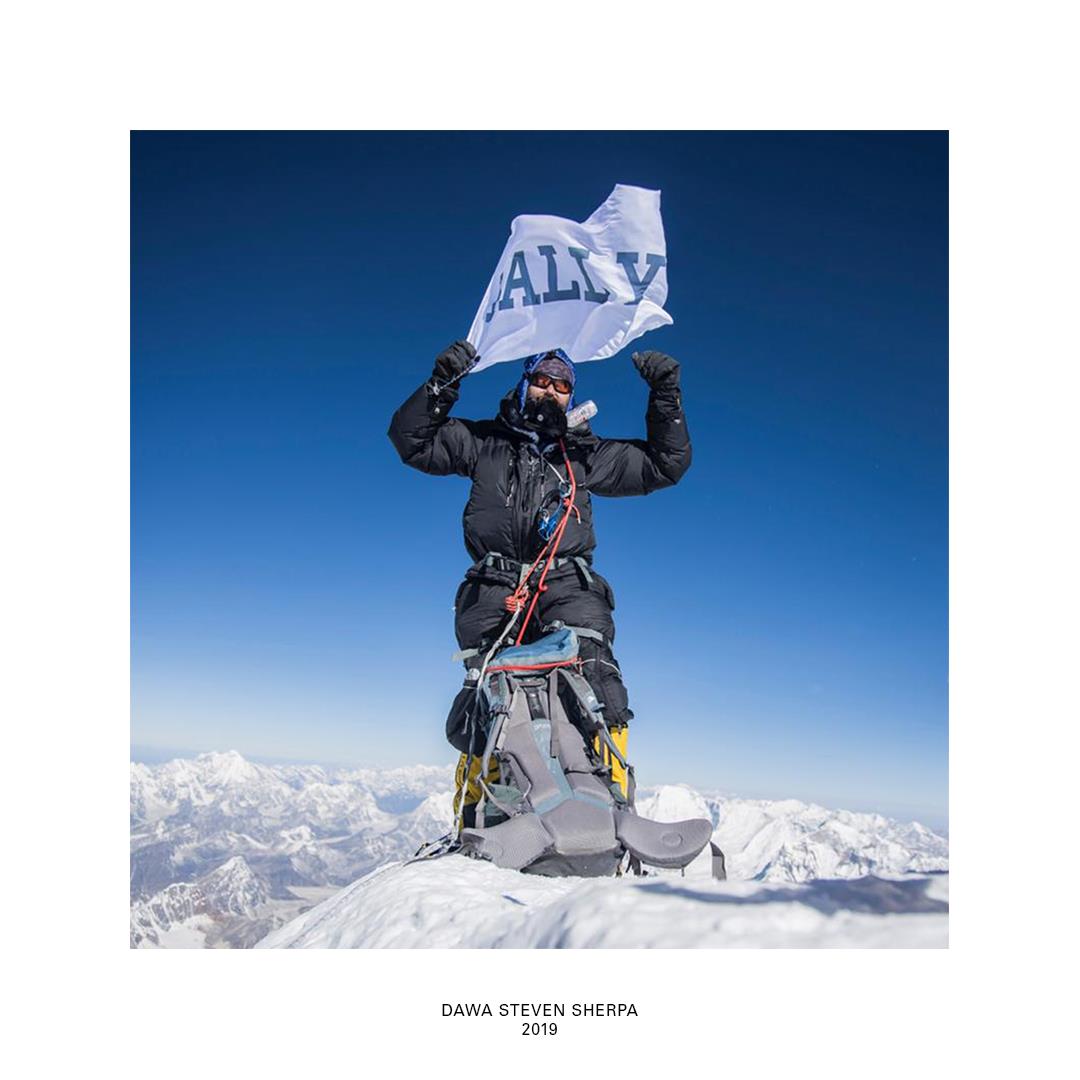 May we all find comfort and retreat high up in the mountains soon.