AN ODE TO MAGNIFICENCE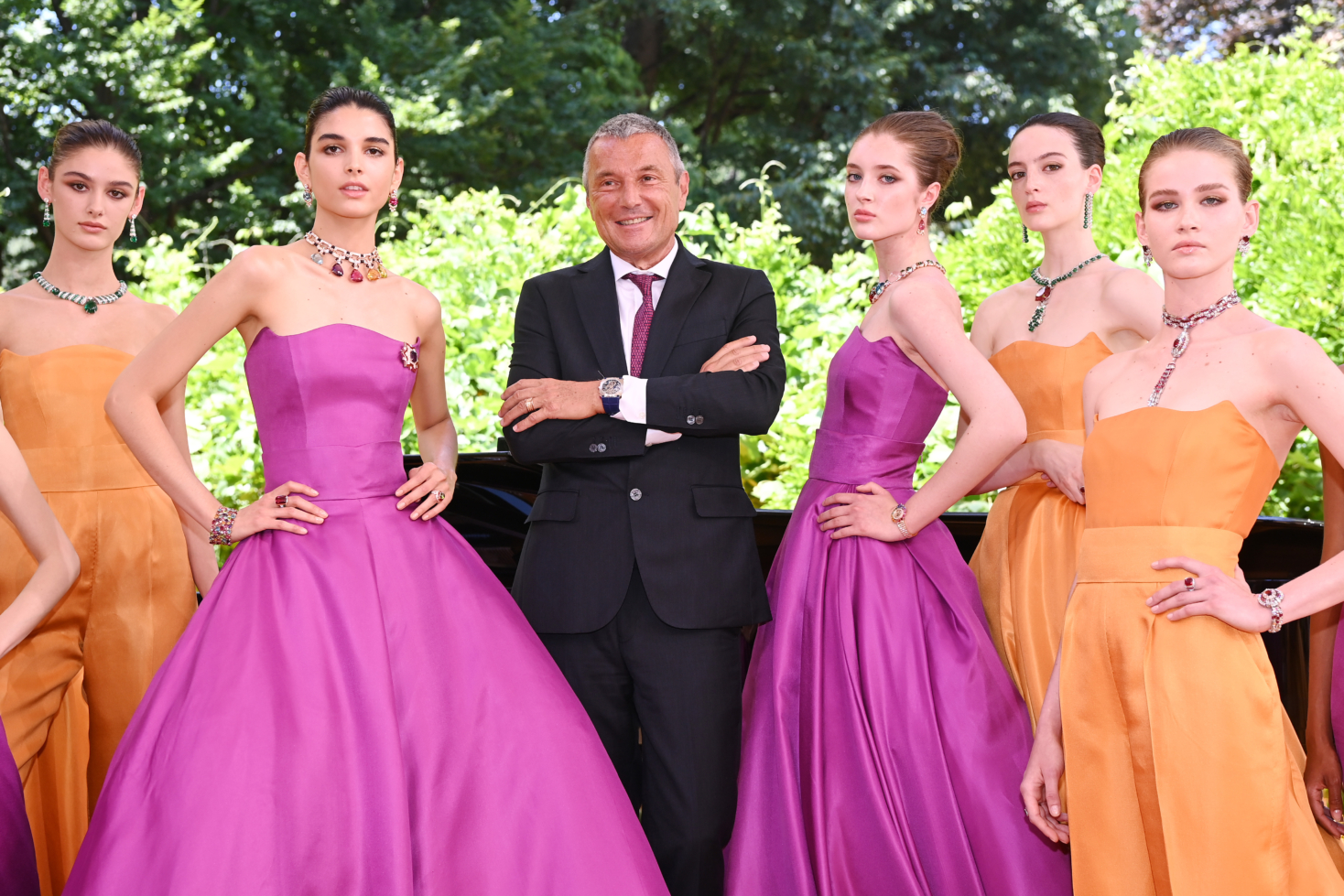 On June 3rd and 4th, the Roman jeweler hosted a High Jewelry brand event in Italy's fashion capital.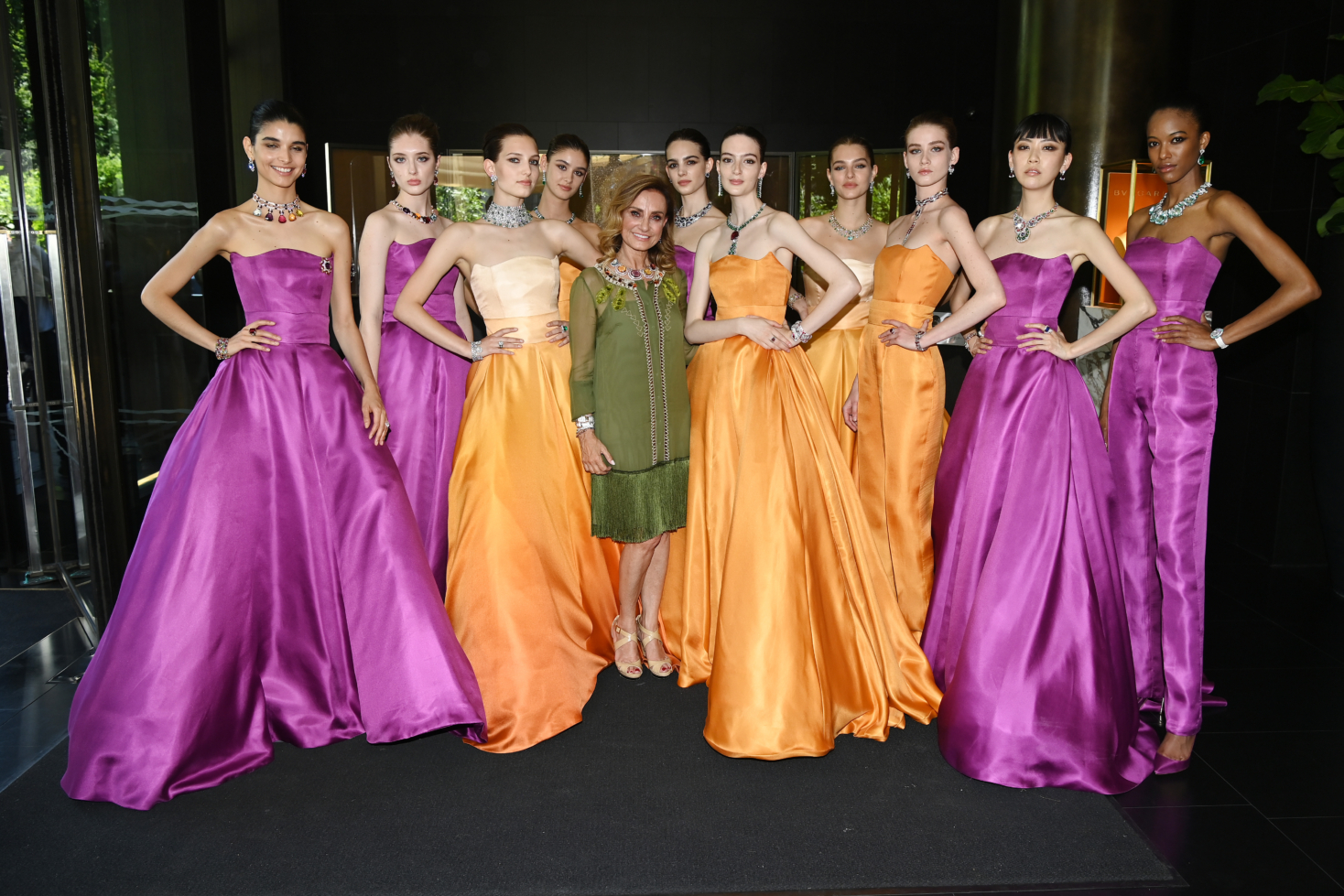 Bvlgari for the first time decided to present its newest High Jewelry and High-End Watch collection with a two-day event in Milan, contributing to the city's re-birth, after the dark times of the pandemic. With its event, the Roman jeweler wanted to put Milan in the spotlight thanks to the affluence of international clients and celebrities flocking to town for the event, and to leave a tangible mark, also making a donation to the Milan Municipality.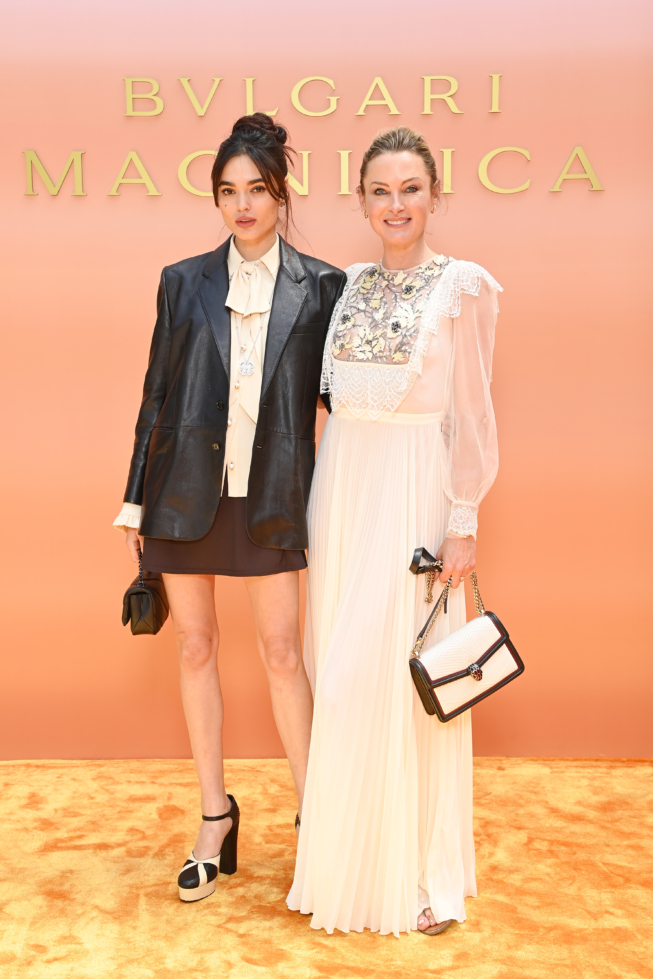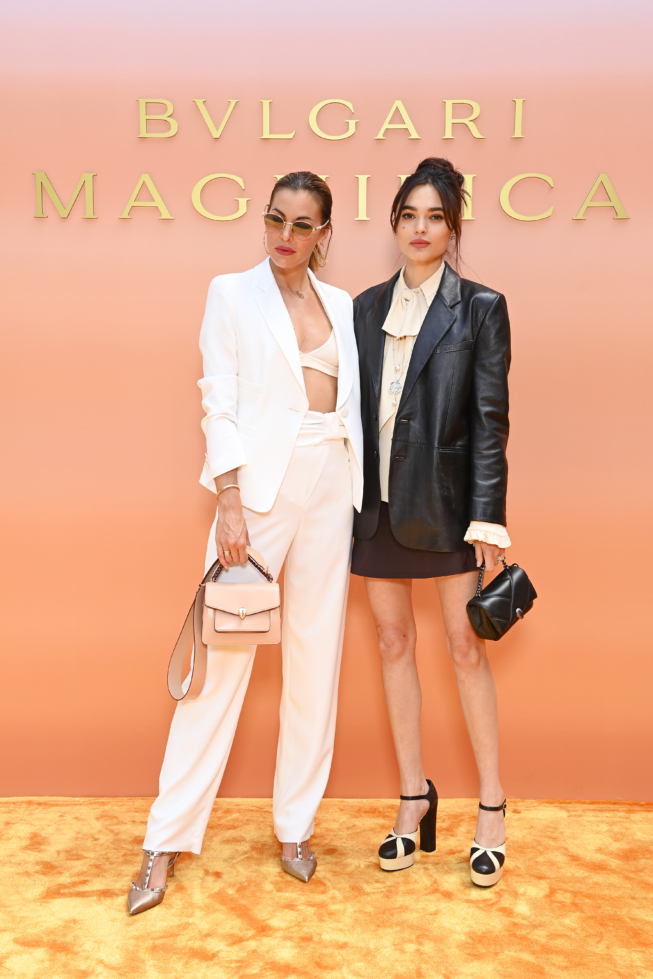 While Rome remains Bvlgari's ultimate muse and source of inspiration, Bvlgari celebrated its tight relationship with Milan, an herald of the Made in Italy and of the Italian lifestyle by enriching its Magnifica collection with two extraordinary creations inspired by one the city's most recognizable symbol: the Sforzesco Castel.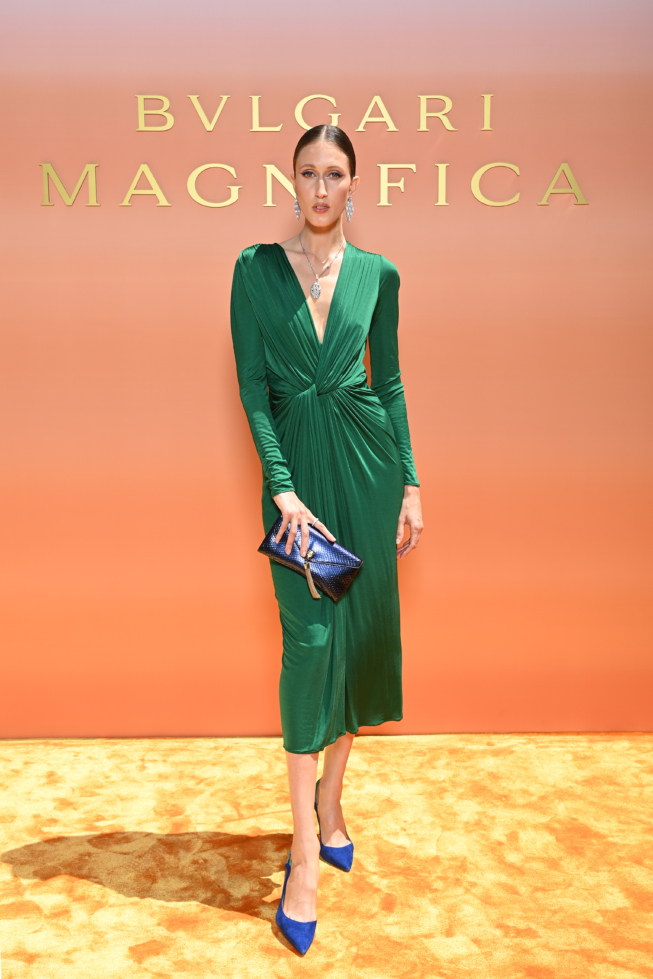 The plant of the fortress, that houses several cultural institutions and museums, inspired the shapes of two outstanding brooches, where diamonds are combined with rubellite and malachite, or with amethyst and carnelian.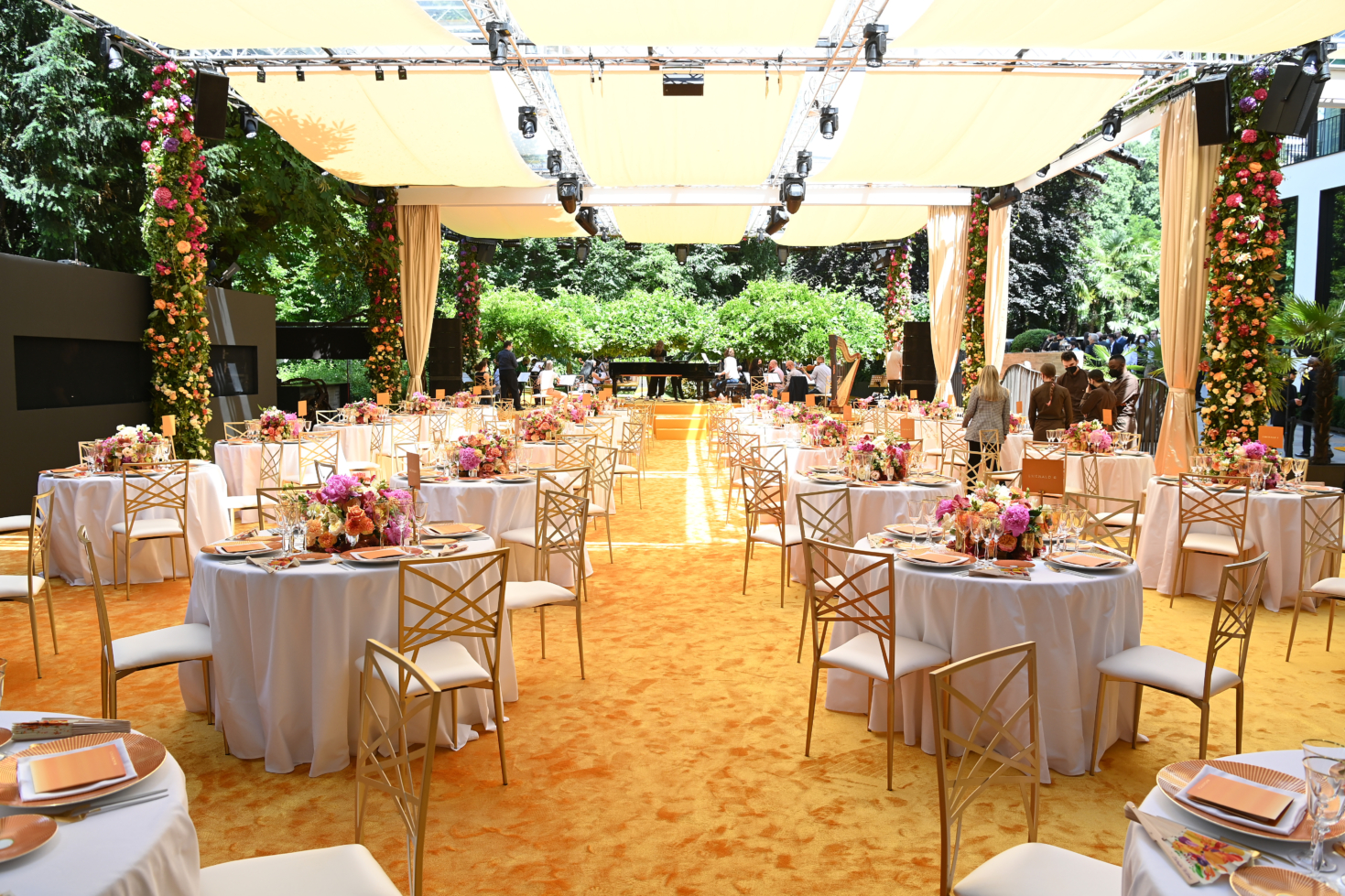 On June 3rd, Bvlgari offered his guests, including press, clients and a range of celebrities - among them Brand Ambassadors Lily Aldrige, Chiara Ferragni, Ester Expósito and many more - exclusive access toMilan's signature La Scala Theater for a private concert directed by Pietro Mianiti. During the concert, some of Giuseppe Verdi, Giacomo Puccini and Vincenzo Bellini's most famous compositions were performed offering an authentic Italian opera experience.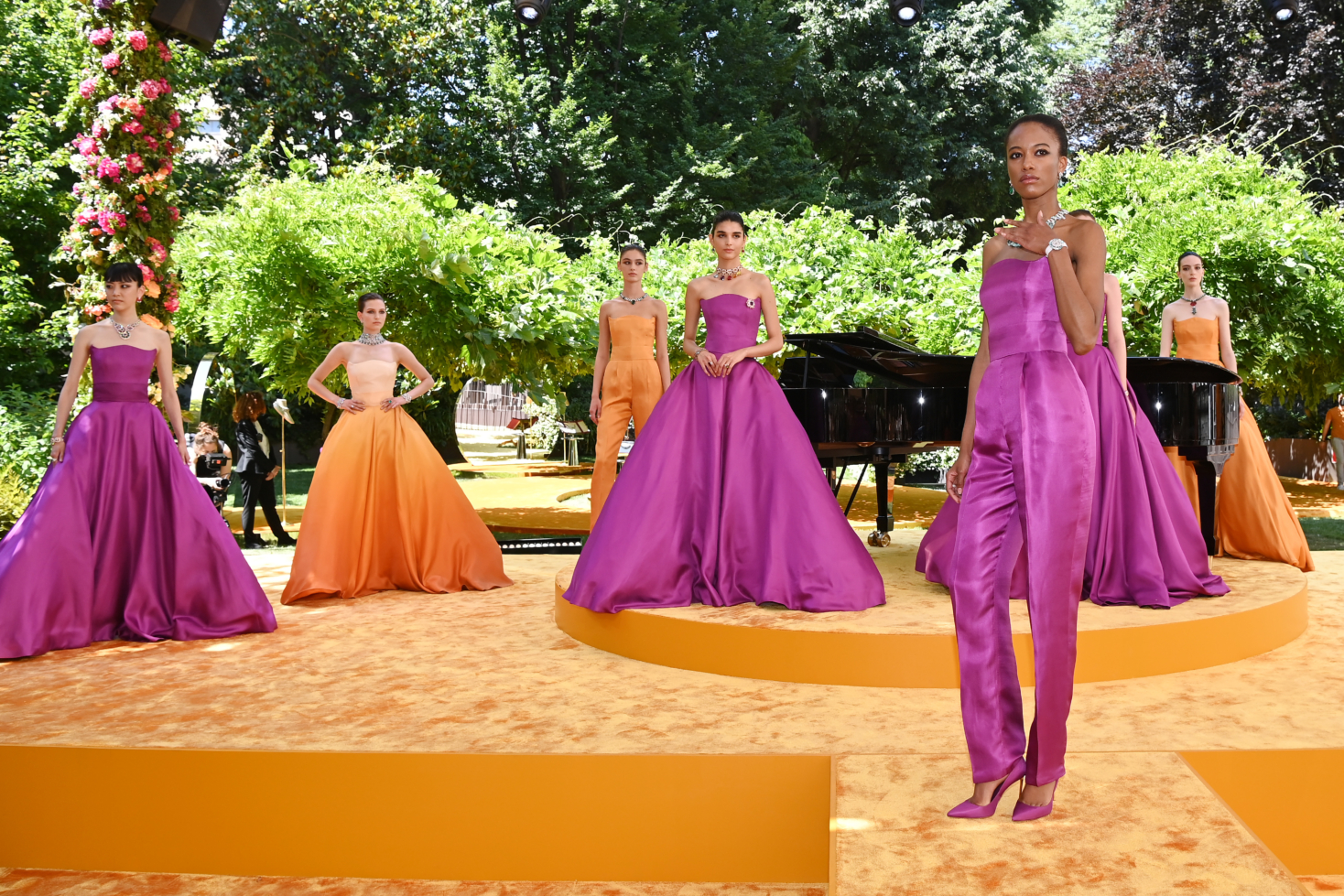 The following day, in the lush garden of the Bvlgari Hotel in Milan, the company unveiled with a tableau vivant installation some of the most exclusive High Jewelry pieces and High-End Watches of the Magnifica collection, the most precious ever created by the Roman jeweler. During the al fresco lunch, where Michelin-starred chef Niko Romito seduced guests with a special menù, Beatrice Venezi, the youngest orchestra conductor in Italy, entertained the audience with a live performance.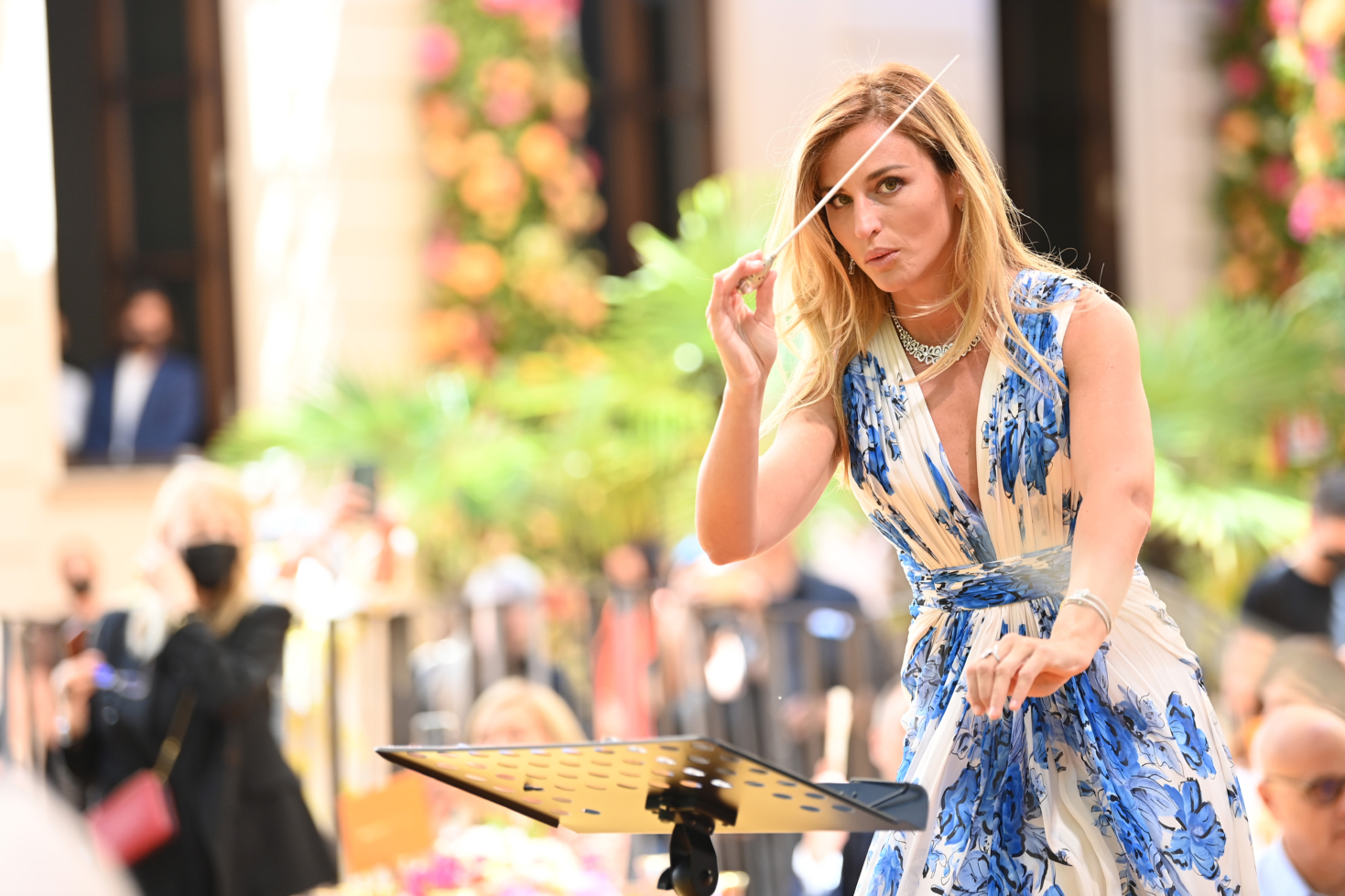 Among the celebrities that attended the event, there were Ester Exposito, Lily De Wittgenstein, Solange Smith, Vittoria Puccini, Lily Aldrige, Anna Cleveland, Jaime Lorente, Alessandro Borghi, Serenay Sarikaya, Tamu McPherson, Nieves Alavrez, Alessio Lapice, Svetlana Khodechenkova, Alejandro Speitzer, Tanja Lacroix and Leo Gassman.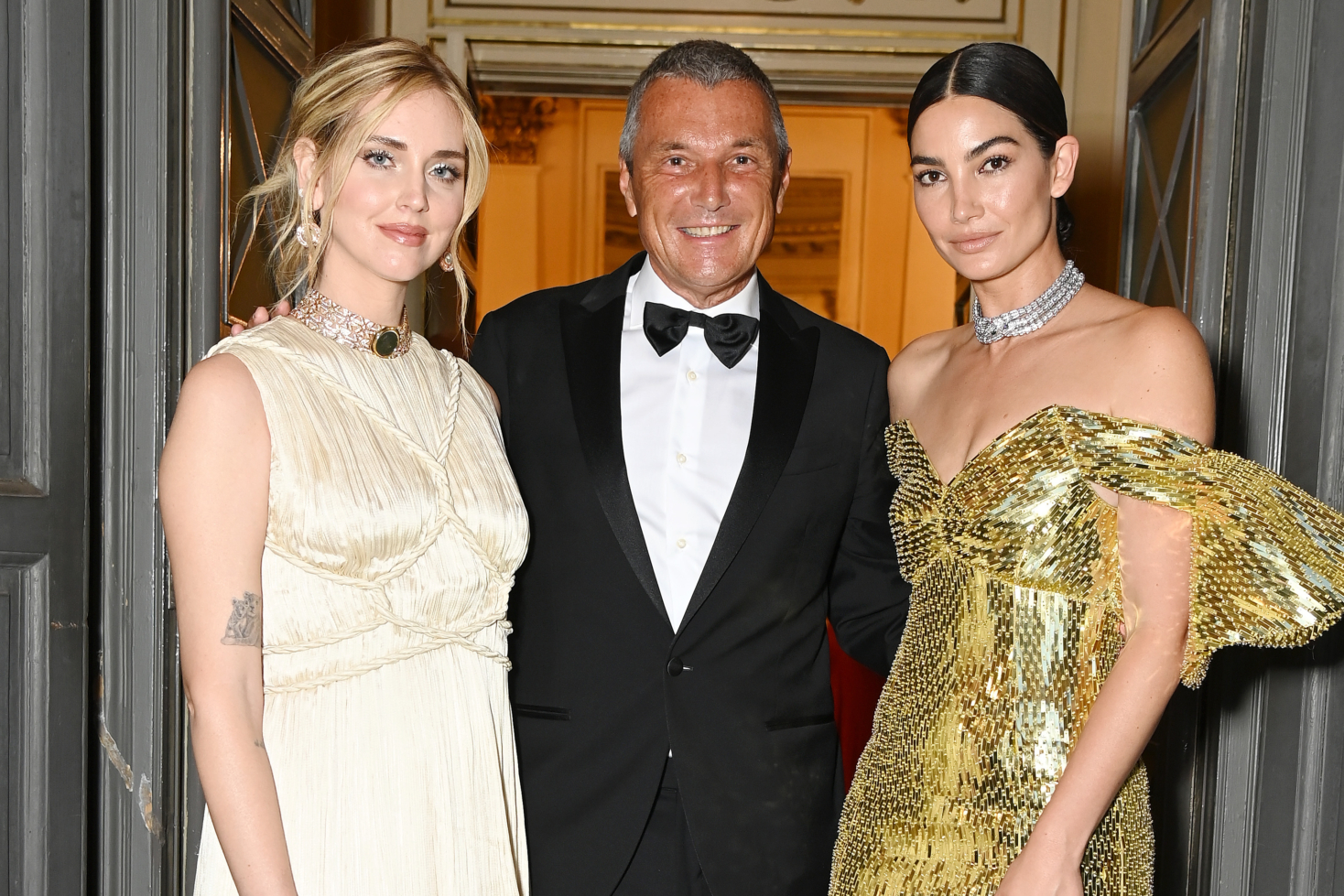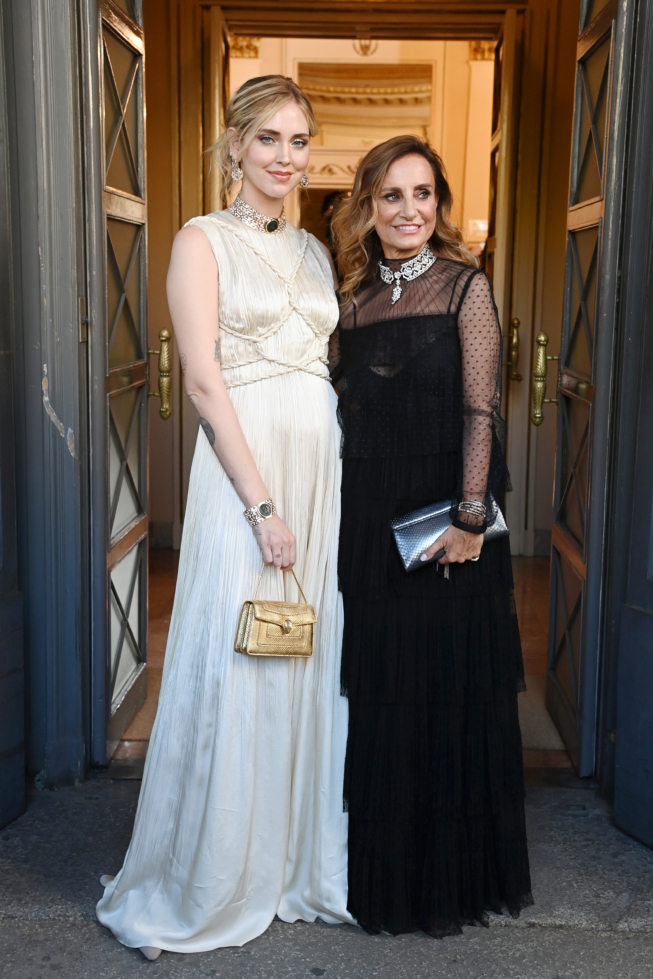 Showing Bvlgari's commitment to support the city of Milan and create a strong engagement with its citizens, for the first time, the brand decided to install a High Jewelry atelier inside its flagship on Via Montenapoleone, where the public will have the exclusive chance to discover the Magnifica collection until June 10th.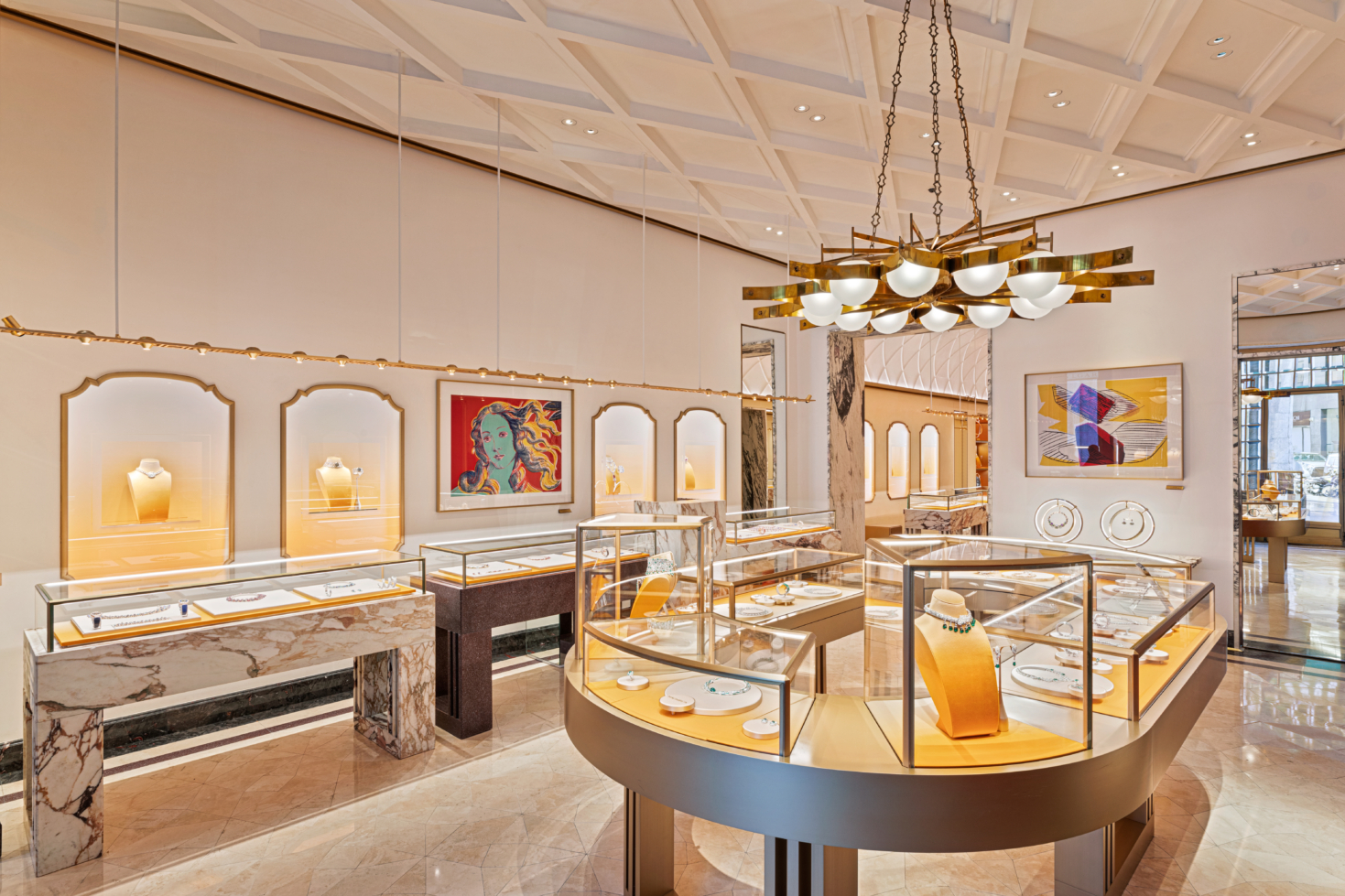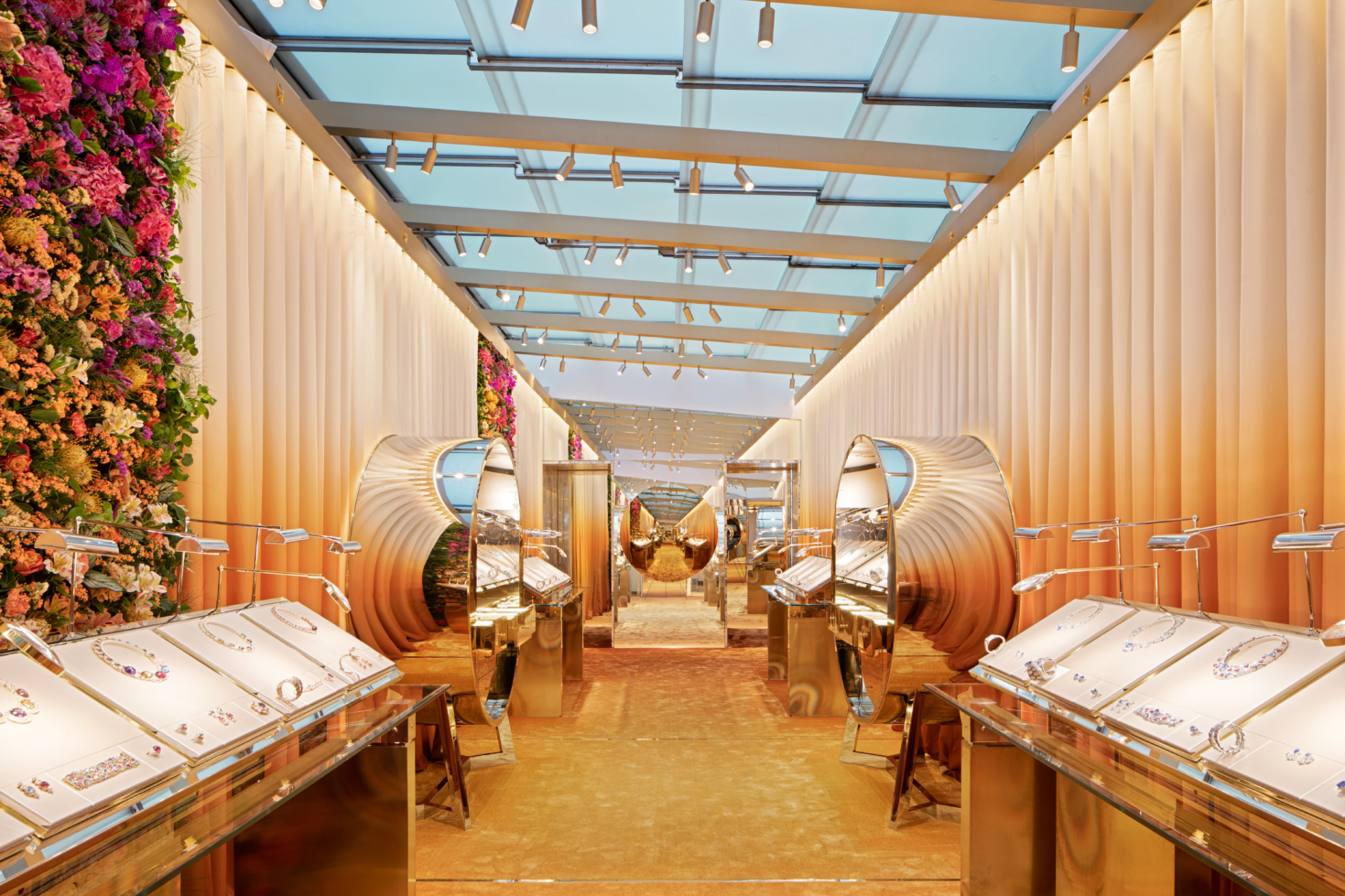 In addition, the company decided to create a spectacular runway show filmed in one of Milan's most iconic spots, the iconic Galleria Vittorio Emanuele II arcade. This will be internationally streamed on June 21st giving incredible visibility to the city.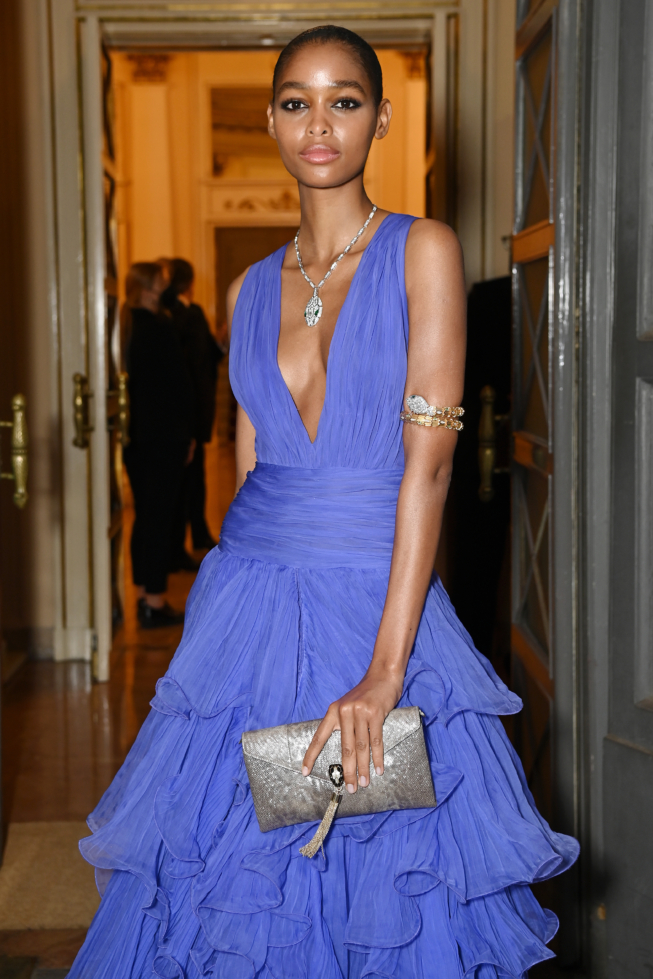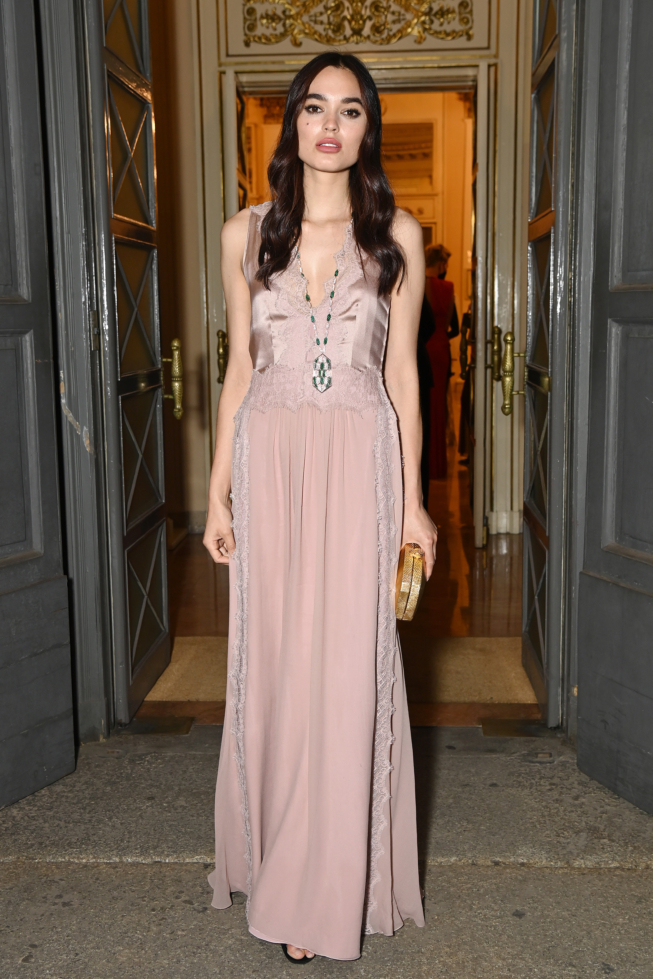 PHOTOS COURTESY OF @BVLGARI