Swiss resort boasts a sprawling spa, 'healing' water and anti-ageing PILLOWS (and there's even a plastic surgery clinic for guests wanting a quick fix).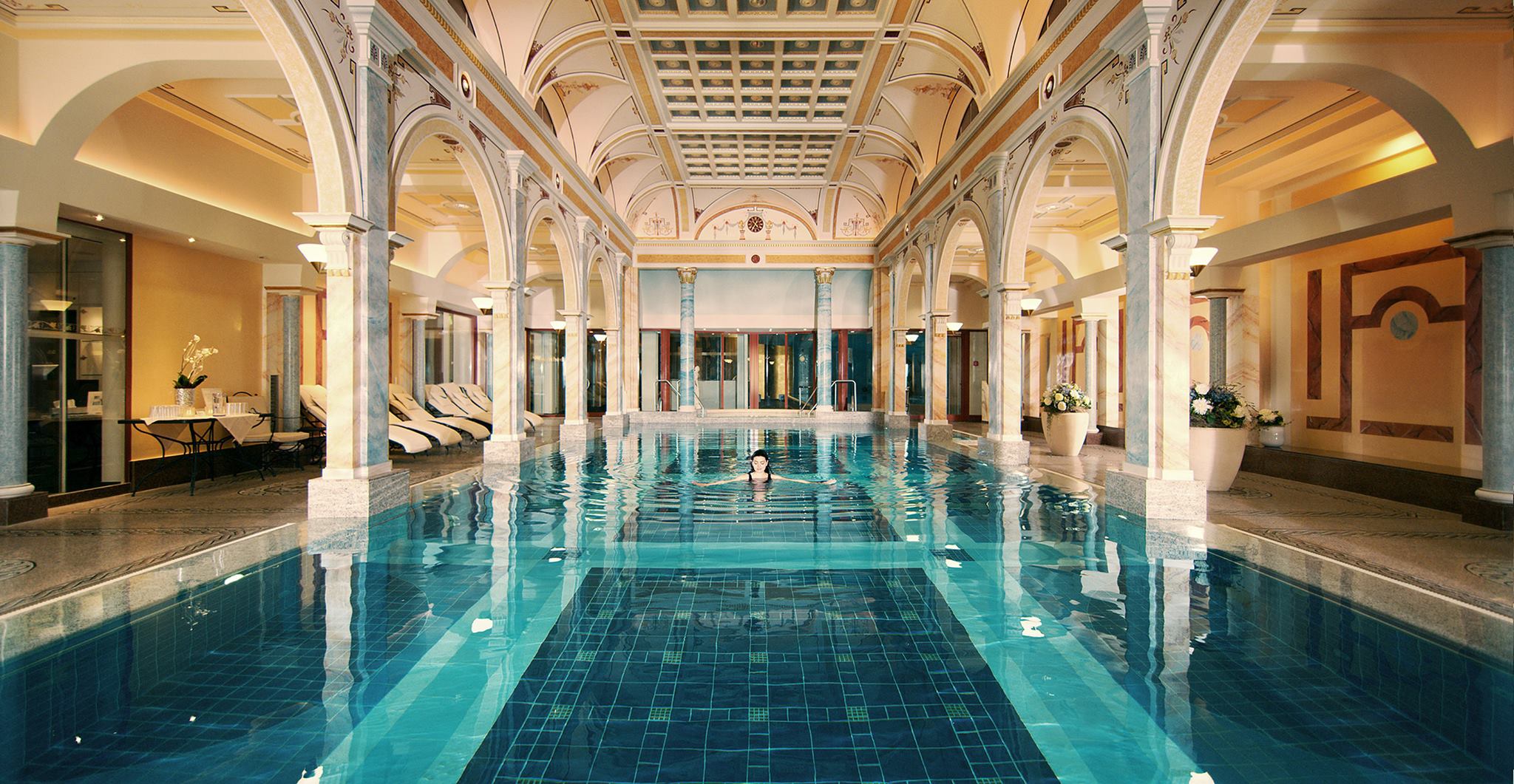 Grand Resort Bad Ragaz is set on a sprawling 187 acre estate in the foothills of the Swiss Alps
It boasts three hotels, an 8,500sqm spa, two golf courses and offers guests a 24-hour butler service
Average room costs £400 per night with costs rocketing to £10,000-a-night for a penthouse suite 
Guests can indulge in cutting-edge beauty treatments and can even have surgical procedures at the resort 
With its sprawling 8,500sqm spa and £10,000-a-night penthouses, it is easy to see why this wellness resort is a sanctuary for the super rich.
The Grand Resort Bad Ragaz, which lies across a 187 acre site in the foothills of the Swiss Alps, boasts three hotels, two golf courses and an Olympic standard sports facility.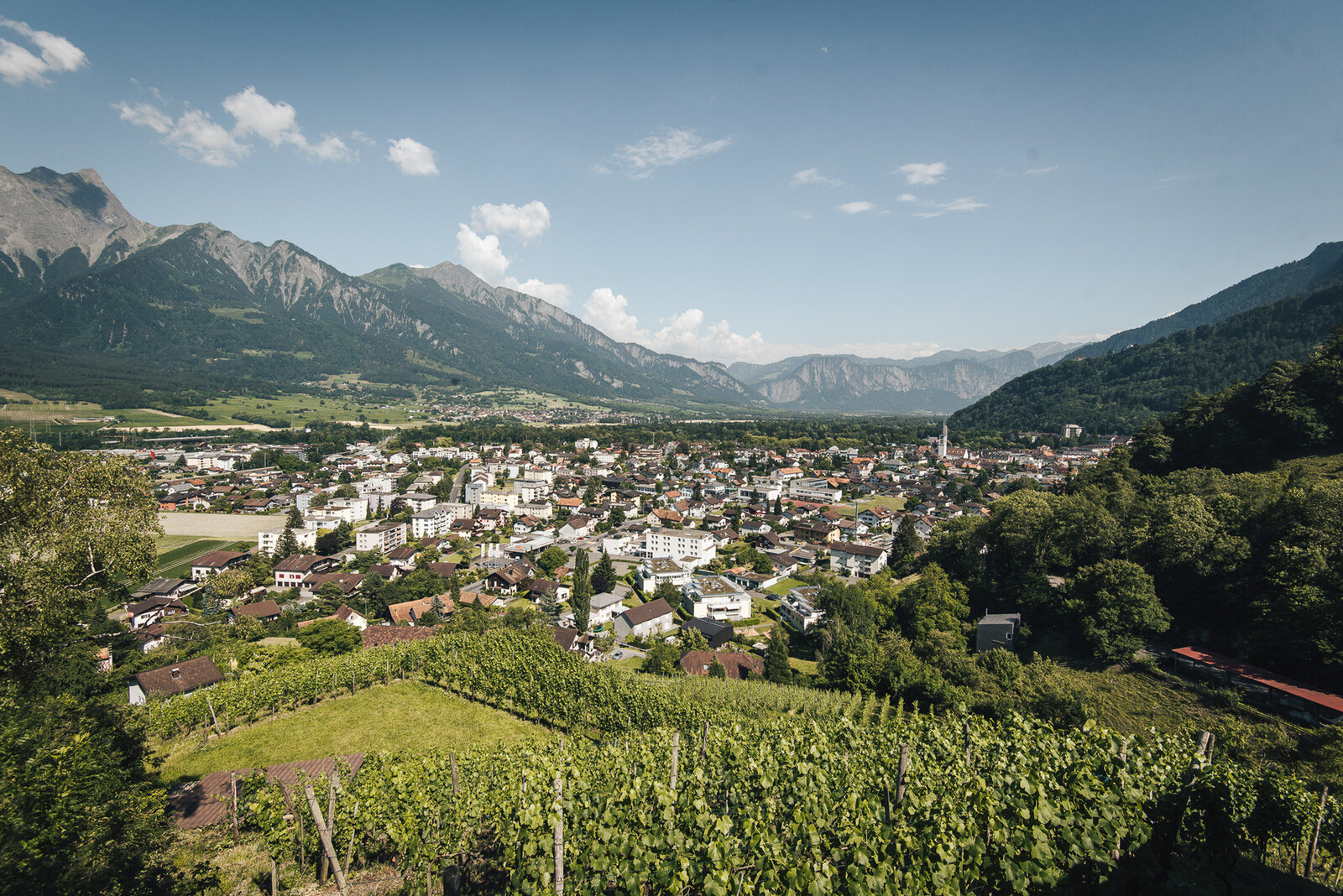 A team of health and wellness experts is also on hand to offer guests everything from sleep therapy to dietary assessments and beauty treatments. There is even someone employed as a 'hugger', who wraps guests in a heated towel when they step out of the swimming pool.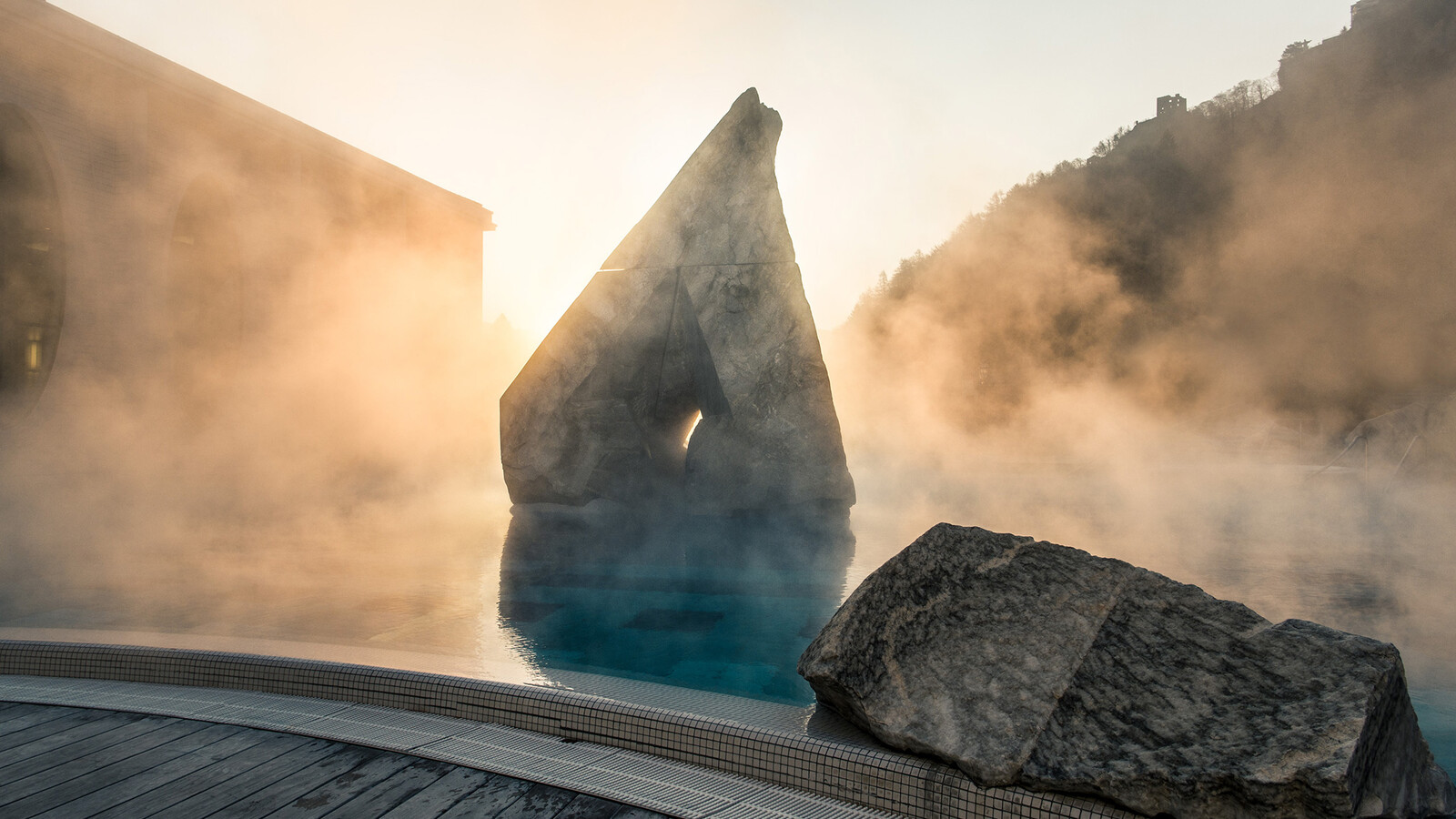 And for those holidaymakers looking for more of a quick-fix, there is a state-of-the-art medical clinic where staff can carry out a range of surgical procedures.
On BBC Two's Amazing Hotels: Life Beyond the Lobby, which airs on Tuesday night, presenters Giles Coren and Monica Galetti explore the Swiss resort - and offer viewers a glimpse of the ultra-luxury living it offers.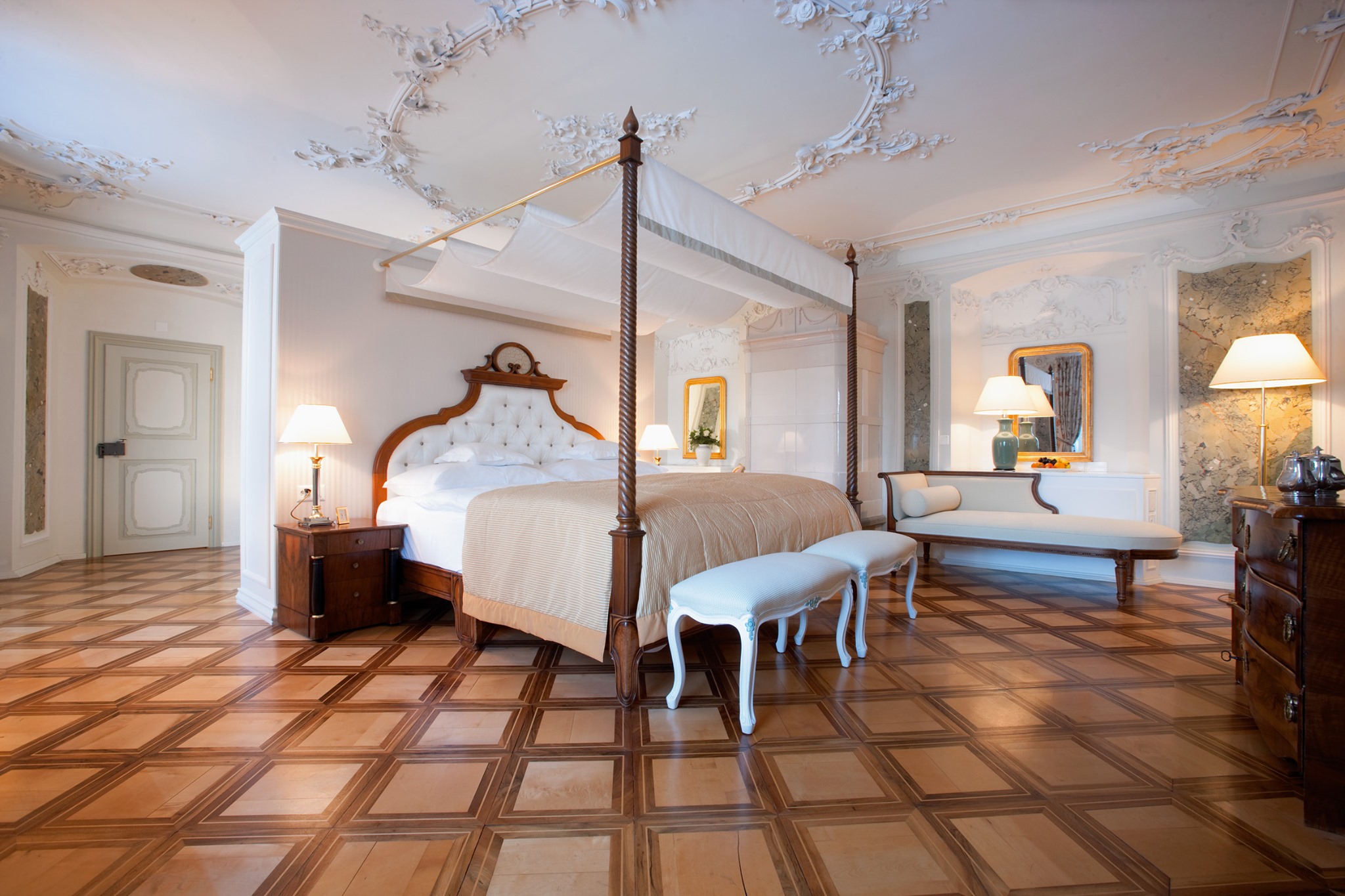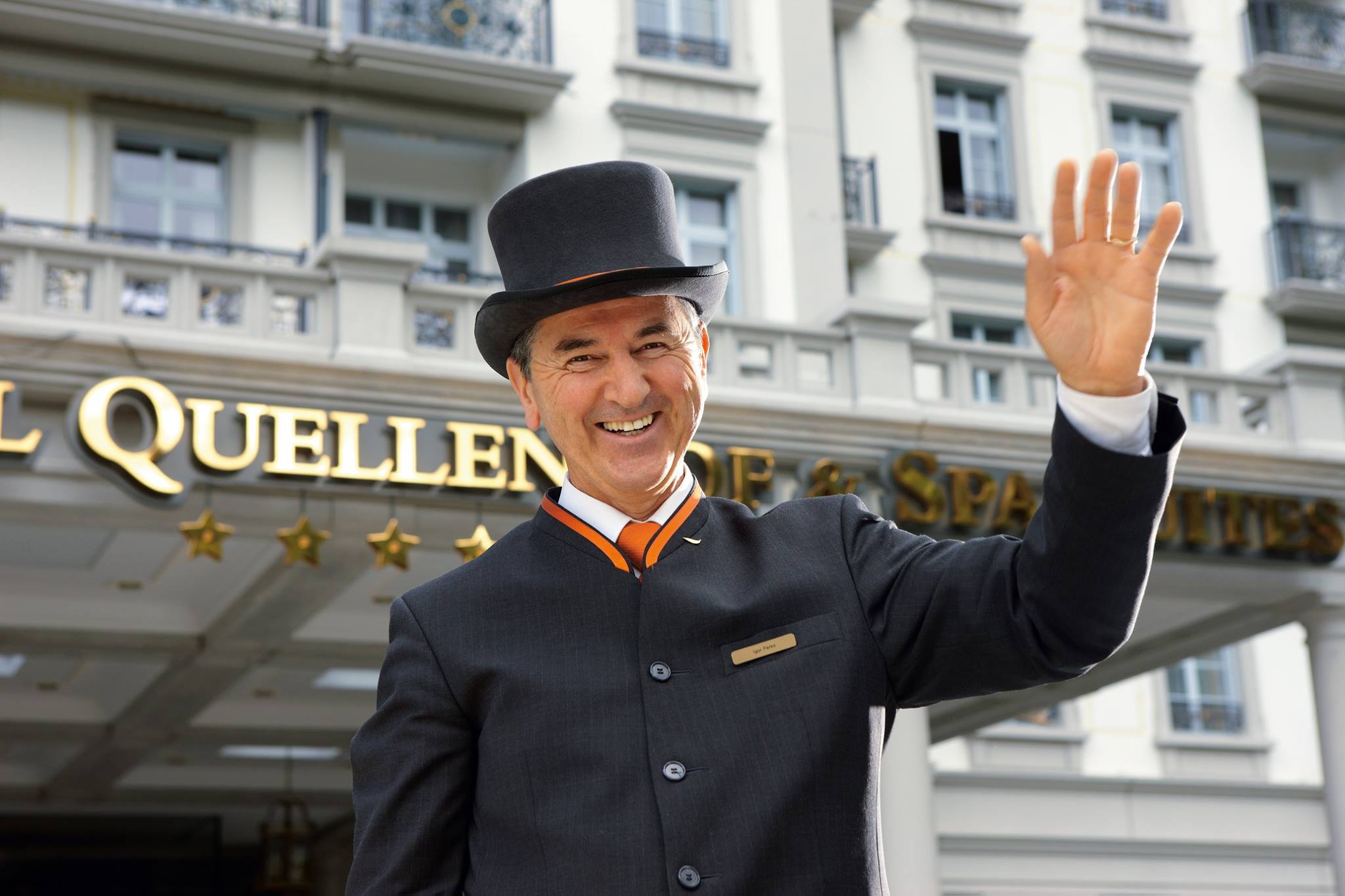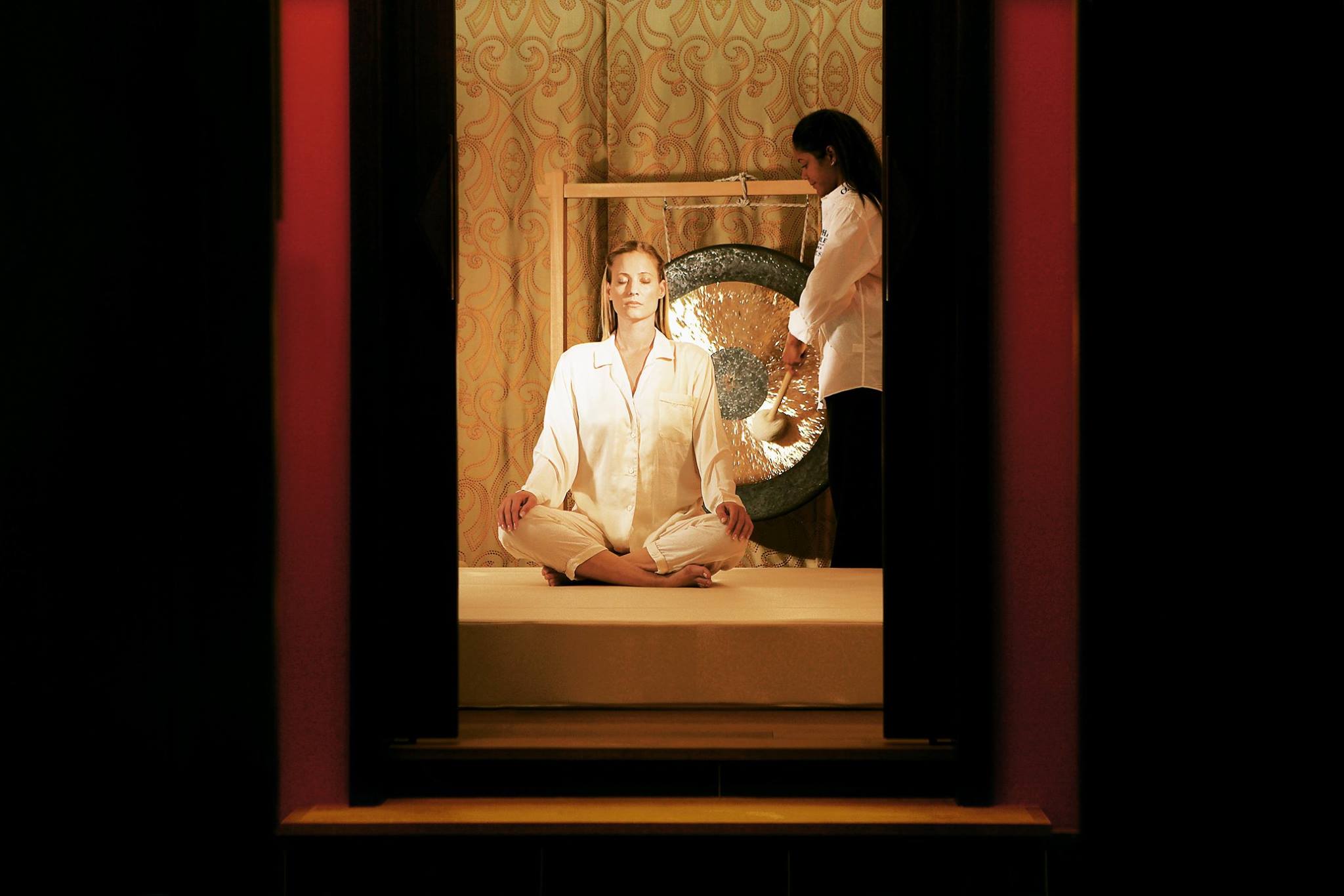 Monica and Giles arrive at the Grand Resort Bad Ragaz, which lies in the shadow of an ancient gorge, to learn about the thermal waters which have lured visitors to the area for centuries.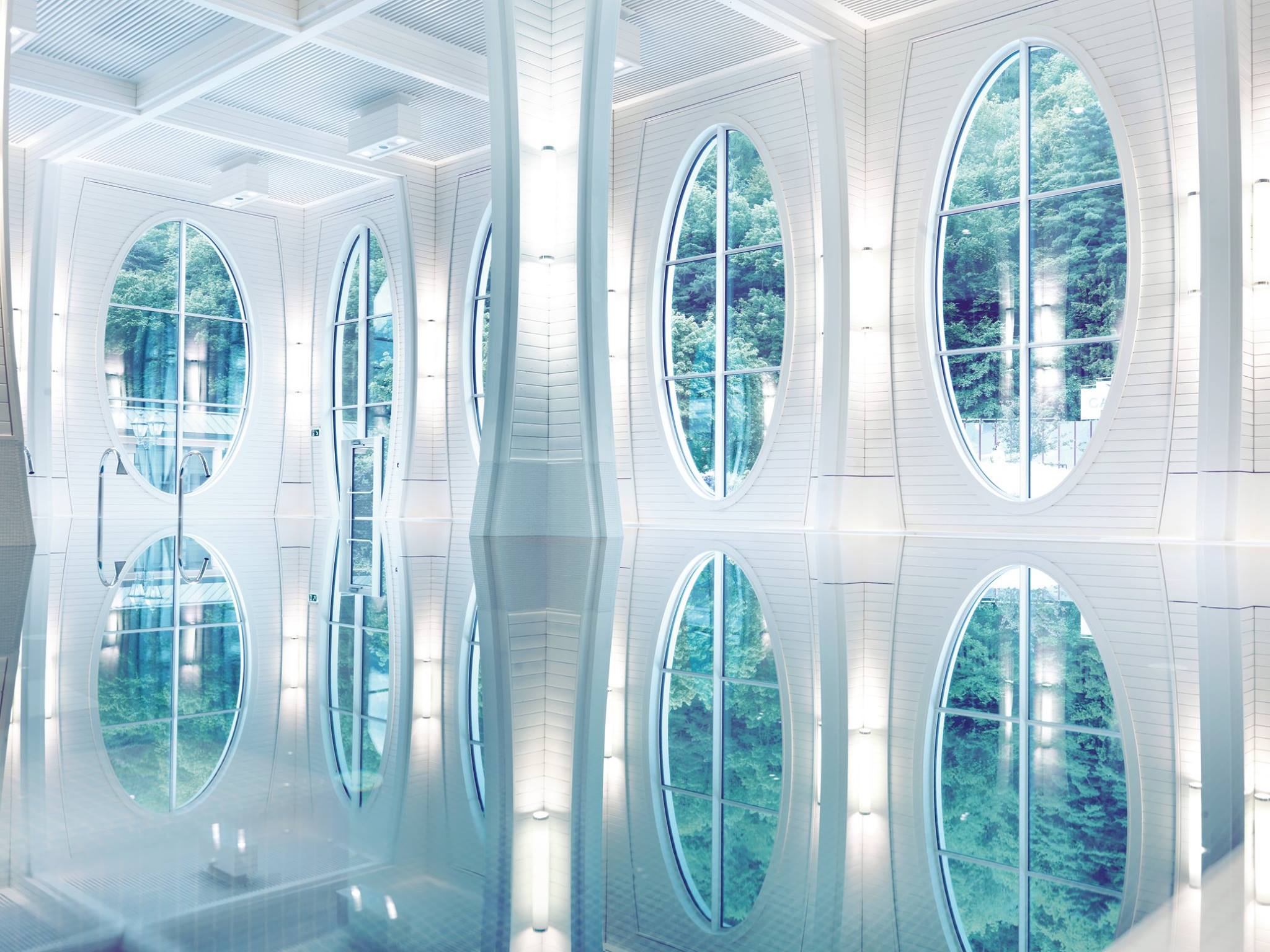 The mineral-rich water, known locally as 'blue gold', is believed to help boost circulation and treat conditions such as rheumatism and arthritis. It is piped more than a mile from the mountains down to the resort to fill the pools and jacuzzis, and also flows from the taps.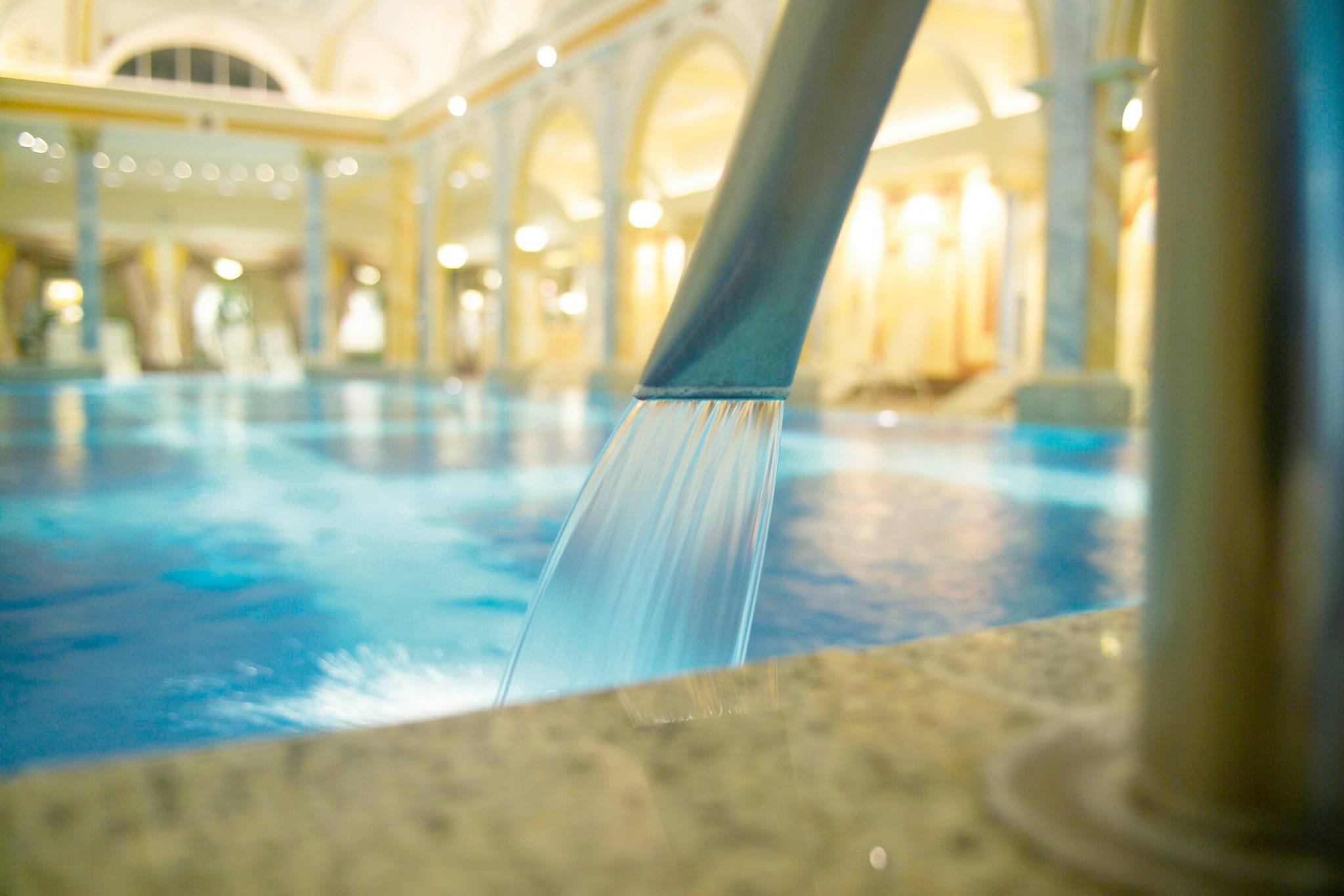 The hotels also offers a staggering 30 different types of water, all filtered in the nearby region. The water is also used in the formula for the hotel's own-label beer.
The nine restaurants also offer guests specially crafted menus with no dish containing more than 600 calories.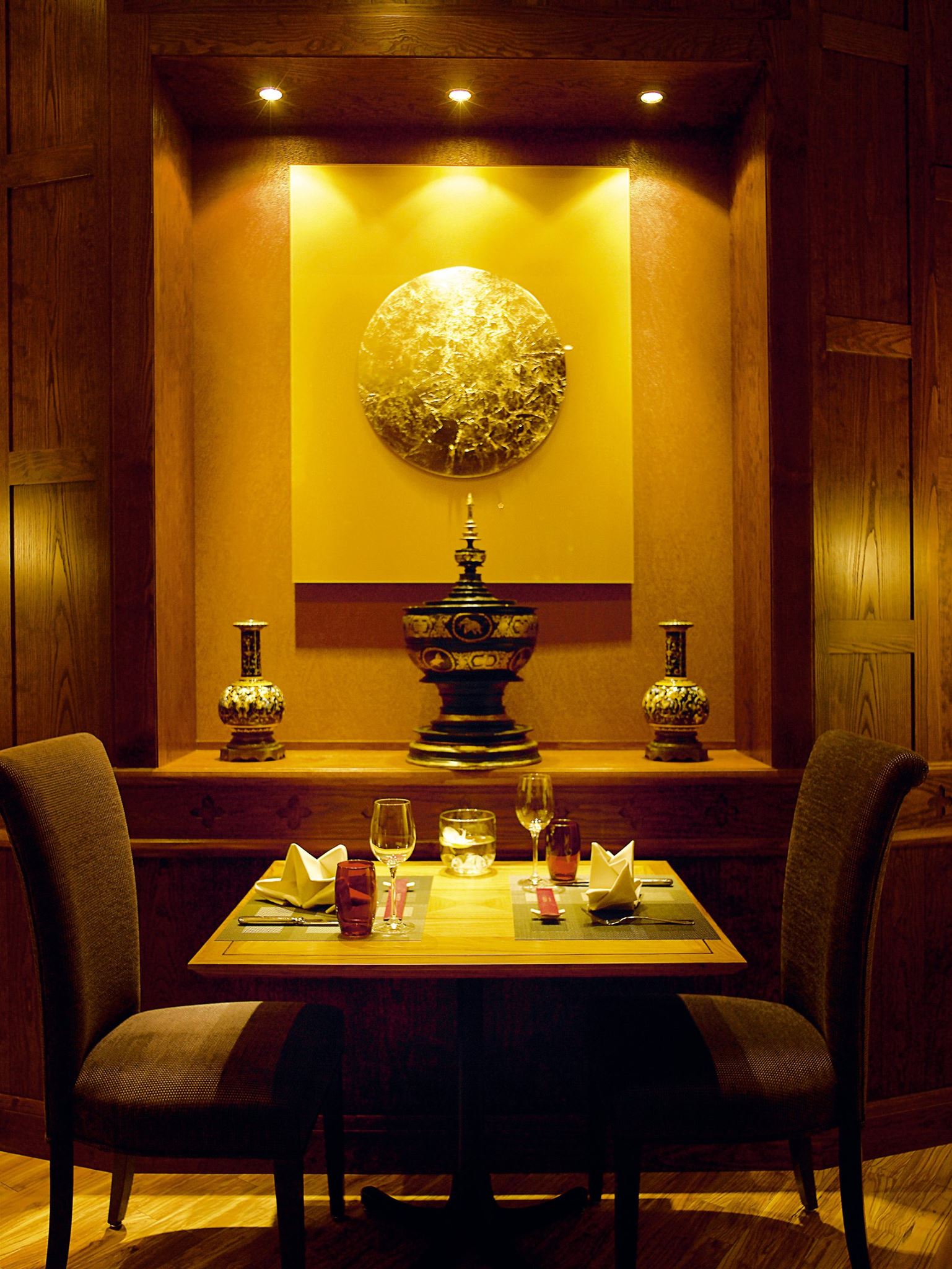 In the bedrooms, guests can select a pillow from the 14 different types available, including ones stuffed with lavender and cork and thyme. Among the most popular is an anti-ageing pillow imbued with vitamin E to help you sleep.
READ MORE AT DAILY MAIL UK
PHOTOS COURTESY OF @GRAND RESORT BAD RAGAZ