SPRING-SUMMER 2021 SHOW: A FILM IMAGED BY (LA)HORDE
Around the Pol Bury's fountains in Paris, nothing is like it used to be.
Isabel Marant decided to get rid of the tent and stands and take a step into the adjoining garden to focus on the essential. The models walk unperturbed while a swarm of bodies is unleashed around them. Speeding, carrying each other, losing their balance, the bodies convey the urgency to adapt to a world that is tipping over. A transformation of energies takes place in order to bring us movement, energy, light and joy. The film imagined by (LA)HORDE for Isabel Marant is intended to capture the energy and experience shared with the audience during a live show. This moment of jubilation and liberation of the body makes even more sense today in a world that has not yet reopened, and where dance has still not found its place. Isabel Marant's invitation to the dancers still resonates in our bodies and souls, like a reminiscence of a future we hope is near!
While initially hesitated to do the show, Isabel Marant did it and it was shocking.
The show of the fashion house ISABEL MARANT took part in the Palais Royal and left the best impressions.
In techno remix rhythms with "I Feel Love" and (La) Horde dance collective, the girls of Isabel Marant gave a wonderful show with mainly evening proposals with a strong mood and influences from the 1980s.
The aim of this year's collection was to be able to meet the needs of the difficult times and to inspire its audience with creativity but also give confidence, feeling good with what they wear and promoting their true selves.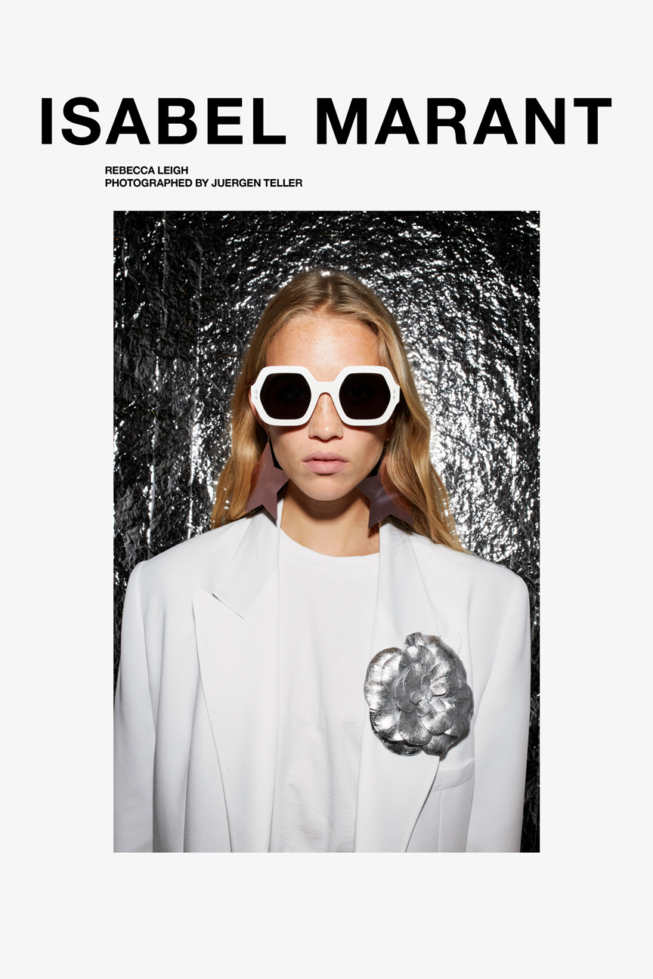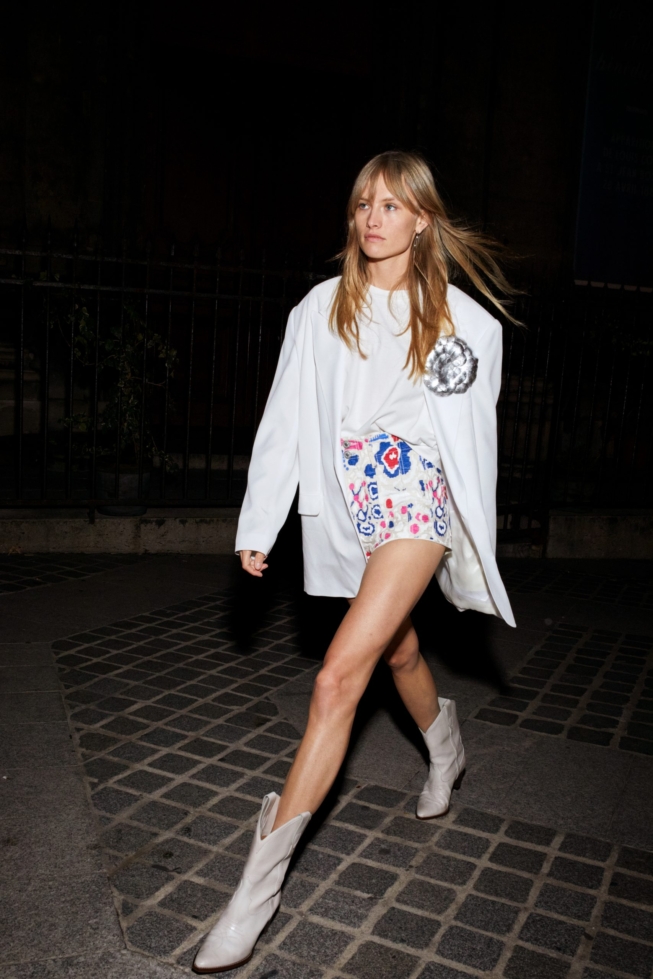 @JUERGEN TELLER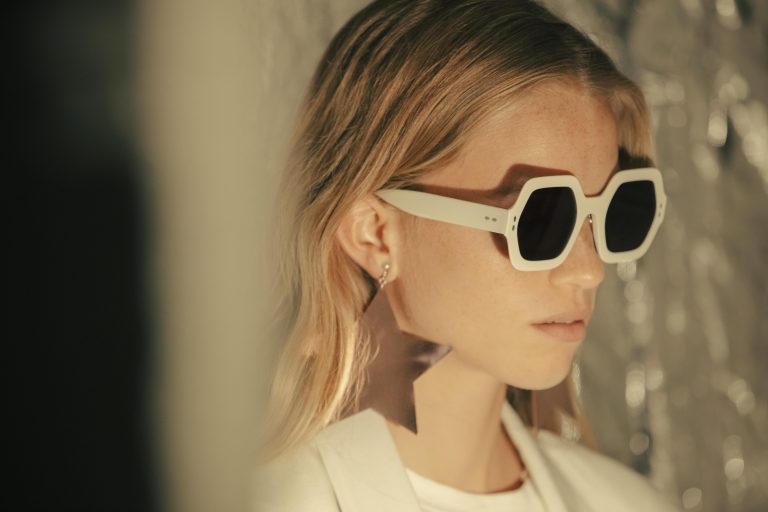 @ROMAIN LAPRADE
Our clothes should be part of our personality
@JUERGEN TELLER

@JUERGEN TELLER

@JUERGEN TELLER
Through fashion we release energy and enjoy life,
leaving behind the bad feelings that follow our time.


@JUERGEN TELLER

Inspire With Confidence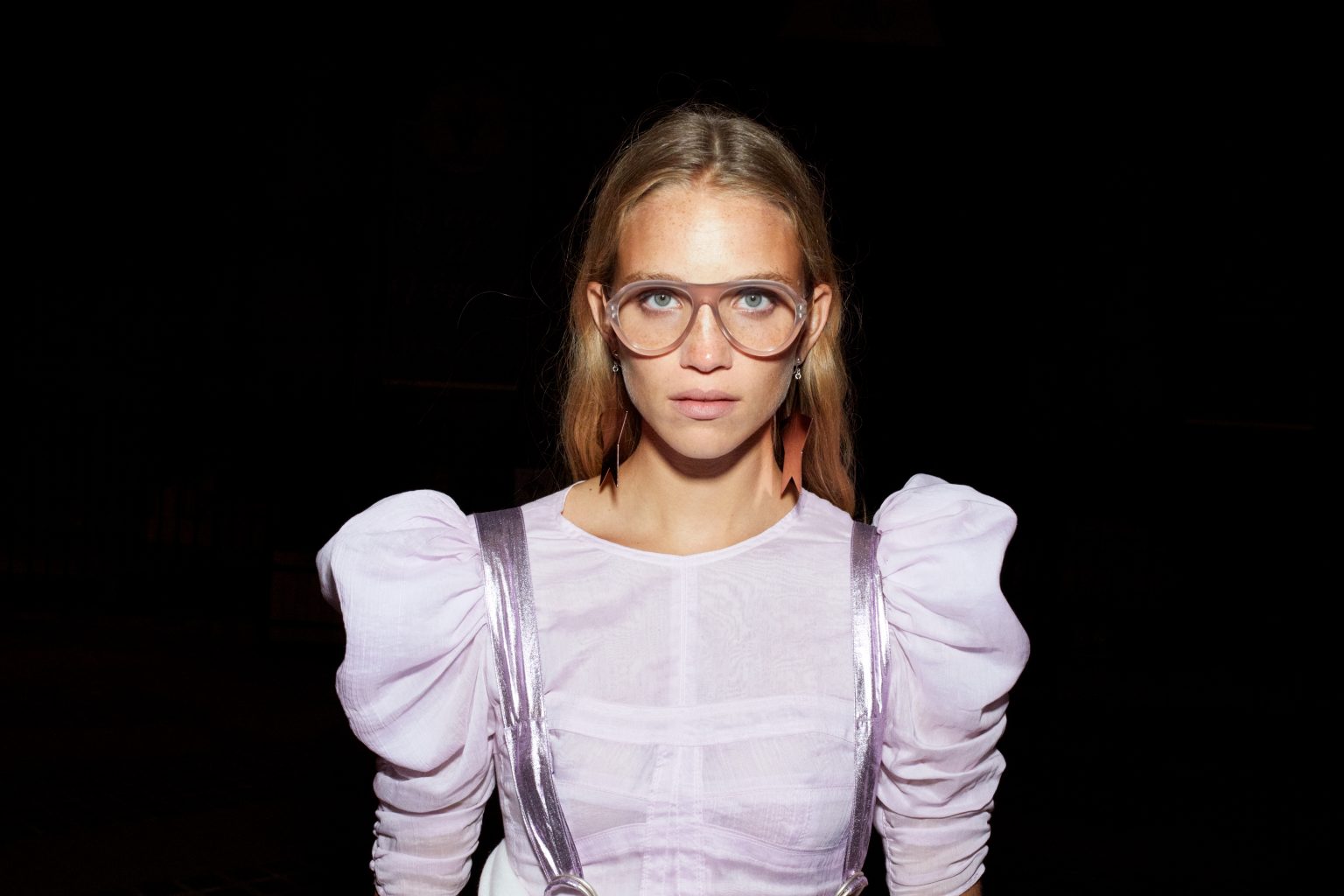 @JUERGEN TELLER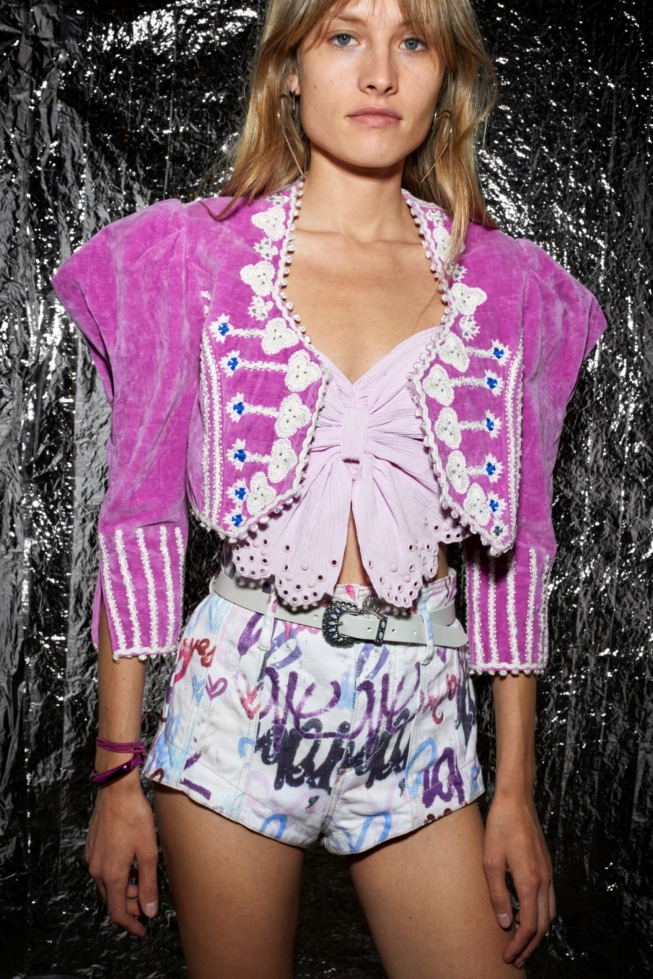 @JUERGEN TELLER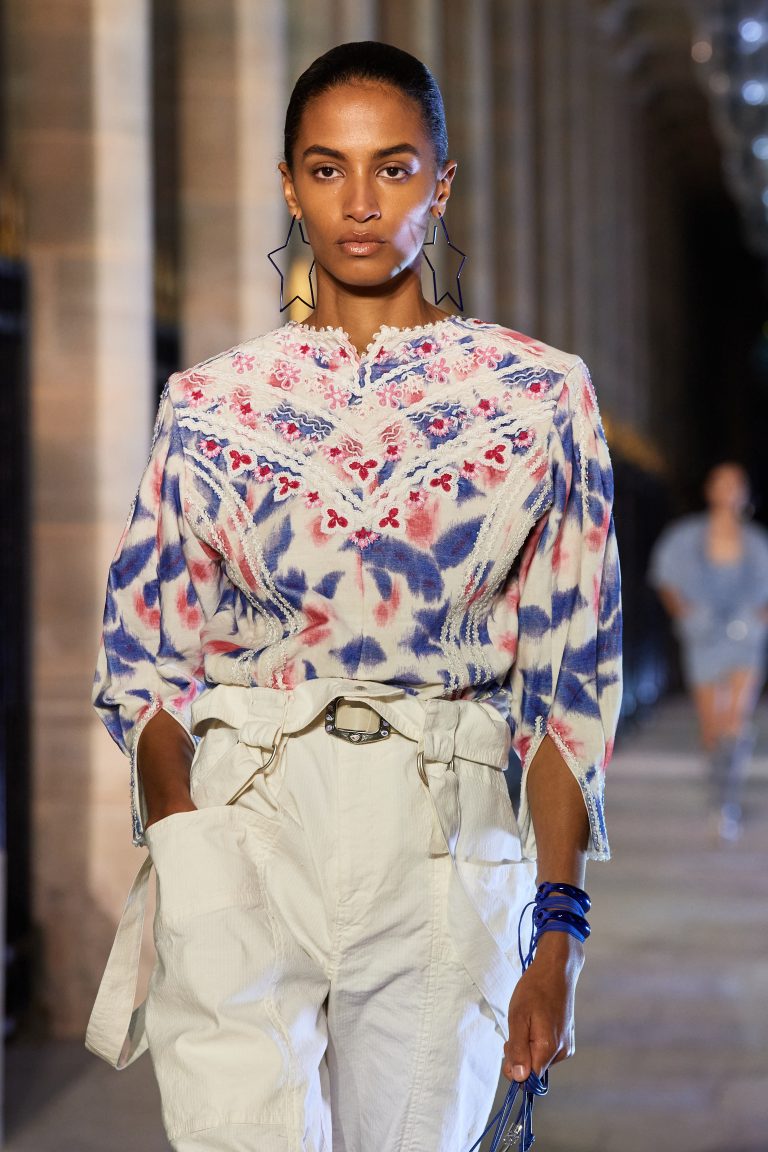 @JUERGEN TELLER
Be your true selves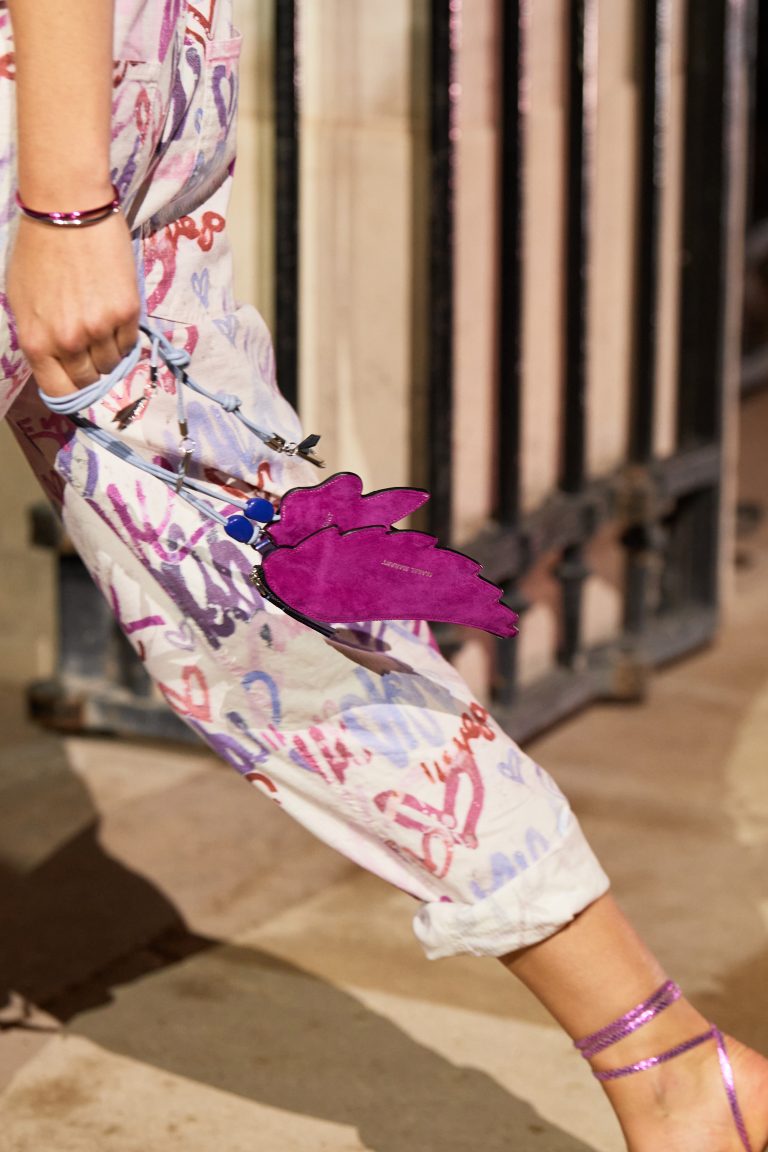 @JUERGEN TELLER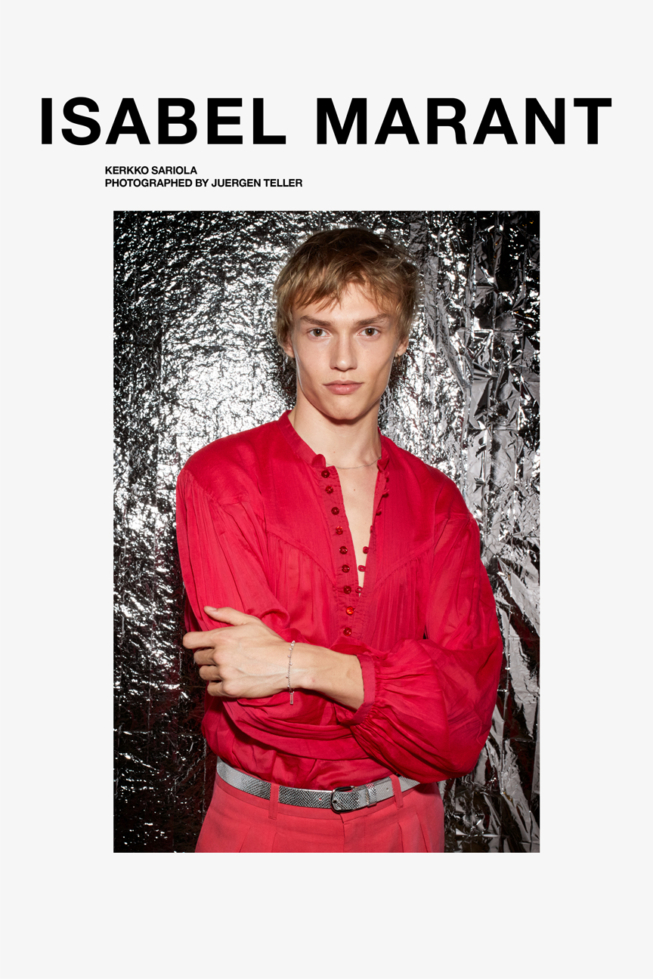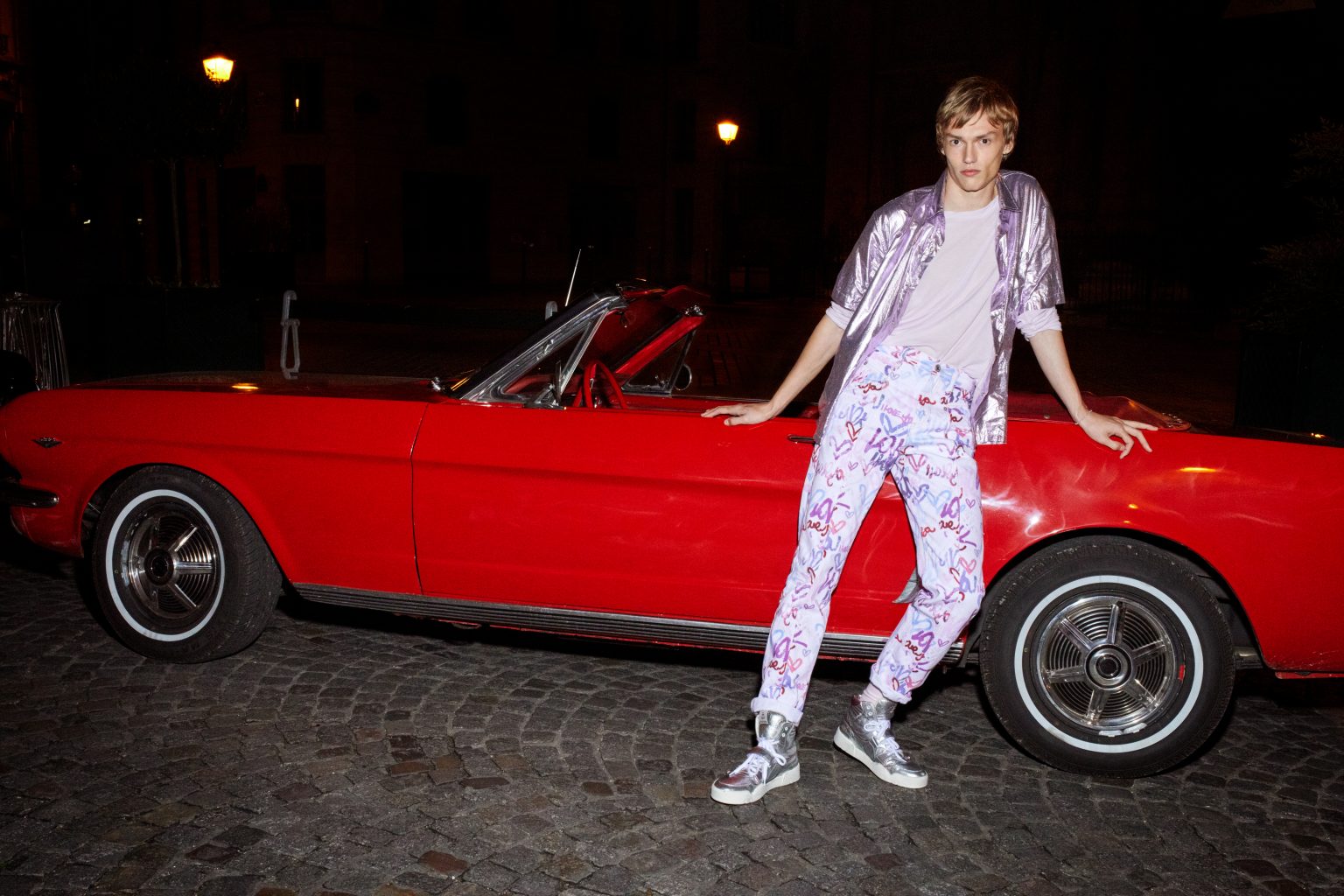 FEEL THE LOVE
PHOTOS COURTESY OF @ISABEL MARANT x JUERGEN TELLER