The story of Joel & Son Fabric
It was in the mid-1940s, amidst the early fog of post-war Britain, that a young tailor from North London called Hyman Bull left the services in search of work and came across a supply of army surplus materials for sale.

1940s
Spotting an opportunity, he purchased the surplus parachutes and set about cutting them up and selling them to customers for shirt fabric, from a single market stall.
1950s
In 1952, unable to work due to illness, Hyman passed the running of the business to his 14 year old son Joel, who was forced to leave school in order to manage the family's fabric stall. Running the stall proved a hard graft for Joel, who toiled through 18 hour days, 2am starts and the harshest of weather conditions, all on his own, for many years.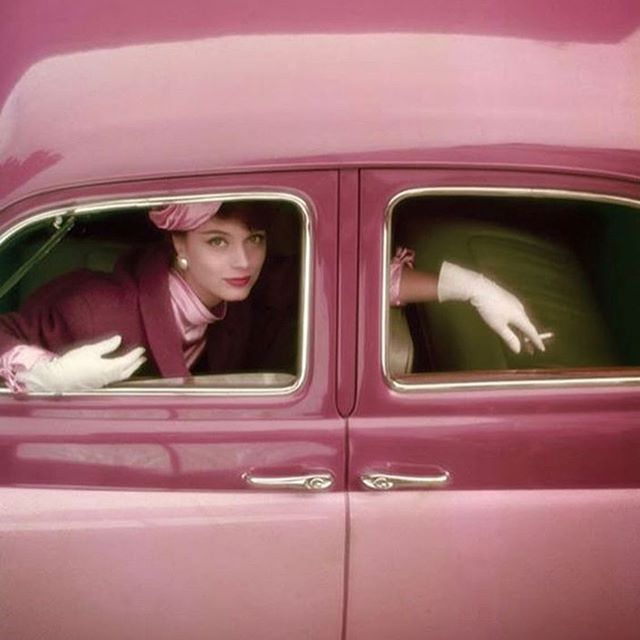 By 1976, however, business was booming. Joel decided to expand from one stall to four, setting up shop in Earls Court, Bell Street and Church Street Markets.
1970 s
Calling on friends, family, and even his pregnant wife, Joel's business continued to flourish with the help of his loyal team of workers, who displayed the same dedication and unfailing work ethos that he had built his growing empire with.
The first official Joel & Son Fabrics shop opened its doors on Church Street in 1979, right opposite the spot where the first stall stood all those years ago.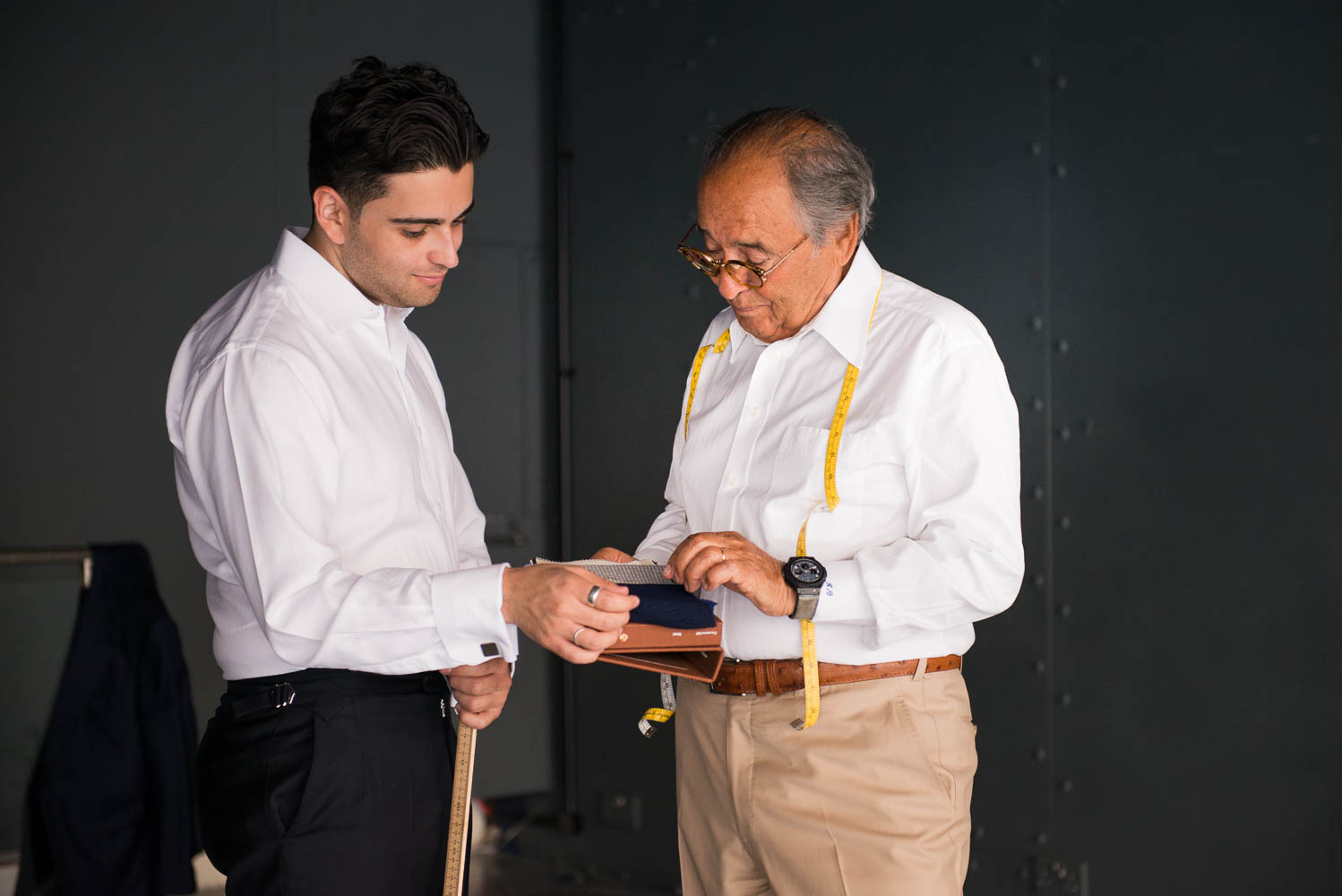 1979
In the years since, Joel and Son Fabrics has grown to become a leading retailer in the world of fabric. We maintain close connections with factories all over the globe, including suppliers in Italy, France, Switzerland, India and beyond.
We are always developing and buying the most up-to-date, in vogue and technologically advanced fabrics to sell in our shop, and happily for customers who aren't quite within its reach, many of our fabrics are now available for purchase and delivery through our online store.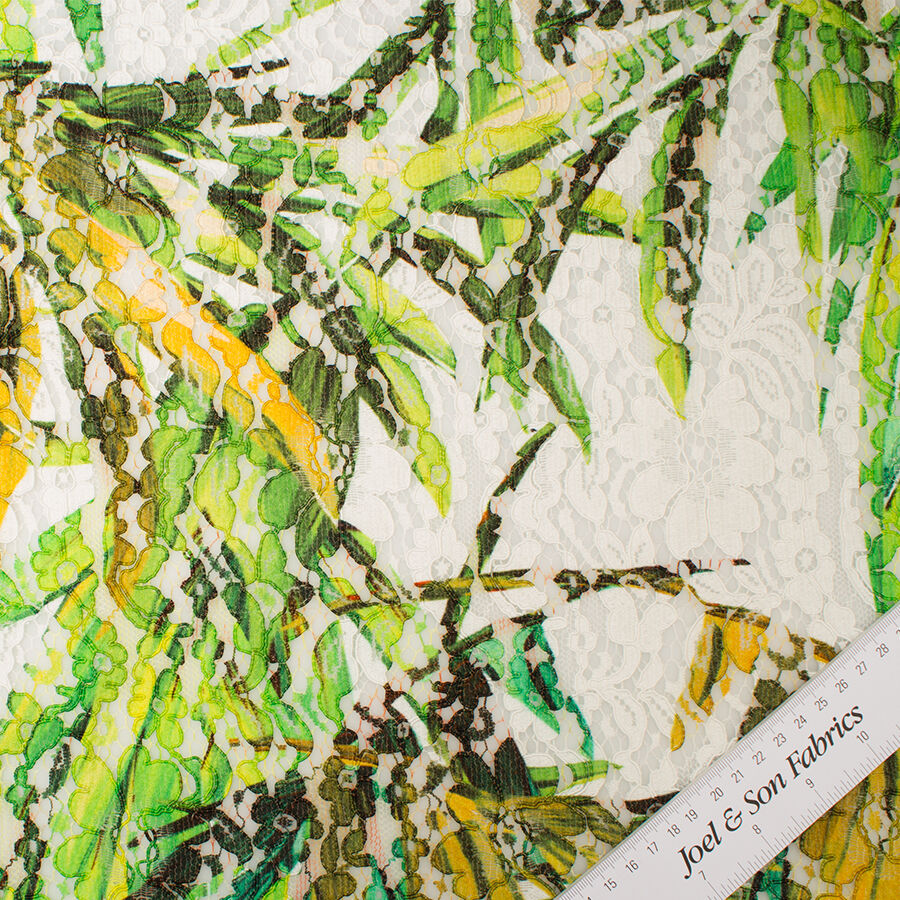 Joel's son, Gary, is now at the helm, and alongside his own son, Coby, who is also heavily involved in the running of the business, strives to maintain the quality of product and high level of Customer Service that Joel and Son Fabrics has always prided itself on.
---
THE COLLABORATION WITH LIBERTY LONDON FLAGSHIP STORE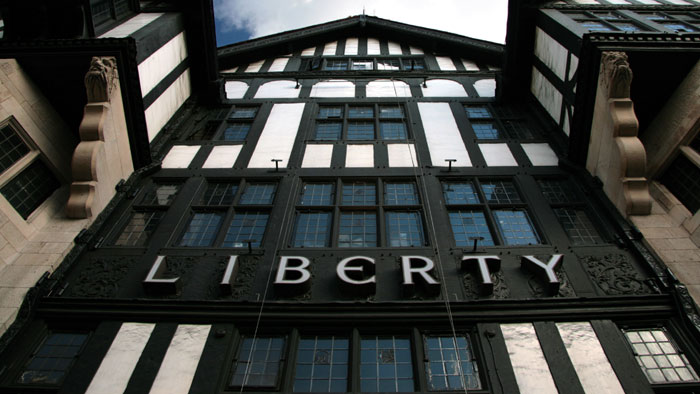 Liberty London – we've all heard the name & we all love the brand. Think quintessential Britain & quintessential quirkiness. As one of the best-known department stores in the UK, Liberty London offers a diverse range of products, but one of their staple products & absolute best sellers are their fabrics – specifically their Tana Lawn cotton. Not surprising, then, is that the founder of Liberty London has his roots in fabric.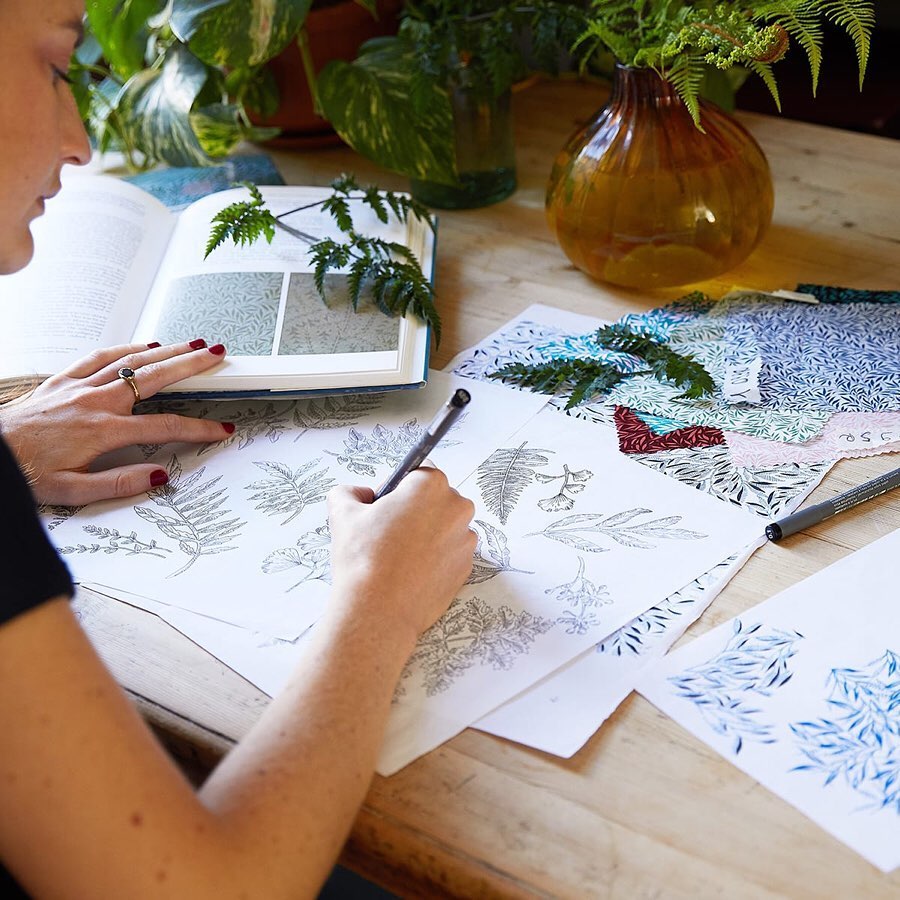 Floral Thyme Cotton Tana Lawn
Arthur Liberty began his career as an apprentice for a draper. He then took on a job at Farmer & Roger's Great Shawl and Cloak Emporium – a position that set him on course of his life's work. After ten years of work there, learning about textiles & other arts, he decided to branch out and open his own business in 1875, named 'East India House' where he solely sold Oriental imports – namely rugs, decorative objects and…fabrics!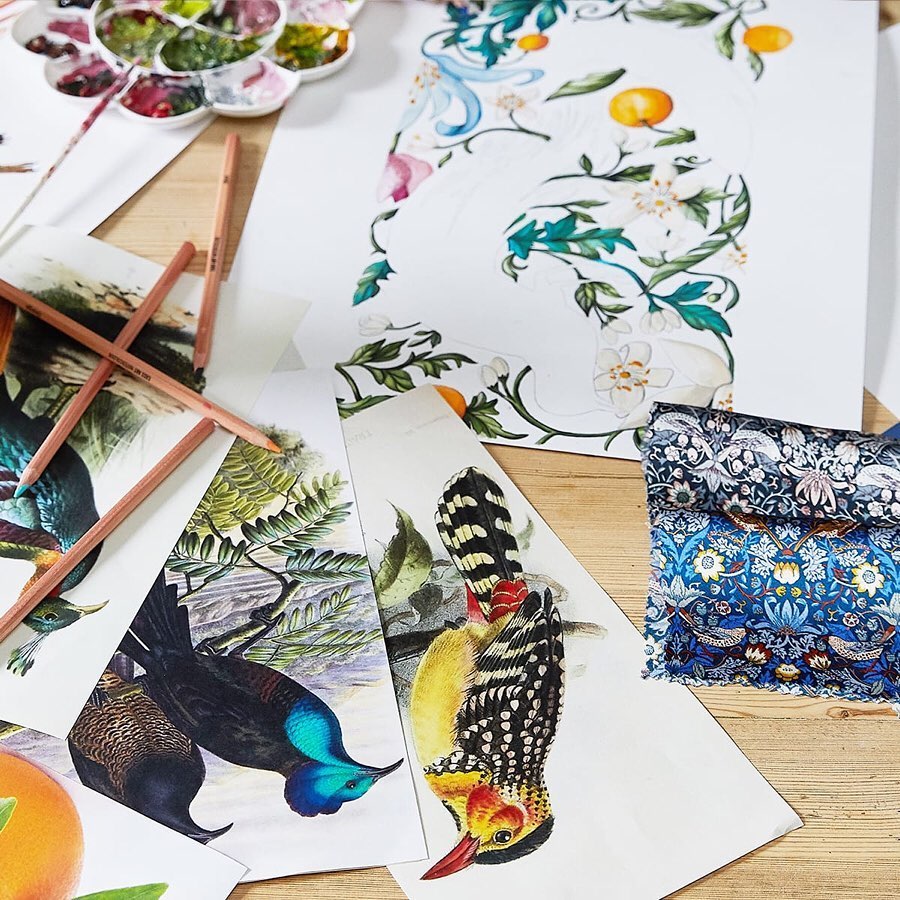 Arthur Liberty (1843 - 1917)
After a few years, East India House grew & demand for their gorgeous fabrics became stronger. It was then that Liberty made the decision to import undyed fabrics and have them handprinted in England in the style of Oriental fabrics. At this point, Liberty started marketing their fabrics as 'Made in England' and their growth as a British brand began.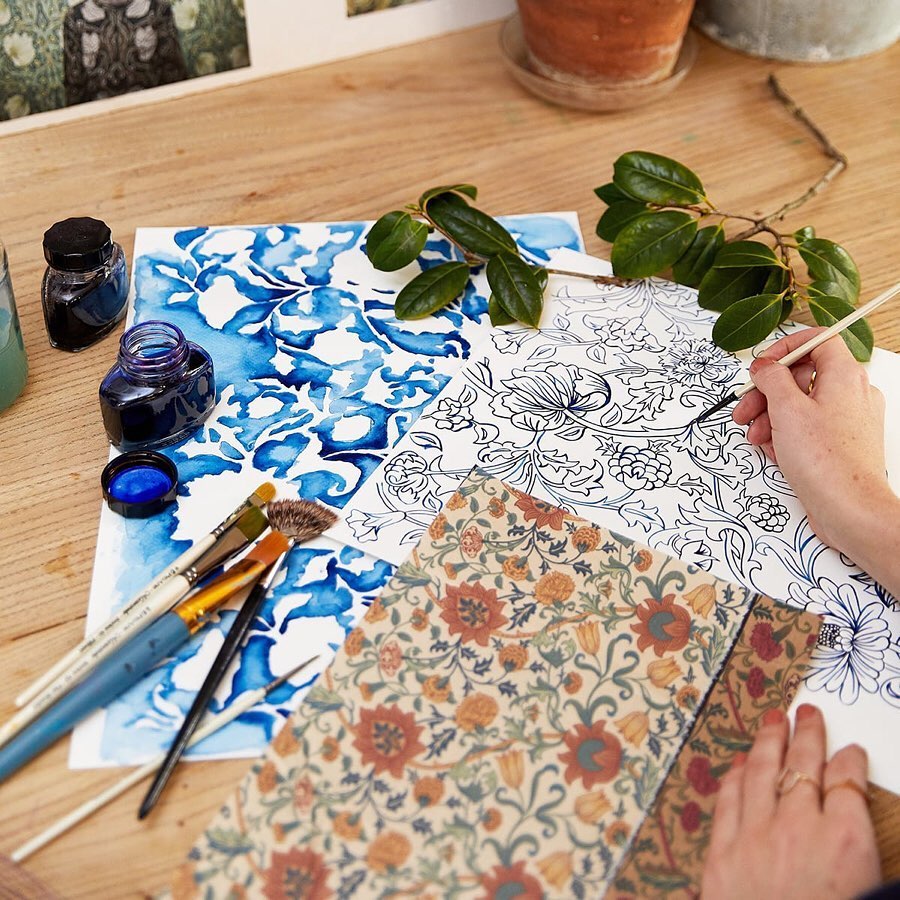 A selection of Liberty Print Tana Lawn Cottons
In the 1920s, Liberty began to produce miniature floral, paisley & abstract prints that became known as 'Liberty Prints' and the rest, as far as we are concerned, is history! Liberty Prints are an absolute best seller in our online collection with over 150 prints to choose from available in cottons, silks, and even PVC & corduroy! Despite all this choice, their Tana Lawn cotton is by far the most popular - a specific lightweight cotton that is ideal for dresses, blouses, shirts & skirts.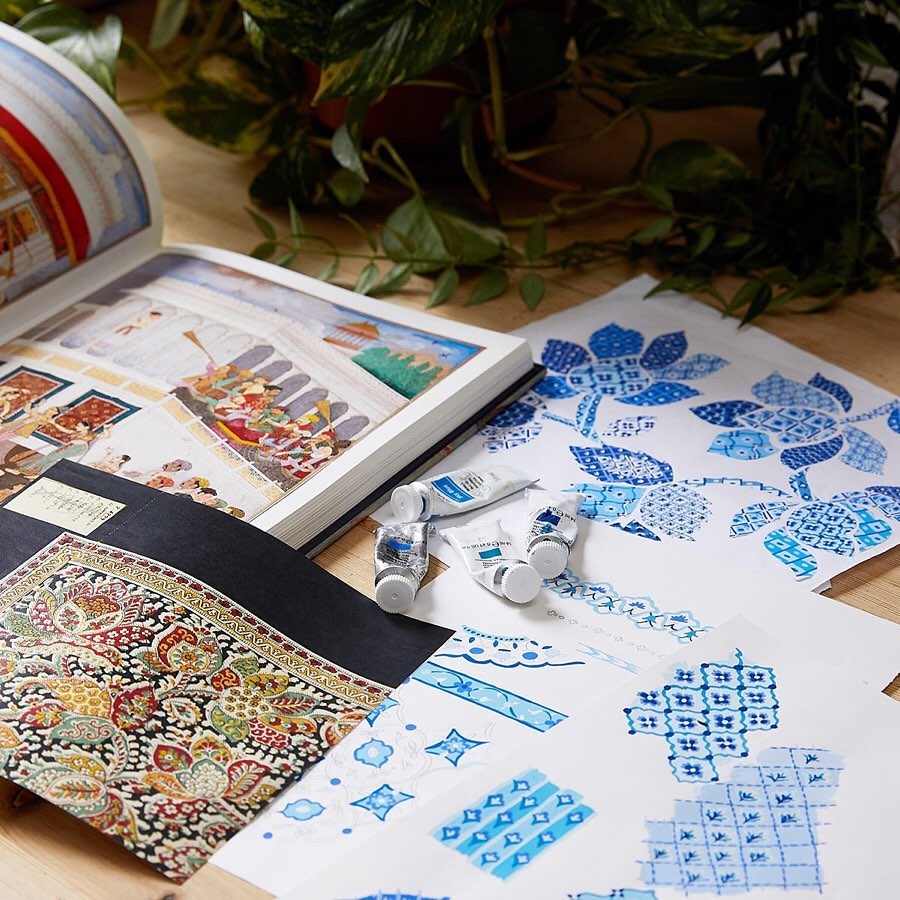 Fornasetti Forest Tana Lawn from the new Spring Summer 2016 Collection by Liberty Art Fabrics
At Joel & Son Fabrics our Liberty Prints collection is constantly updated with both classic & new prints. Find their latest designs as well as their hard-to-find prints all in one place.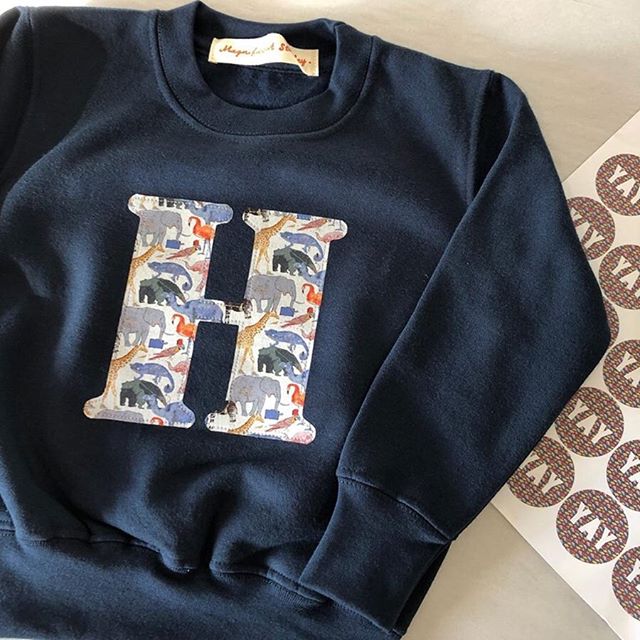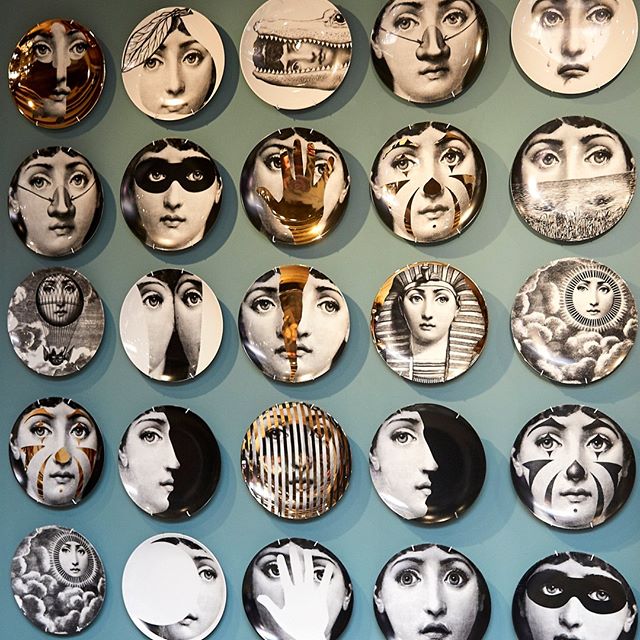 Liberty London Flagship Store (Credit: Liberty.co.uk)