JOON HAN is a contemporary collection of luxurious, elegant and vibrant one-of-a-kind fine jewelry, designed with captivating precious and semi-precious gemstones and pearls.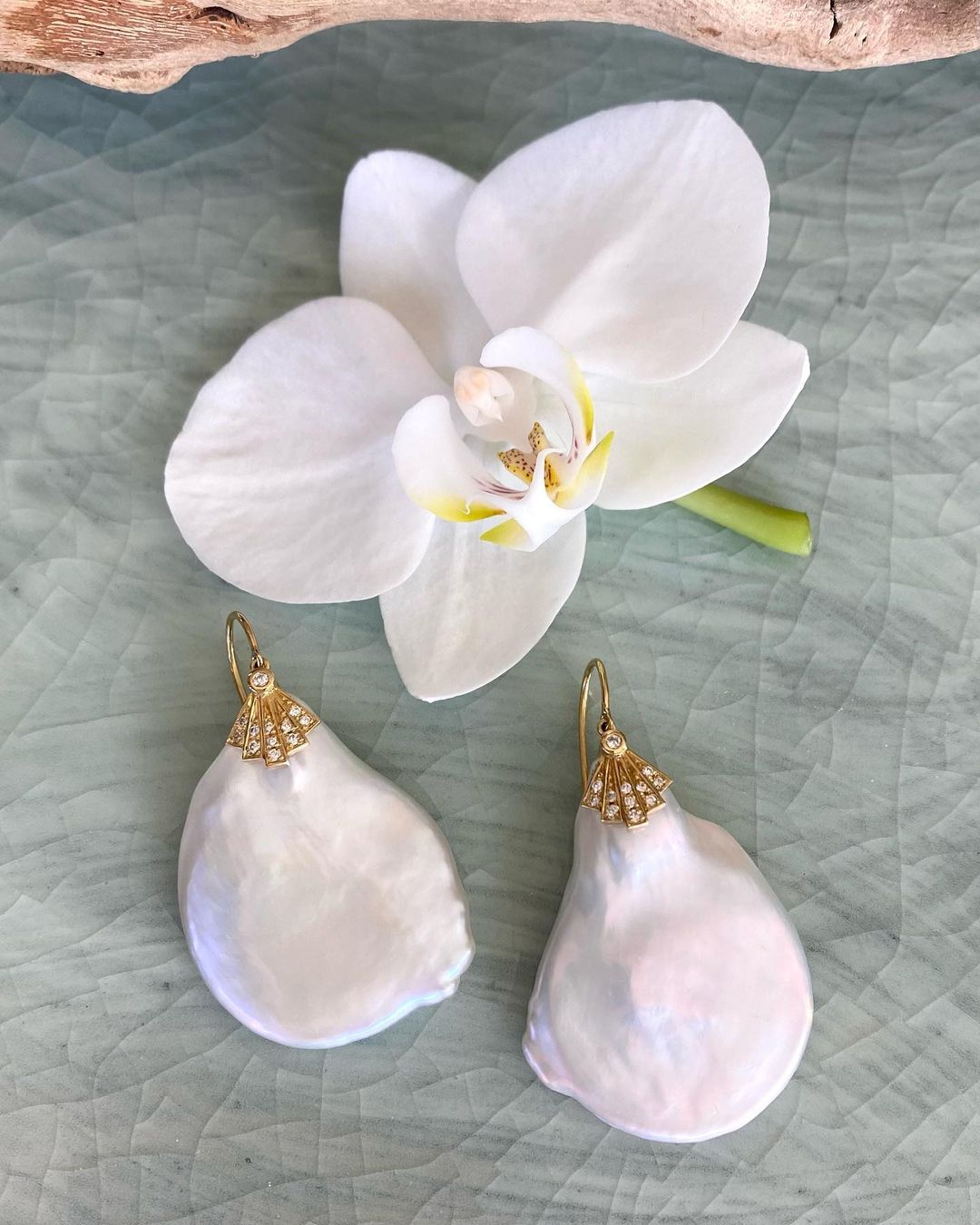 "I strive to convey my passion for gemstones by making the intriguing, hand-selected stones the centerpieces of my statement designs."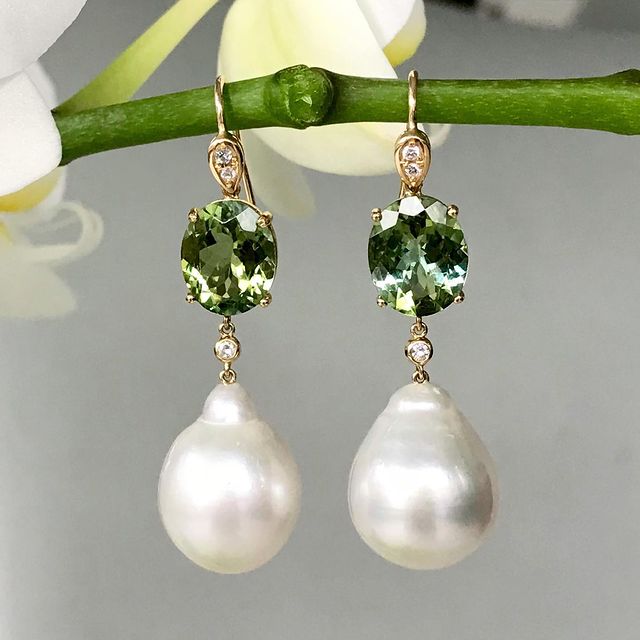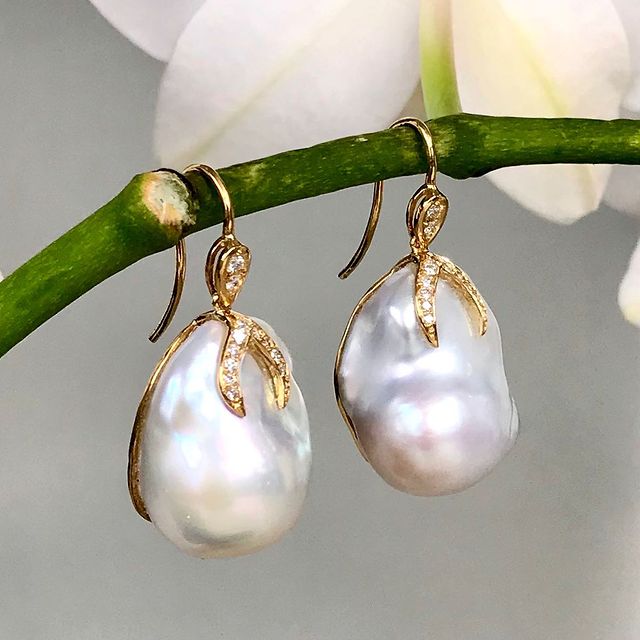 "I hand select exceptional gemstones and pearls with beautiful natural hues, outstanding brilliance, unusual cuts, and interesting shapes, as I feel that these form the important foundations of noteworthy jewelry, and design them in refreshing and interesting color combinations to create exquisite statement pieces that are stylish and trendsetting, yet timeless."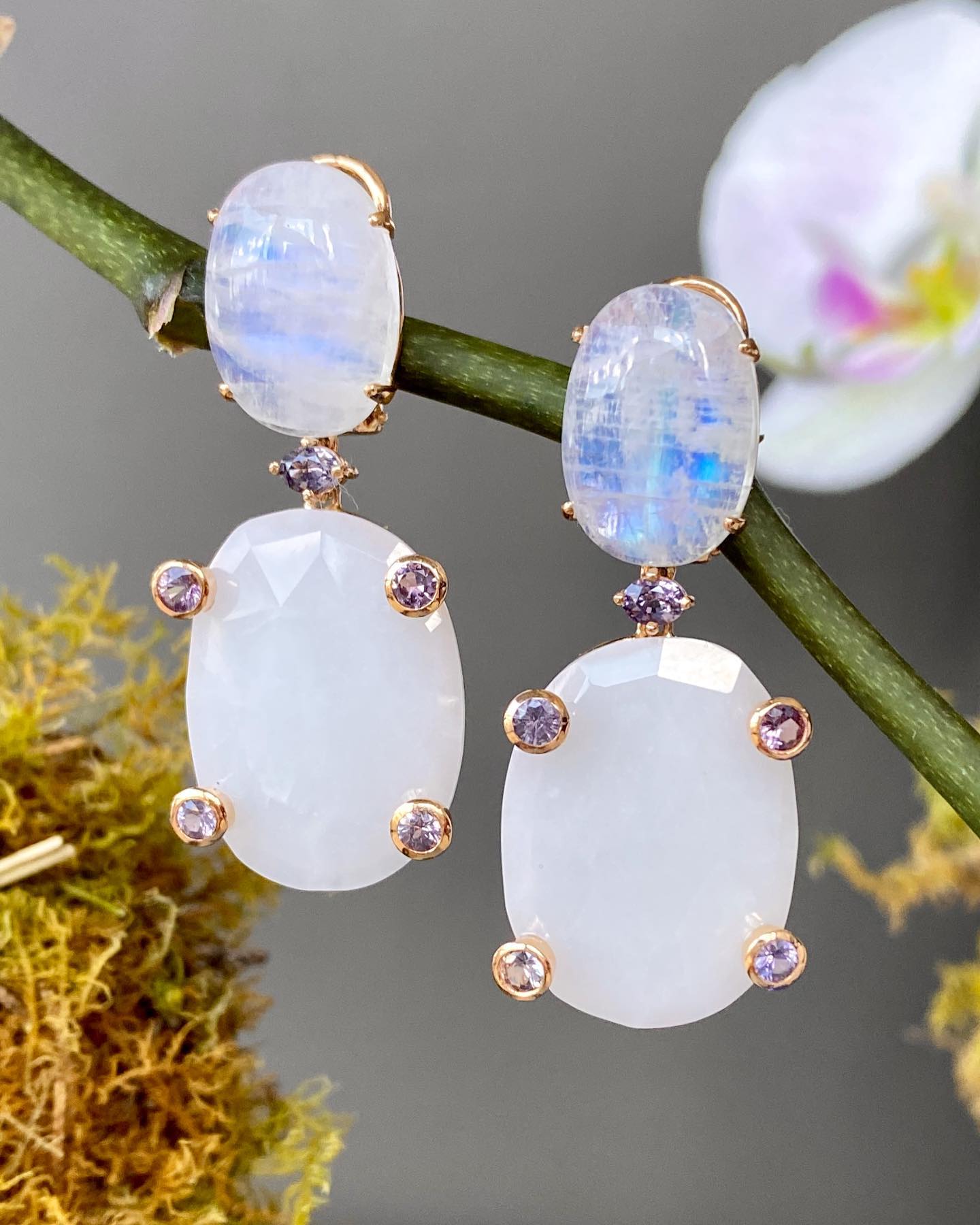 "I am inspired by my worldwide travels and adventures, by art and its imaginative forces, by the beauty of the imperfections in nature that reveal the history of creation, and by the magnificent gemstones that are created through this process of nature, each with its own singular character."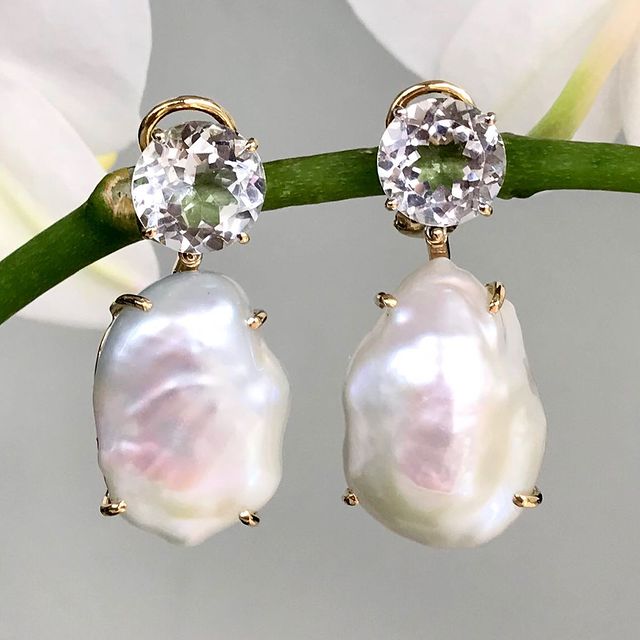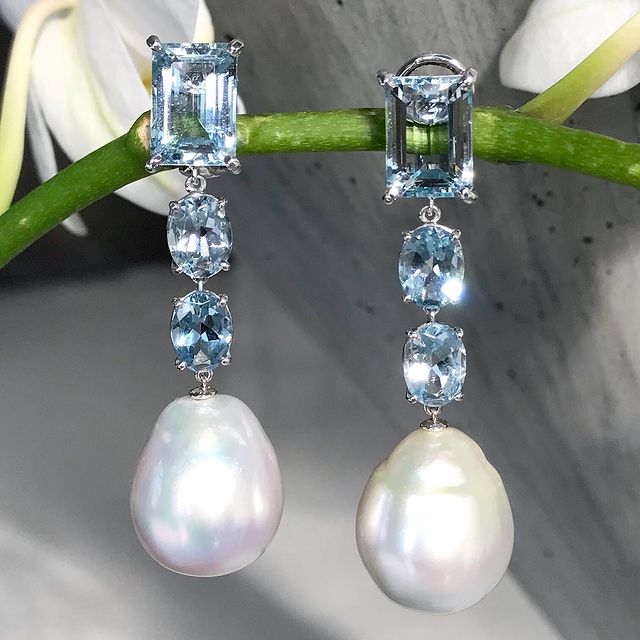 "JOON HAN jewelry is designed for a woman who is confident, fashionable, appreciates fine quality, values traditions but has a modern perspective, and enjoys expressing her aesthetics and individuality through my unique pieces. I feel that wearing a JOON HAN jewelry piece is an expression of a woman's authentic self."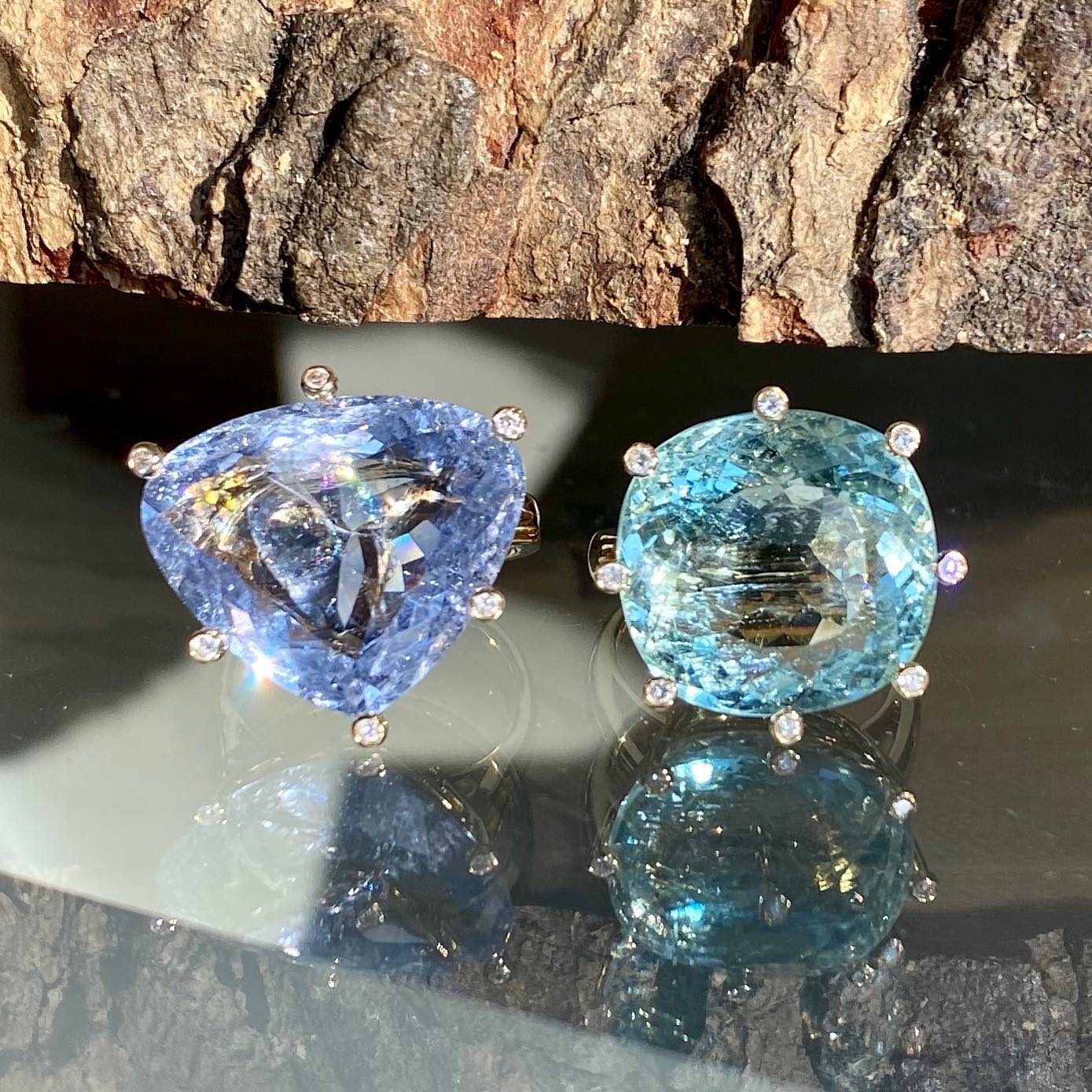 "I have always enjoyed being a trendsetter rather than a follower. I have applied this approach to life to my jewelry design, and will continue to strive to create cherished one-of-a-kind pieces that clients intuitively respond to emotionally and covet."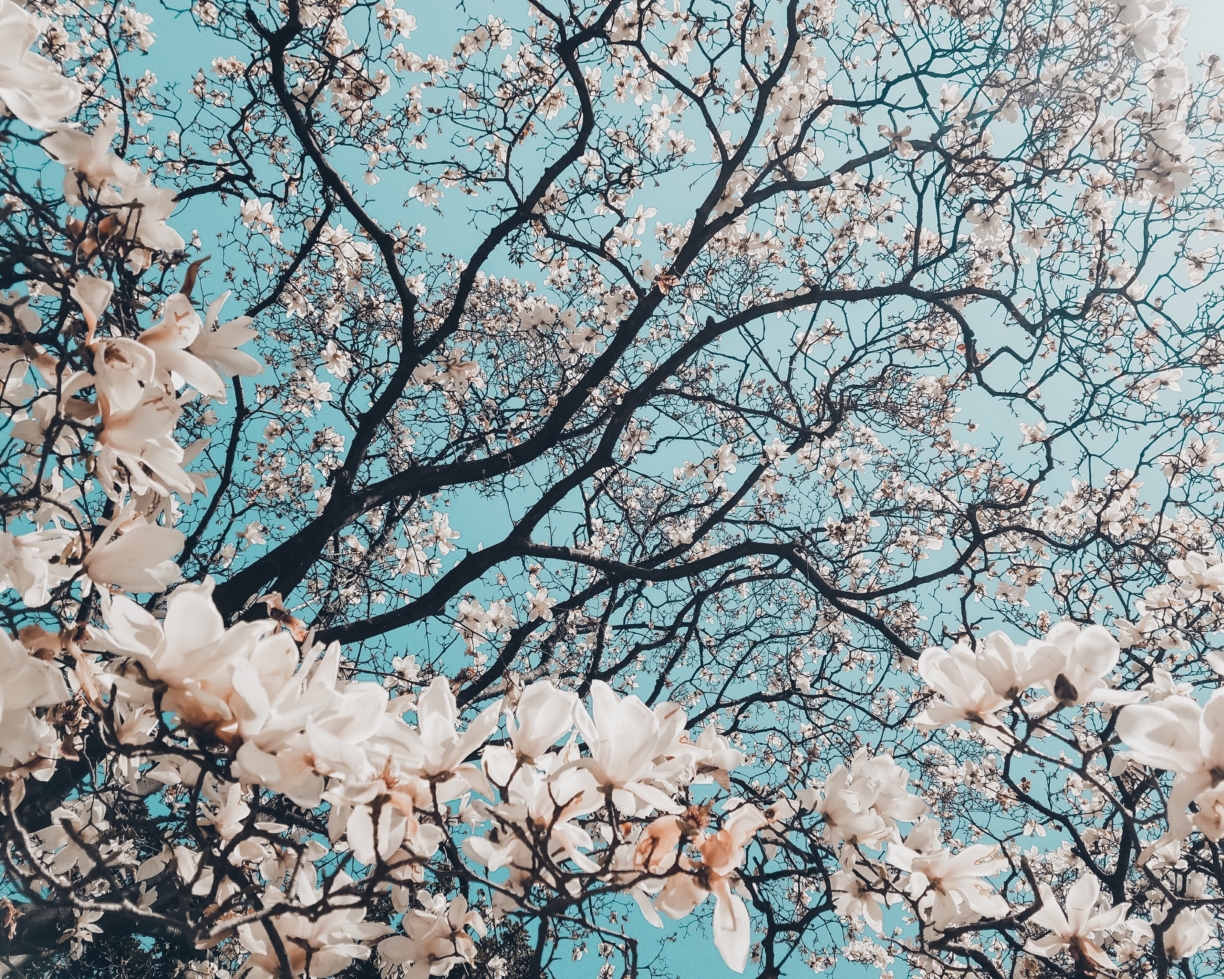 HAND SELECTED STONES - ONE OF A KIND PIECES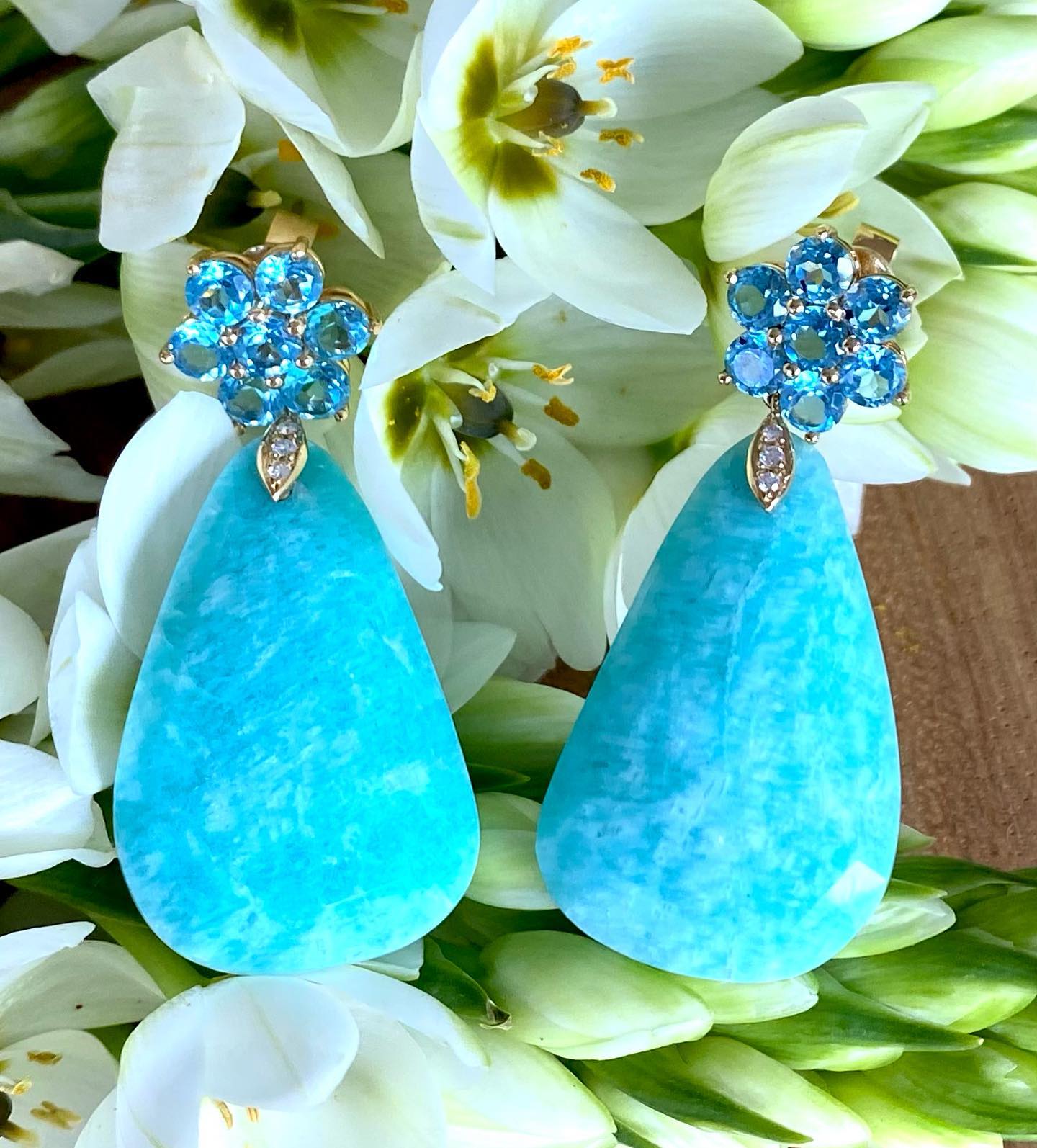 A luxury line of stylish, elegant and vibrant one-of-a-kind fine jewelry featuring captivating hand-selected gemstones and pearls.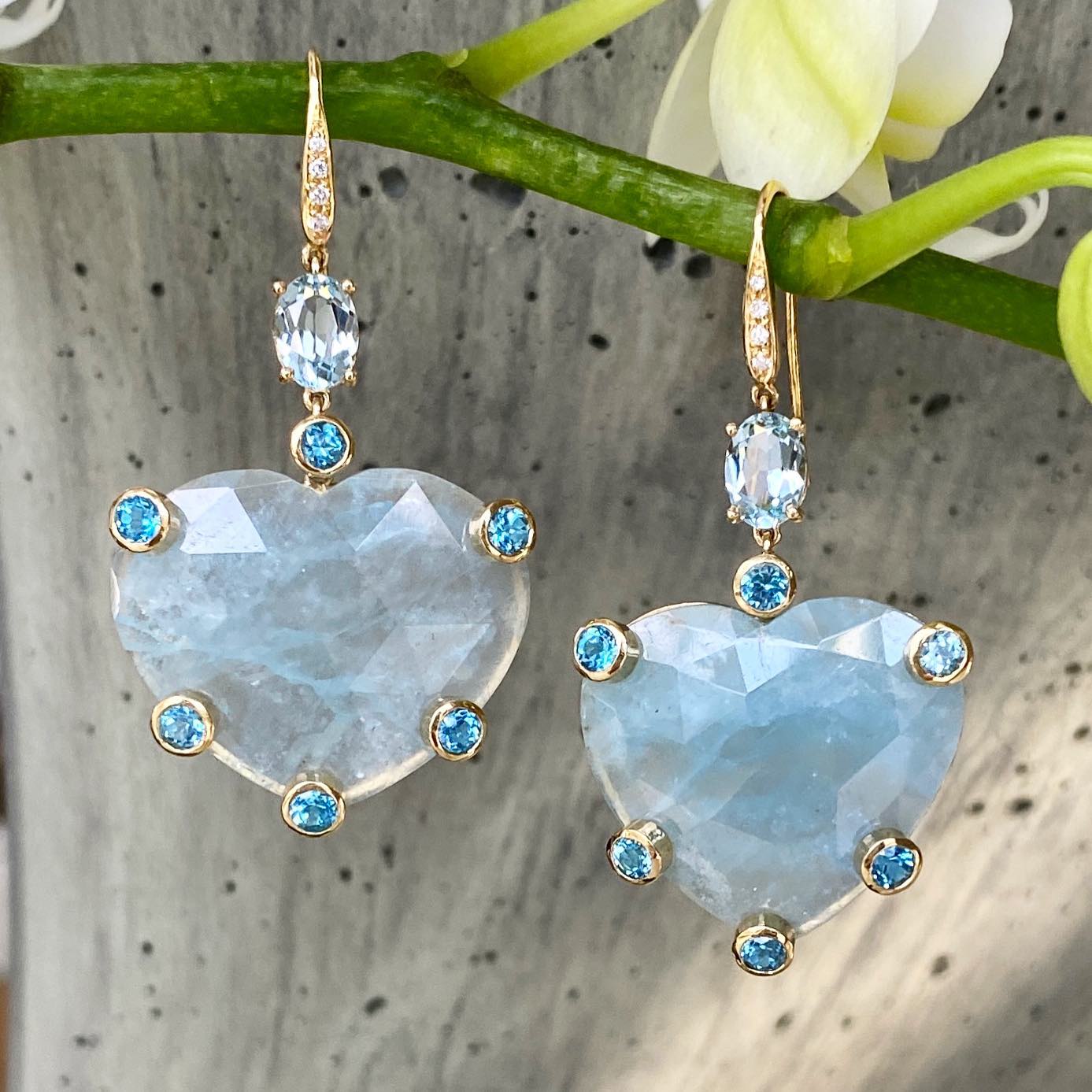 ELEGANT AND VIBRANT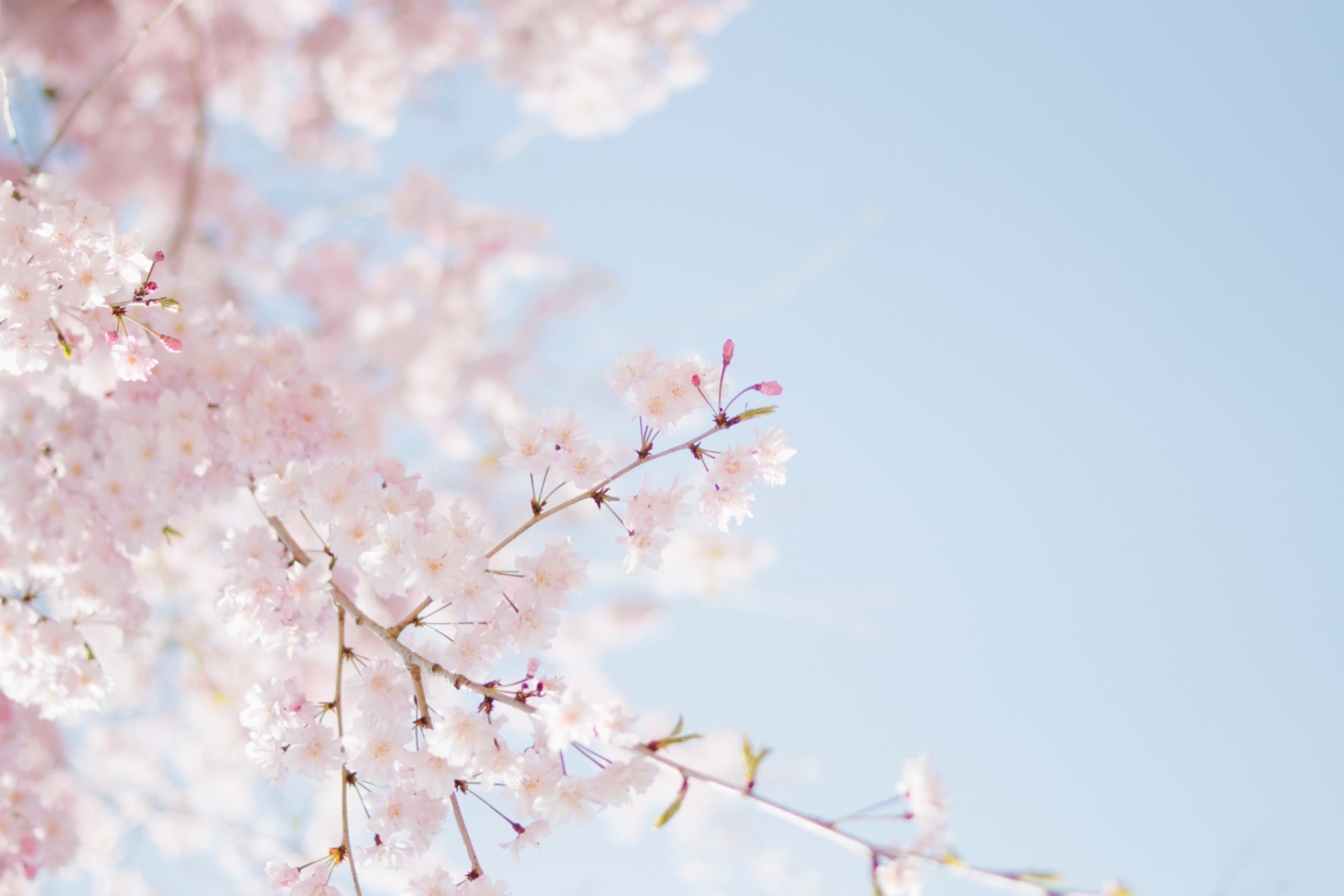 PHOTOS COURTESY OF @JOON HAN JEWELRY