An amazing Bar & Restaurant in Berlin, we are proud to have found.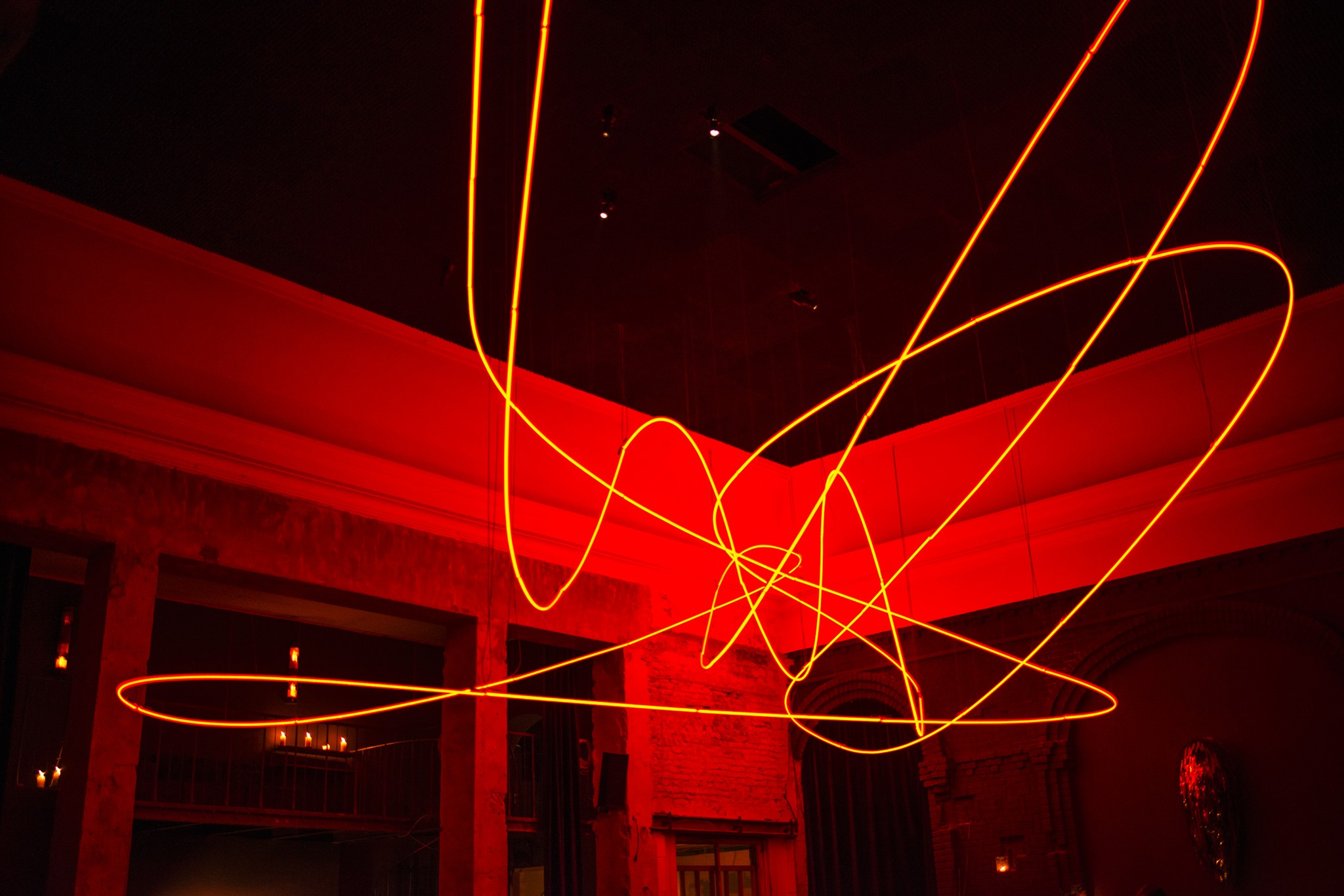 Its cuisine is both fragrant and easygoing. Passionate about their region, so they cook seasonally and with locally sourced ingredients. Plant-based, with fish and fowl as special treats for those who crave them. Undogmatically, they select from among the most delicious sources worldwide to create exciting new dishes that know no limits.
All that they like to pair with amazing European and New World wines—classic, biodynamic, red, white, rosé, and orange—or their own signature drinks that perfectly match their dishes.
They work in an open-plan kitchen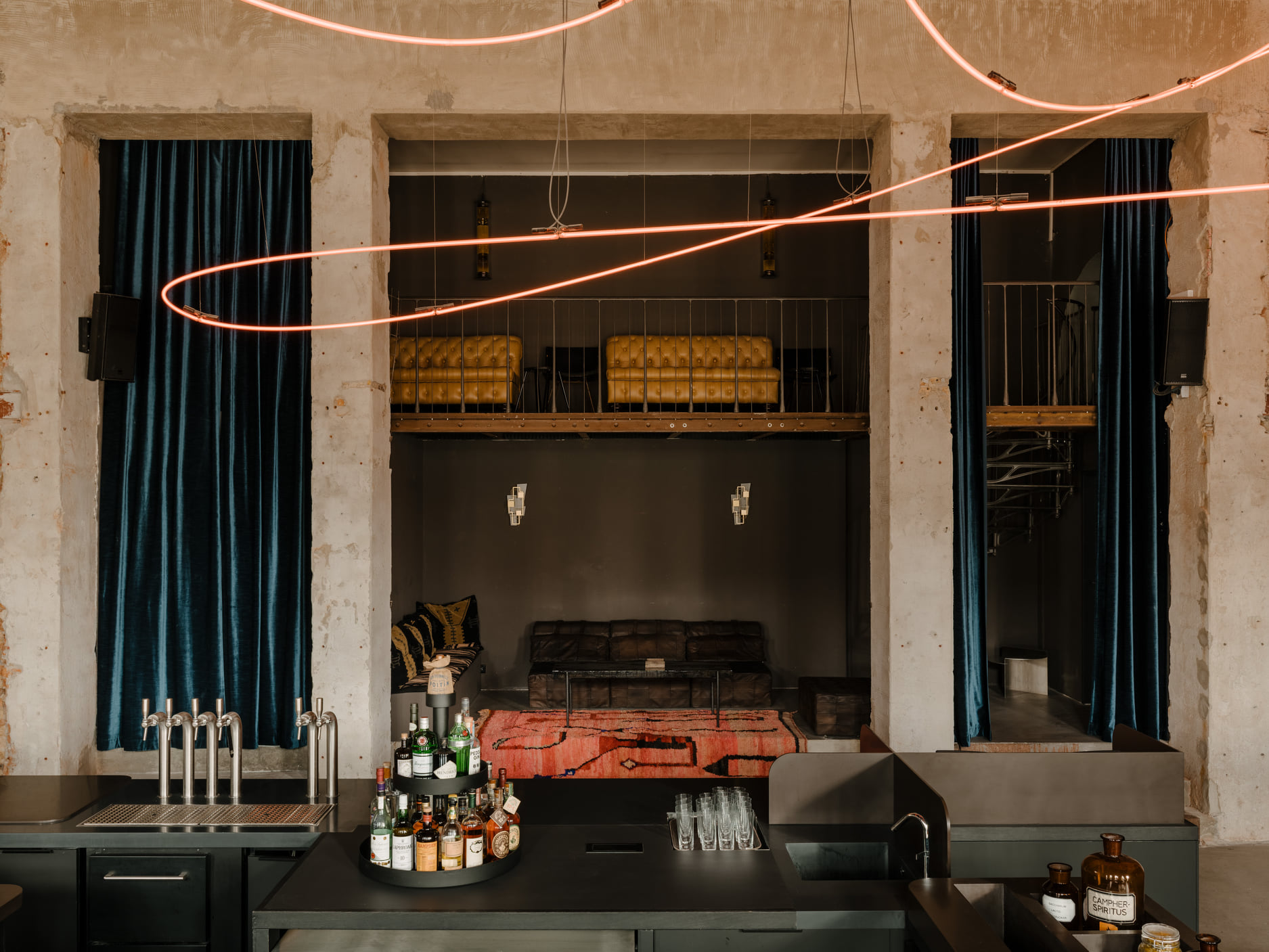 They like to show what they're doing and talk about it with their guests. And their no-walls policy stands for more than just showmanship: guest chefs from around the world continue to reinvigorate their menu.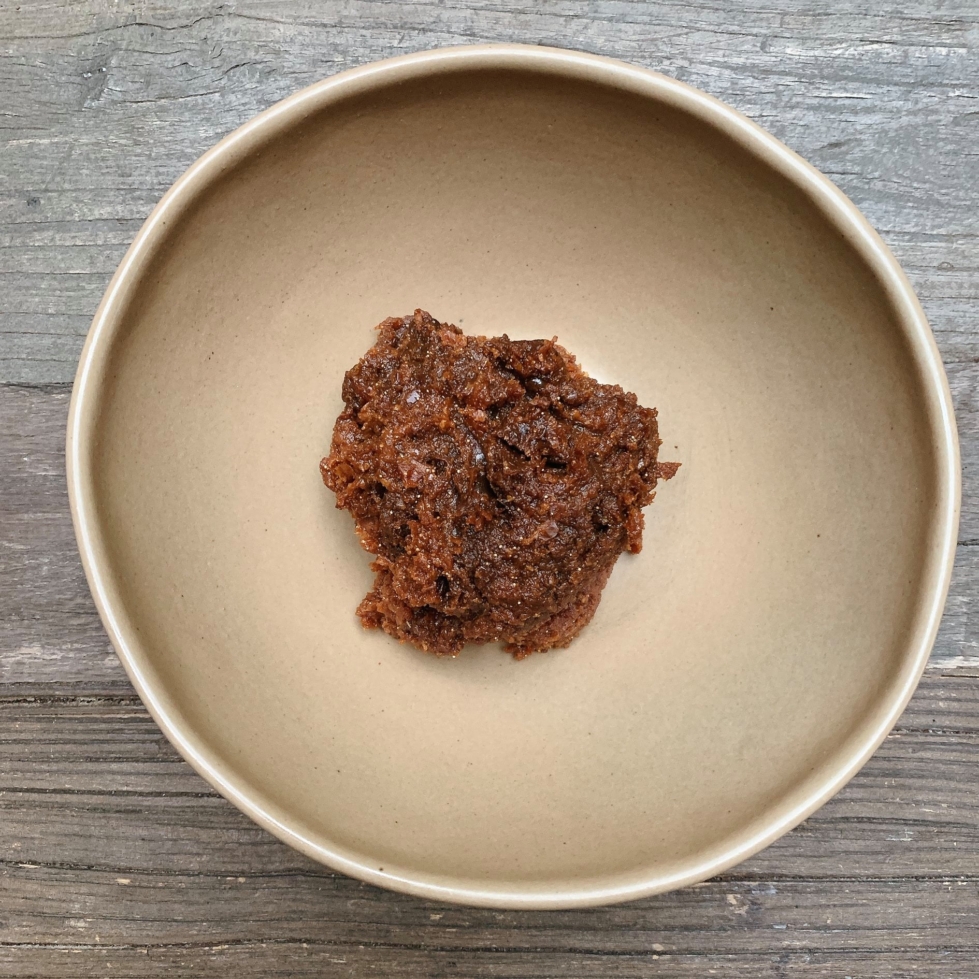 "Travelling chefs and bartenders" make stops at this restaurant, while their own people go off to get inspired in the kitchens and bars of their friends' restaurants. That's how they travel well off the beaten path so they can keep surprising their guests.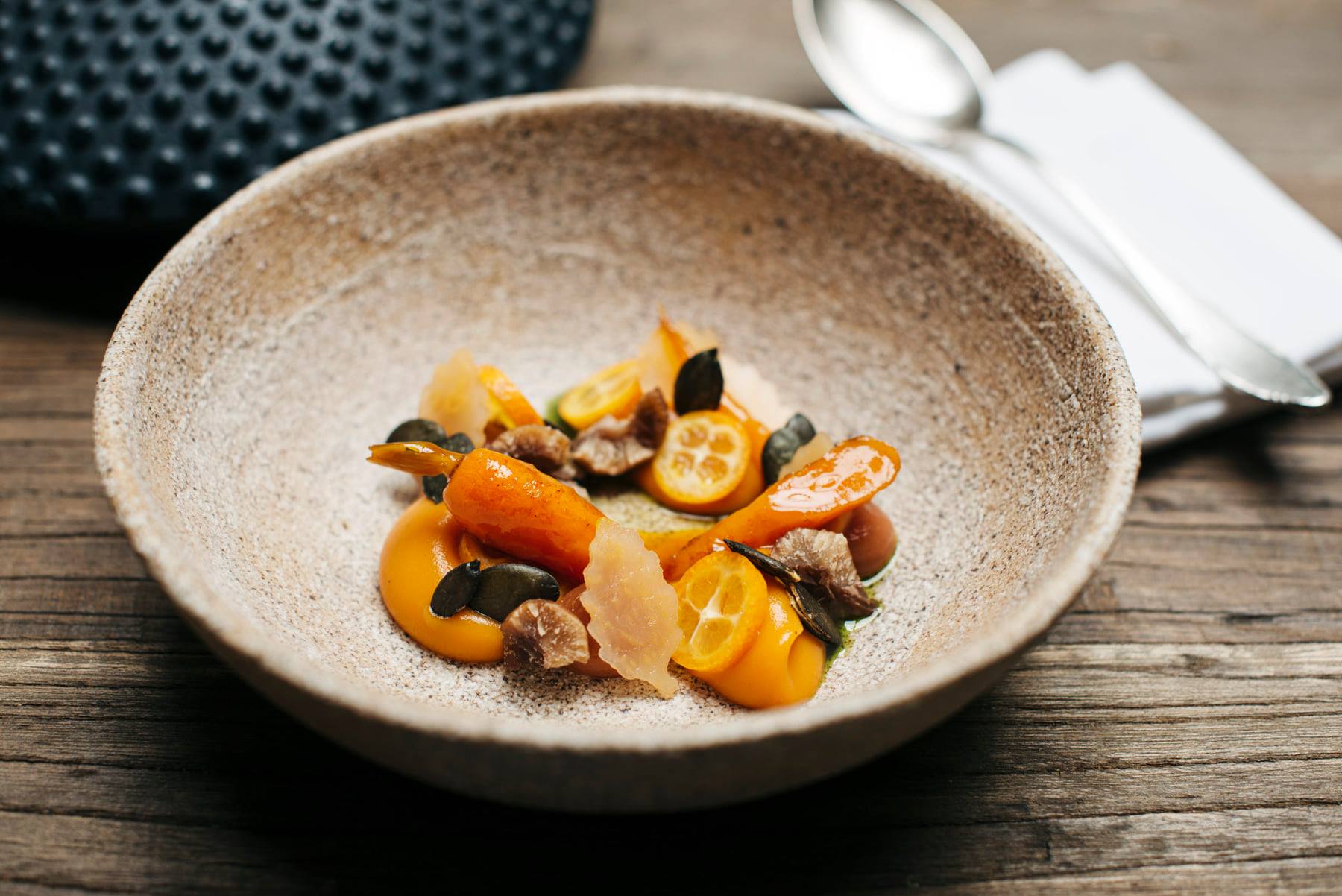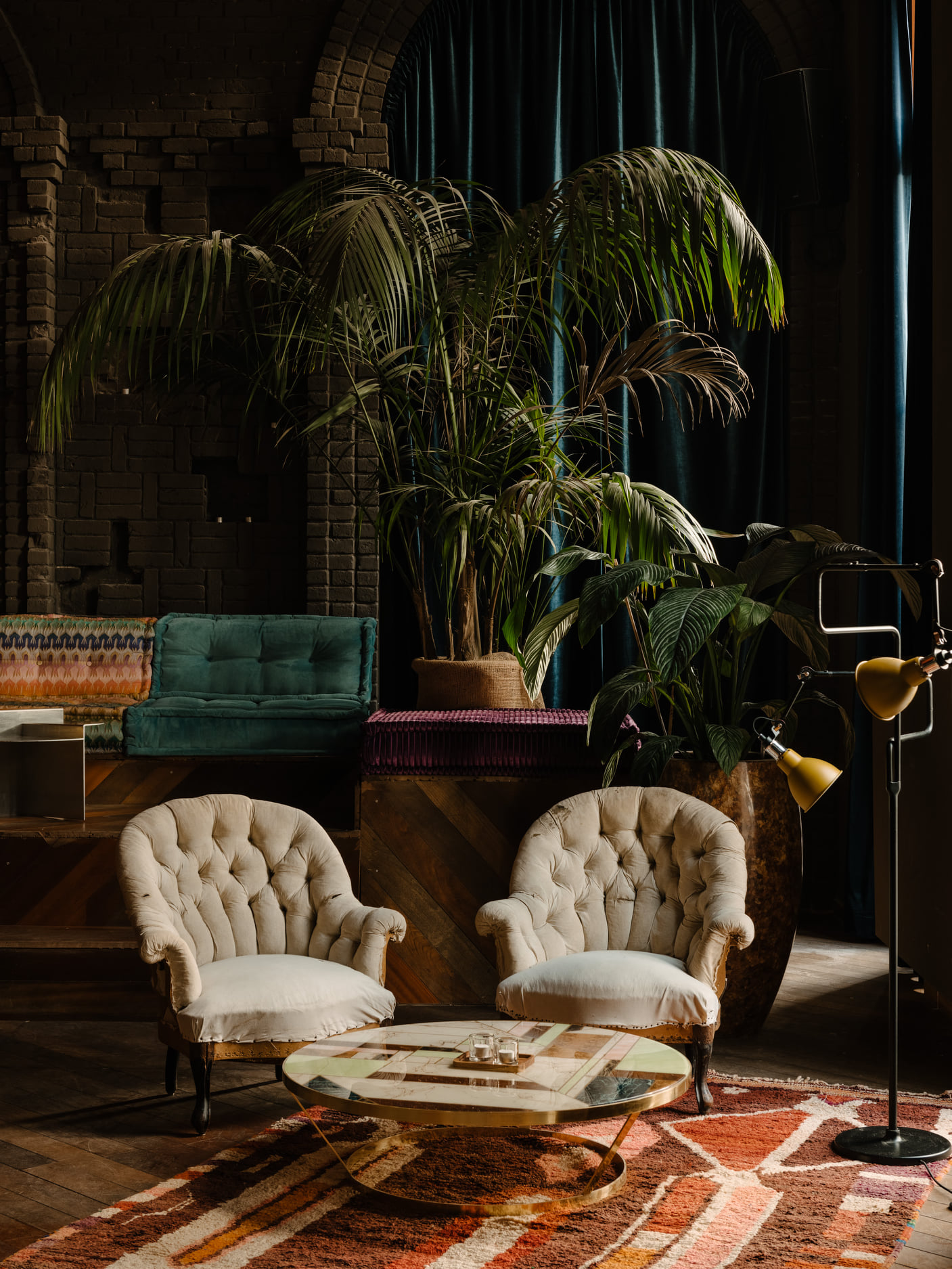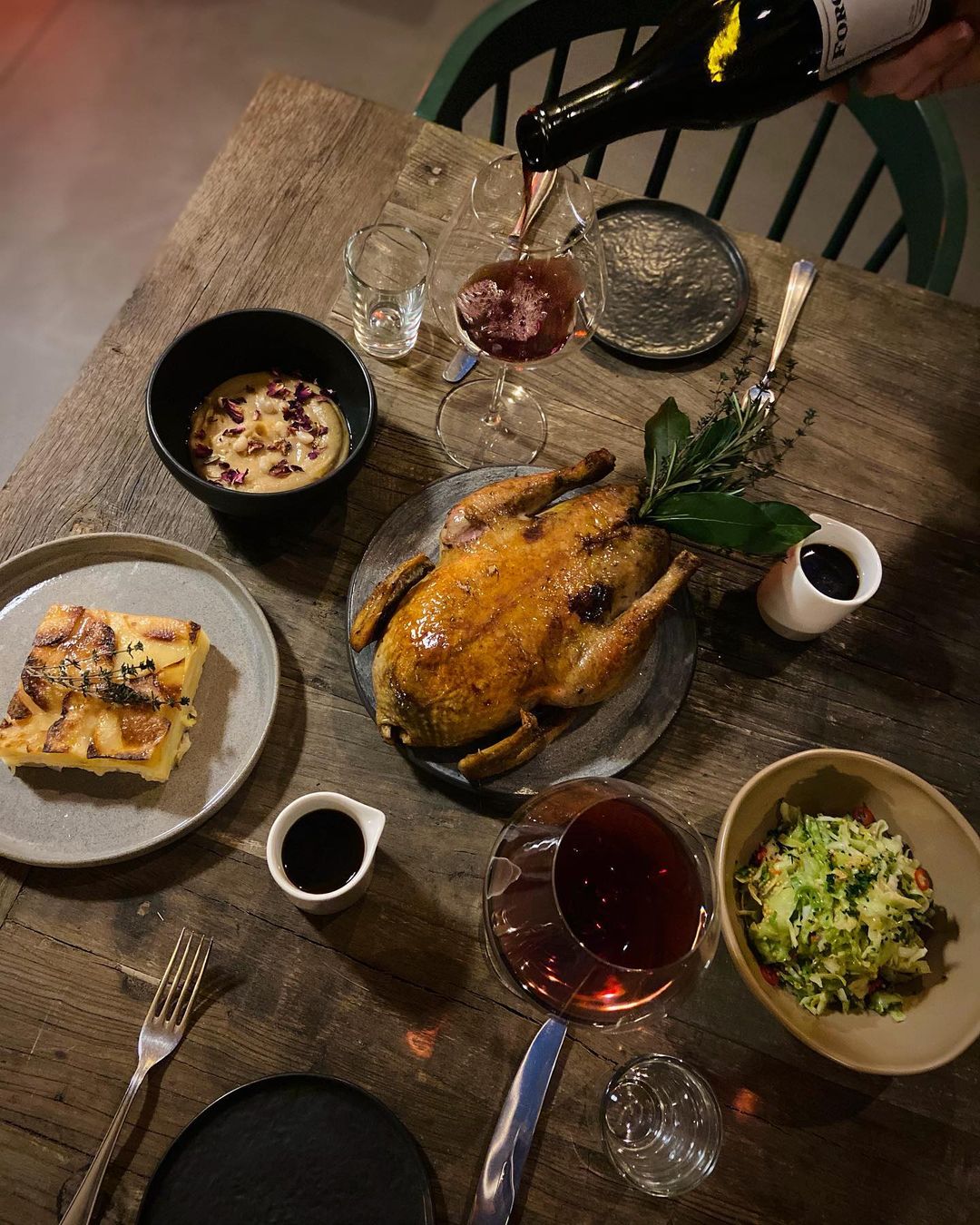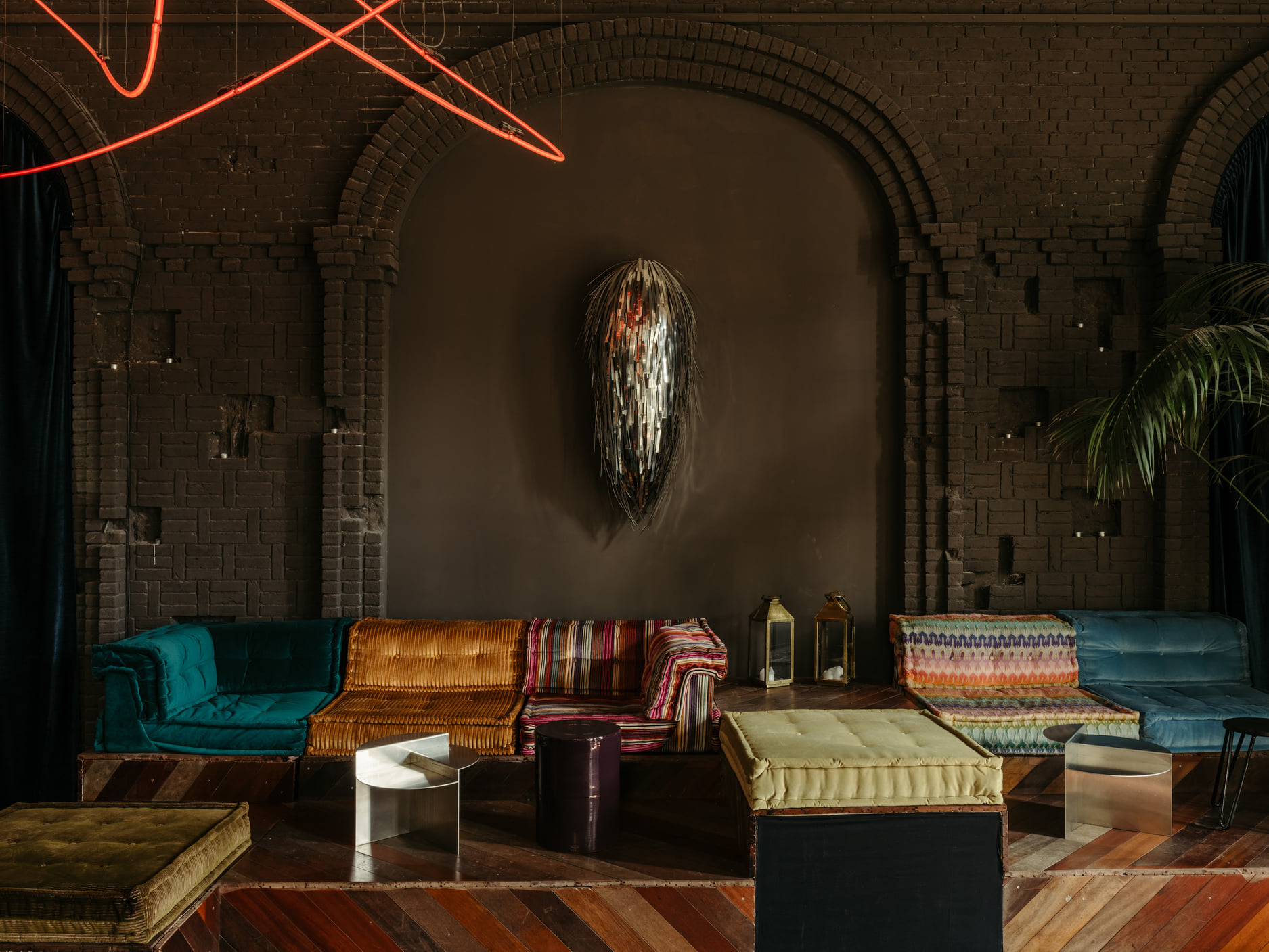 "Do you miss the unique art that's all around KINK? Get to know one of our pieces a little better. 'Silver Conus' is a steel sculpture by German artist, Philipp-Emanuel Eyrich. You may have noticed it twinkling the warm neon light of our bar, but it's more than a pretty face: It's part of Philipp's quest for the perfect line—a quest that started long ago on a skateboard.
Philipp only realized in reflection that his obsession with the perfect line started in his teens when he and his friends would try to spray paint an even stroke on passing walls as they skated. Even a slight deviation in posture or the failure to respond to changing terrain could derail the precision of the mark, but the challenge (and a bit of danger) was part of the fun.
Philipp studied at Akademie der Bildenden Künste, where he continued to study the line, creating a machine in 2017 entitled 'Burnout' which created and shot strap tape of plastic and steel into the air, allowing the line to create itself. The machine was the drawing and the repetition was part of the aesthetic, just as it is for objects of mass production like clothes tags or rulers.
'Silver Conus' brings together a bit of everything from this world of lines. You can see the spirit of the foolhardy teen in its tinsel strips, daring you to touch (but don't be tempted—those edges are surgical). You can also see the academic artist in its precision. 'Silver Conus' is more than a twinkling disco ball, it's a feat of considered production."
@KINK BAR & RESTAURANT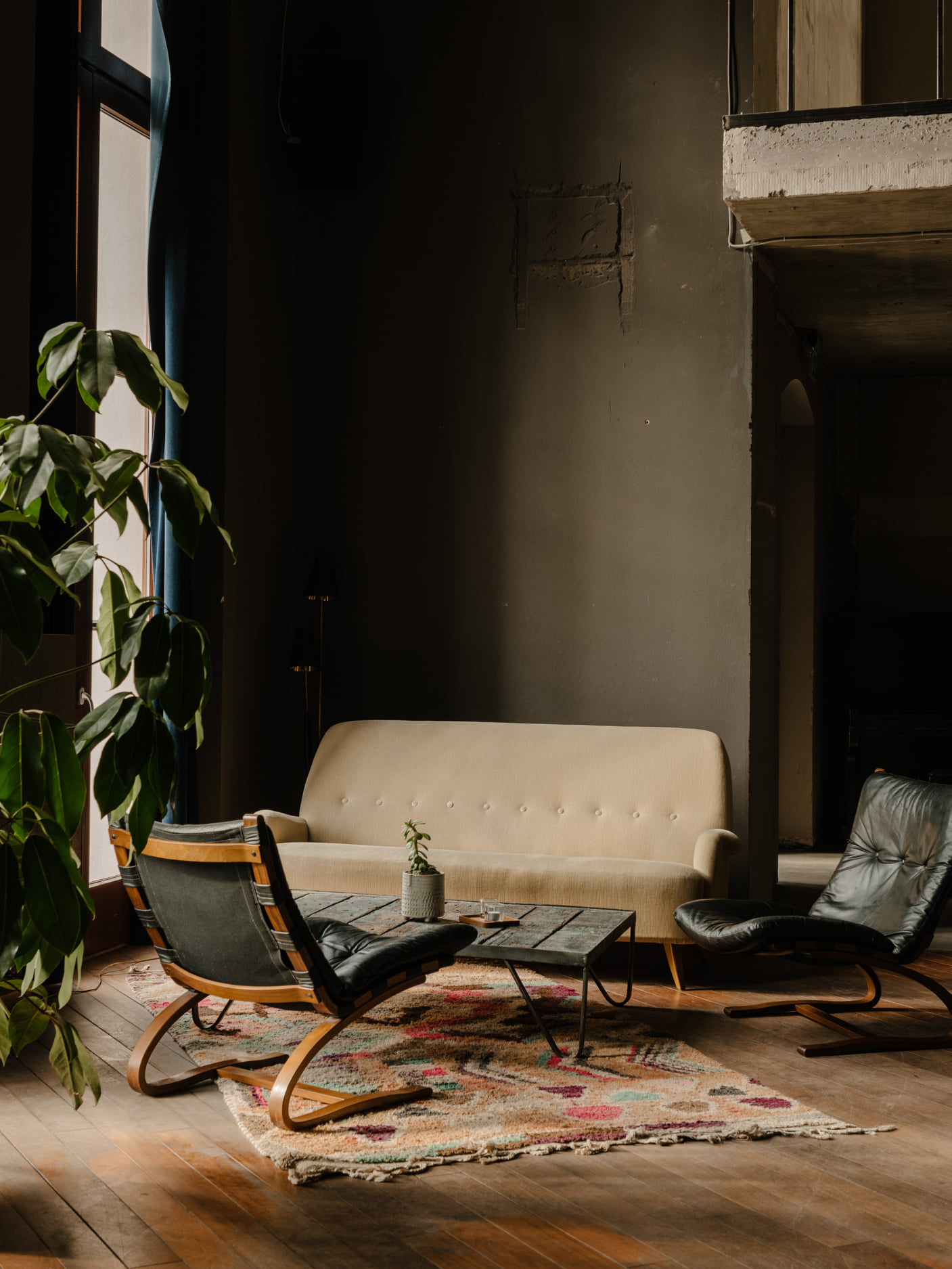 PHOTOS COURTESY OF @KINK BAR & RESTAURANT | COVER PHOTO @LEE EDWARD