THE SPACE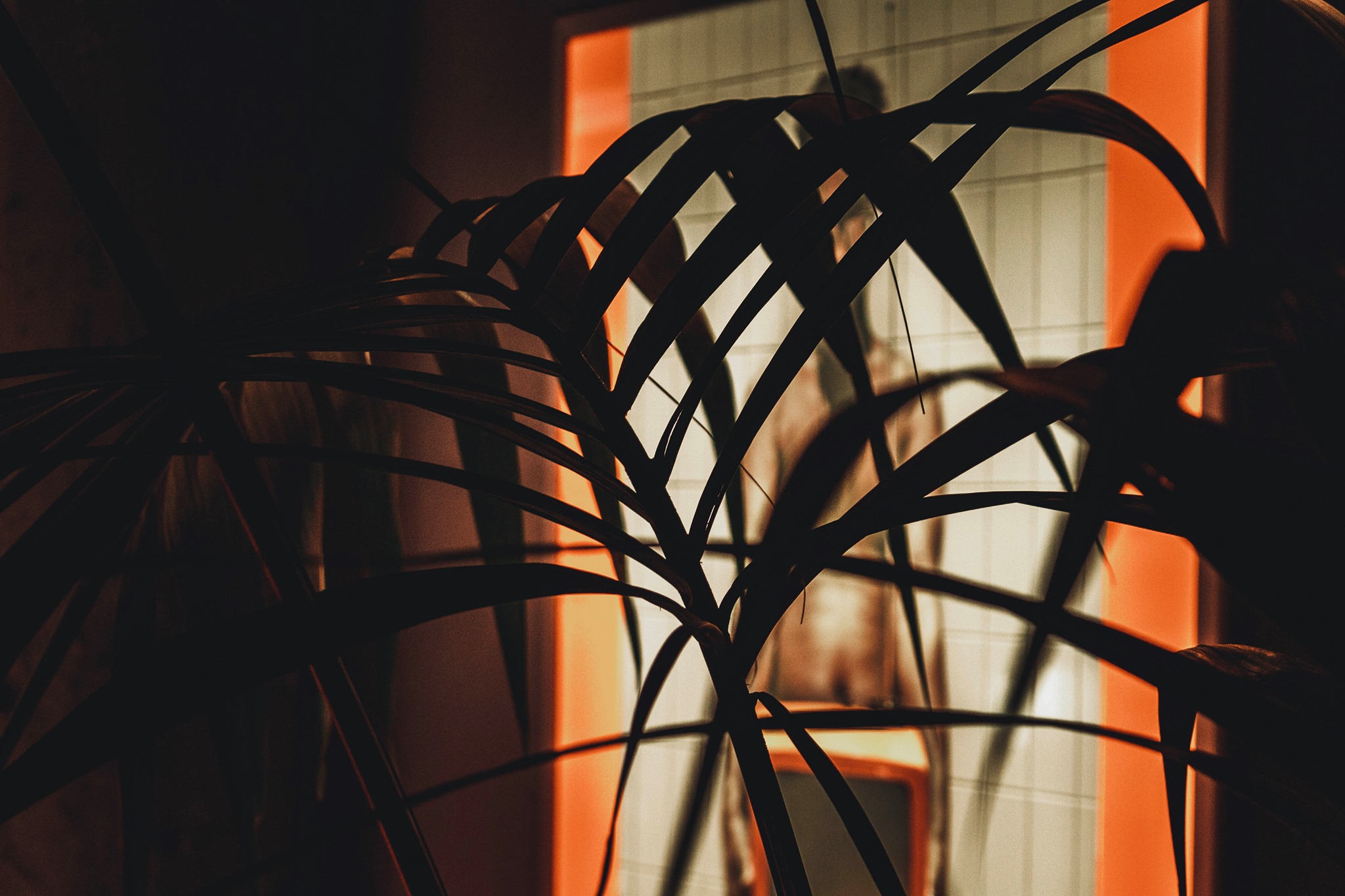 Kobra Snack - Bar is a new project that will give many new gastronomic experiences and wonderful moments of relaxation and fun with unique dishes, snacks and special cocktails in its wonderful designed space.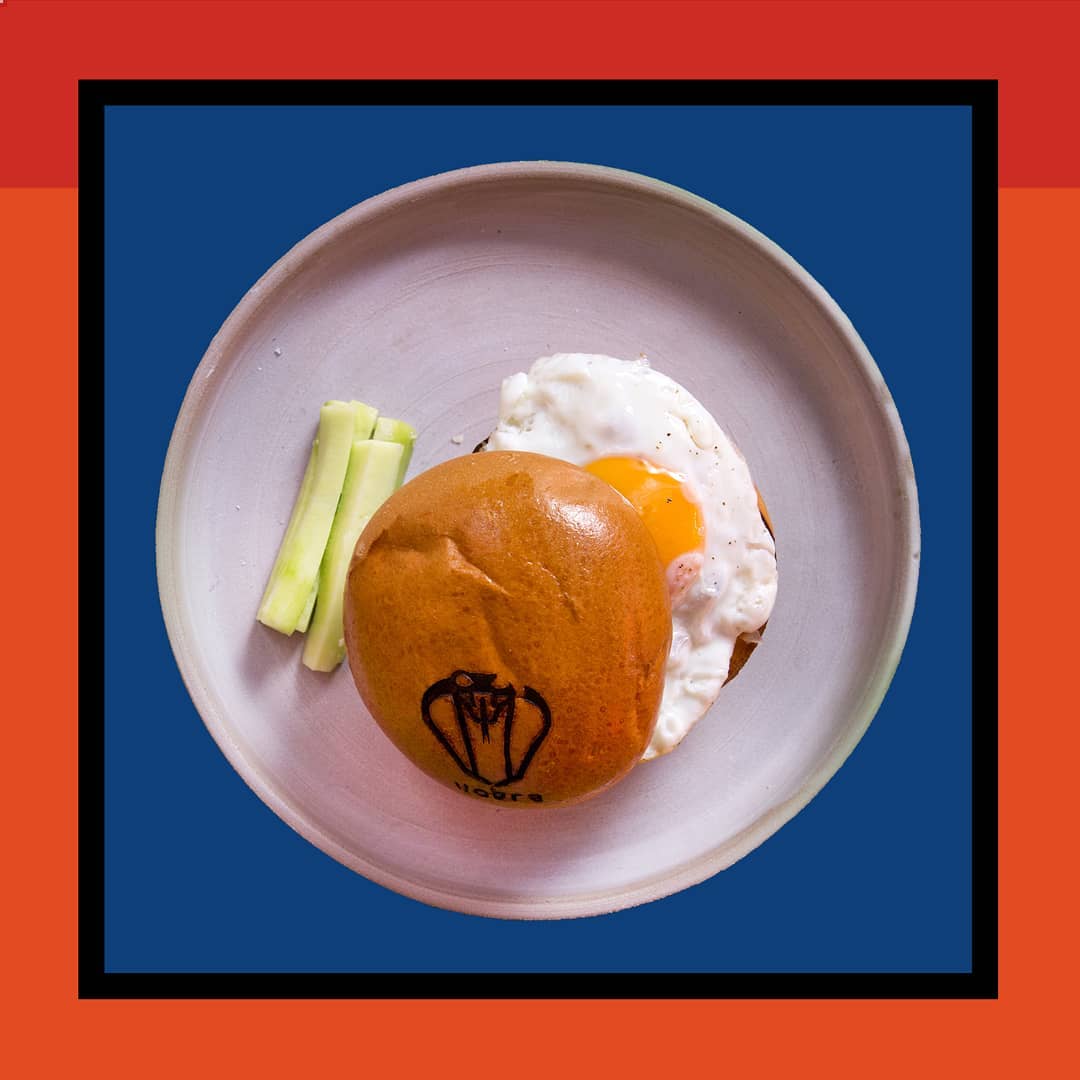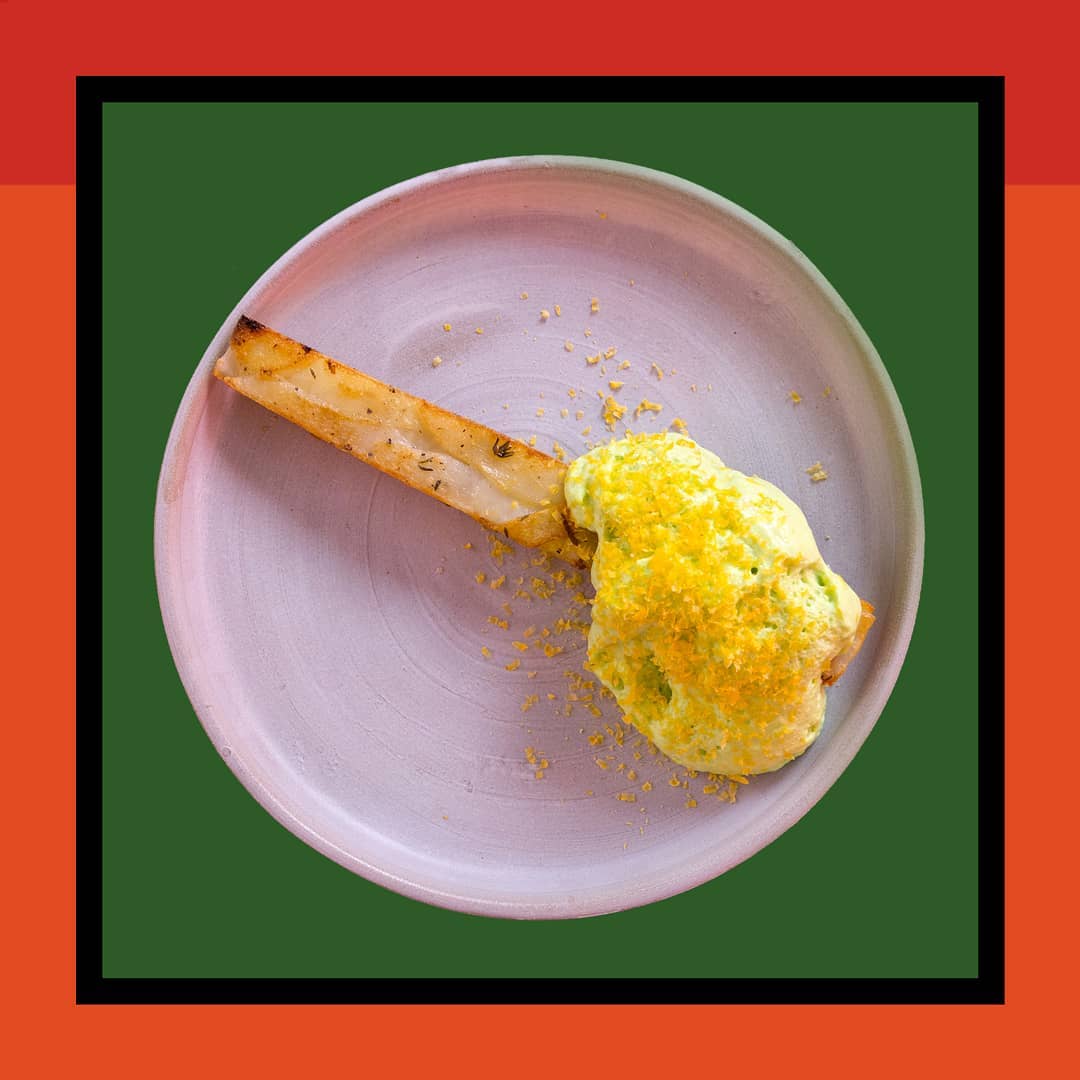 The funky bistro bar was created by a group of friends that took care of every detail, in order to be able to meet the standards of the new era that wants simplicity to meet high gastronomy and provide a unique experience like no other in one of the most alternative and luxurious areas of Athens.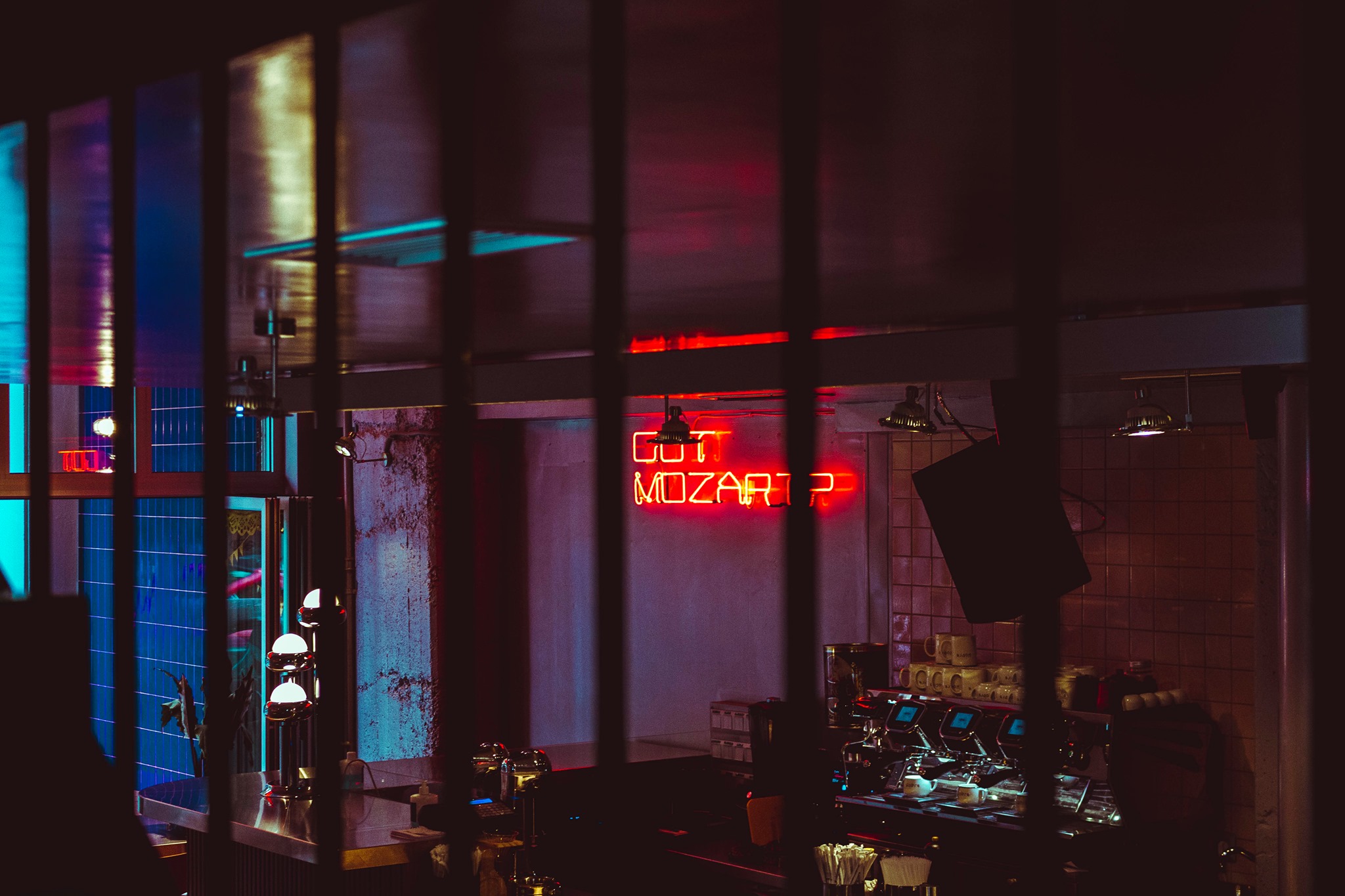 Delicious Food x Amazing Place
Neon inscriptions, pieces of columns and 3d printed ancient Greek statues with modern interventions, broadleaf plants, plastic chairs combined with custom modern furniture and retro objects and devices that dazzle you, constructions of special importance with alternative mood, such as the incredible "confessional" with candlesticks and valances, make every corner of the place have something to catch your interest and give the impression of a modern art studio.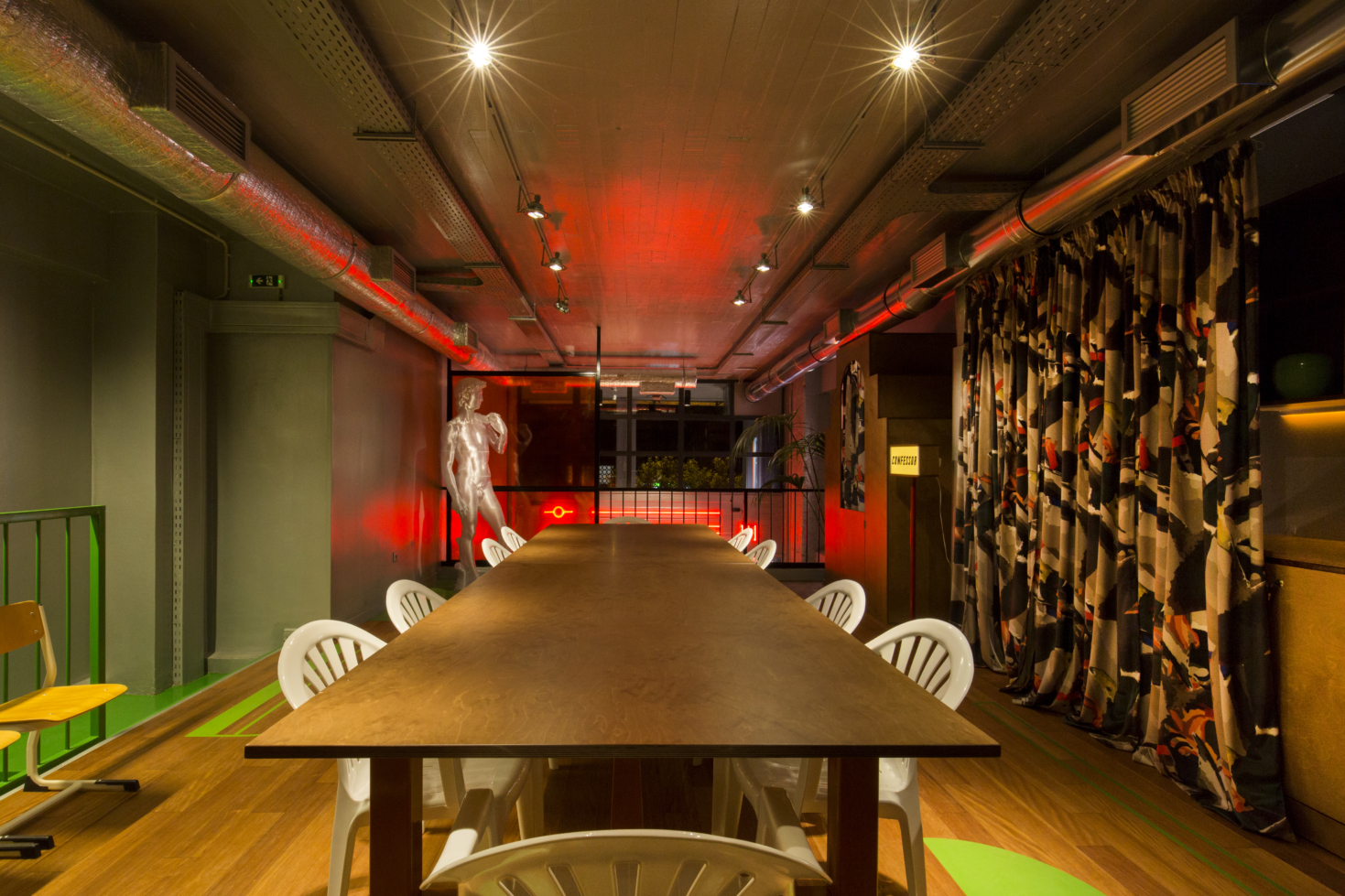 In here Design is made of Art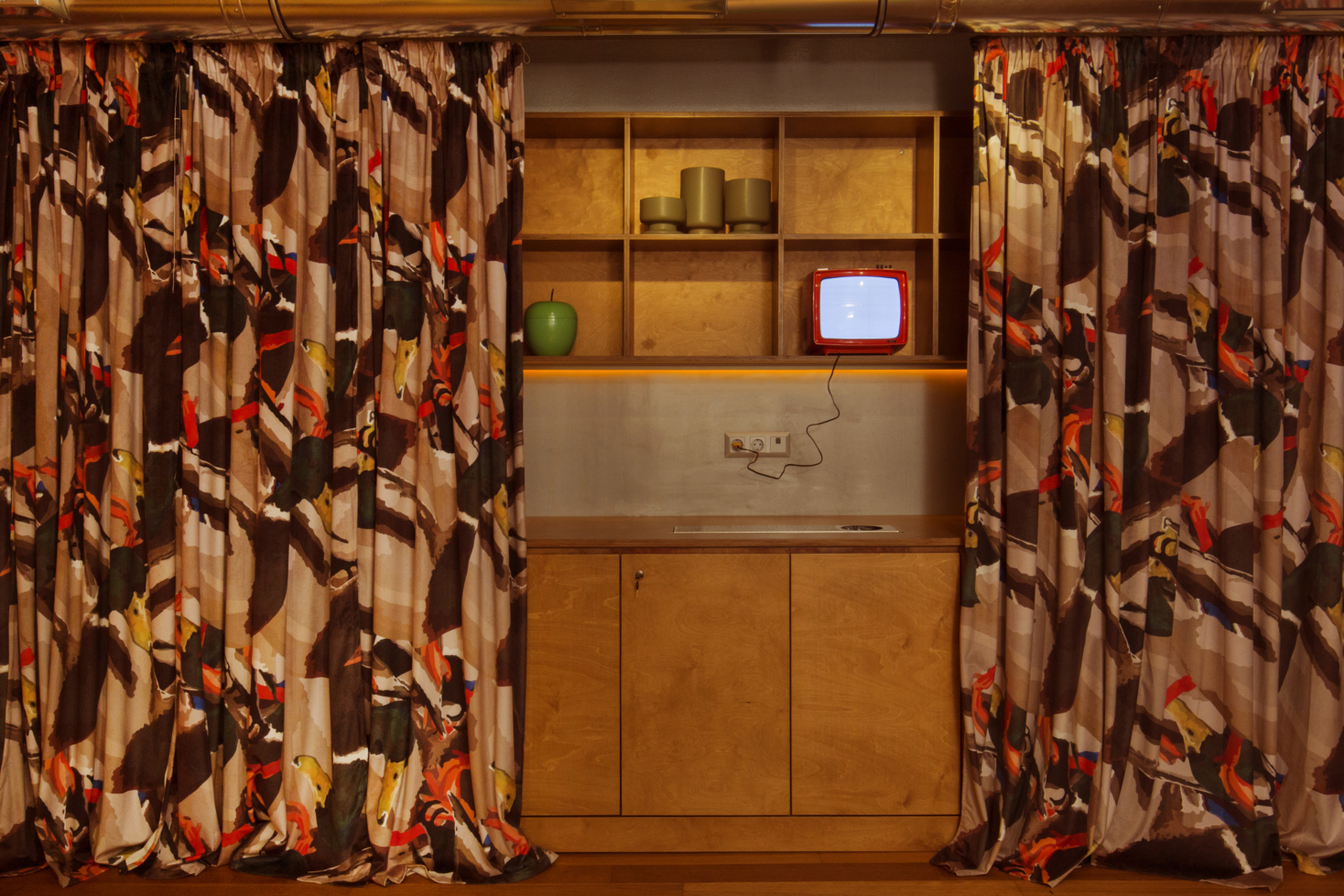 Starting early in the morning with special breakfast options, juices and smoothies, main dishes of high gastronomy with the signature of Adam Kondovas and unique cocktails that inspire you to start your relaxation time from the early afternoon and sets with funky mood and electro-party atmosphere, Kobra gives new meaning to snack-bars.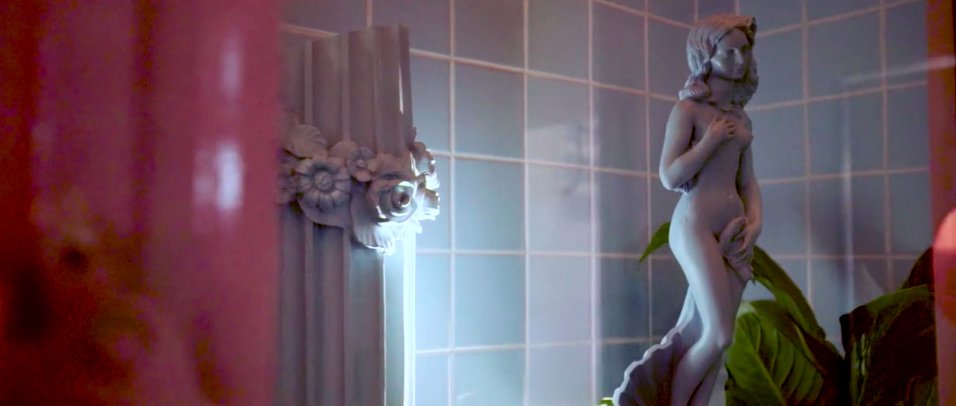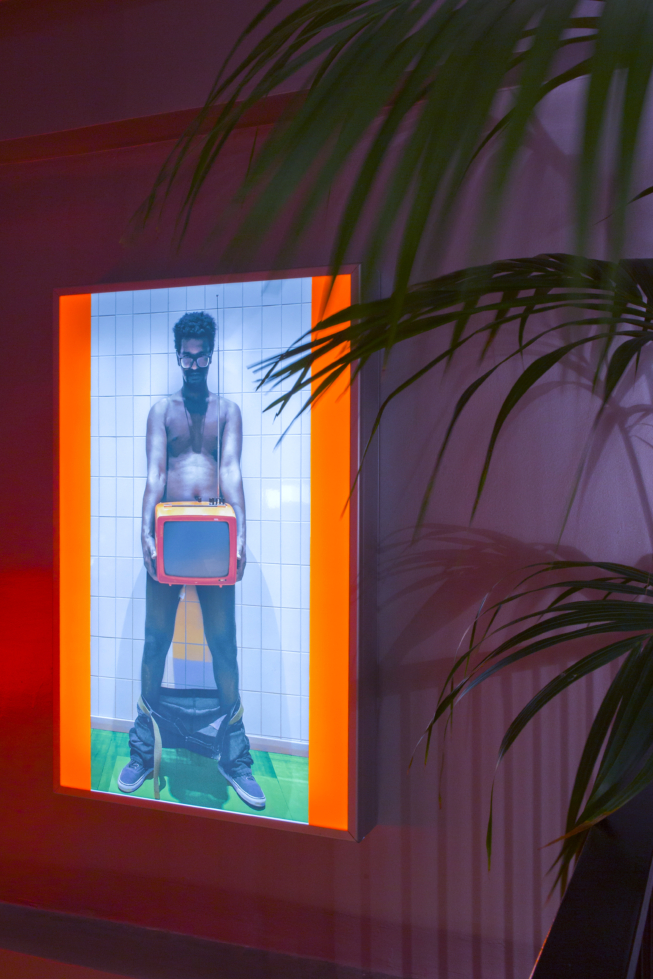 What a concept!
Wether you are a fan of good food and you like to discover new flavors and unique combinations with new wave style or you are into trying special cocktails, relaxing with your friends in modern cool places with no taboos, or if you just like modern art and get motivated by custom made concepts that promote positive energy and creativity, you can step by  just for a coffee to make your day and get the necessary inspiration you need to get the work done.
THE KOBRA PROJECT
Studiomateriality causes creative chaos in a new Athenian hype place, named Kobra.
What are the secret ingredients for the new 'talk of the town'?
The answer is friendship, high quality, coolness and the lack of concept.
Studiomateriality converts two floors in Navarinou street in Exarheia Athens, into a new hang-out place with the most funky and cool vibe.
The menu is curated by the young and bold chef Adam Kodovas and the signature cocktails are definitely the non-classic yet gourmet ones.
FUNKY MENU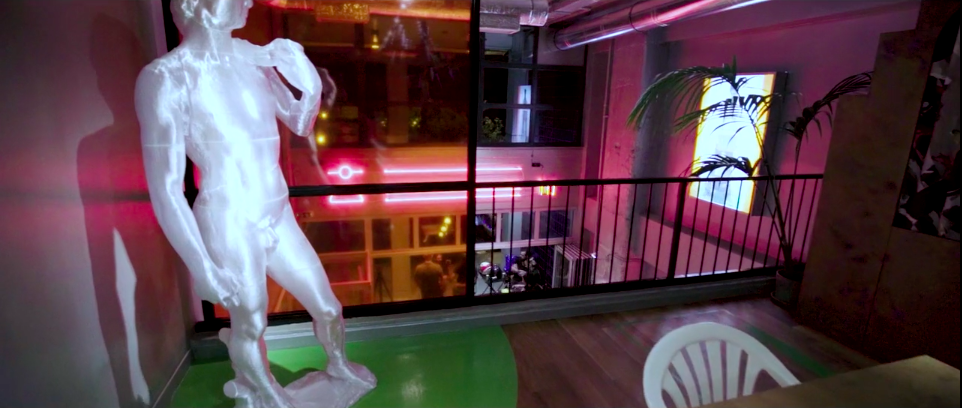 A 3D-printed David by Michelangelo and a display featuring a Botticelli Venus in a multifaceted space with different aesthetics and styles, expose the initial idea of the absence of idea and concept.
GROOVY PLACE
While studiomateriality's design interventions retain the chaotic charm, they also emphasize the artistic fusion references and the simplicity of the place.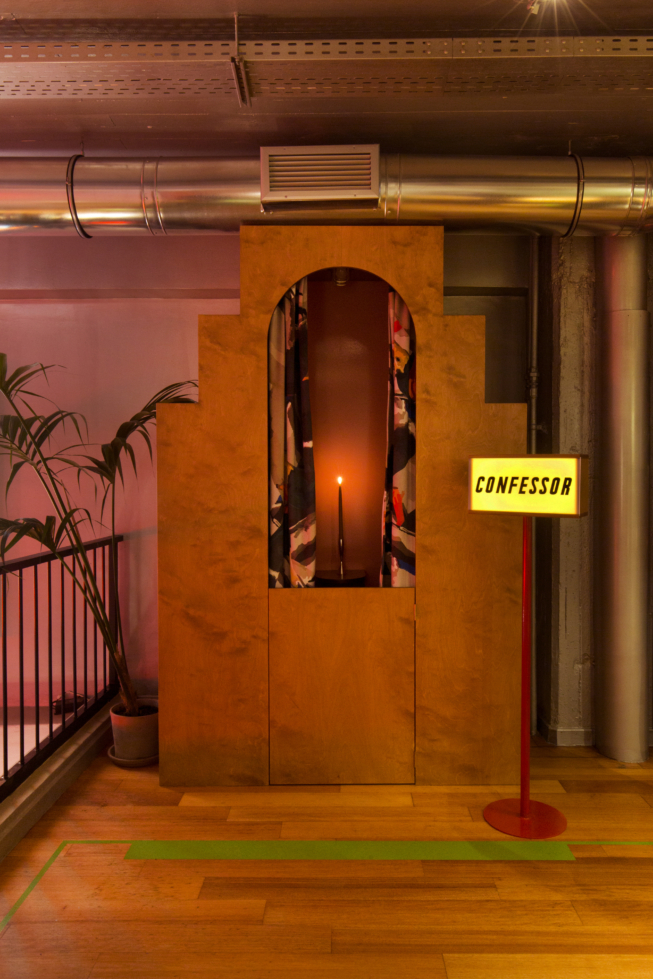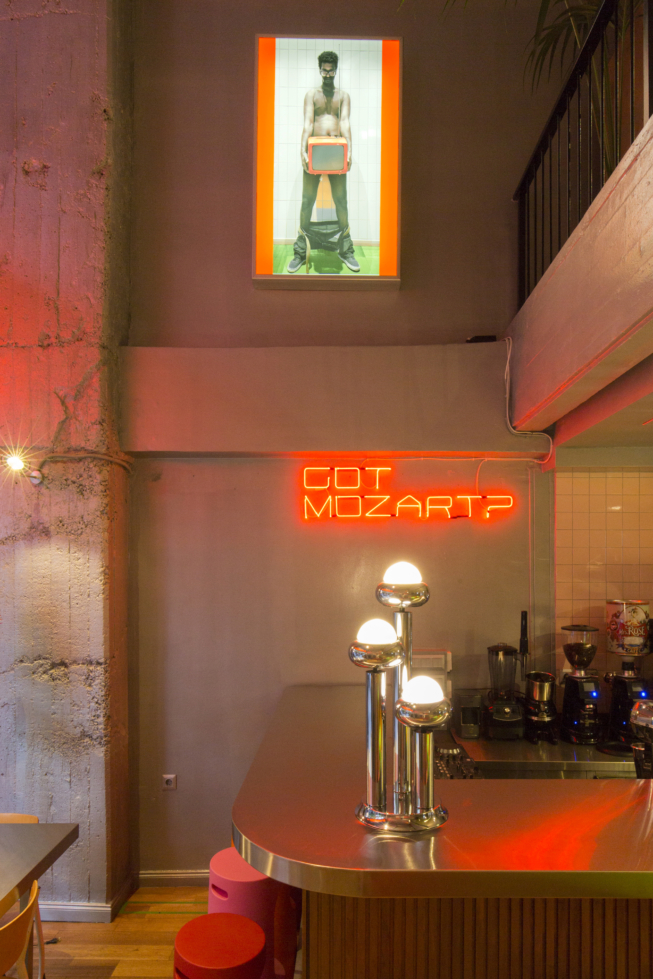 Plastic chairs and wooden tables, neon signs, colour-blocking pieces of furniture and metallic surfaces frame a Berlinean concept of freedom and sensation as "Everyone is welcome here".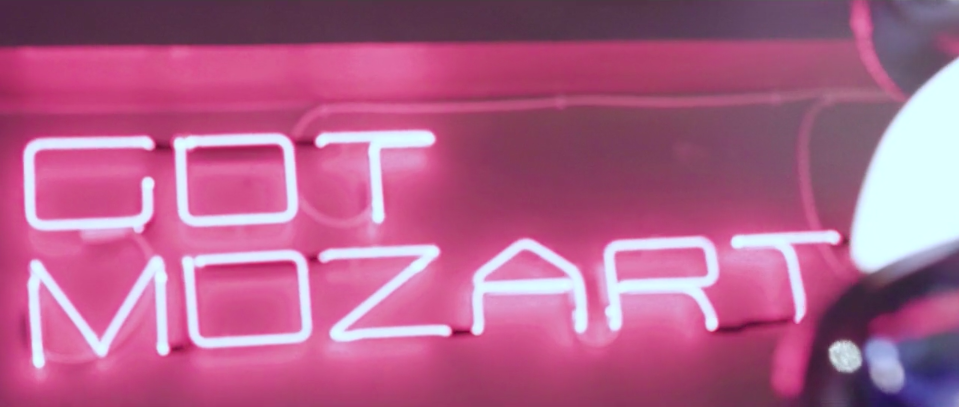 Custom designs in furniture and rooms represent some of the highlights of the place, such as a turning table, a confession room and a sweet bar that serves signature Athenian sweets and comes with the teasing sign "Bad for your teeth". Such  a typical studiomateriality thing to say.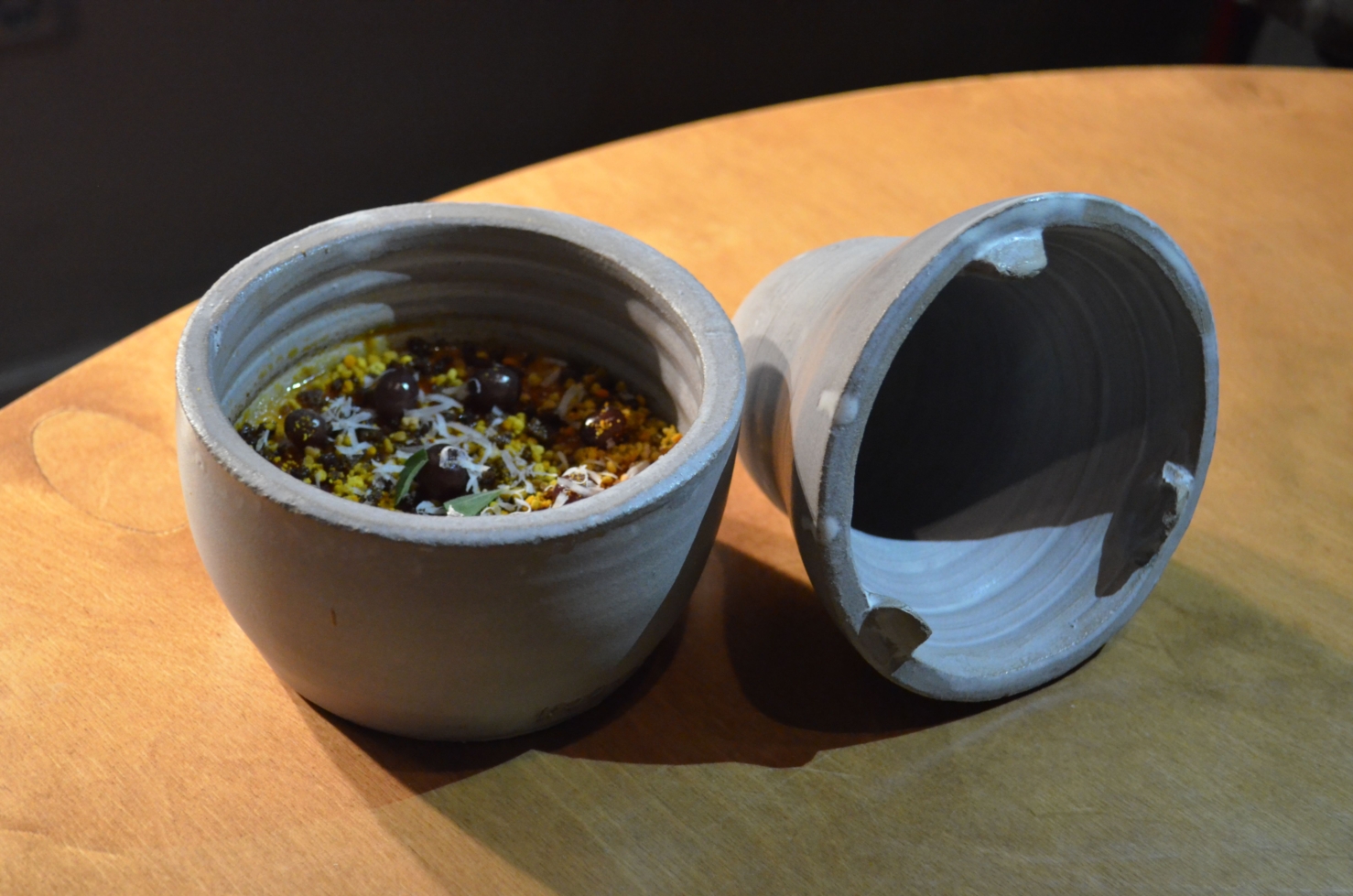 "The concept was to create a mismatching aesthetic that leads to a playful and unconventional space", adds Miltos Kontogiannis.
The name Kobra reveals… nothing in particular and that is also a part of the "here and now" mentality of the owners of Kobra.
Here and now, then. Cheers to that.
LOCATION: navarinou 11, athens, greece
PHOTOGRAPHY: Alina Lefa
VIDEO : Xenofon Vardaros