MARBLE RITUALS IS A LIFESTYLE STORE 
HELPING YOU FIND BALANCE AND HARMONY IN YOUR EVERYDAY LIFE

Their philosophy is simple: They make 100% natural marble homewares that enhance your everyday routines while adding a touch of luxury in your daily rituals.

It all began with a trip to the island of Tinos, in the Greek Aegean Sea
In the sun-dappled villages of the Greek island of Tinos , in Cyclades, huge clumps of marble spout out of the ground like daisies. In days gone by, the demand for this glittering rock to be turned into functional , immortal sculptures and objects was high. The light there is extraordinary.

A hazy dapple that is unique even by sun-drenched Mediterranean standards. In these villages, the endless expanse of white crystalline rock reflects the golden sun, making the entire places glitter. Everything is from marble : the sidewalks, the fountains, the street signs, the gutters, bus stops, and motifs decorating the facades of houses, too.

The Philosophy
Inspired by the magnificent Marble quarries, Greek history and Scandinavian aesthetics, Marble Rituals produce a well curated line of timeless objects that honour you and respect the environment.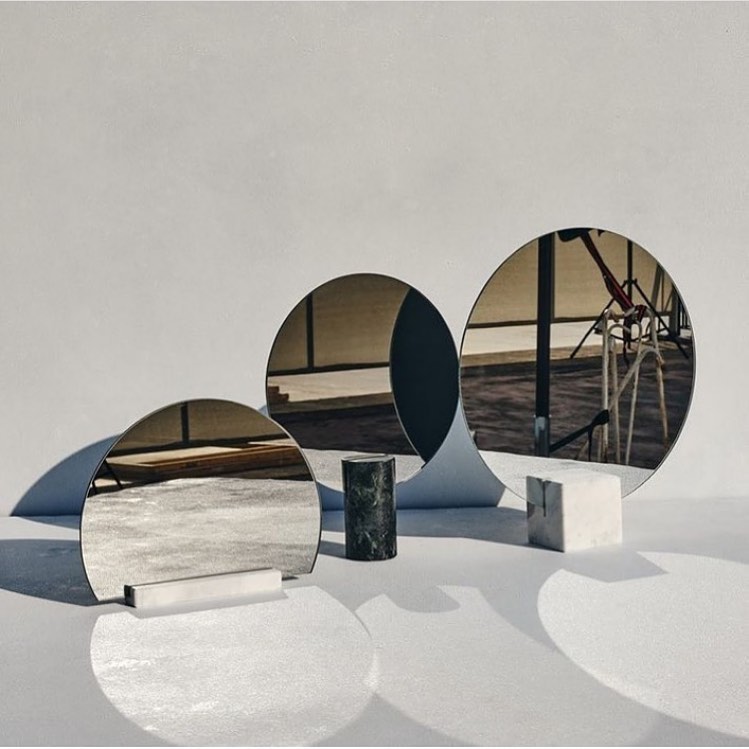 They are simple, yet luxurious, finely-crafted, thoughtfully designed rooted in ritualism and well being. Made slow to last longer, using only the highest quality natural marble, they aim to nourish your everyday routines.

The ambition of the collection is to gradually lead you to a more mindful and slow way of living by installing some everyday well-studied rituals.

The pieces do not follow any trends, they are here to stay, designed to fit into a daily conscious routine. They form part of a healthy lifestyle and refined living for years to come.

Their raw Greek stone is 100% natural from the best marble quarries through out Greece. There are no additives. They apply a modern mindset to marble carving to create innovative and functional mindful objects.

Simple lines and an elegant style

Personality, practicality and well being

Wellness, refined living and serenity

Process and construction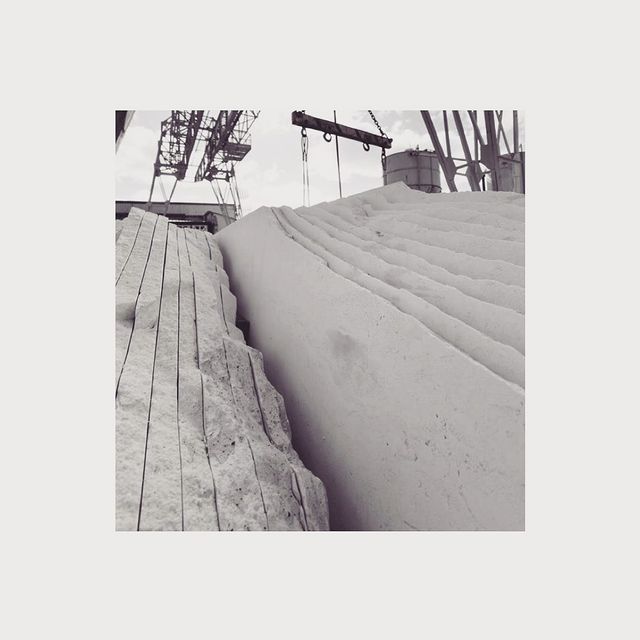 For Marble Rituals there is no substitute for the human hand and eye when it comes to working with this material.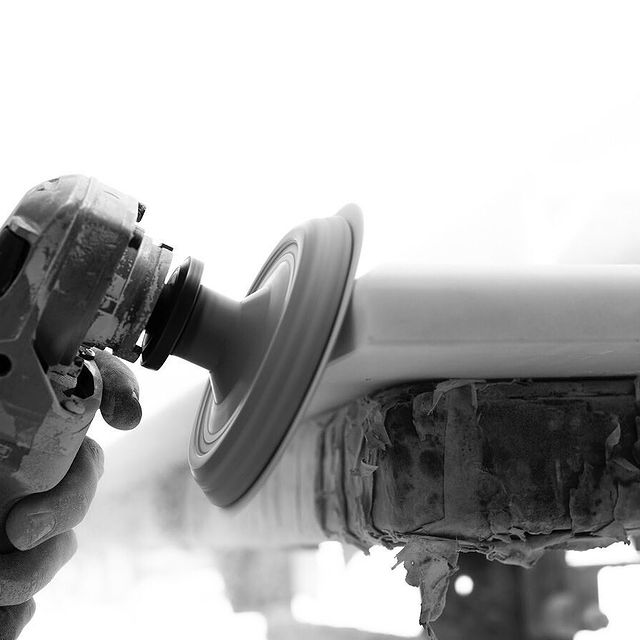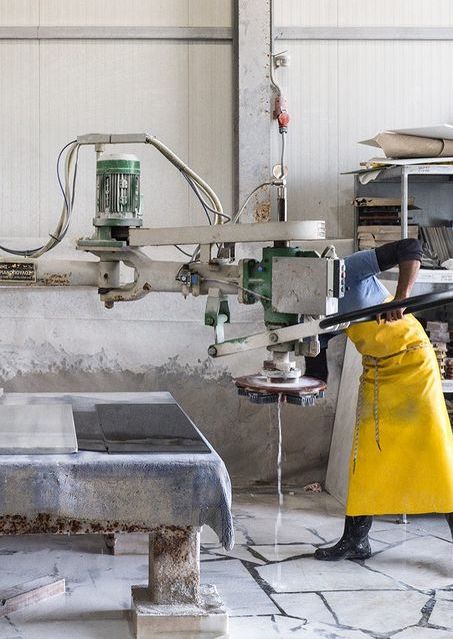 Hand finishing releases the warmth and the true essence of stone, allowing every single product, from the smallest paperweight or soap dish to an oversize dining table, to tell its own unique story.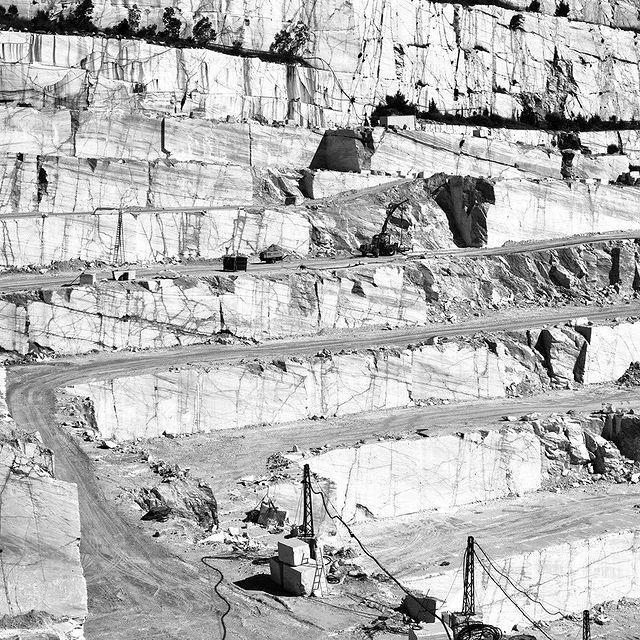 With respect to the glorious and varied veining, the consequence of a metamorphic process that takes place over millions of years.