A Painter and Modern Photographer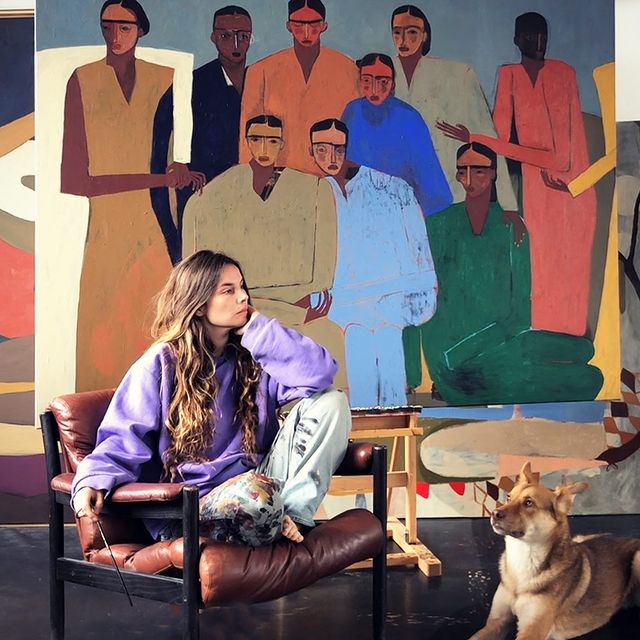 I am Peggy Kuiper, based in Amsterdam the Netherlands.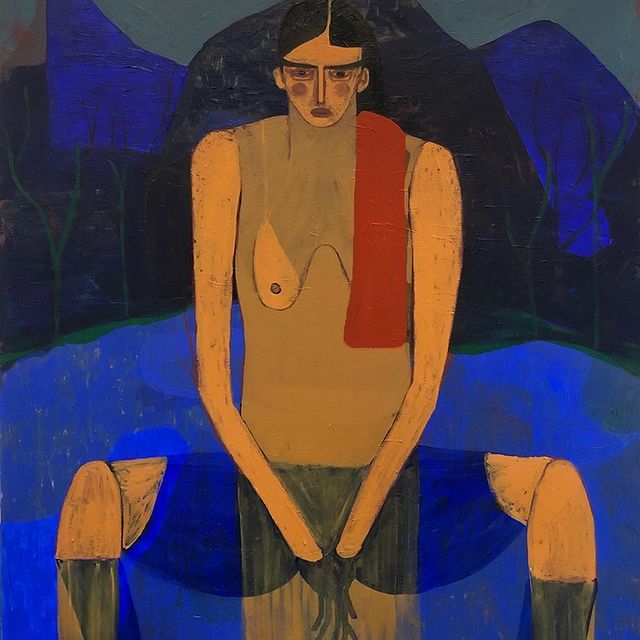 I live with my rescue dog in an old garage that has been converted to a beautiful loft.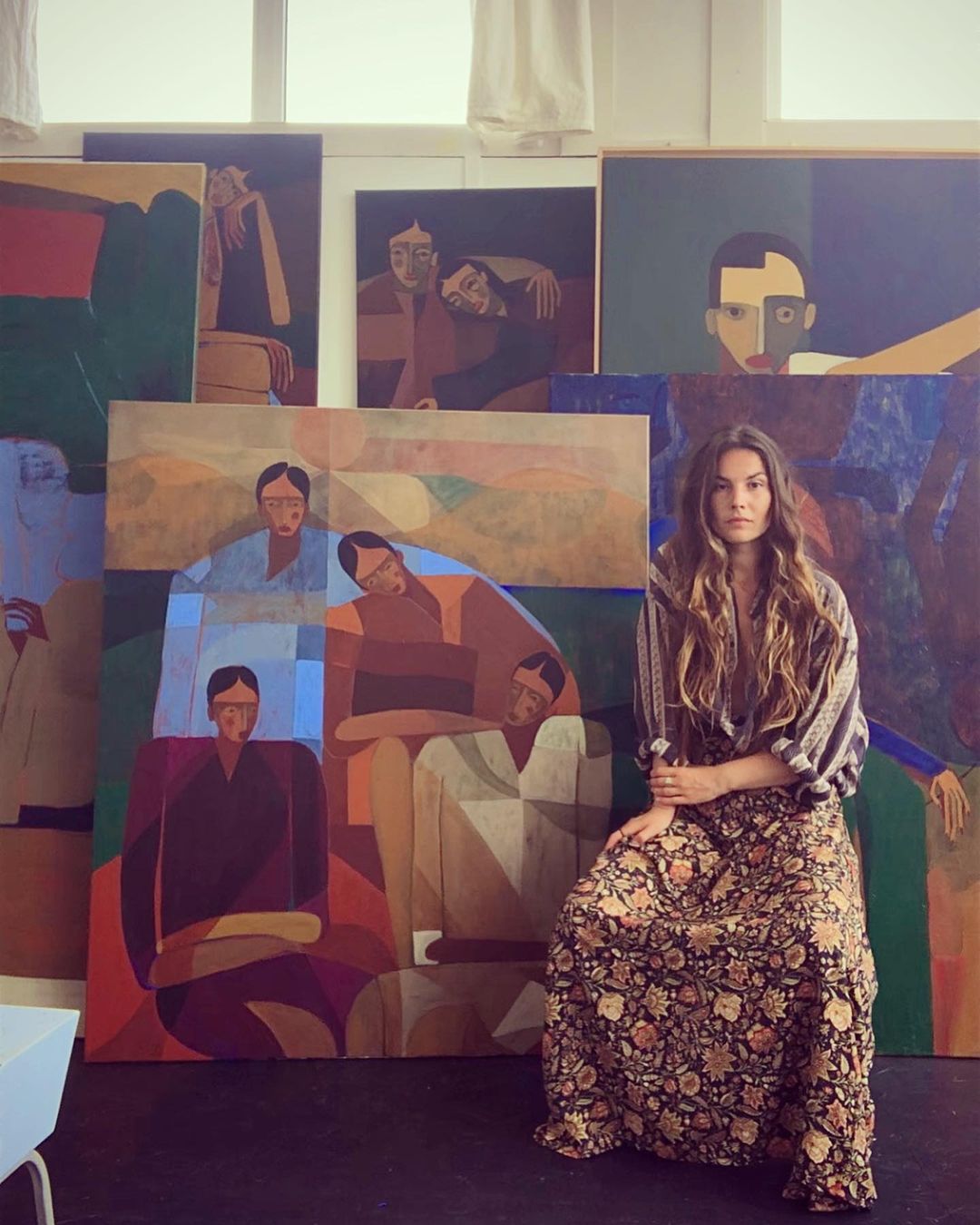 I love daydreaming.
I'm a slight hypochondriac, little bit hotheaded,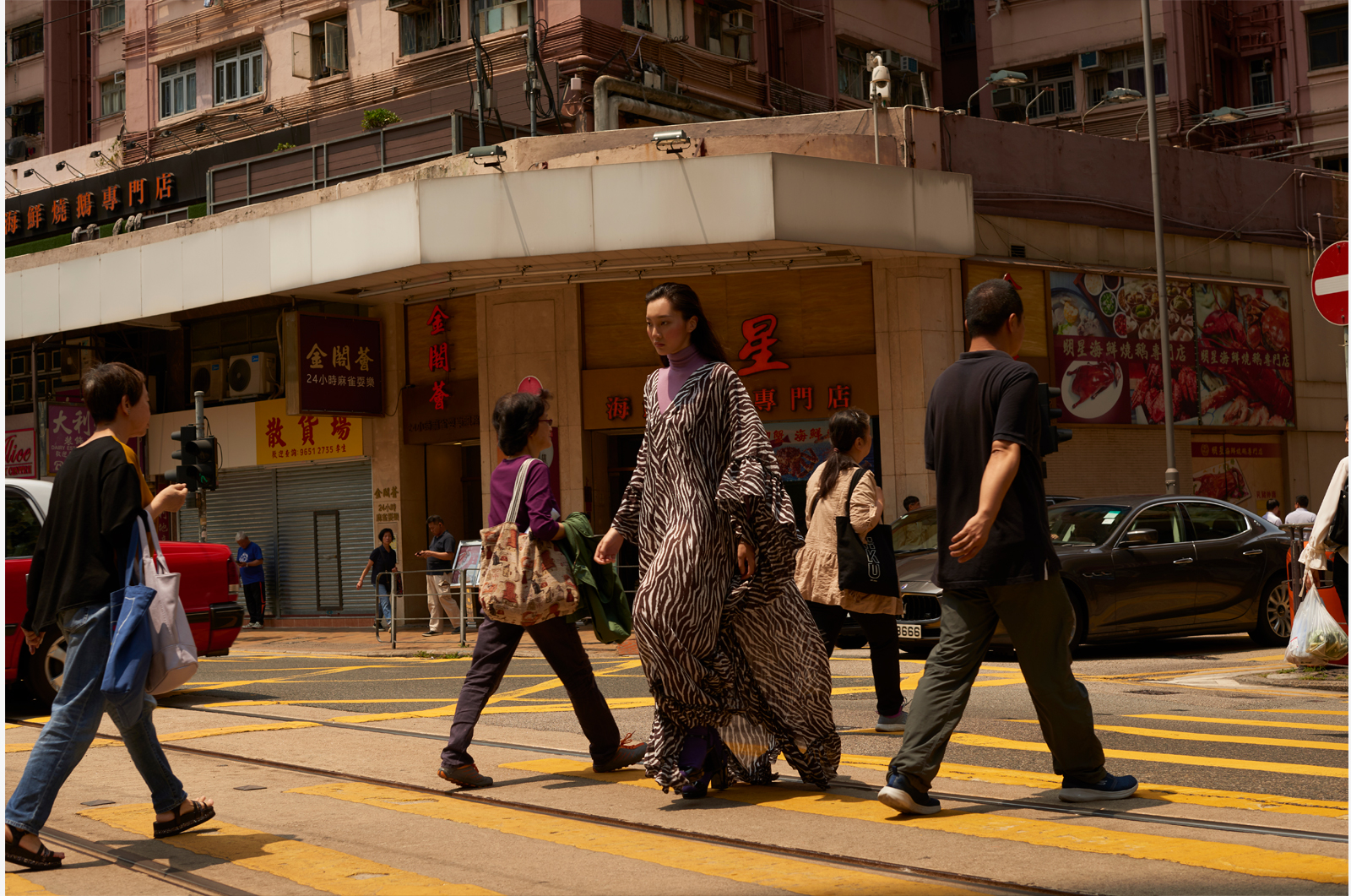 JULIE
I like watching the same movies over and over again,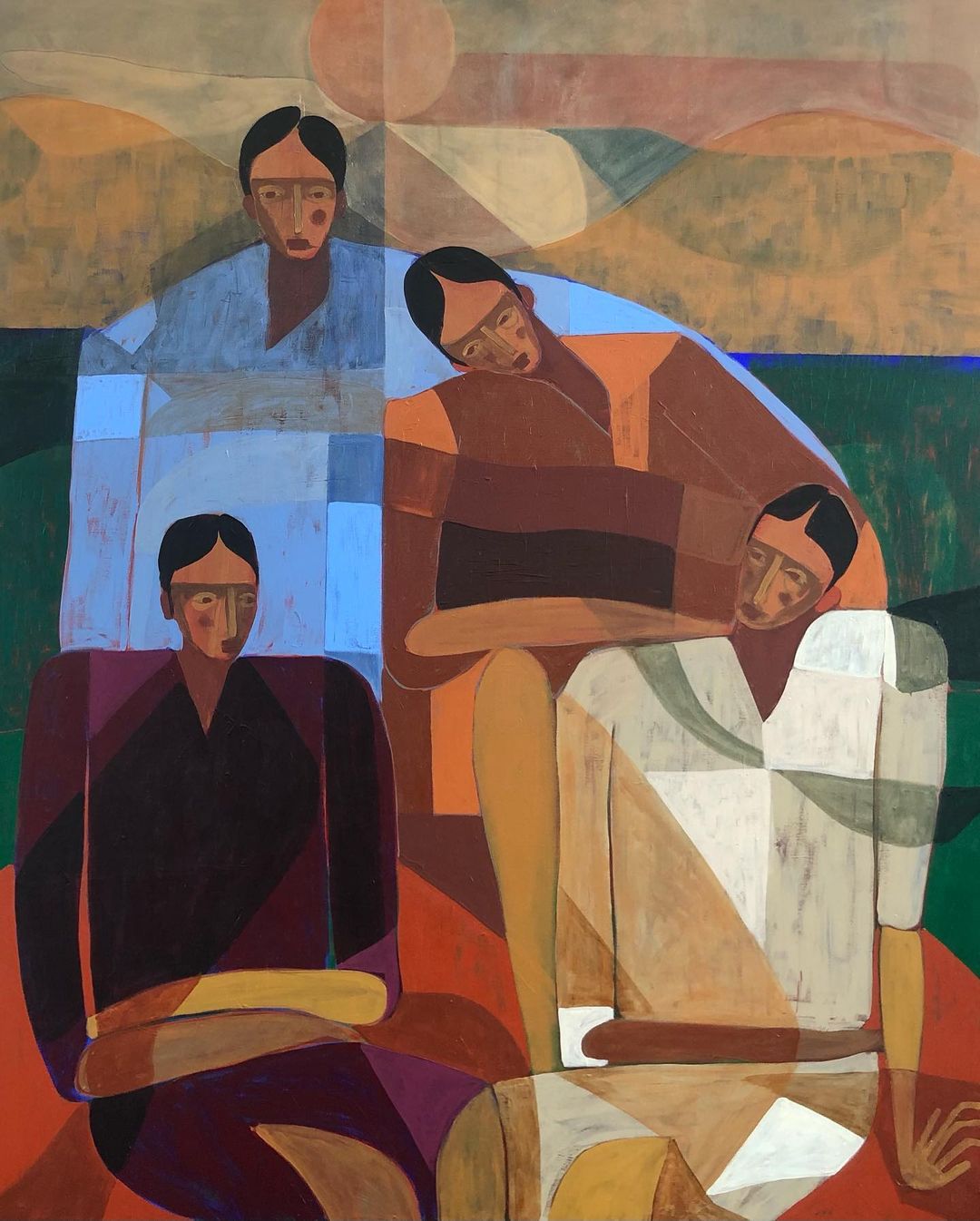 slightly addicted to coffee biscuits,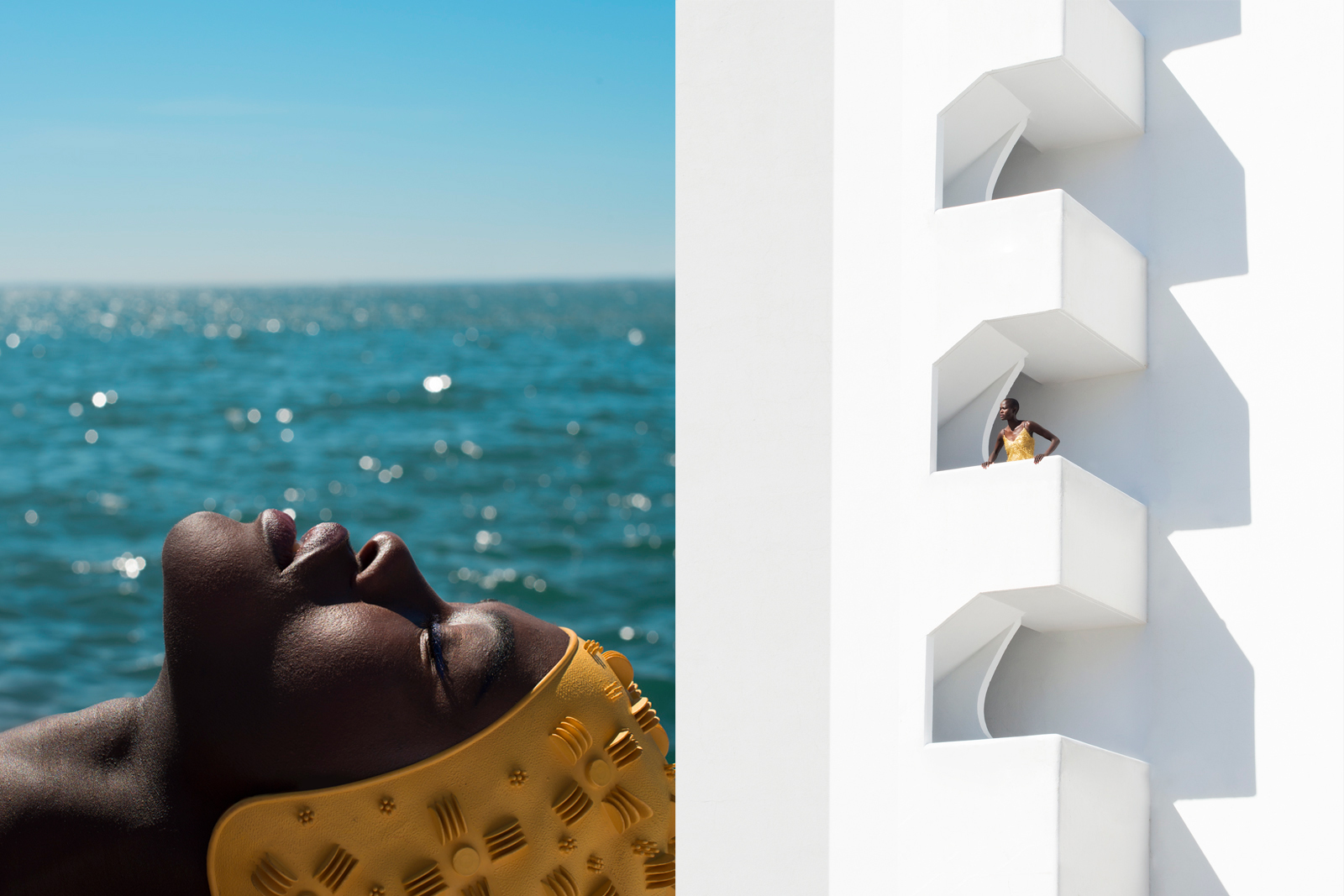 HARPERS BAZAAR NL
Small facial expressions, especially the uncomfortable ones, intrigue me.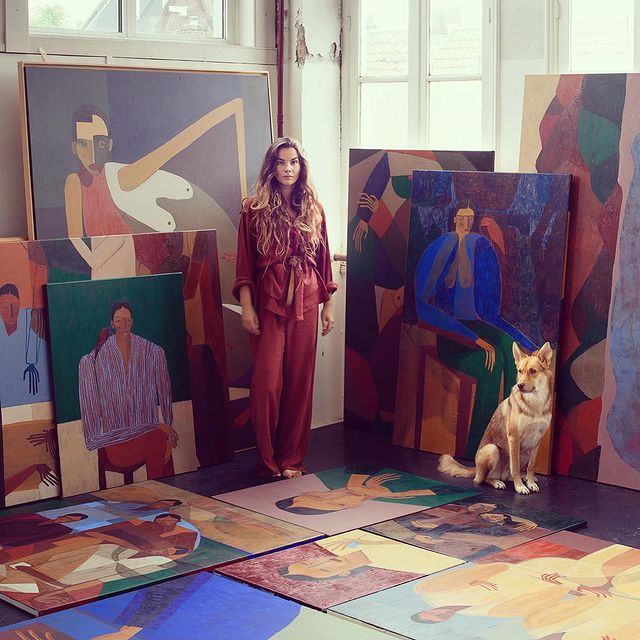 I regularly dance barefoot to Togo Soul 'I Tcho Tchass', I'm a terrible cleaner,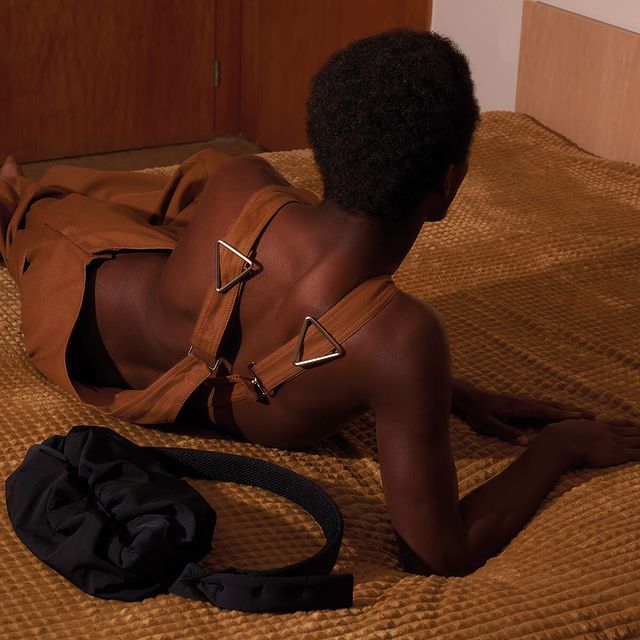 METAL MAGAZINE | BOTTEGA VENETA SPECIAL PART I
I love the smell of sage, Bright brown eyes and a wagging tale waking me up in the morning is my favorite part of the day,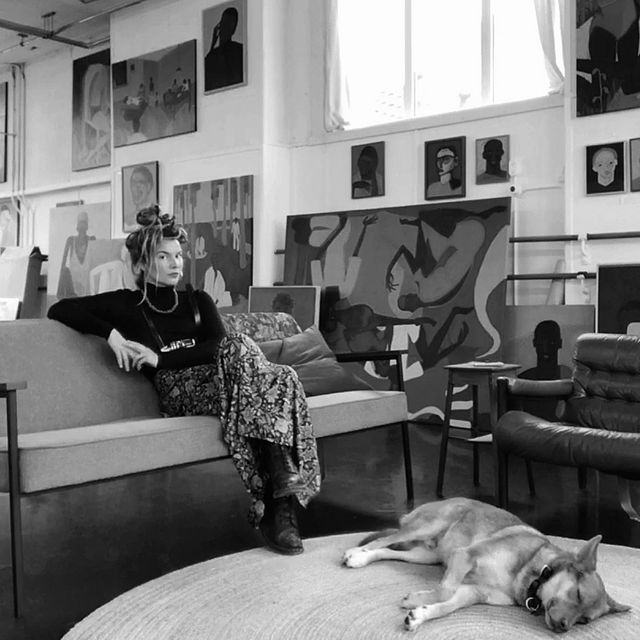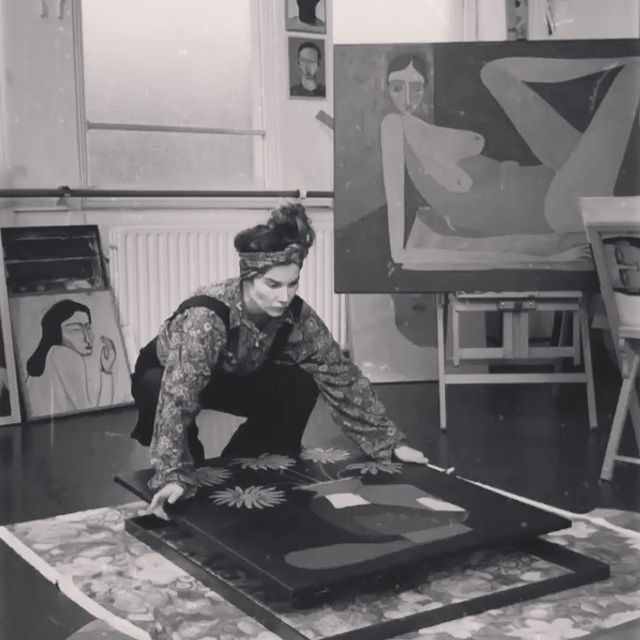 I paint.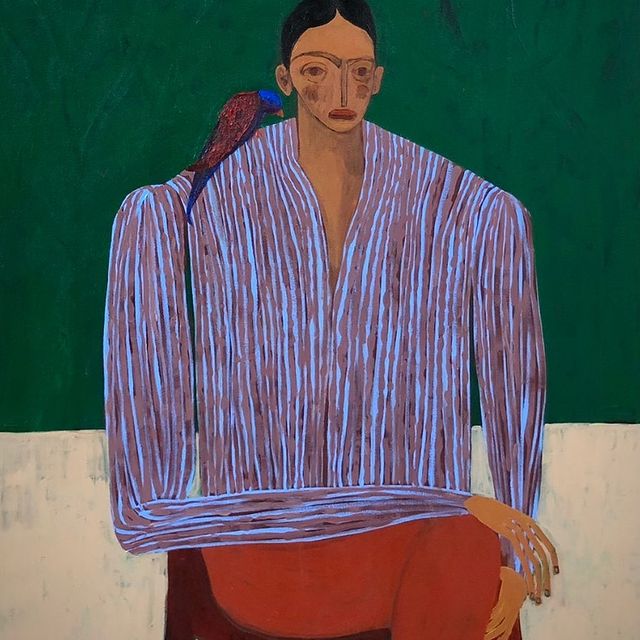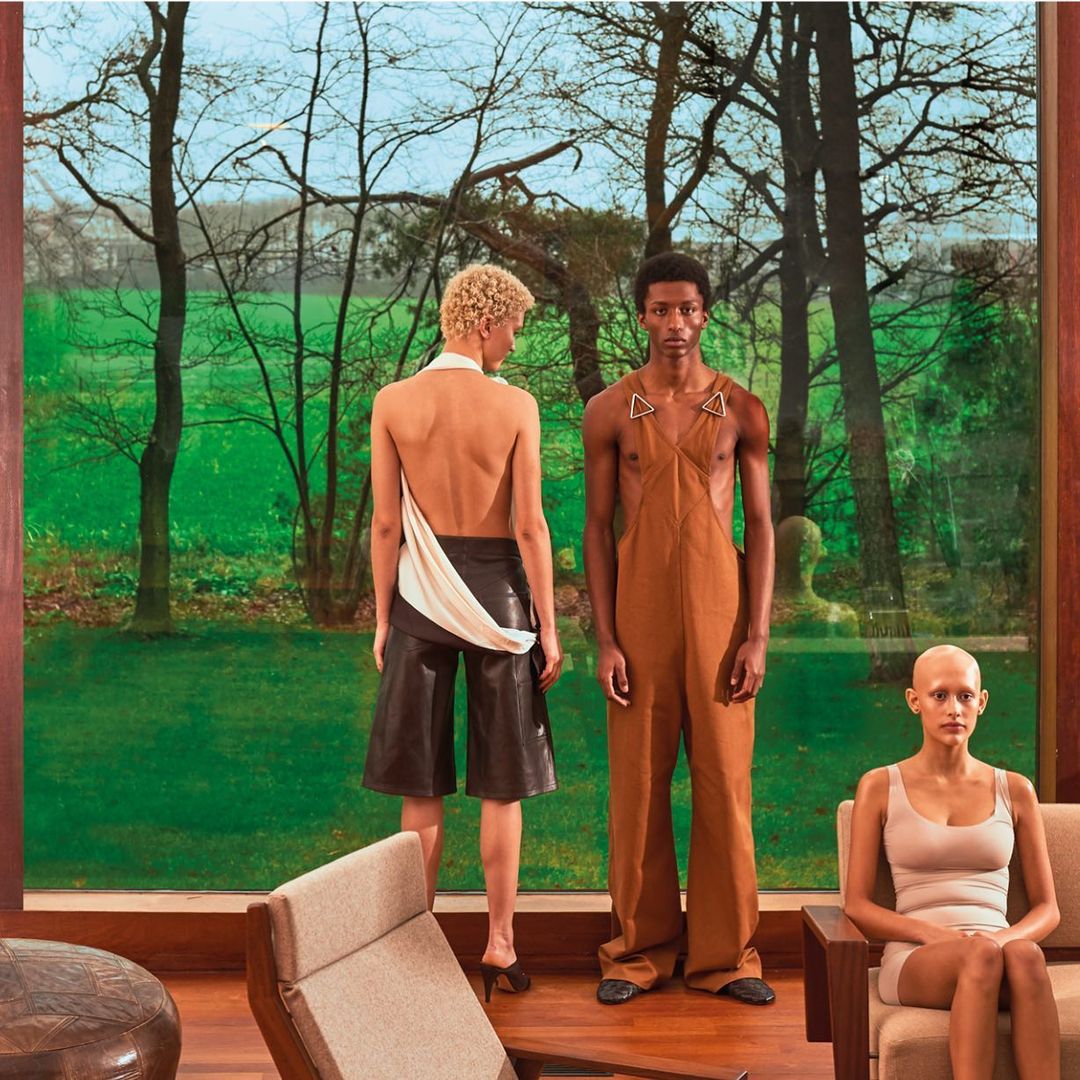 METAL MAGAZINE | BOTTEGA VENETA SPECIAL PART II
To purchase a painting please email info@peggykuiper.com
ALL PHOTOS COURTESY OF @PEGGY KUIPER