Conceived in 2007, endlessly reinvented ever since, the Galleria bag is a Prada archetype, a neo-classic.  
Future heritage, an heirloom in the making, the bag is titled after the home of Prada's historic flagship in Milan - the storied Galleria Vittorio Emanuele II, housing the boutique where the Prada brand was founded by Mario Prada, Miuccia Prada's grandfather, in 1913.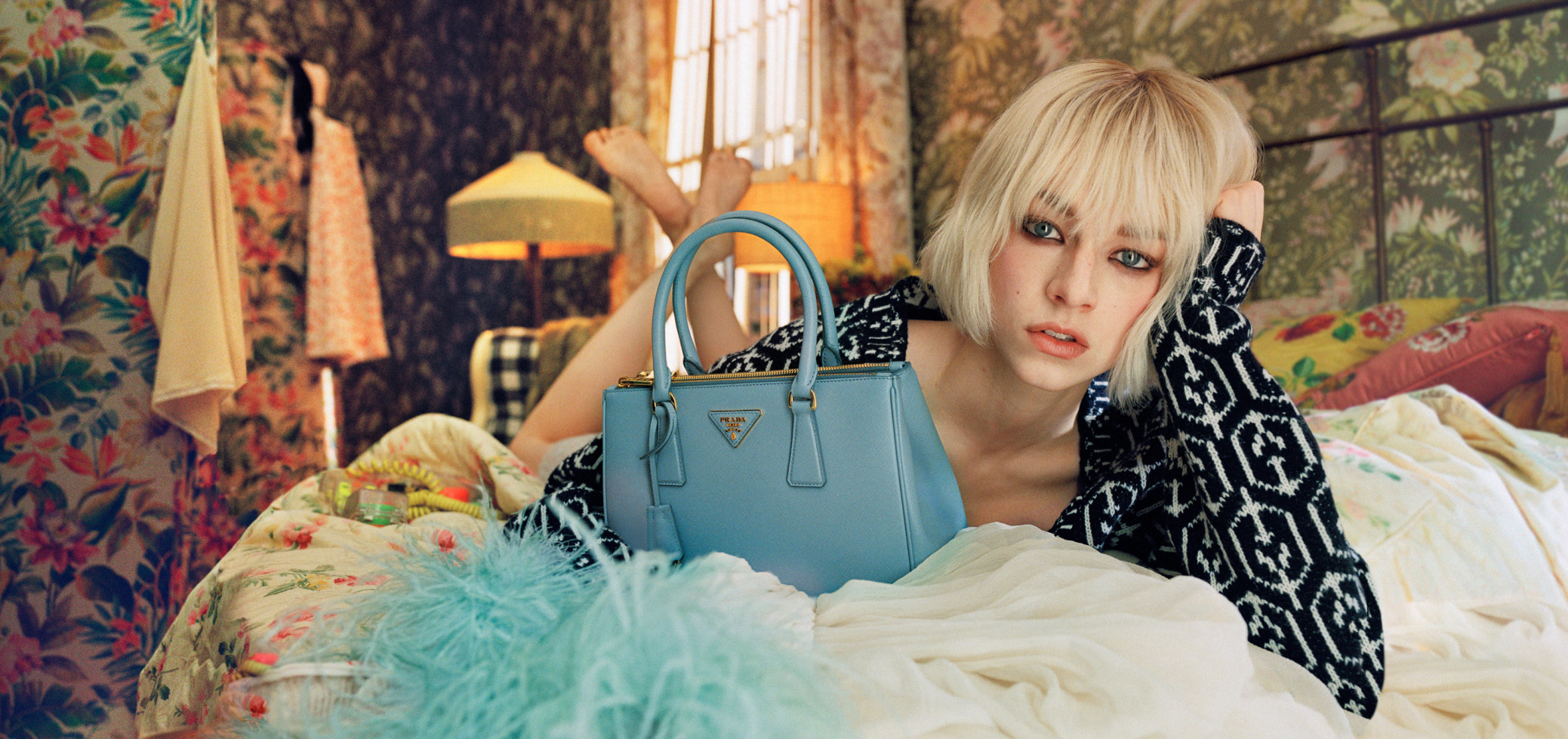 A hallmark of Prada's 21st century identity, the design was first offered in Saffiano leather - a scratch and water-resistant calfskin defined by a crosshatched surface texture, a material patented by Mario Prada and still a leitmotif of Prada today.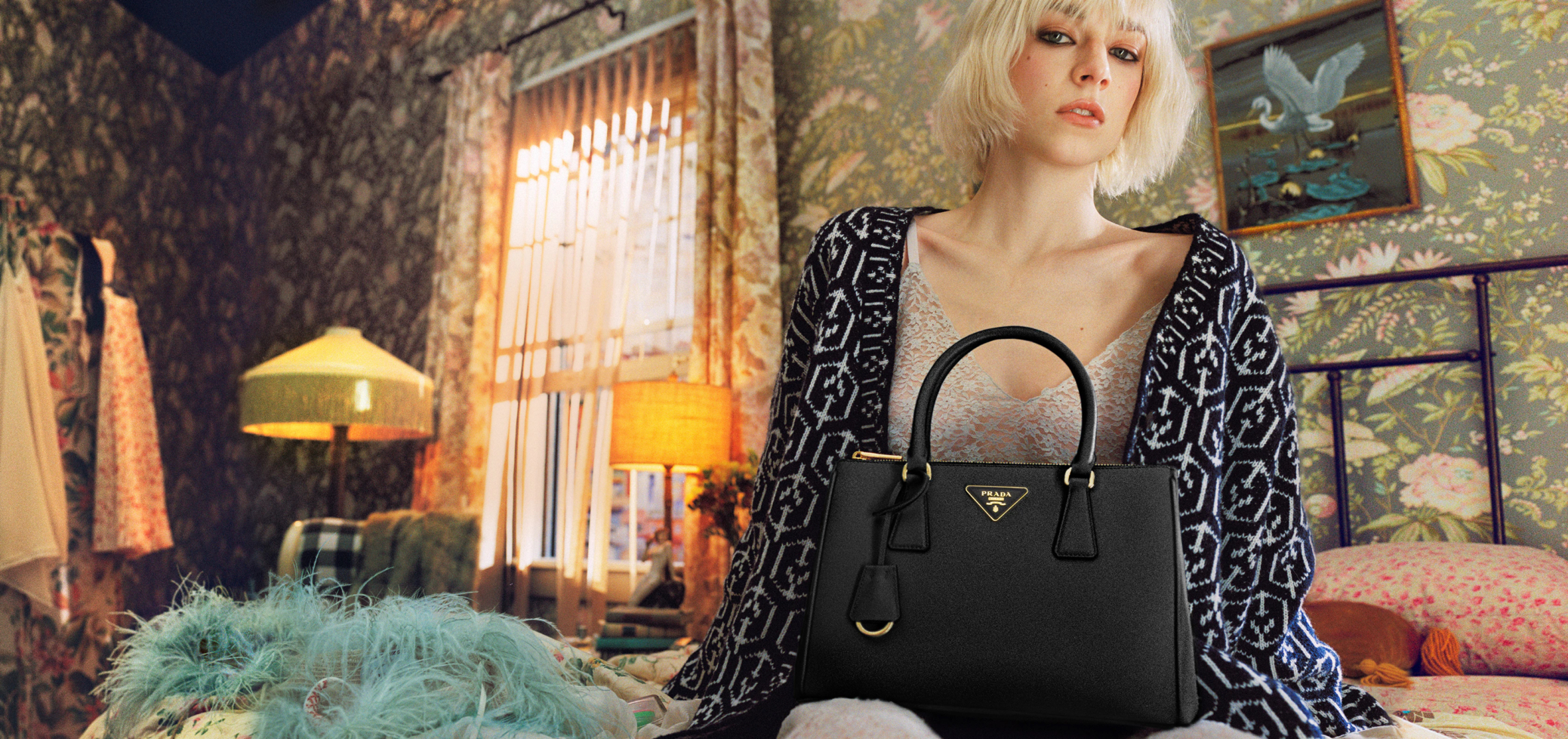 Reminiscent of the frame-shapes and medicine-style bags popular in the mid-century, the Galleria bag knowingly references classic styles of the past and exemplifies Prada's century-old prowess and excellence in the manufacture of leathergoods.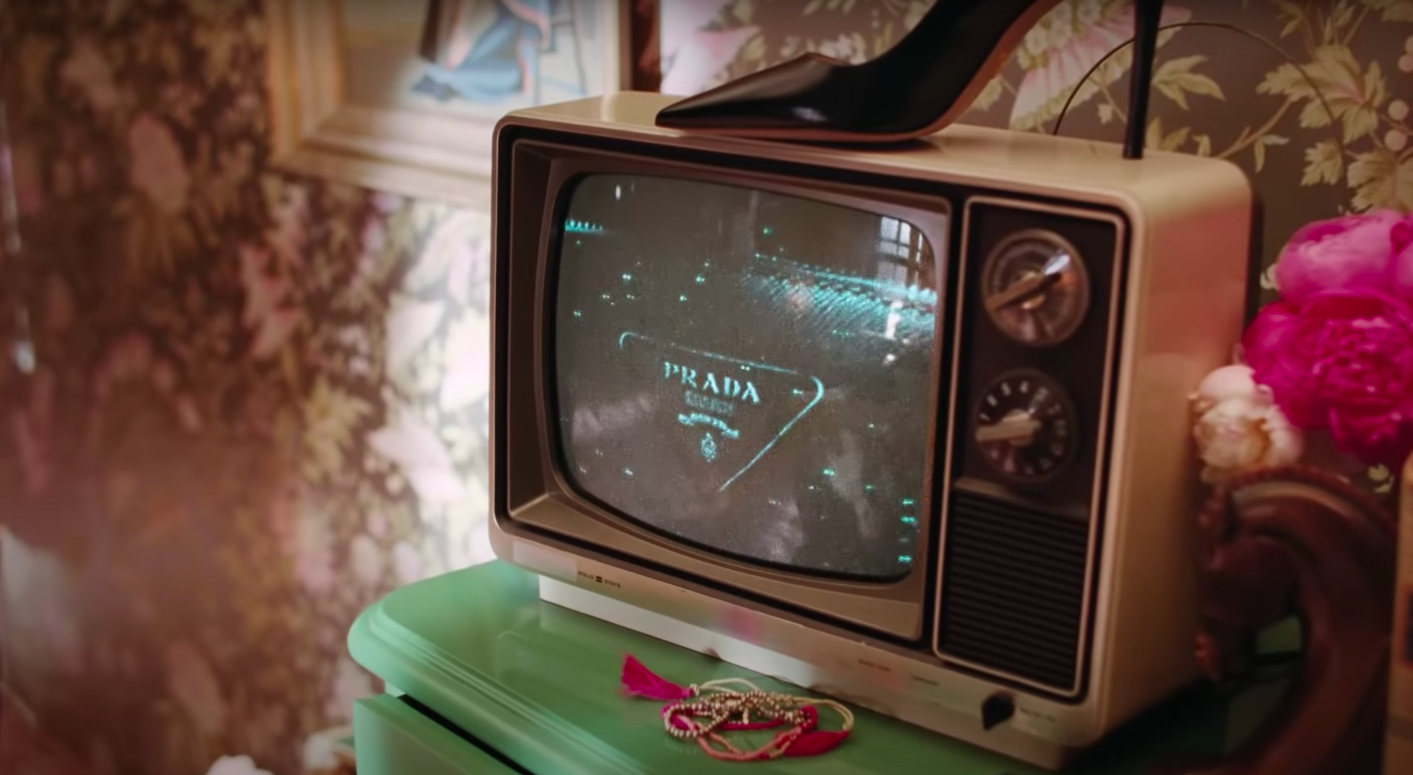 Filmmaker Xavier Dolan directs his personal vision the Prada Galleria's identity in a cinematic short that draws inspiration from a ceaseless fascination with the iconography of the fashion industry.
Hunter Schafer is our heroine - a romantic, a young girl imagining her place within her different fantasies. We leap from her bedroom, to imaginings of a fashion shoot, universal reflections of fashion as imagined in the popular consciousness, an escape from her reality.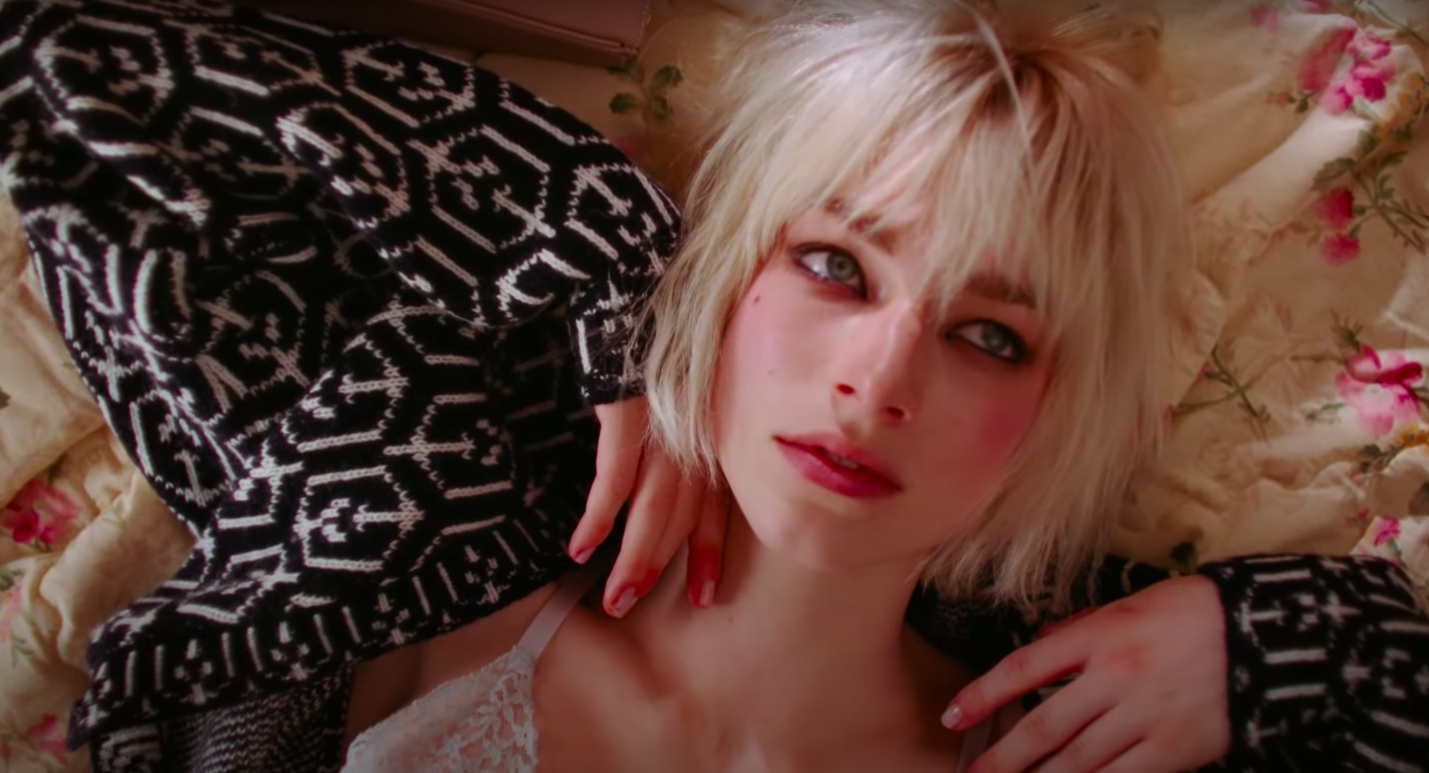 A constant presence, Schafer's fantasy is the Prada Galleria, a talisman of fashion, reimagined in different contexts, differing locales and visions, jolting between imaginary scenes and scenarios, between multiple micro-narratives.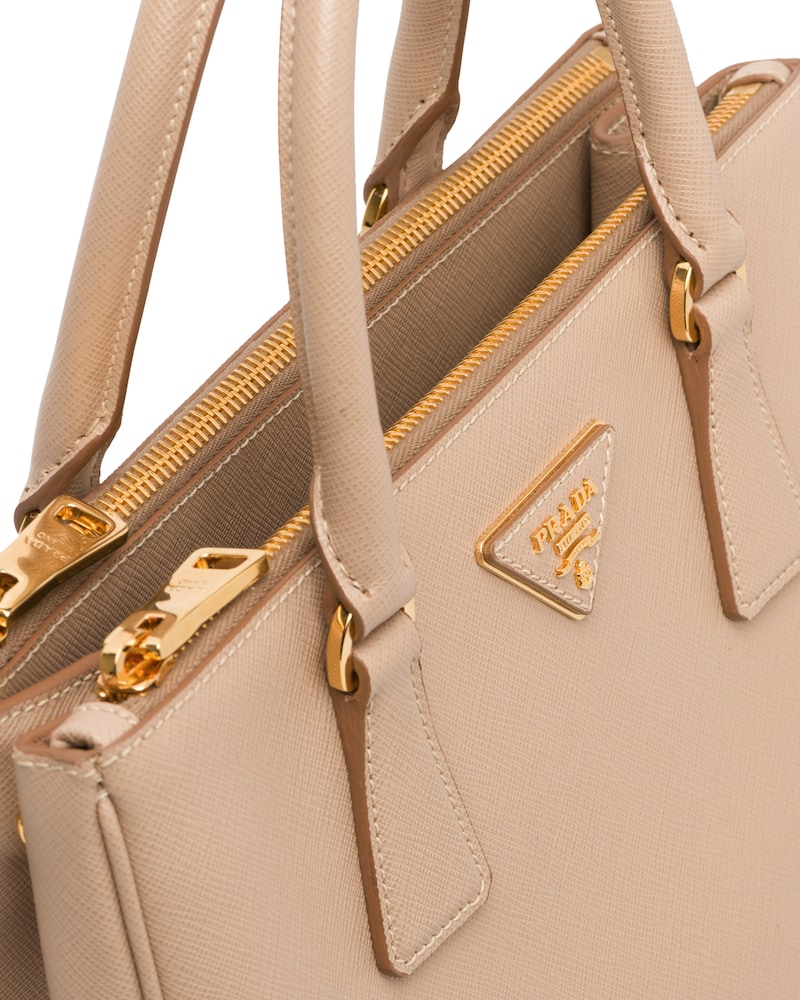 Fashion is about imagination – newly created, constantly augmented and painstakingly crafted every day by the industry, with care and love. Yet the magic of the fashion industry is easily overlooked, forgotten – familiarity allows complacency. A reminder of the purity of those dreams, of that magic, is the intention that guides this new Prada moving image campaign: a new character, Hunter Schafer, and a filmmaker, Xavier Dolan, are invited to examine the timeless Prada Galleria handbag with no preconceived expectations. From the outside, looking in, they capture the eternal dream of fashion anew. A celebration of the joy of fashion, framed through the art of filmmaking - a dream, within a dream.
Talent: Hunter Schafer | Director: Xavier Dolan | Creative Director: Ferdinando Verderi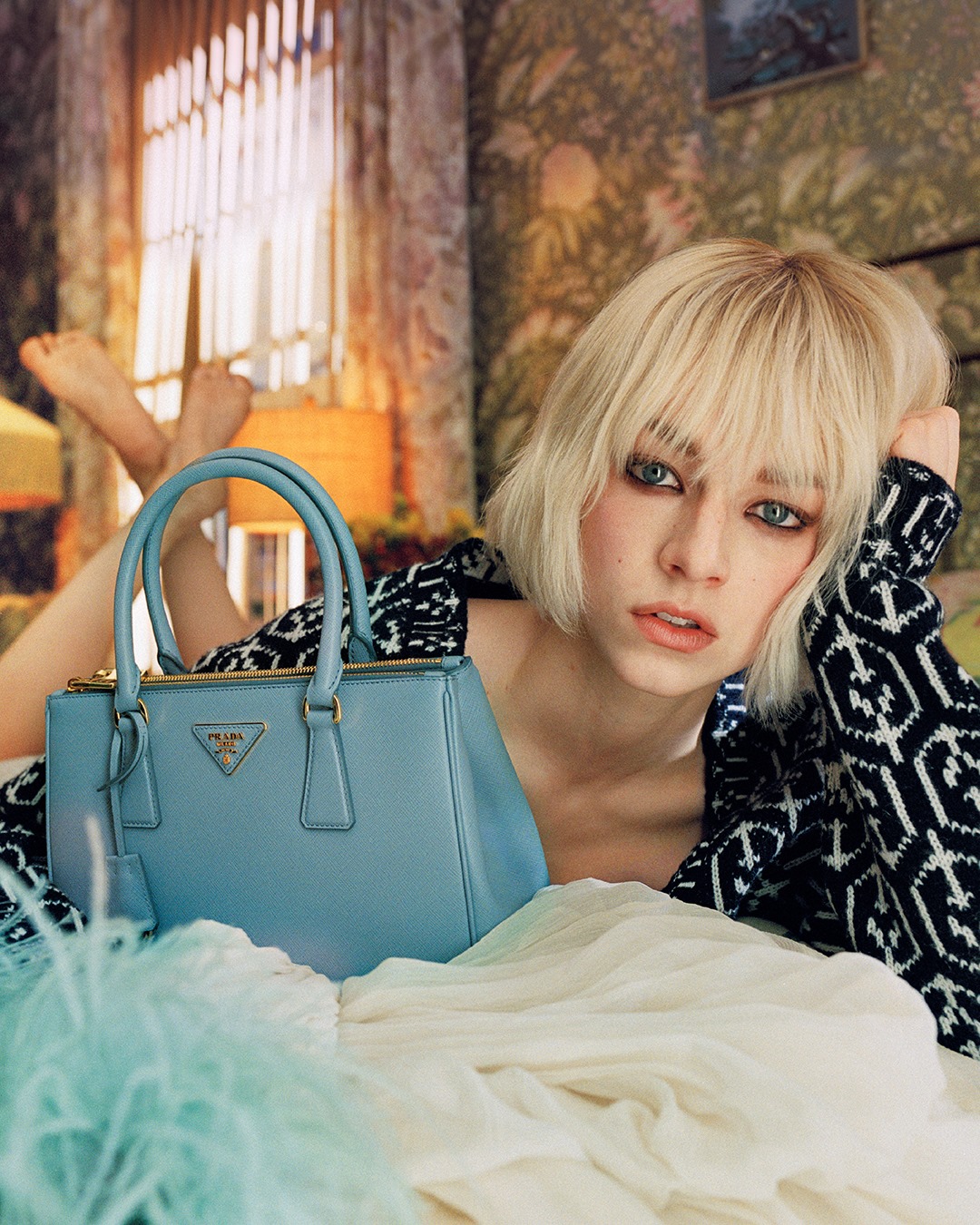 #PradaGalleria, as envisioned by #HunterSchafer and #XavierDolan, is reinvented, reimagined, and reinvigorated – always and never the same.
The #PradaGalleria design shifts between form and function. Referential to #Prada's patrimony of craftsmanship yet reflective of a modern design ethos, this combination of history and the contemporaneous invents the timeless.
Discover more: https://tinyurl.com/ta6wbp4h
Creative Director: Ferdinando Verderi
#PradaSS21 #Prada
PHOTOS COURTESY OF @PRADA