SAINT LAURENT SS'21
Trying to decide where the Spring / Summer '21 collection would take place, Anthony Vaccarello was thinking about the idyllic locations of the Pacific Ocean, but the prevailing pandemic conditions prevented him from making many ideal choices. So Vaccarello decided to present the new collection with a dizzyingly fast short film of special choreography, in idyllic places in Paris, Beijing and New York.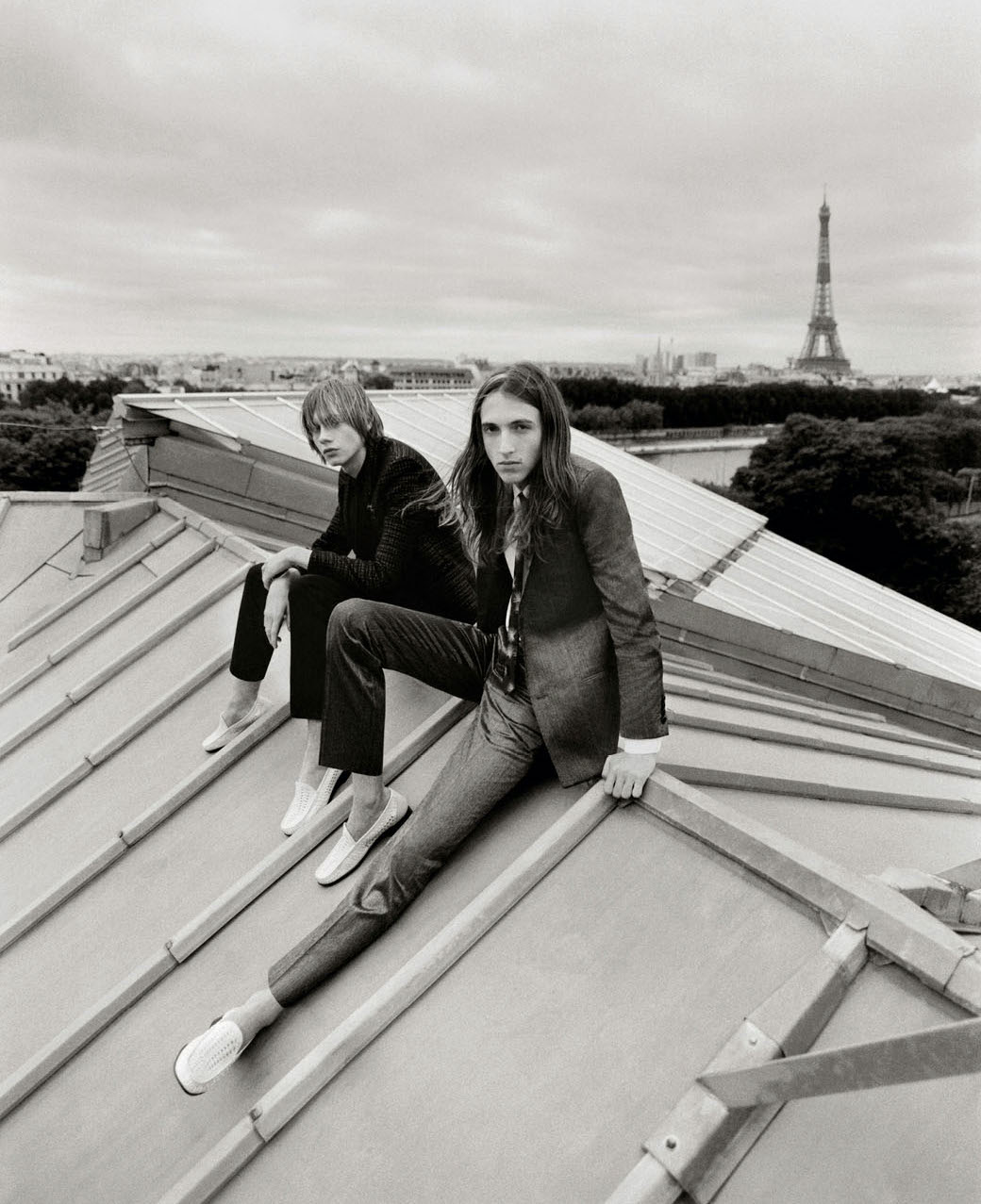 From the Sacre Coeur to the skycrapers of the Chinese capital, to the Brooklyn bridge ending on a specially custom walkway of the Eiffel tower in Paris, because Saint Laurent will always remind what Paris means to the fashion house saint laurent.

Blousons traced with leafy fronds, a deft proportions shifter long tunic-y shirt, soft pants rope-strap sandals, inviting textures and timeless tailoring.


Hibiscus-print Shirts

Rock Patterns reviving old feelings

The goal of Vaccarello's new collection is not to create another revolutionary wardrobe every season, but to help Saint Laurent fans combine the new collection with last year's - the one in Malibu - or the one presented with the Manhattan view in 2018.

Anthony Vaccarello with this collection tries to honor comfort - something he has never done before as he confesses - inspired by the era that pushed us to mixing jackets with jogging pants.
     Smooth Textures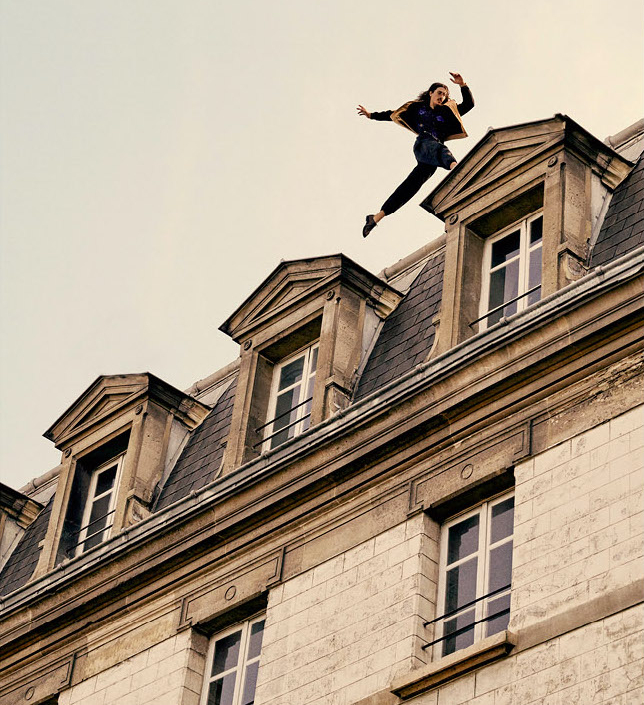 Timeless Tailoring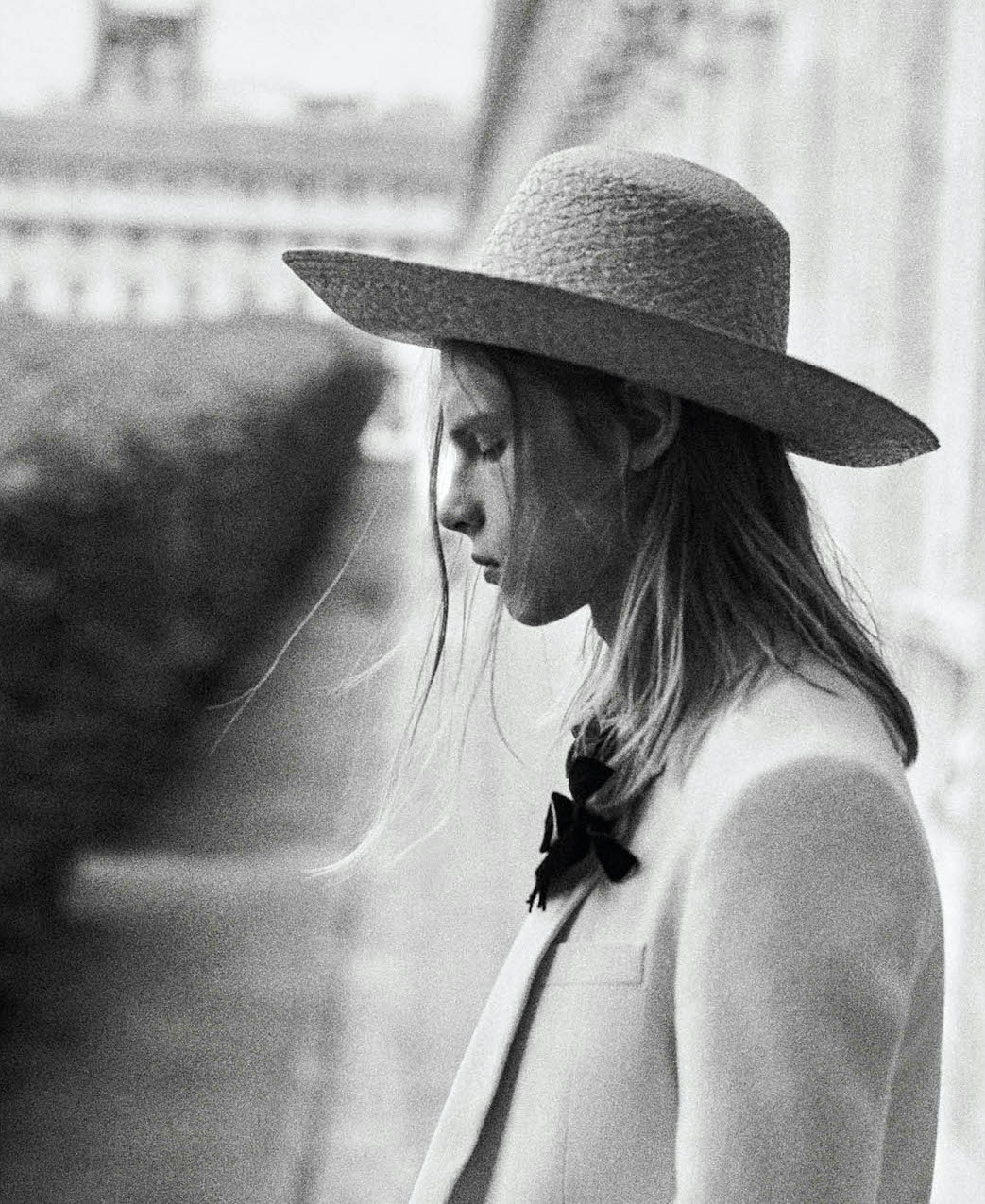 A FEELING THAT COMES FROM WITHIN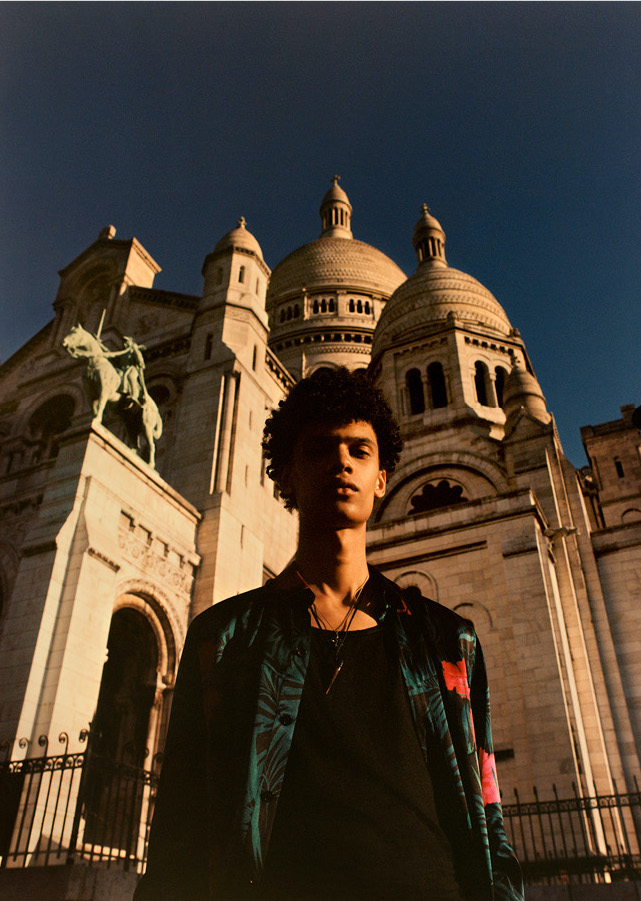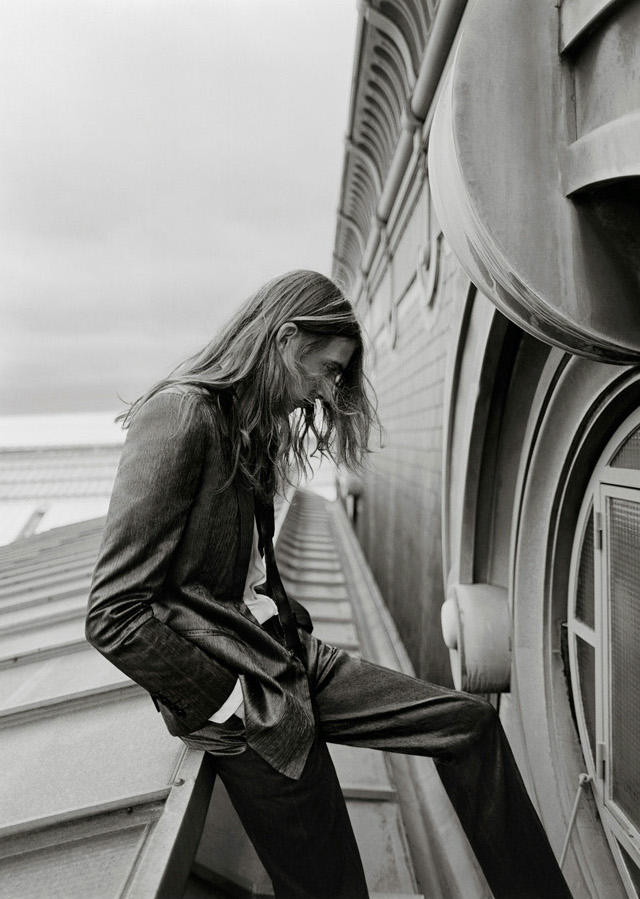 NO MATTER HOW LONG THE NIGHT IS
MEN'S SPRING SUMMER 2021 by ANTHONY VACCARELLO    Breathing, reaching the horizon, looking at the future, no matter how long the night is. Over the skies and the architectures of Paris, New York, and Beijing, a constant attraction redefies gravity.
DIRECTED by NATHALIE CANGUILHEM
PHOTOS COURTESY OF @YVES SAINT LAURENT|FB|INSTAGRAM