La Samaritaine
La Samaritaine, a much-loved iconic edifice situated in the heart of Paris, is undergoing a bold and innovative renovation project in preparation for its much-anticipated renaissance.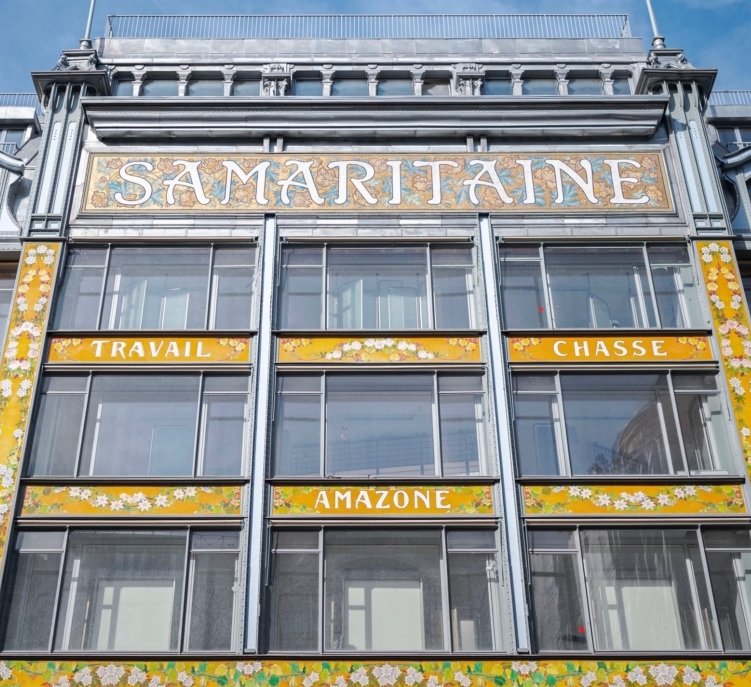 Founded in 1870 by Ernest Cognacq and Louise Jaÿ, la Samaritaine evokes the modernized Paris of Baron Haussmann and the Second Empire, an era which saw the emergence of the city's first department stores. Single, clearly displayed prices, the opportunity to wander the aisles and try on clothes… the principles that la Samaritaine applied to shopping would revolutionize traditional distribution.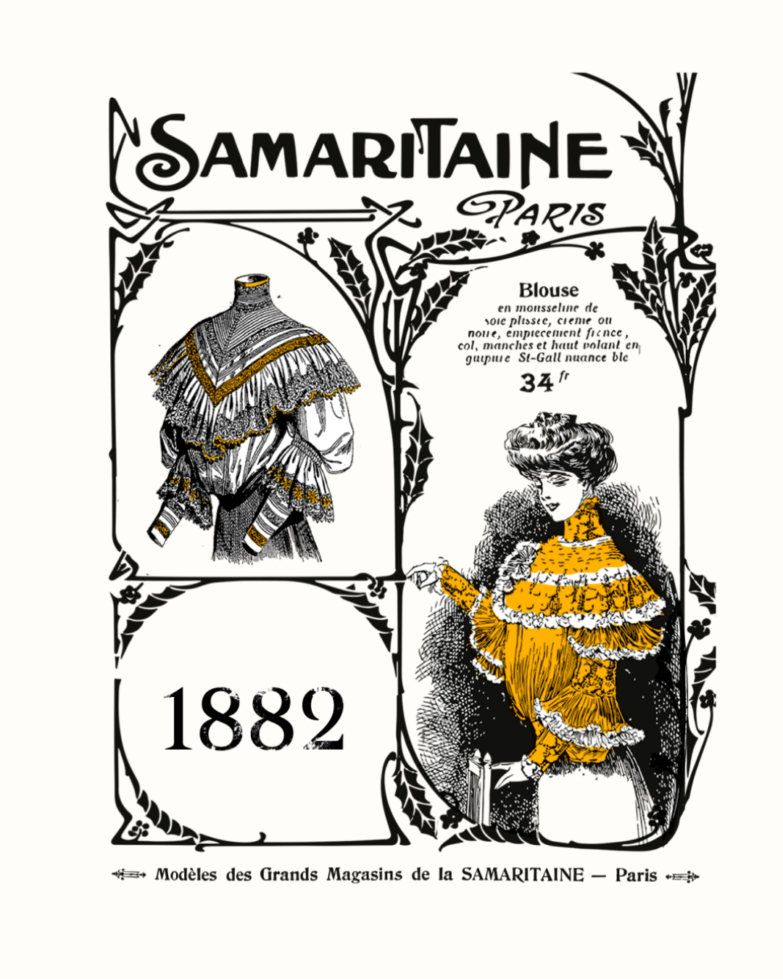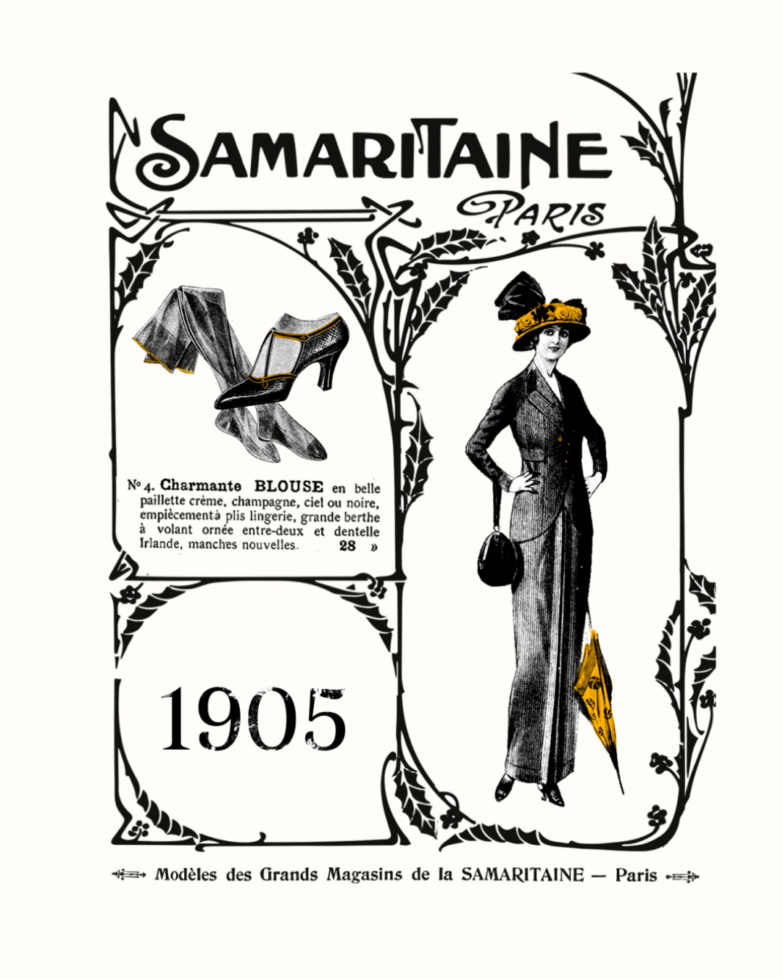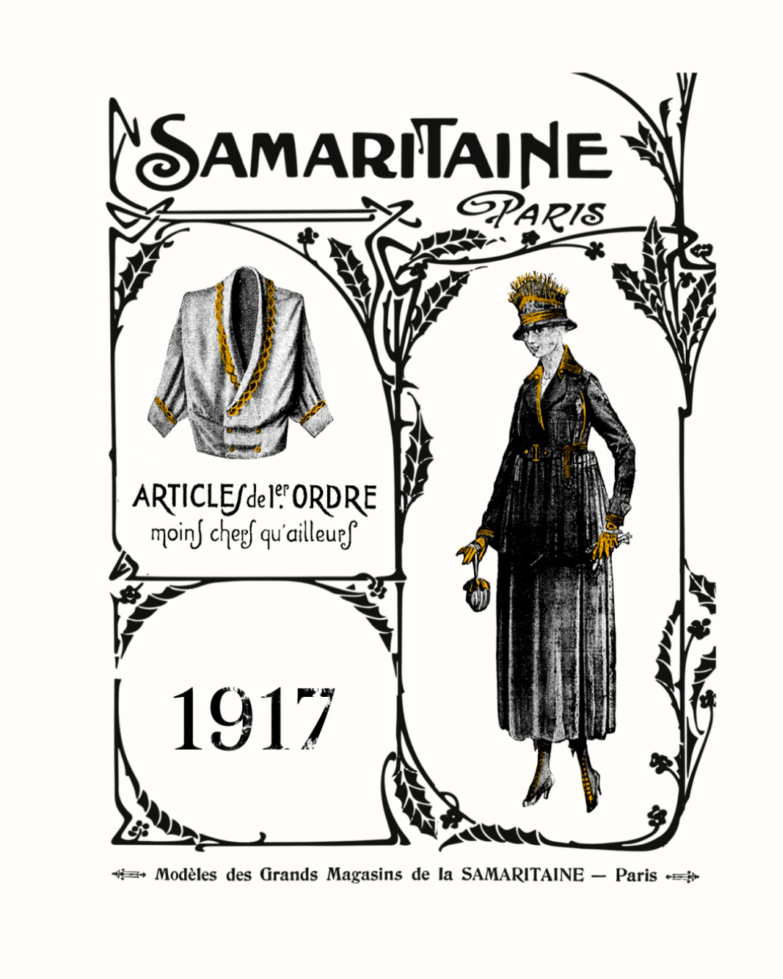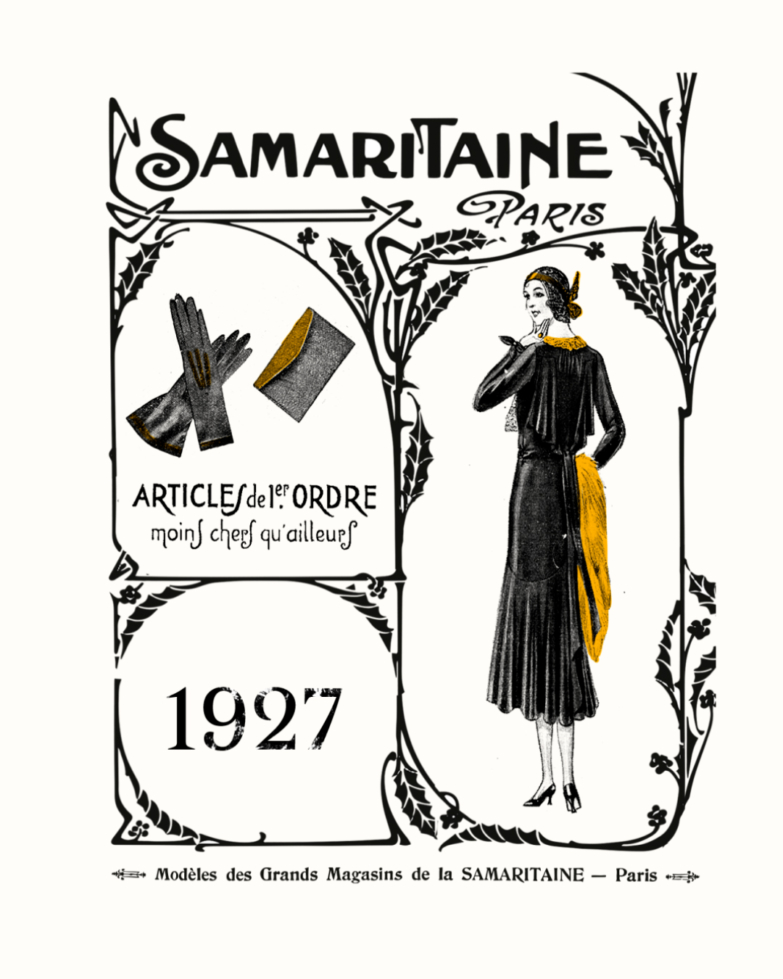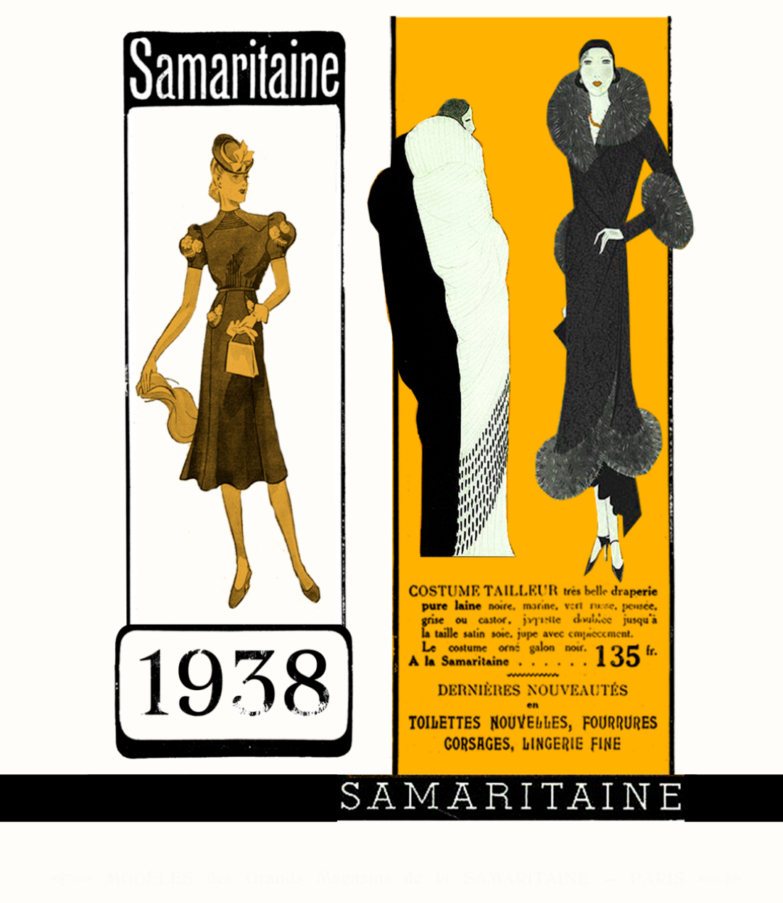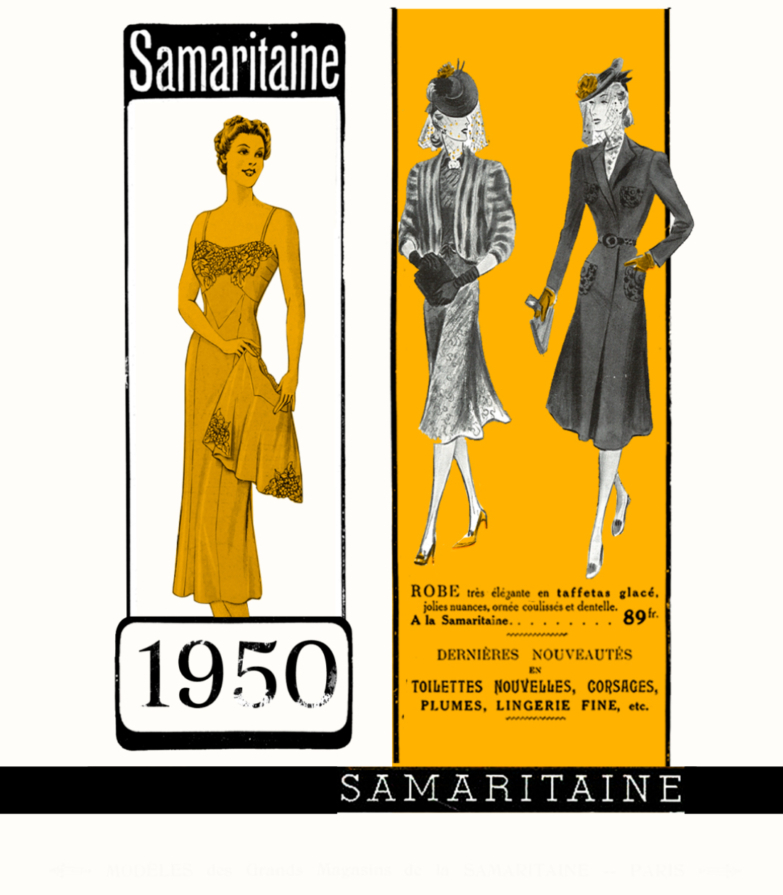 Ideally situated between the Louvre and Notre-Dame, the department store has risen to the rank of architectural monument with its harmonious mix of Art Nouveau and Art Deco. Since it closed for safety reasons in 2005, La Samaritaine has revealed its new ambitions with a large-scale renovation project which adheres to an innovative environmental approach.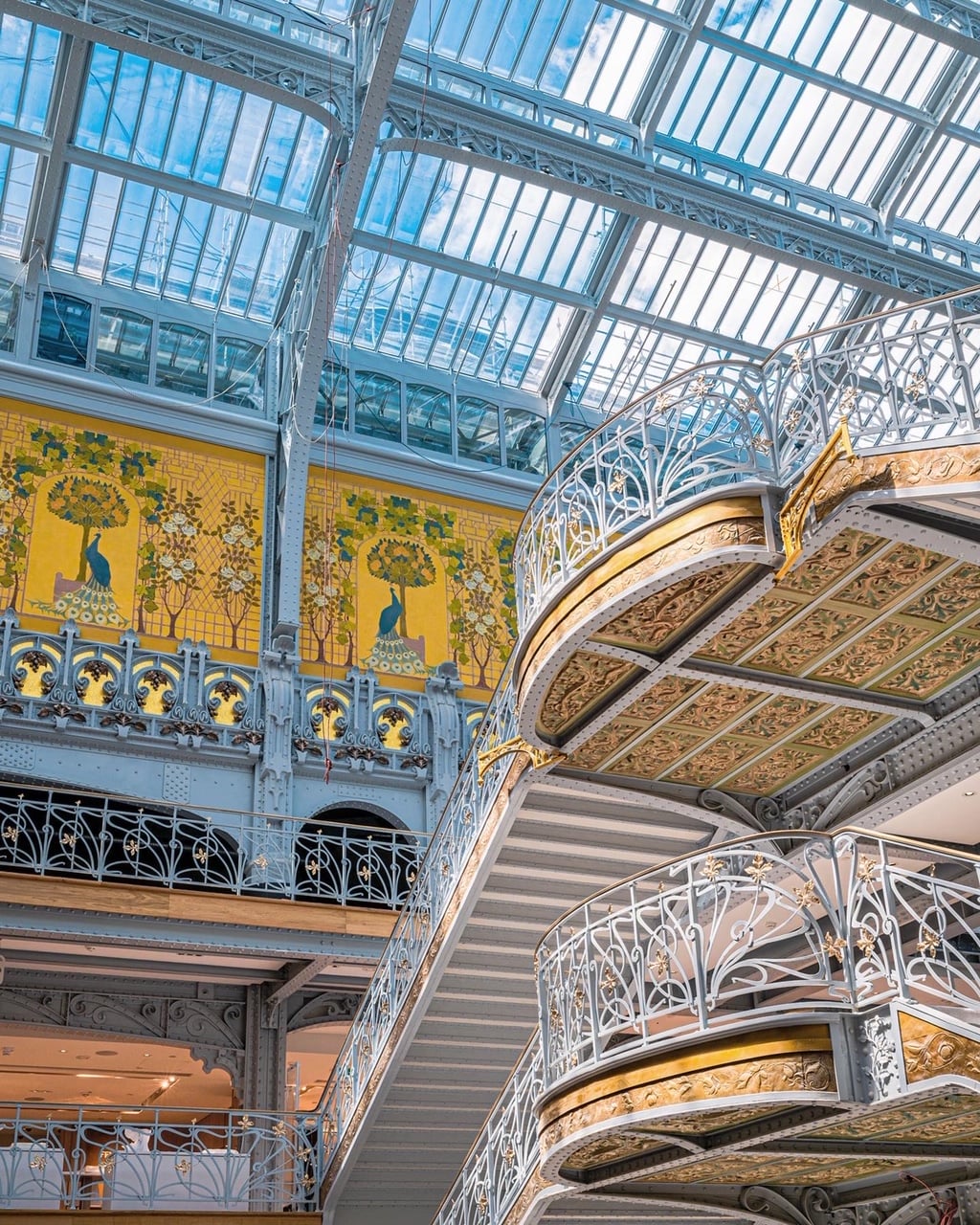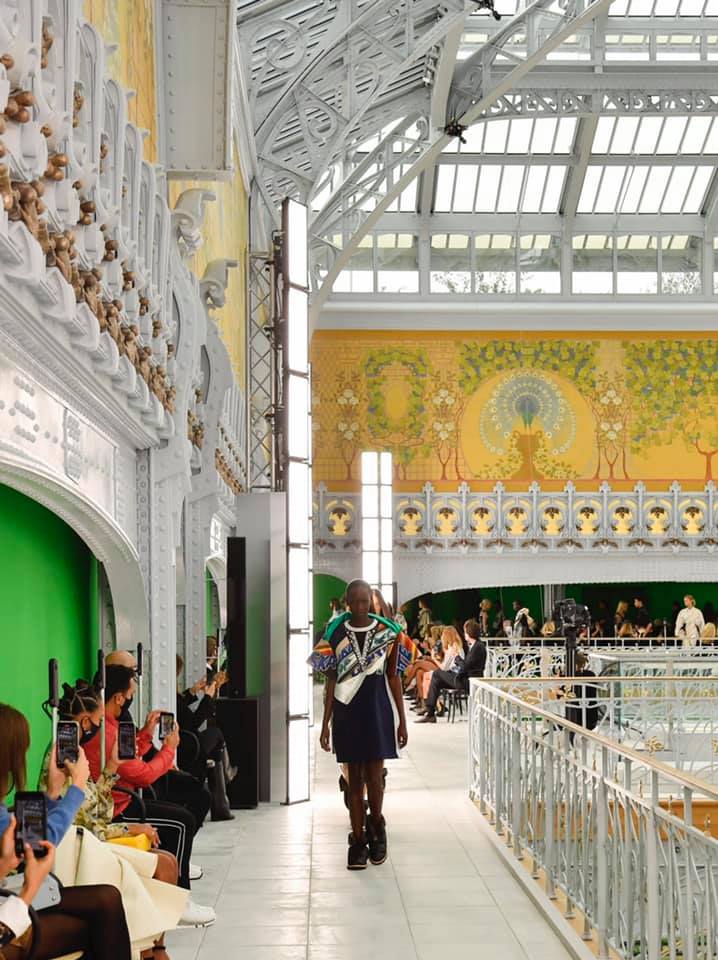 The new Samaritaine places diversity of every kind, a concept dear to the store's founders, at the heart of its raison d'être: diversity of function, of architectural forms, of construction methods, as well as social and intergenerational diversity. As such, several activities will be grouped together within the buildings that are spread over two blocks between the Quai du Louvre and the Rue de Rivoli. After nearly 30 months of renovation, a department store, a 5-star Cheval Blanc hotel with 72 rooms, 96 social housing units, offices and a crèche will open their doors.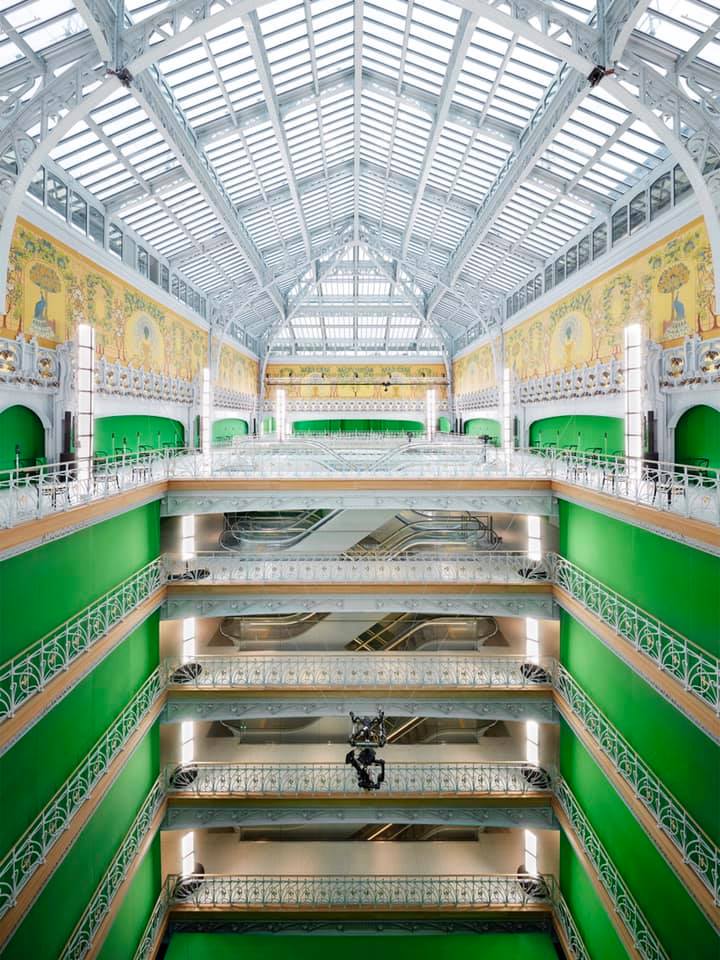 ICON
The new Samaritaine architectural ambition is to restore and enhance a heritage that is registered on France's Inventaire Supplémentaire des Monuments Historiques. Entrusted to the Japanese agency Sanaa, 2010 Pritzker Prize, the architectural design returns to the original inspiration of the architects Frantz Jourdain, and later Henri Sauvage.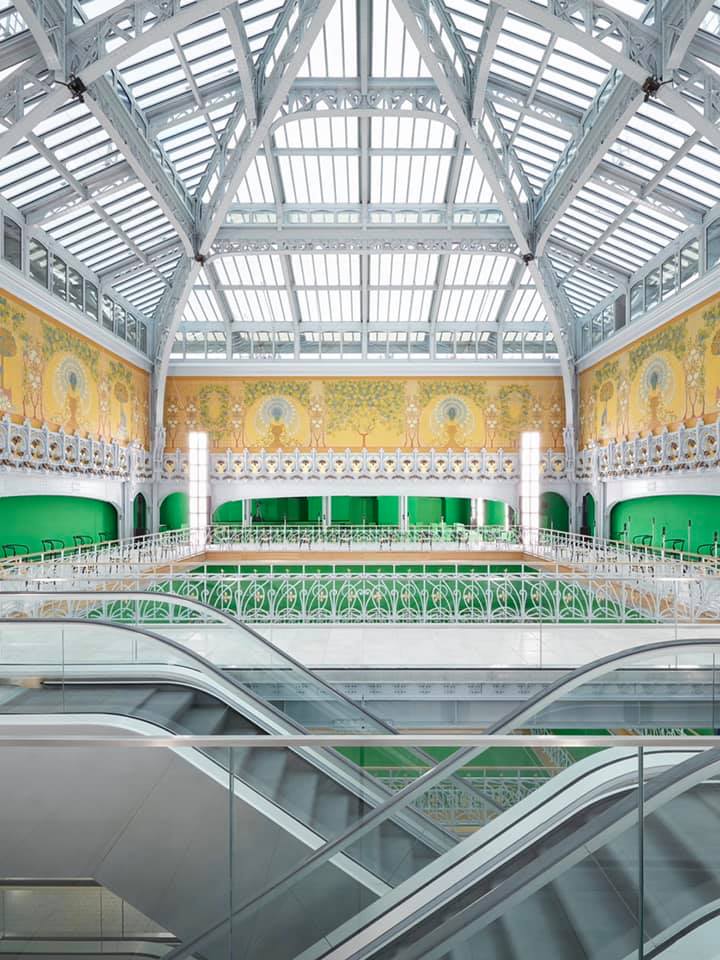 SAVOIR-FAIRE
All the historic building's facades have their luster back after the restoration of the dilapidated parts. In the Rue de l'Arbre-Sec, Frantz Jourdain's multi-colored enameled tiles, currently hidden beneath a stone-colored wash, will be renovated. With its glass roof, which has been rebuilt following the original 1905 structure, its monumental staircase and its renovated Art Nouveau decor, the Jourdain Hall will be restored to its former glory. In the Rivoli section, the seventeenth century apartment blocks in the Rue de l'Arbre-Sec will be refurbished to provide social housing.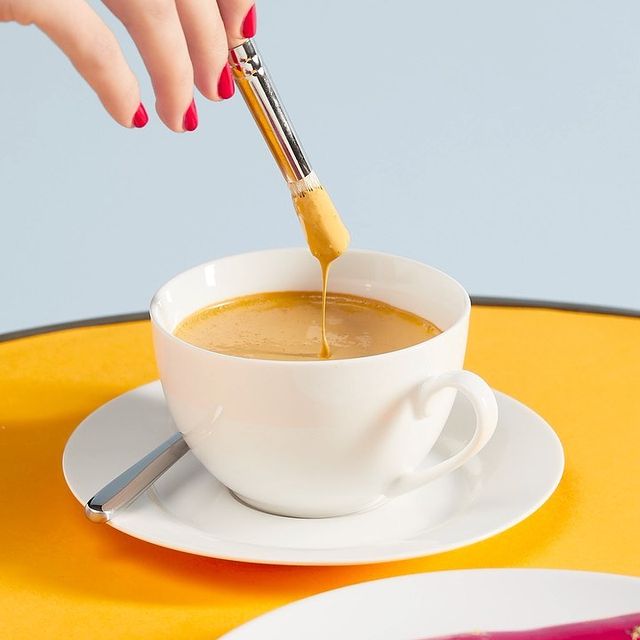 Here at the beginning of the twenty-first century, the renovation of la Samaritaine constitutes, along with the Fondation Louis Vuitton, one of the biggest architectural projects in Europe and will contribute to Paris' international standing. The project is entirely run and financed by la Samaritaine, a subsidiary of the LVMH group.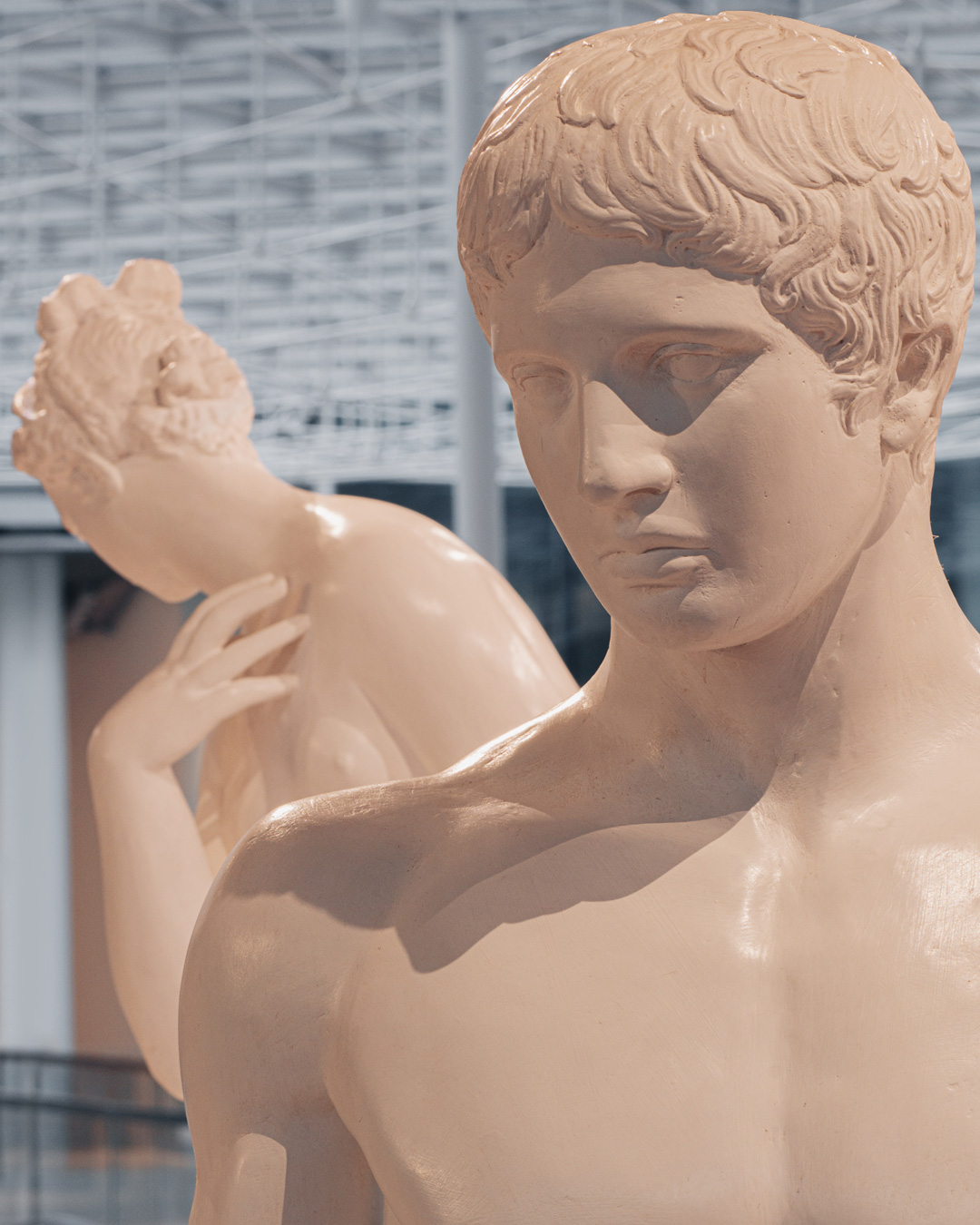 PHOTOS COURTESY OF @LVMH x LA SAMARITAINE x FACEBOOK x INSTAGRAM