The Hybrid collection by Seletti is inspired by the CeramiX Art project.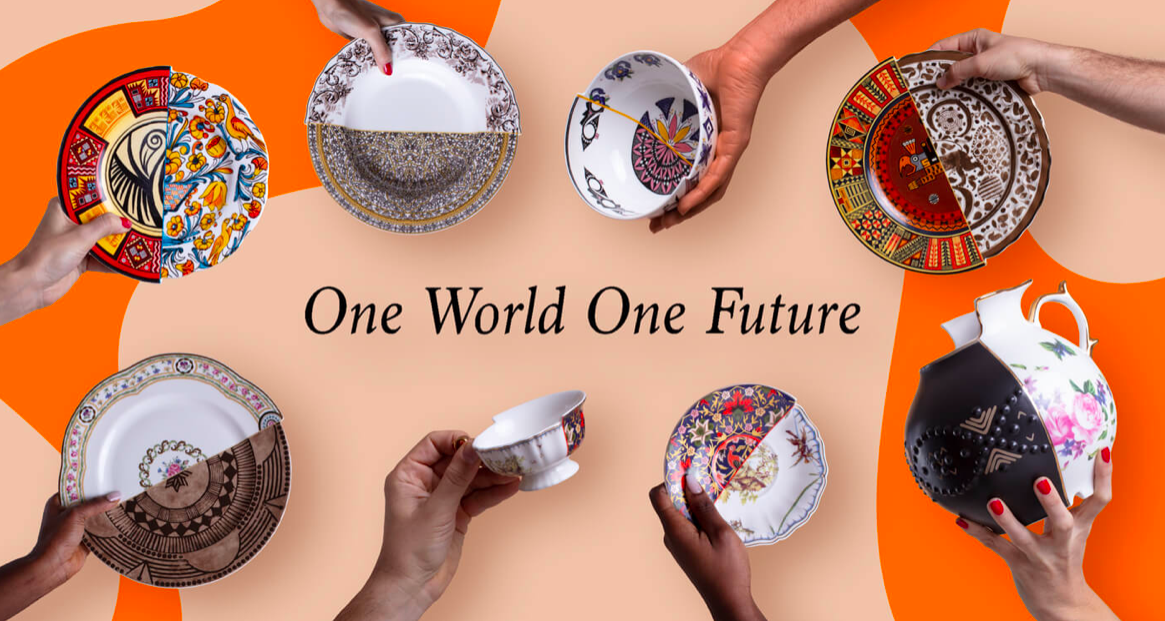 This wonderful collection of table accessories aims to give an artistic air to our everyday life and help us treat our selves as if every day is special, for us and our close ones. Hybrid is produced in Chine by the Italian company Seletti, using only the finest porcelain and exquisite materials.
The pieces combine East and West culture of tableware and reflect ancient historic ceramic production, strengthening the union between them. Plates, Salad bowls, Cake Stands, Coctails glasses, even Sugar bowls, even Vases, comprise and amazing collection that will fulfil your needs, giving to you and your guests a unique feeling of luxury with an artistic touch.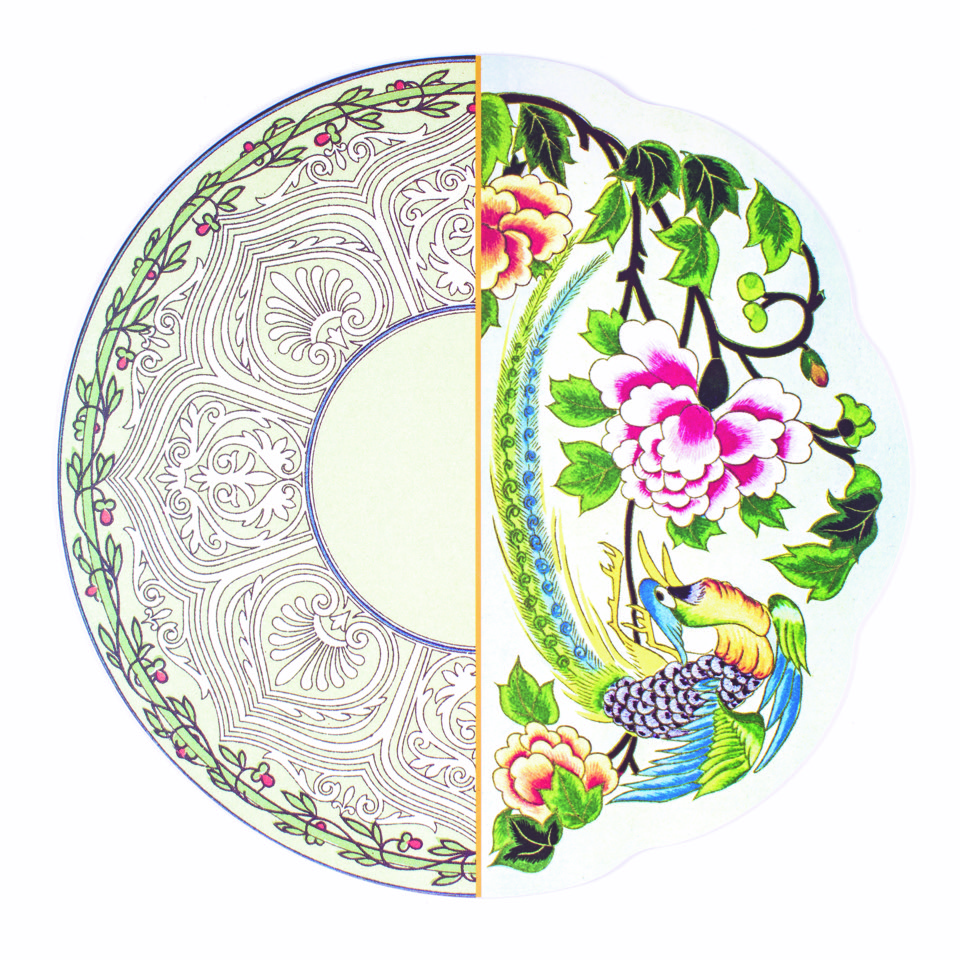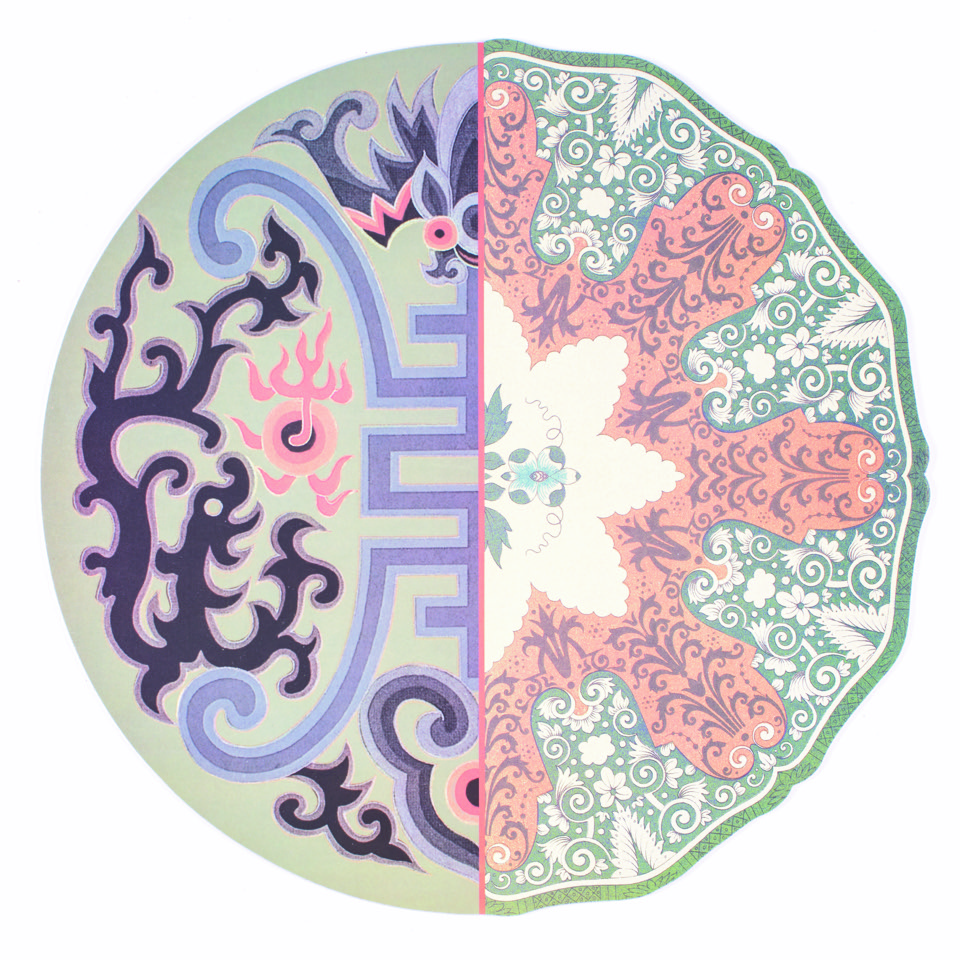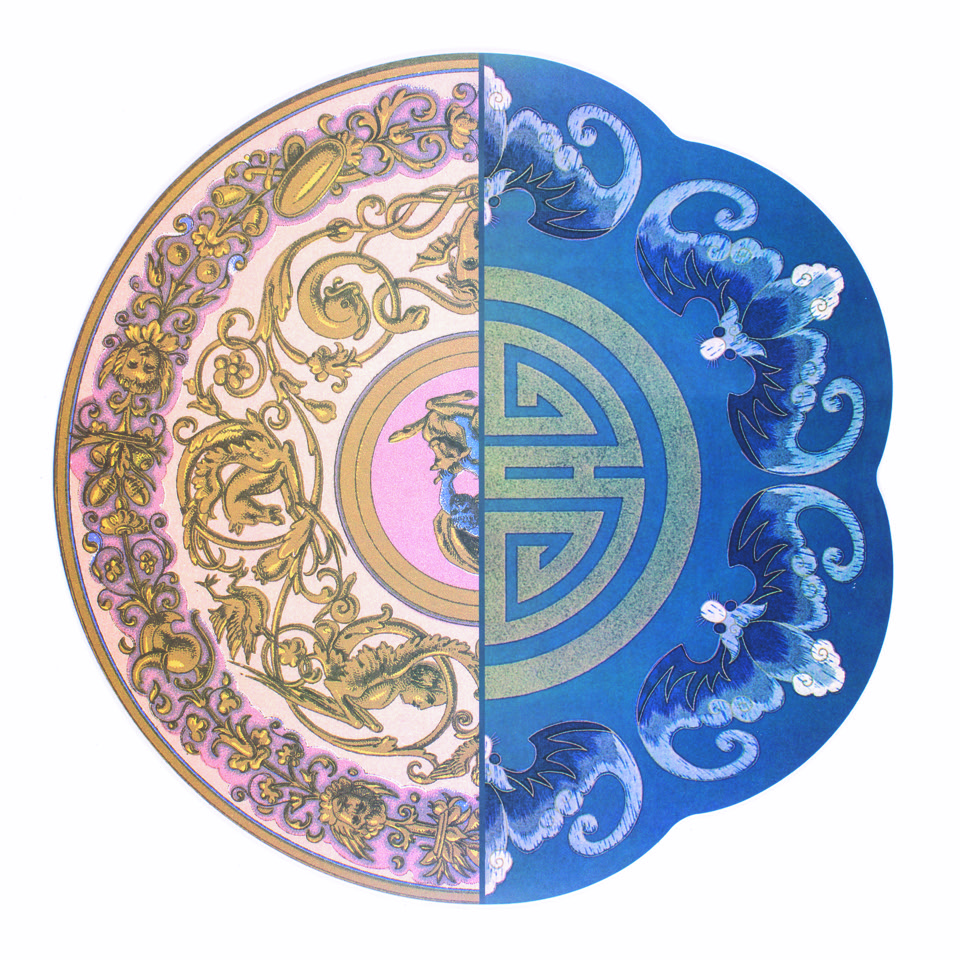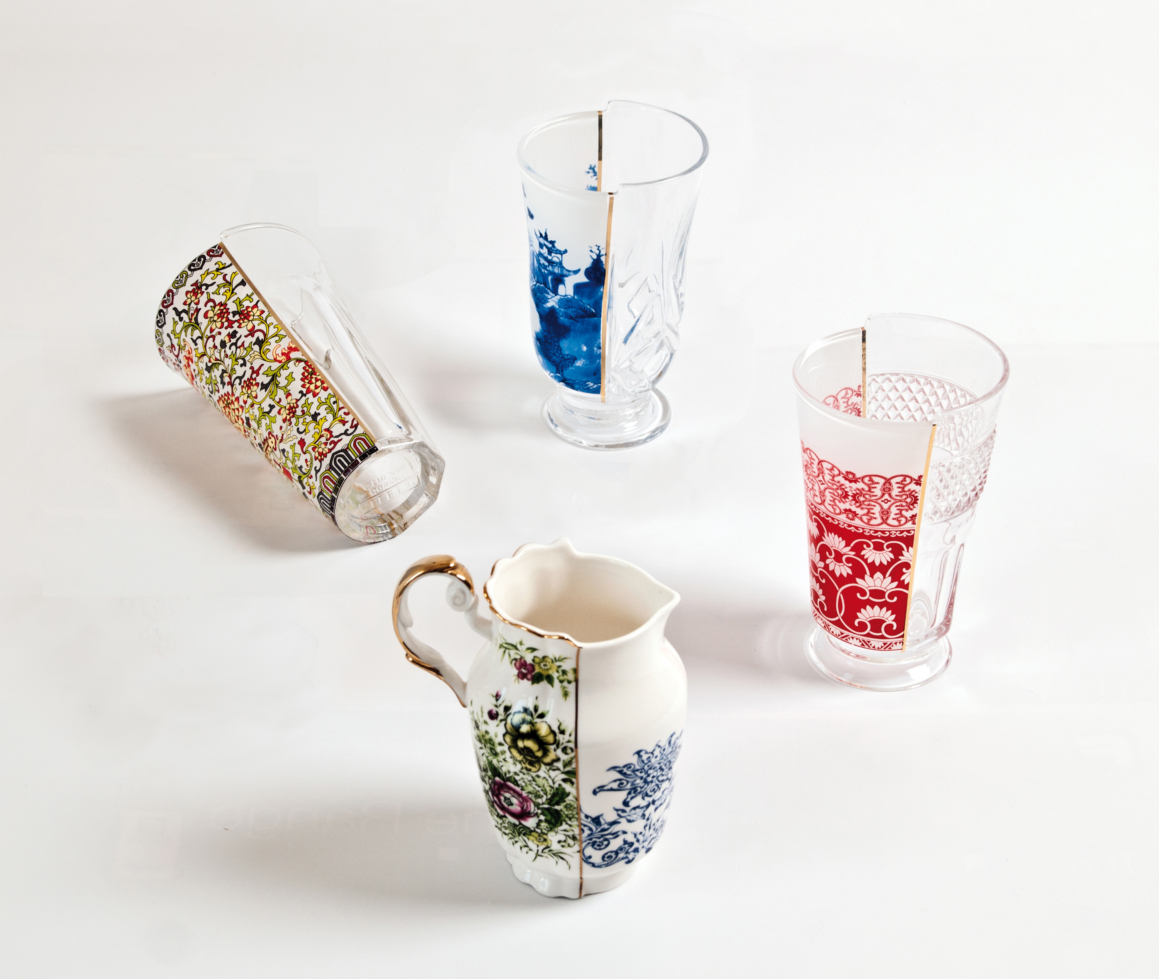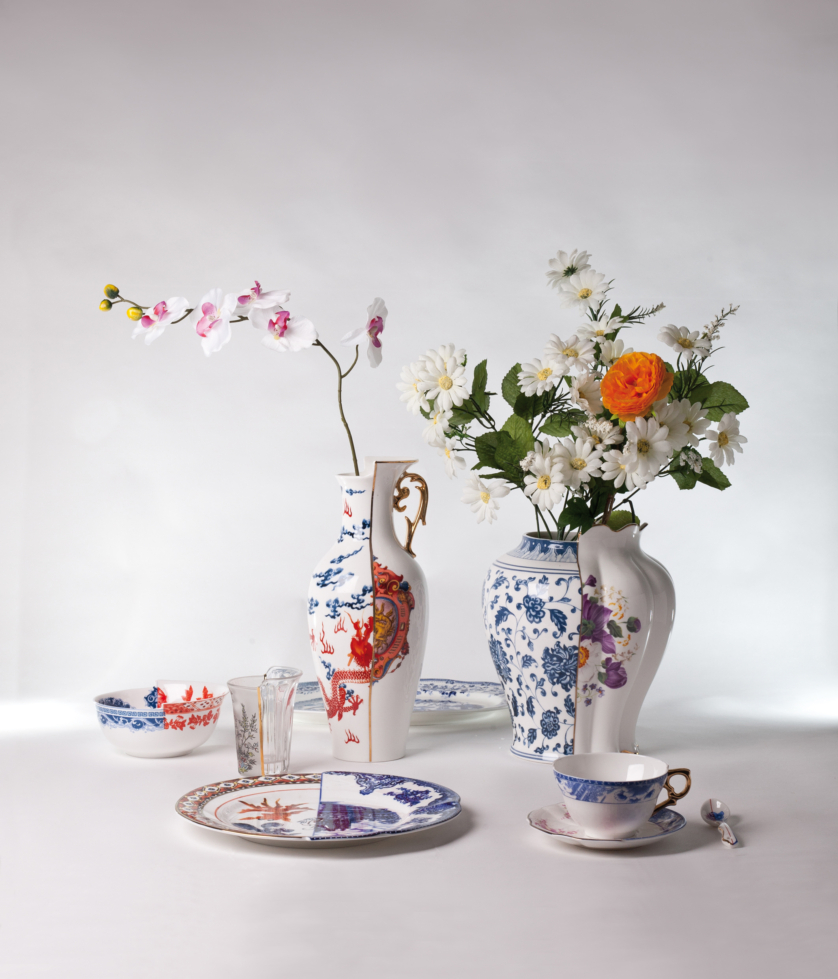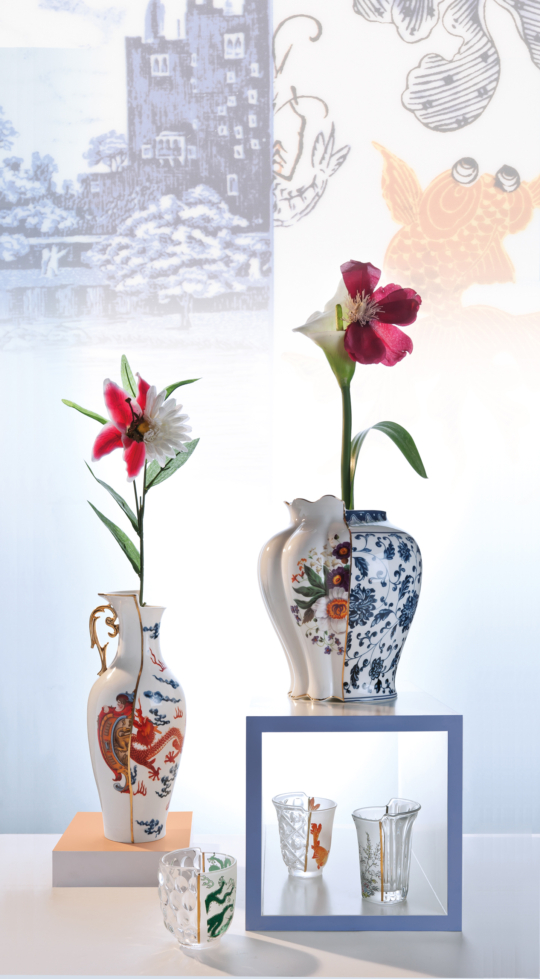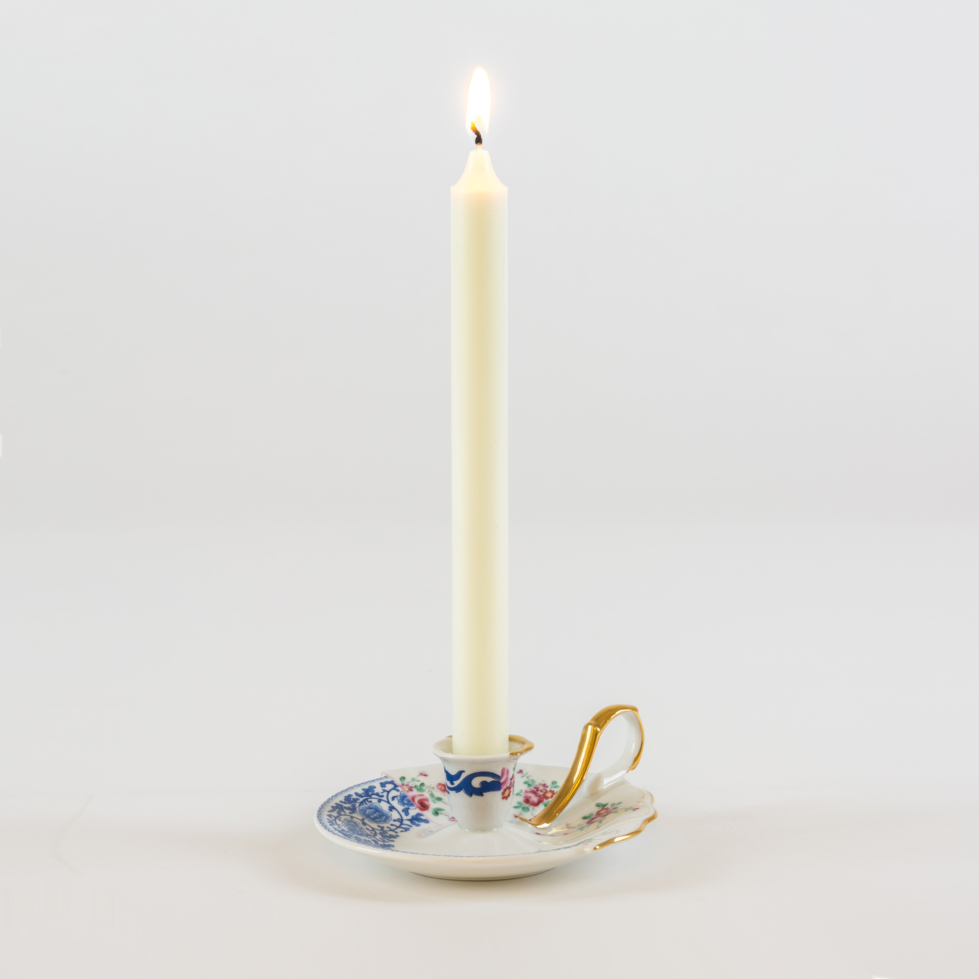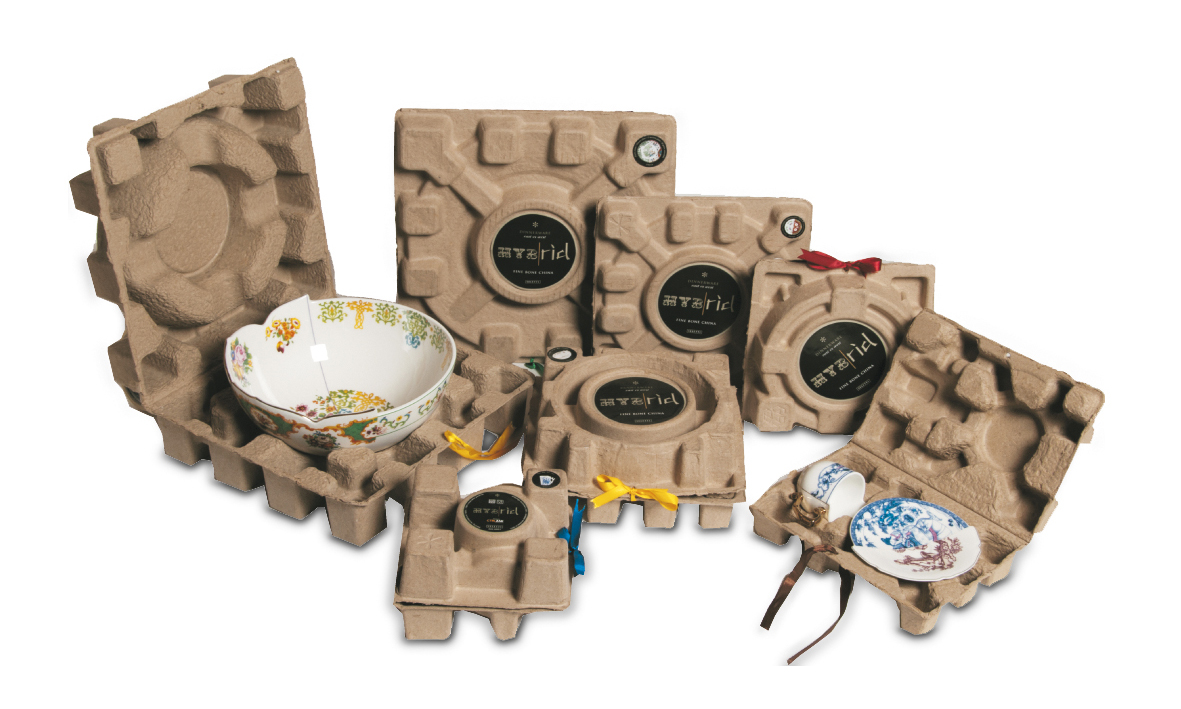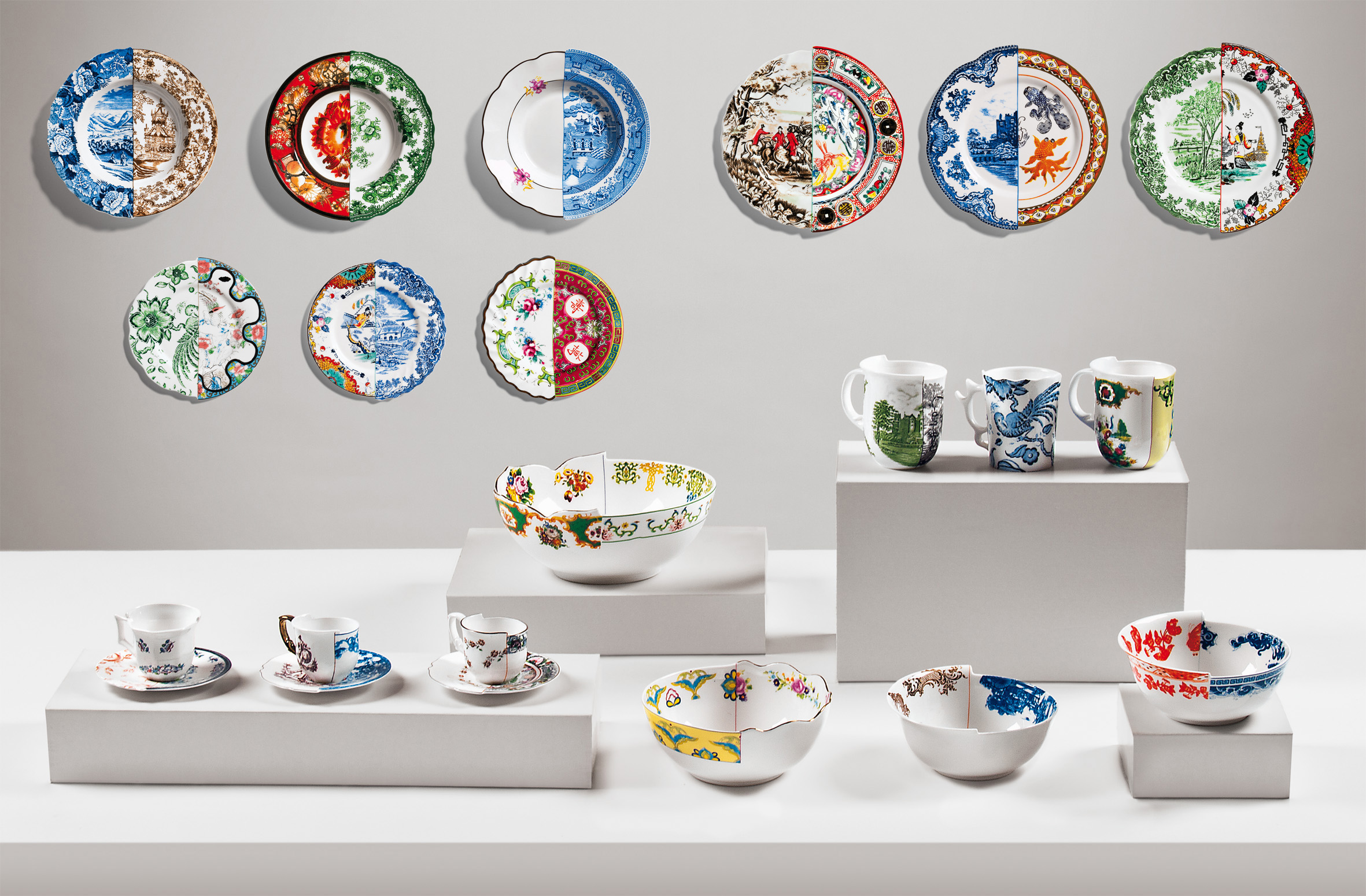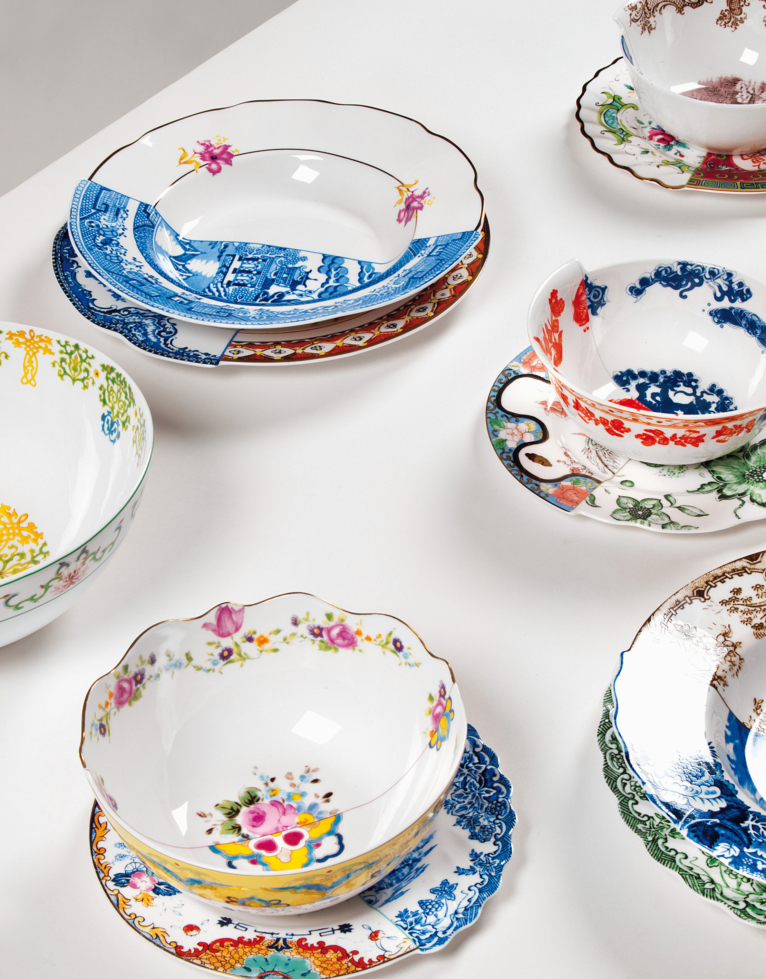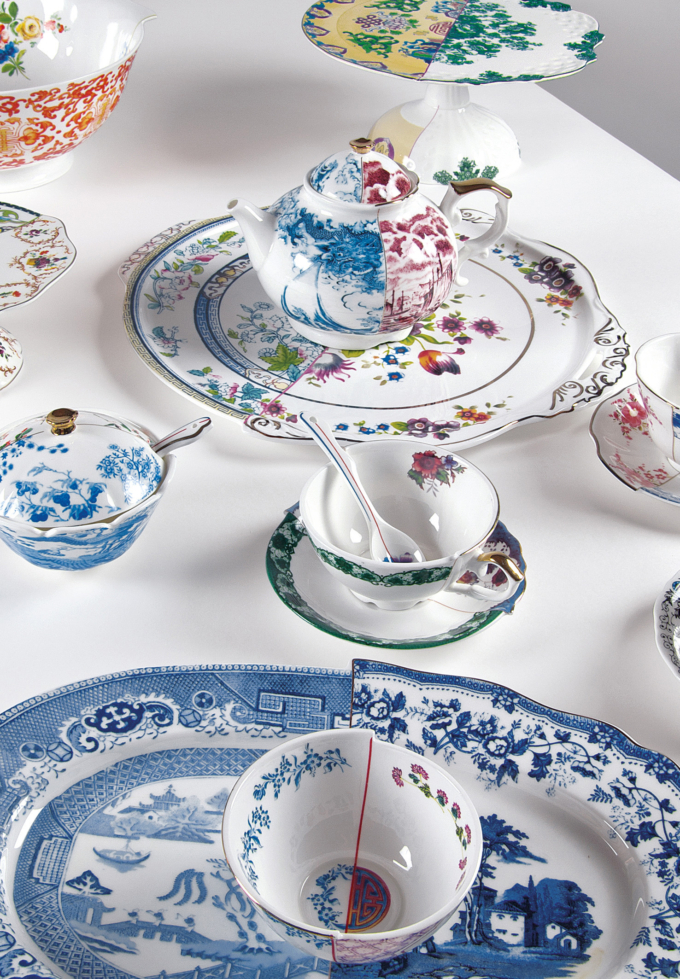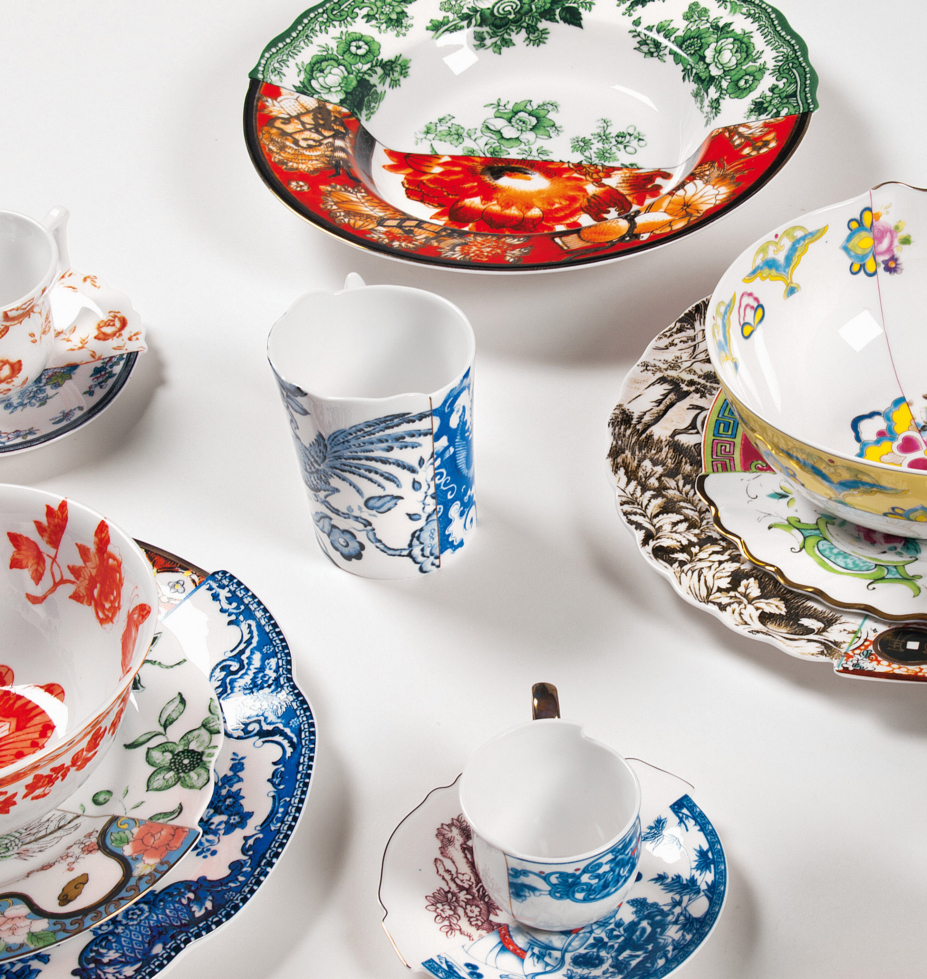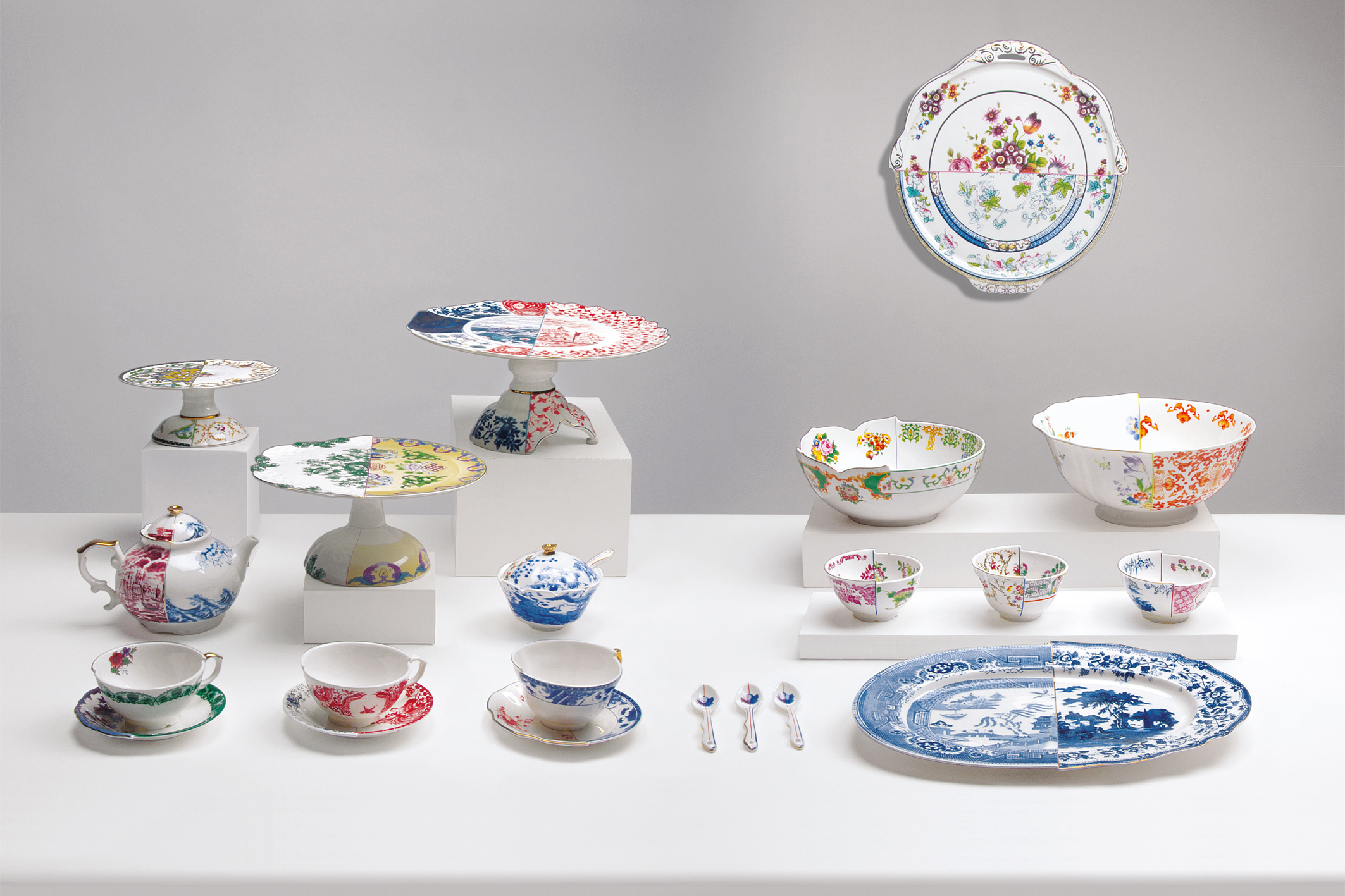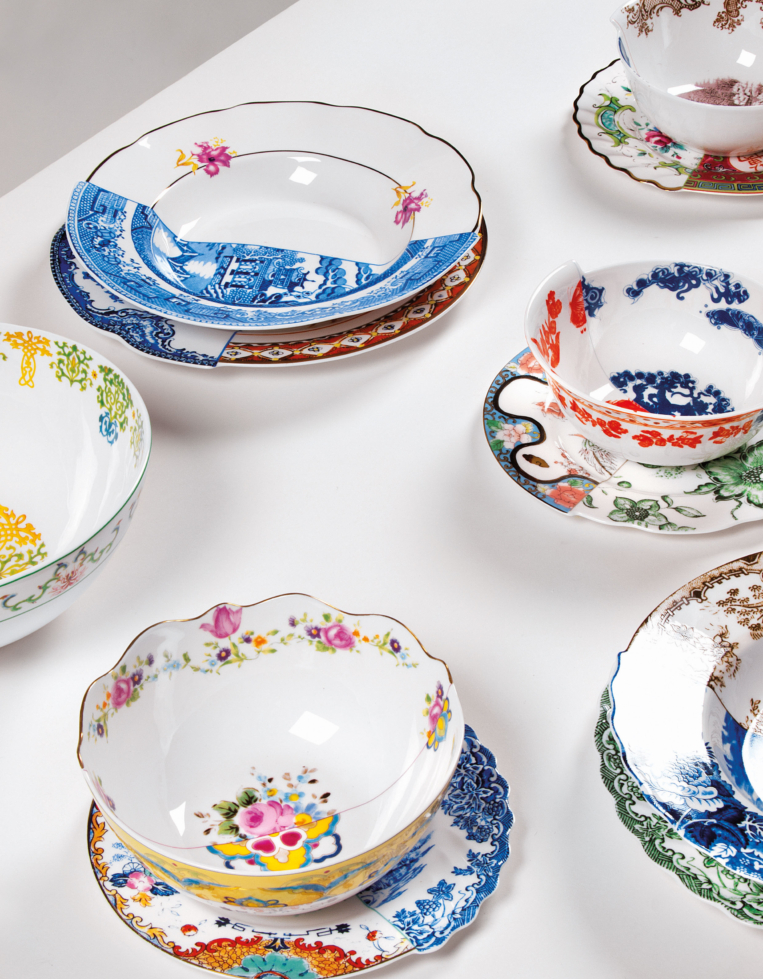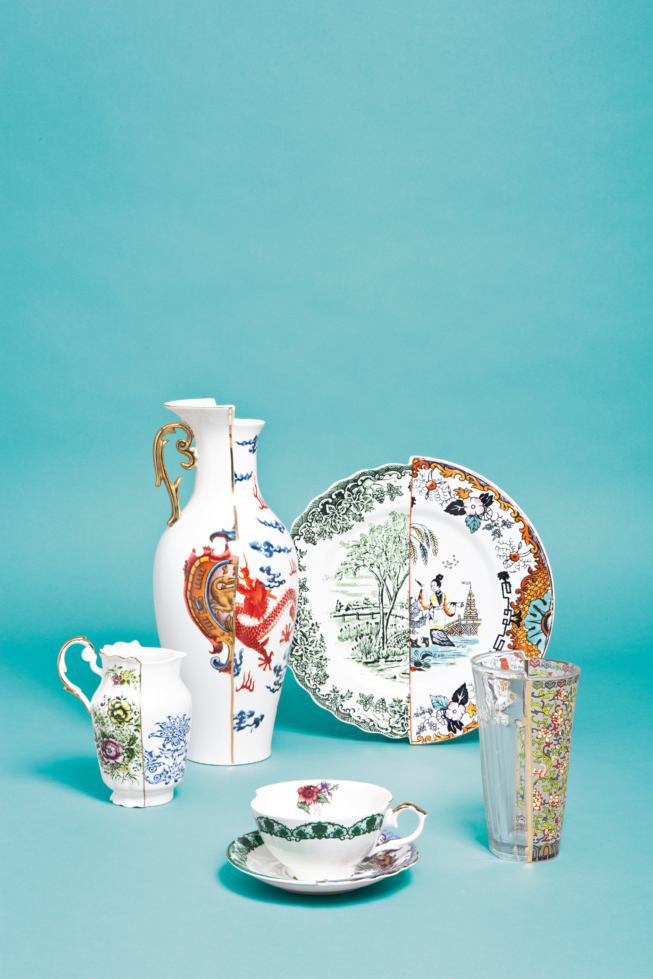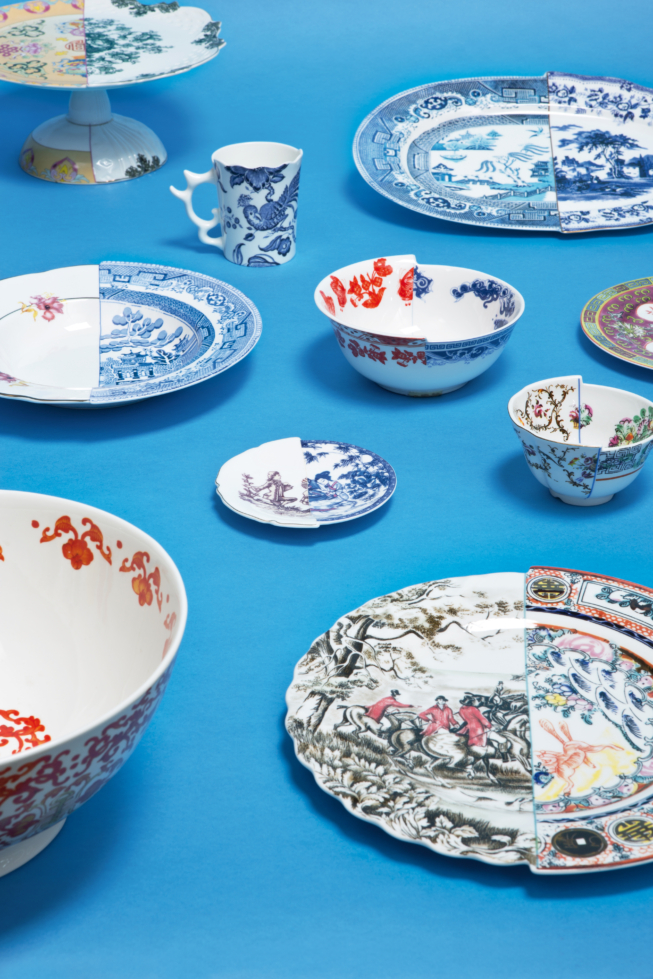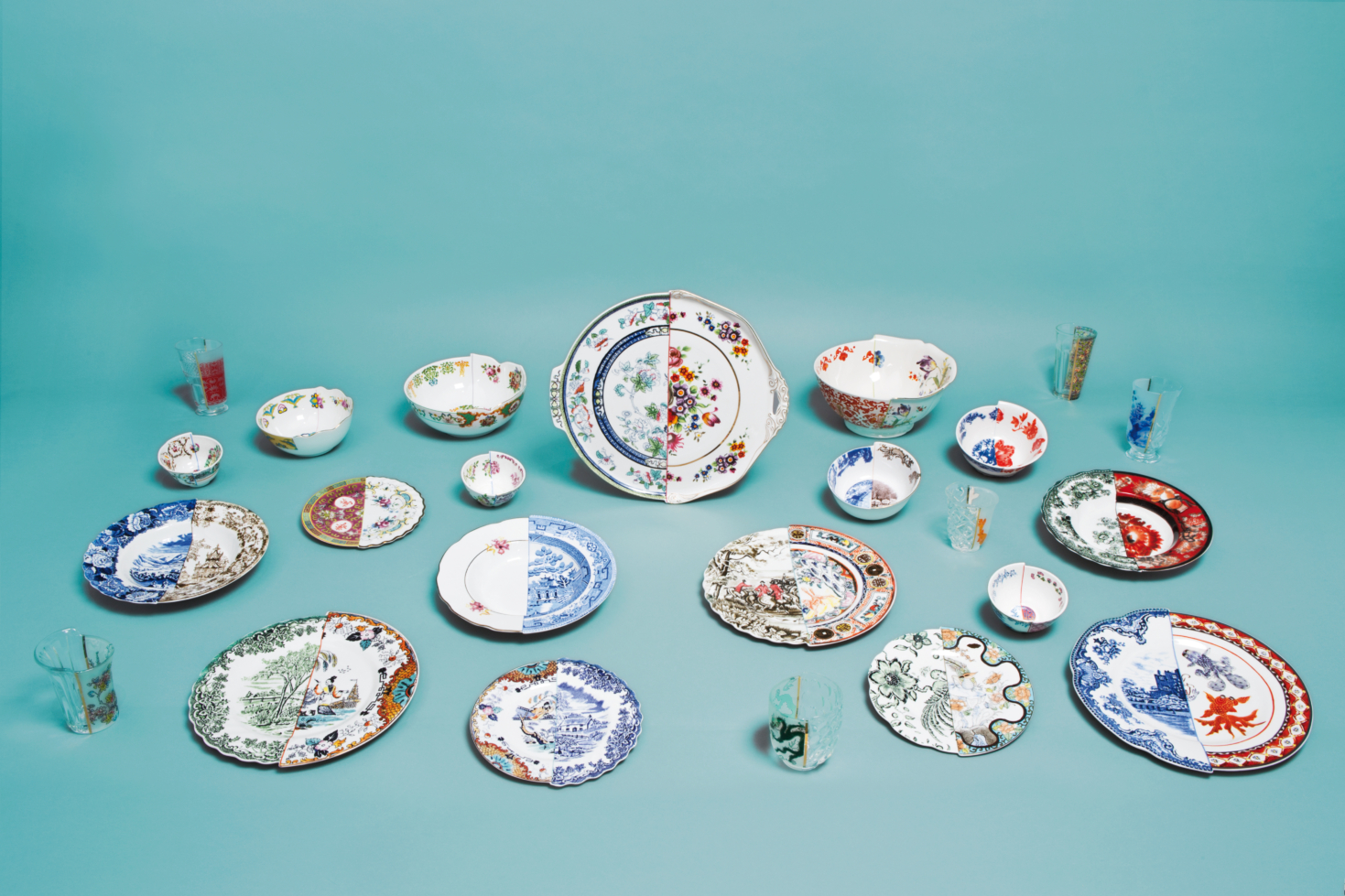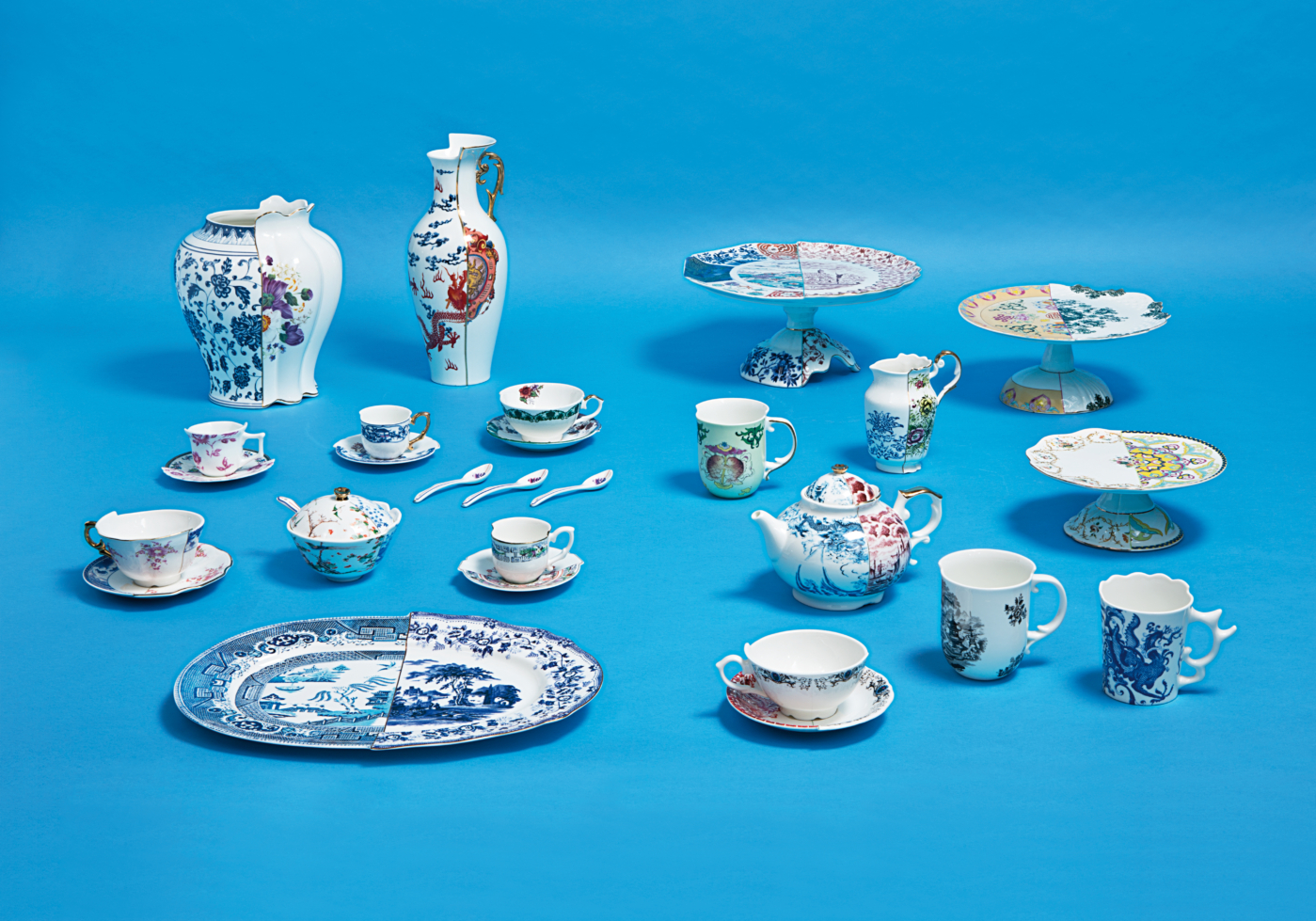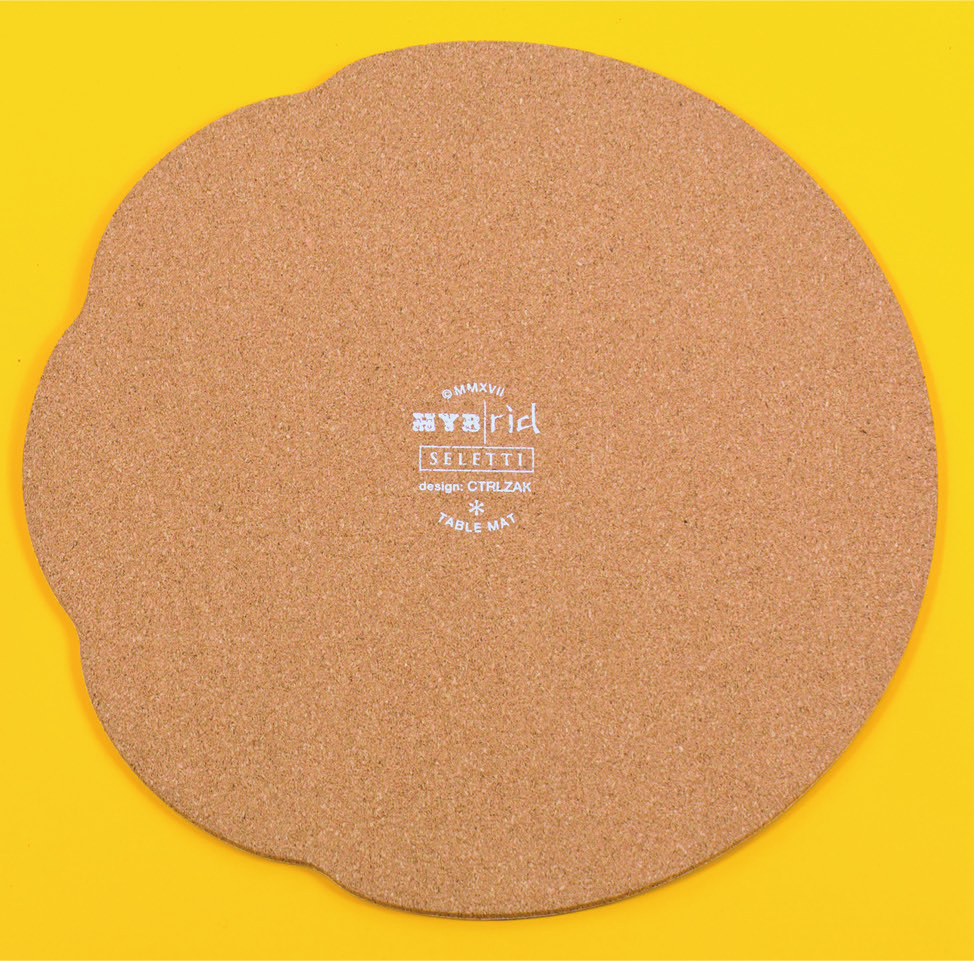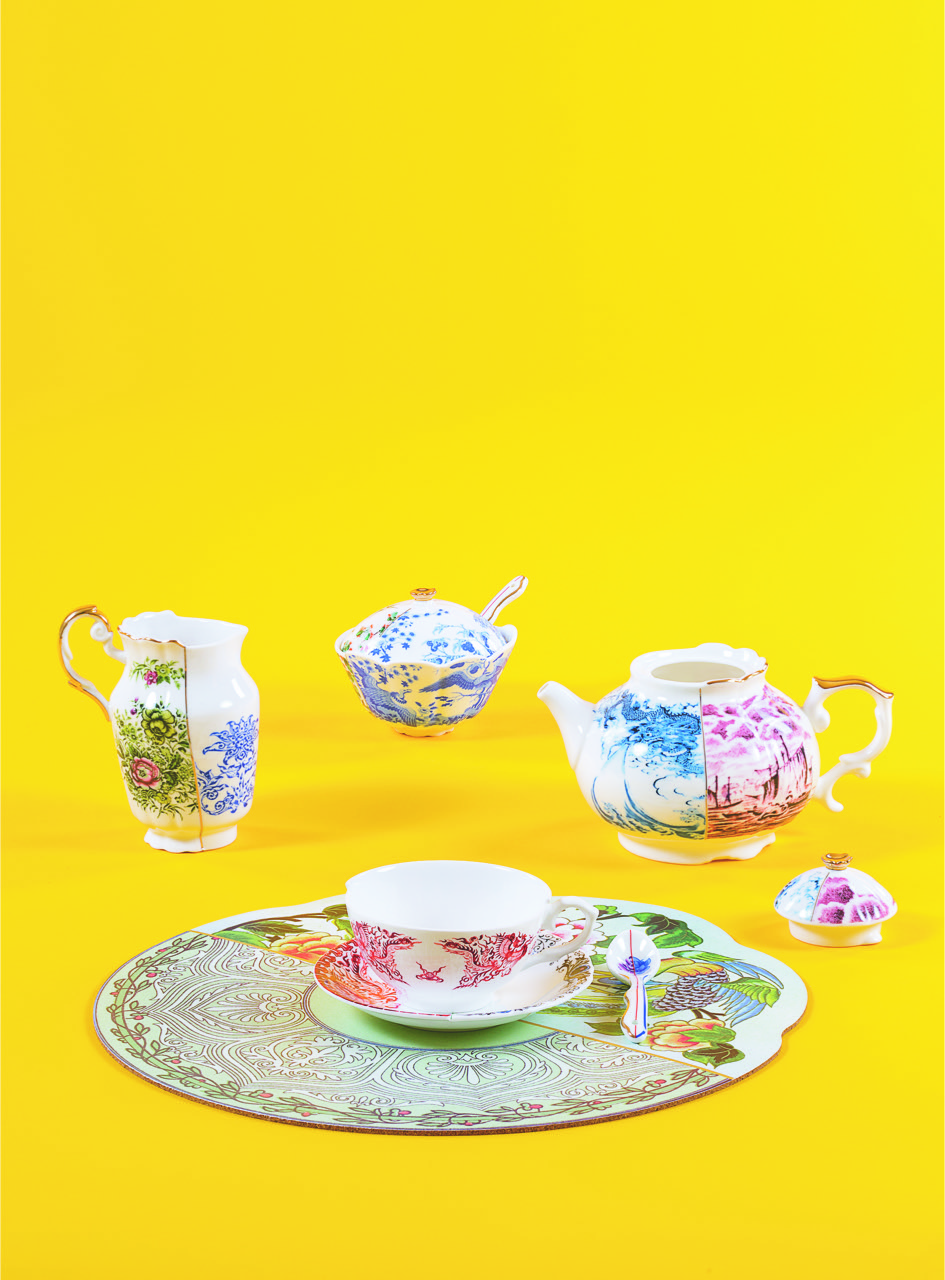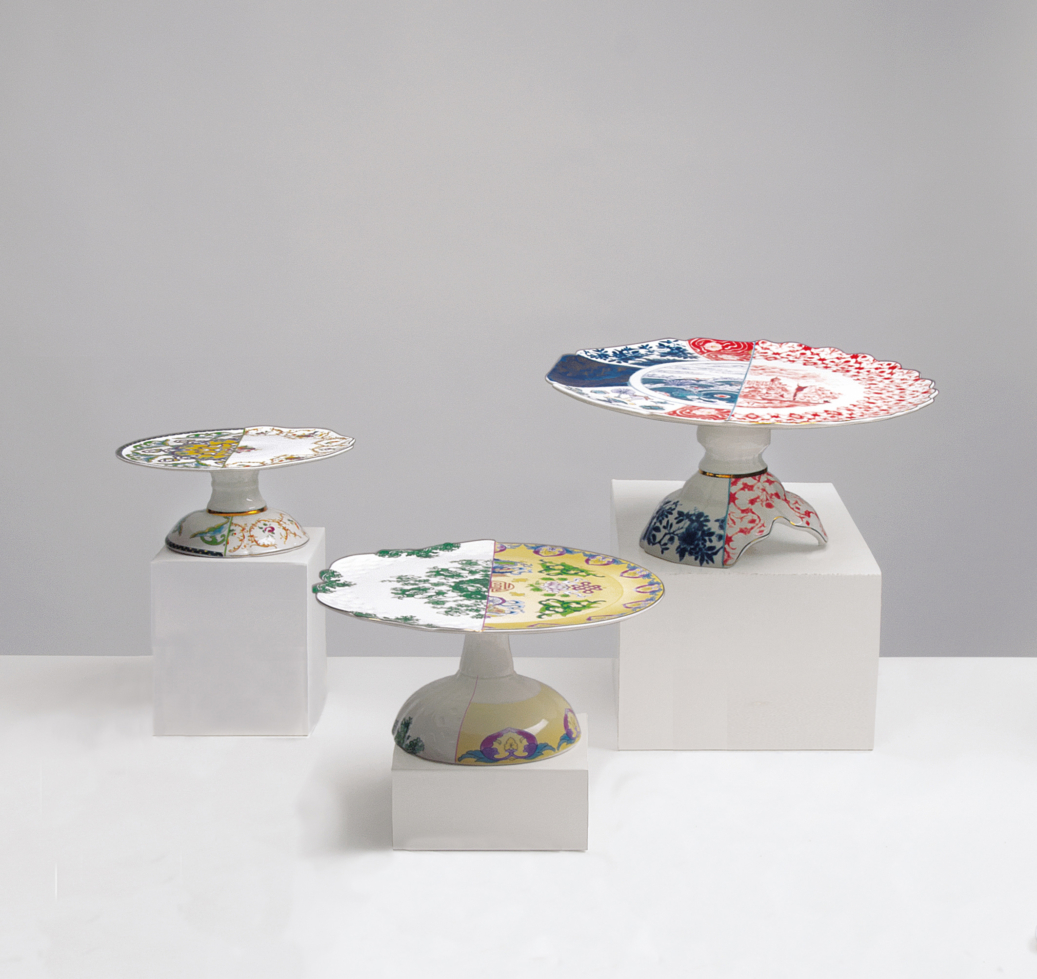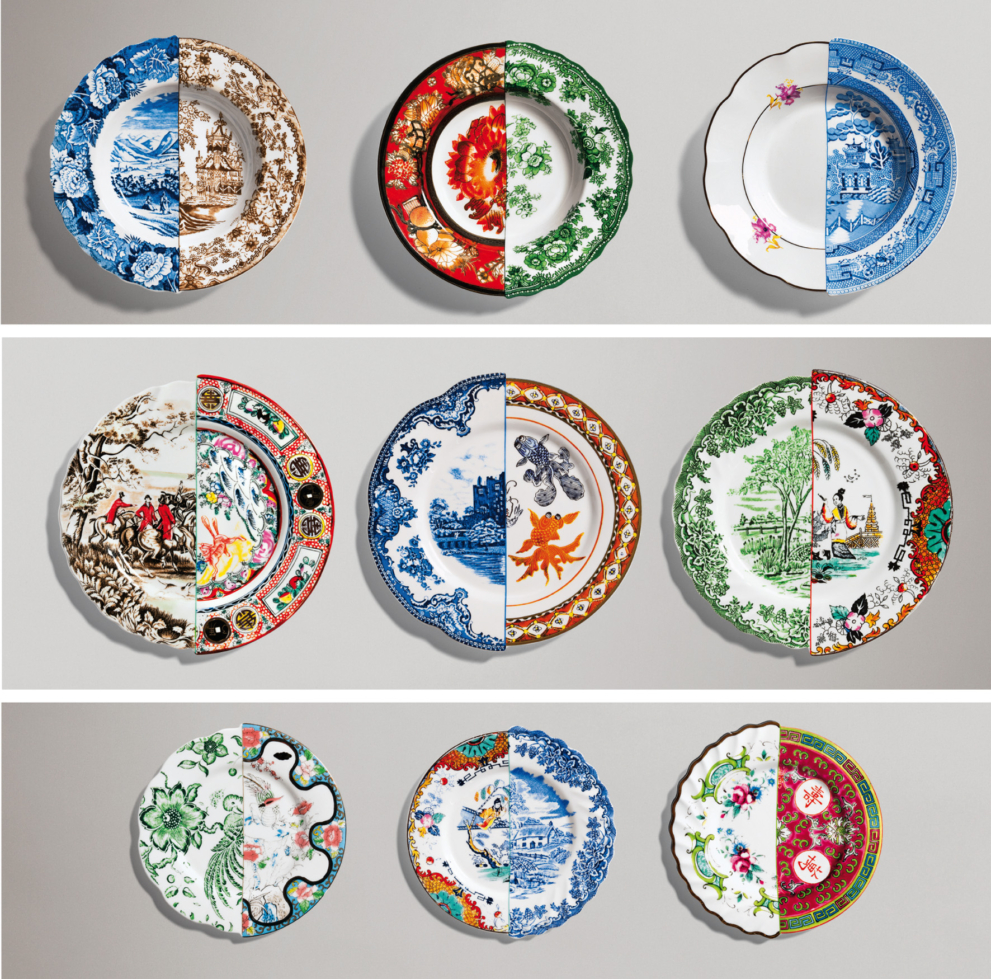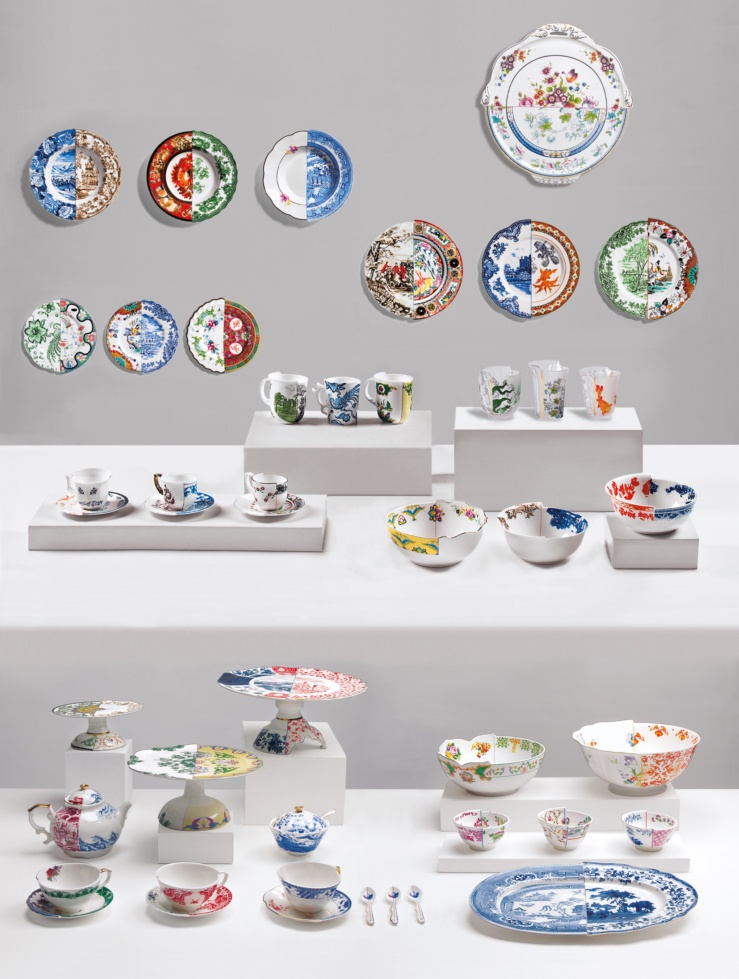 PHOTOS COURTESY OF @SELETTI