Studio Bonarchi is a boutique interior design agency conceived by Vangelis Bonios. Constantly focusing on incessant research into texture, composition, colour, ambience and local history, Studio Bonarchi creates refined, timeless interiors and love-to-live-in spaces. A distinctive noble simplicity, with an eye for detail consist the Studio's identity.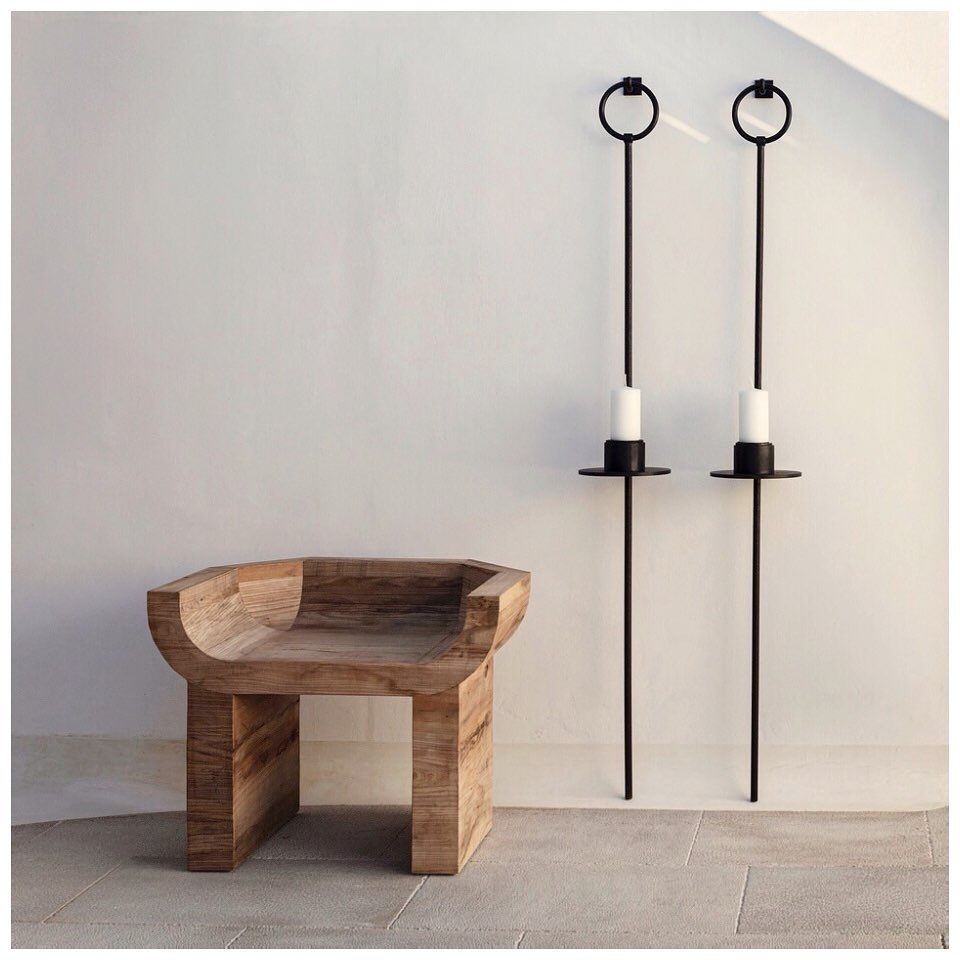 Vangelis Bonios is an interior designer, curious by nature, striving for harmony and balance in every stage of his research, in every detail of his work. He holds a Master's degree in interior design that he obtained next to Pr. Patricia Viel, co-founder of "Antonio Citterio and Partners" in Milan.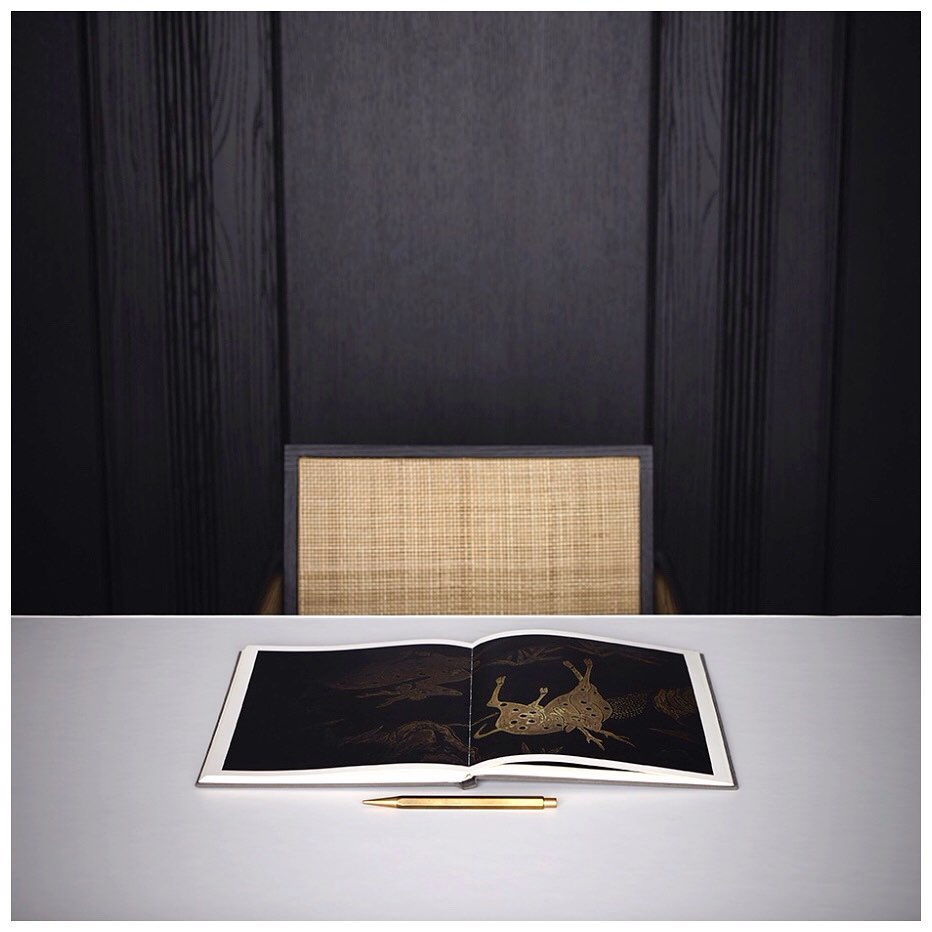 This cherished encounter gave Vangelis, at an early stage of his studies, the opportunity to acquaint himself with high-end projects (such as Bulgari hotels and Valentino boutiques) from the creator's point of view. Fine materials, simple and pure lines captured his attention from the very beginning of his work. During his fifteen-year partnership with "Zege Architects" as a head interior designer, he participated into large scale projects like "The Met Hotel", a Design Hotels member, and "Astir Palace Hotel", next to other demanding projects like yachts' interiors and private residences.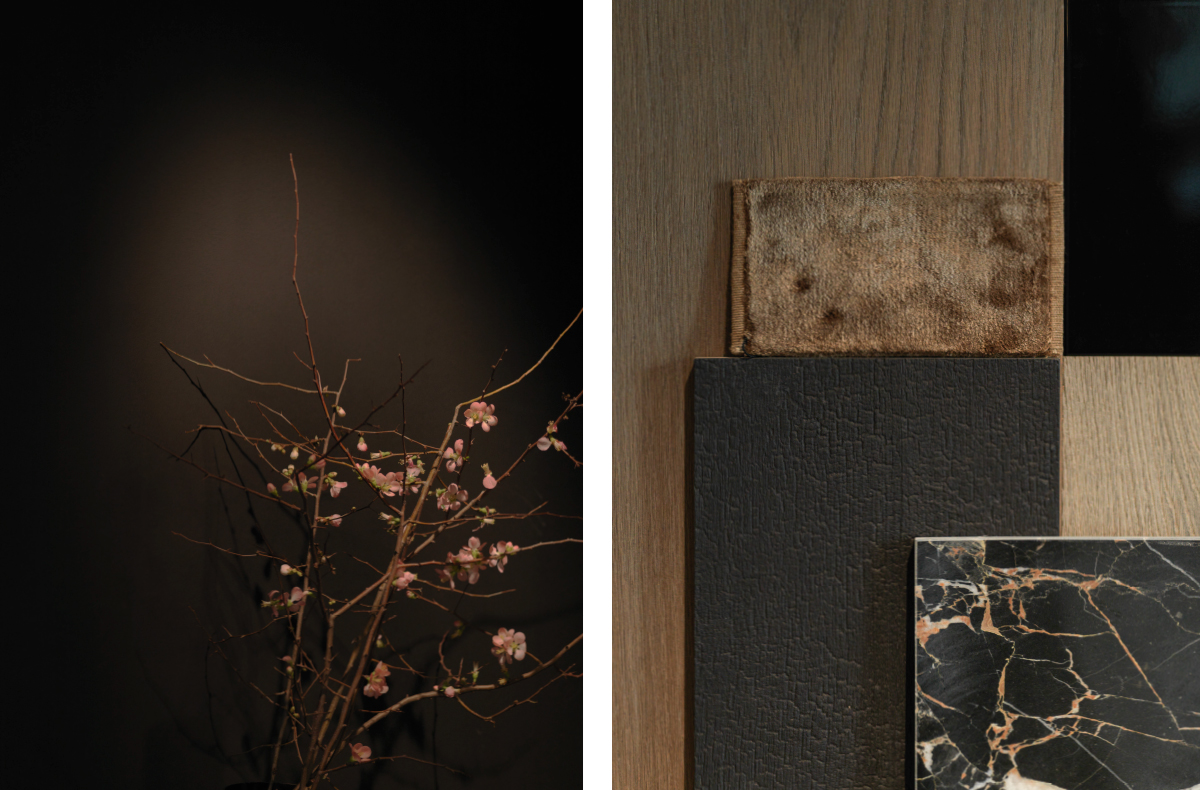 By creating Studio Bonarchi, a boutique agency founded on creativity, on ideas and beliefs that reflect his personal vision on aesthetics, Vangelis Bonios works with a team of young designers and local, experienced artisans to design bespoke interiors with a strong visual impact. His projects, whether at the scale of a residence, a restaurant or a hotel, awake emotions and stand out for showing respect to context and tradition. A certain sense of understated, low-key luxury, achieved through the use of fine materials and attention to detail, emerges as the very essence of Studio Bonarchi. With an open eye towards the global interior design scene, Vangelis Bonios approaches every project by exploring its intrinsic environment, always based on his love for the diverse vocabulary of interiors.
Interior Design | Concept & Moodboards | Furniture & Lighting Curation | Art Direction & Styling
---
---
.
Kalesma Mykonos
Kalesma is the fruit of a stitchless collaboration between K-Studio, Studio Bonarchi and the hotel owners, that binds modernism with the local tradition, reinventing mykonian hospitality by proposing a laid-back experience of island living.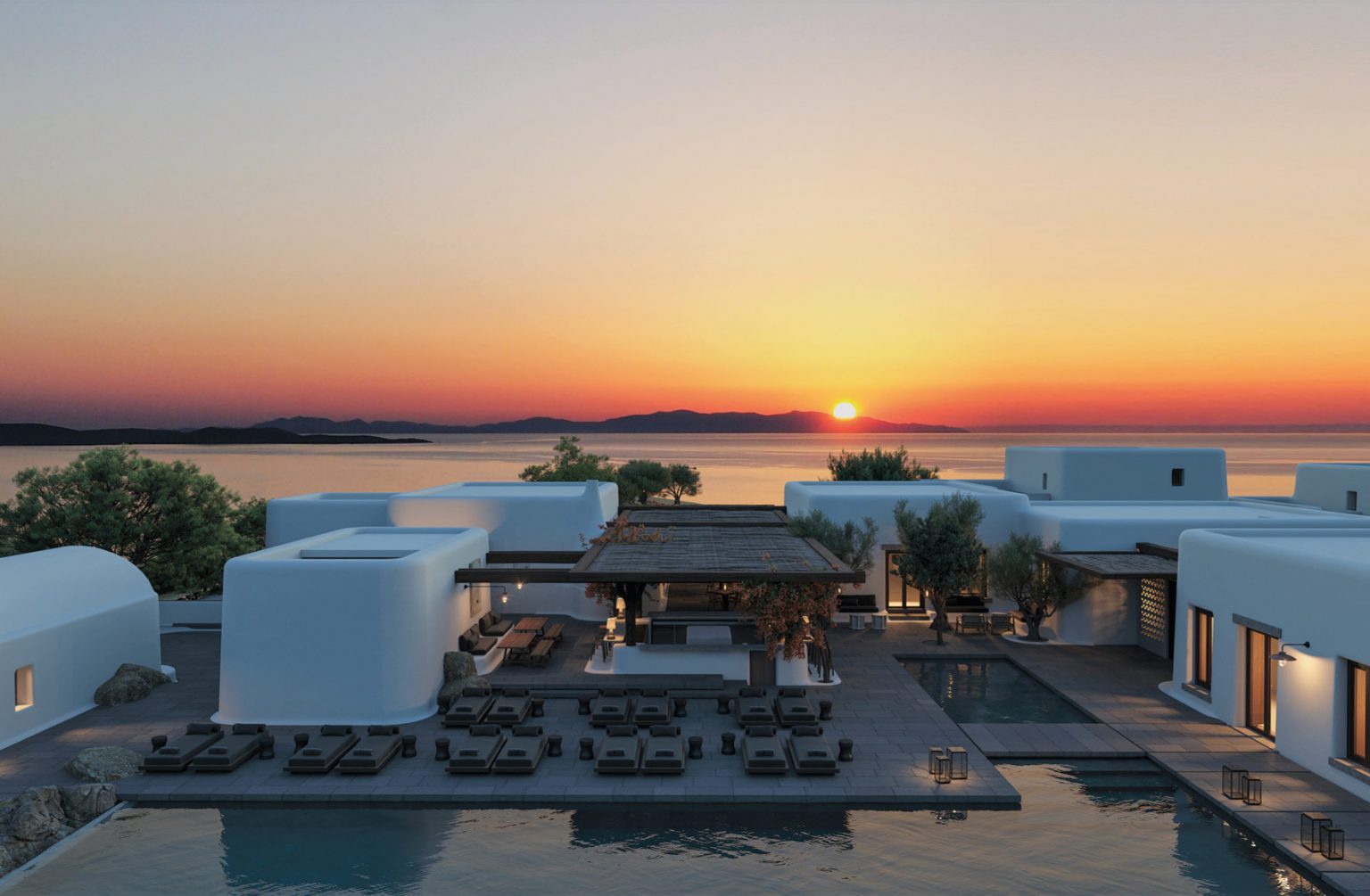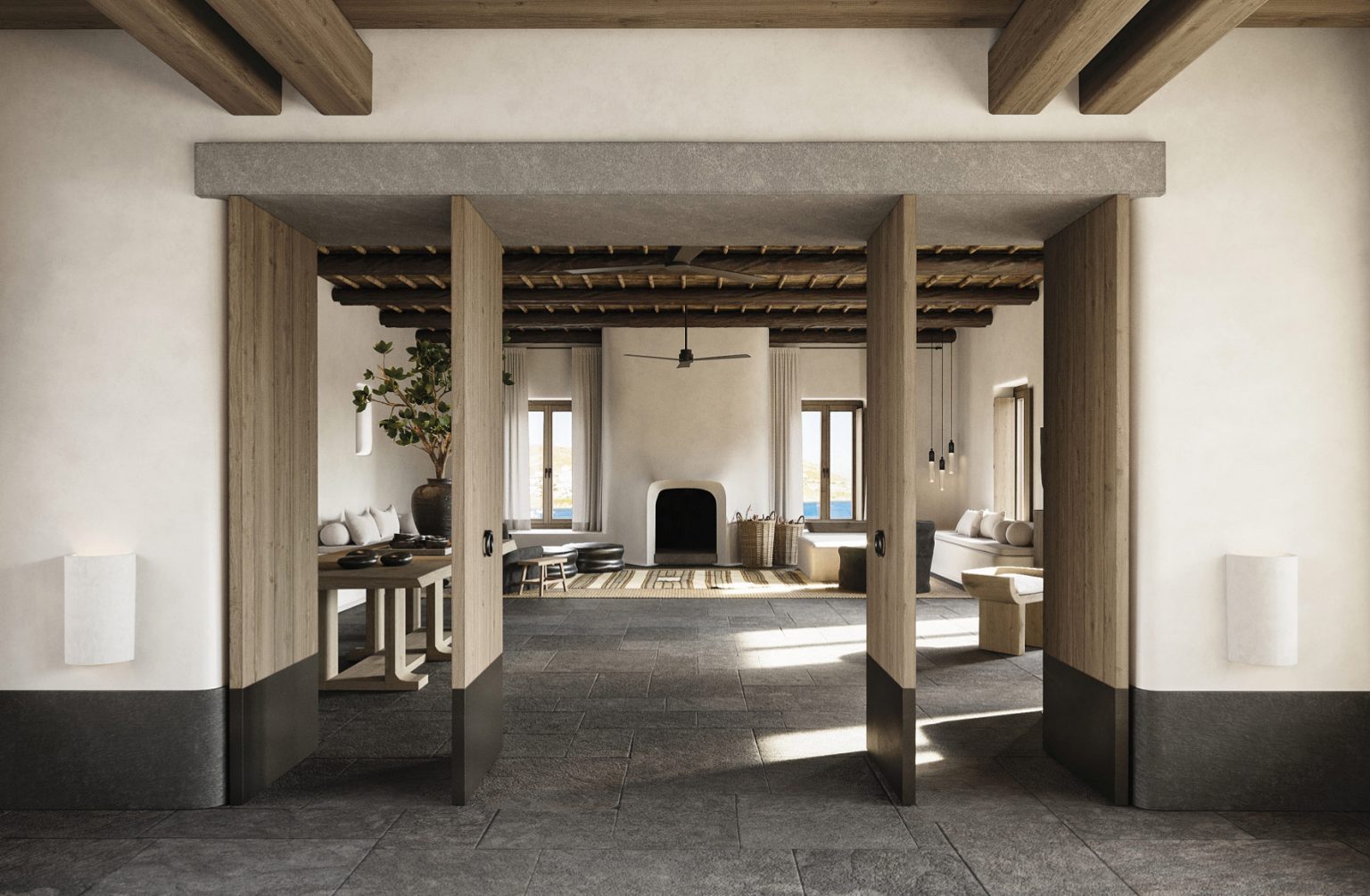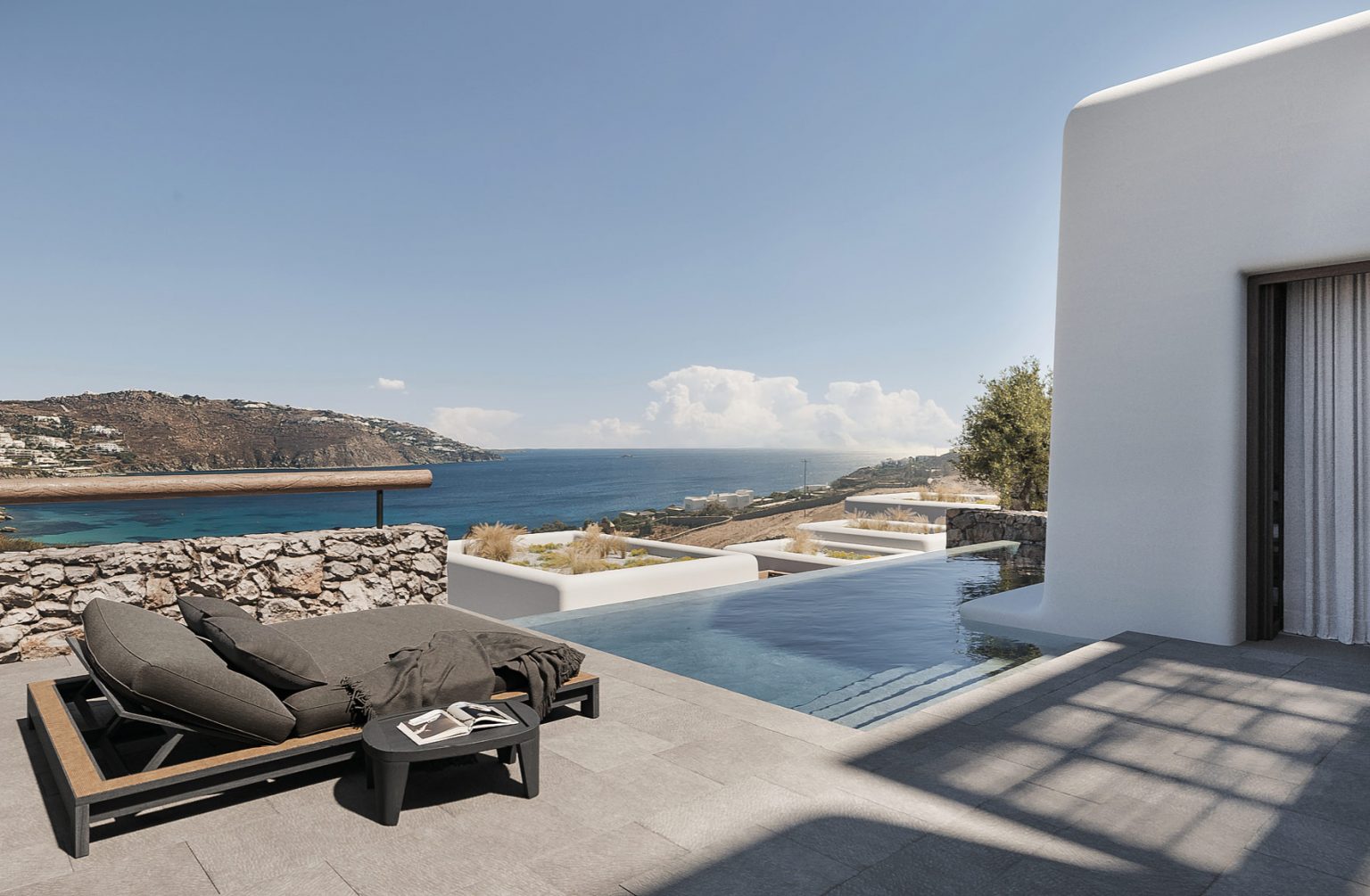 .
Charisma
Literally hanging over the dark blue waters of the Caldera, with a spectacular view to the Volcano, this latest addition to the Charisma hotel consists of 8 totally renovated suites surrounding an imposing traditional windmill that dominates the property.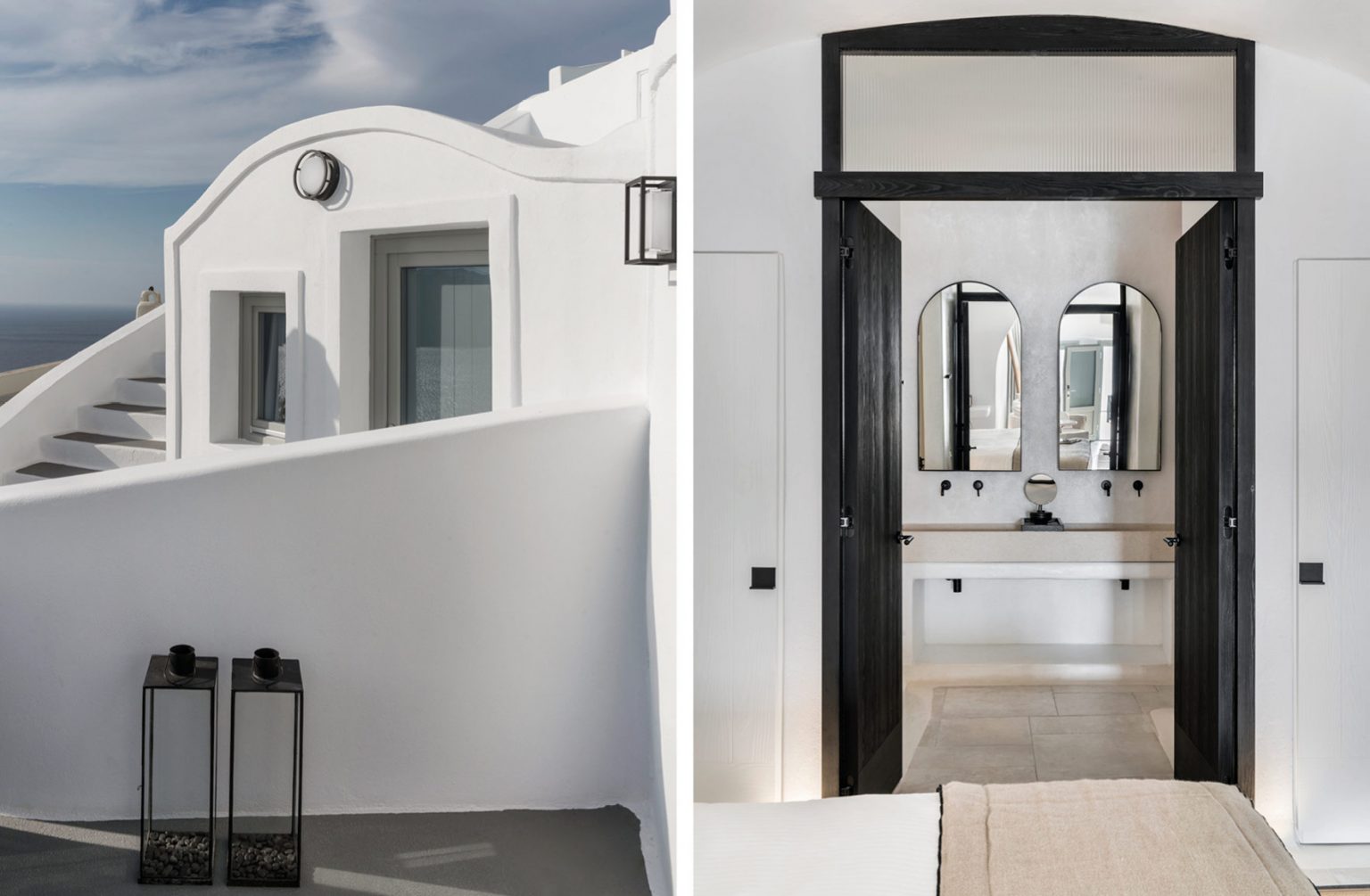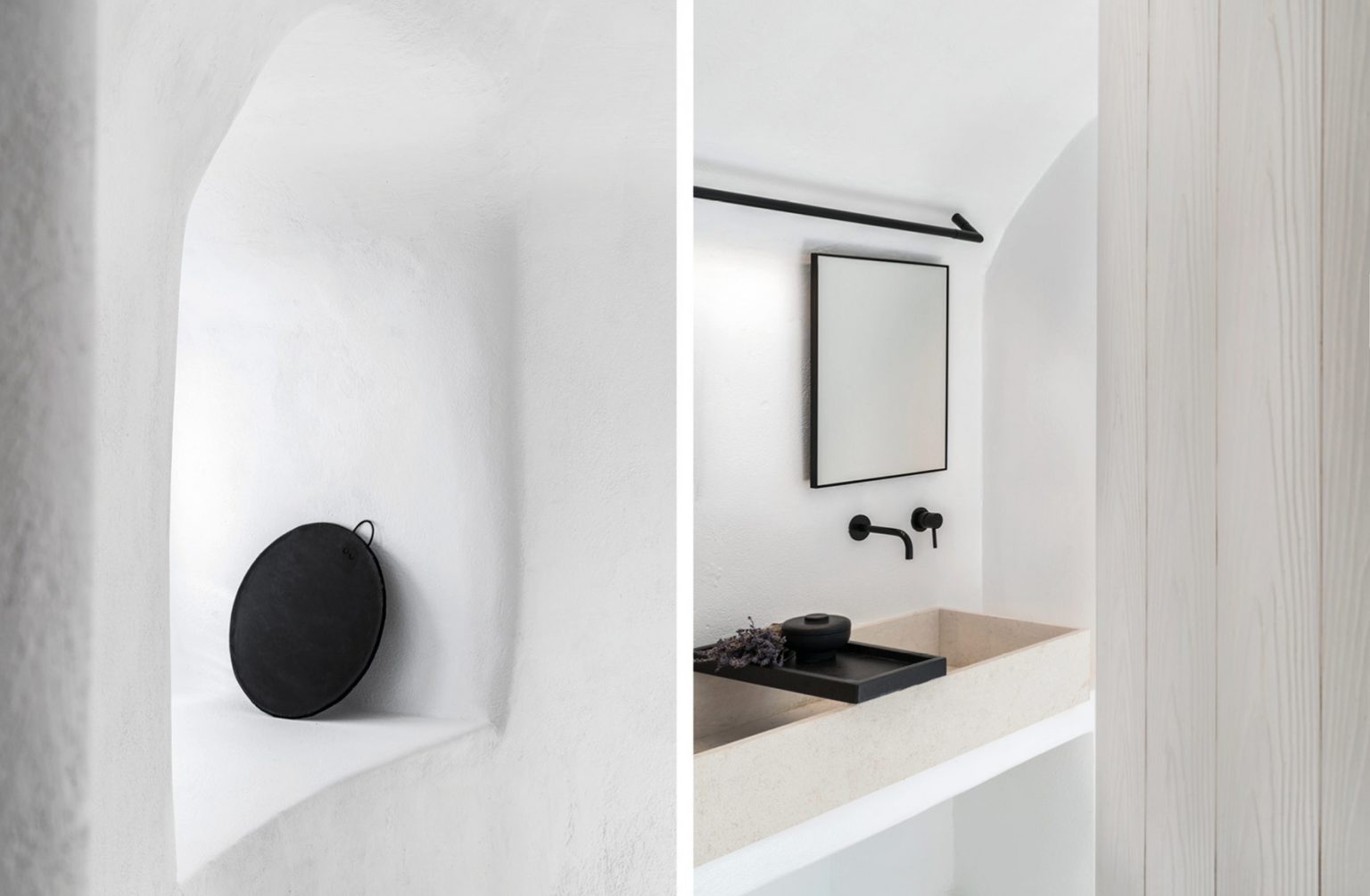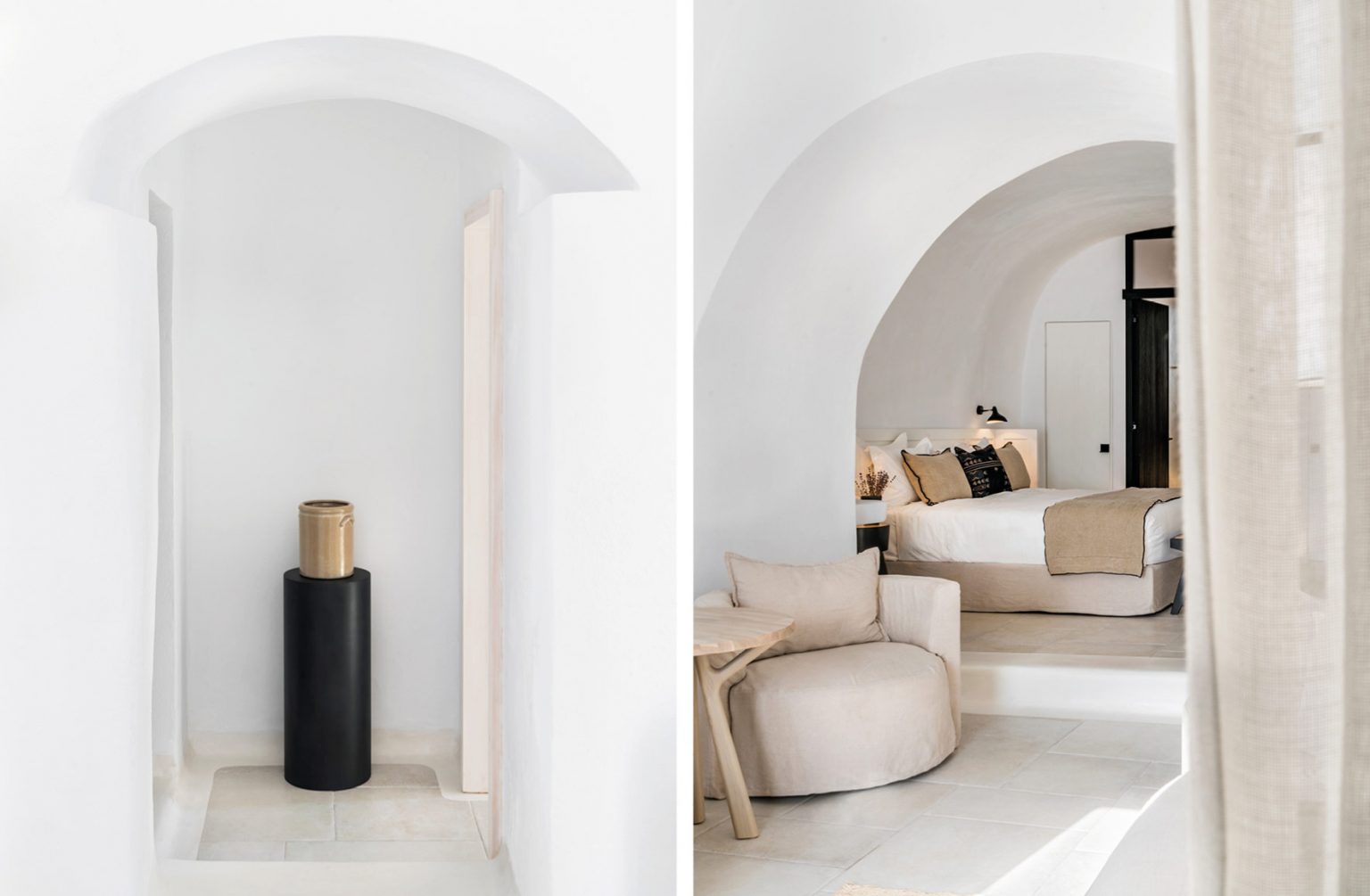 .
Niki Athens Hotel
In the case of Niki Athens Hotel, Studio Bonarchi was asked to proceed to the radical renovation of an existing 25-room hotel. Located on Nikis Street, in an area close to Plaka that reflects the many diverse and dynamic faces of Athens, the hotel should resemble this vibrant mosaic that is the Greek capital.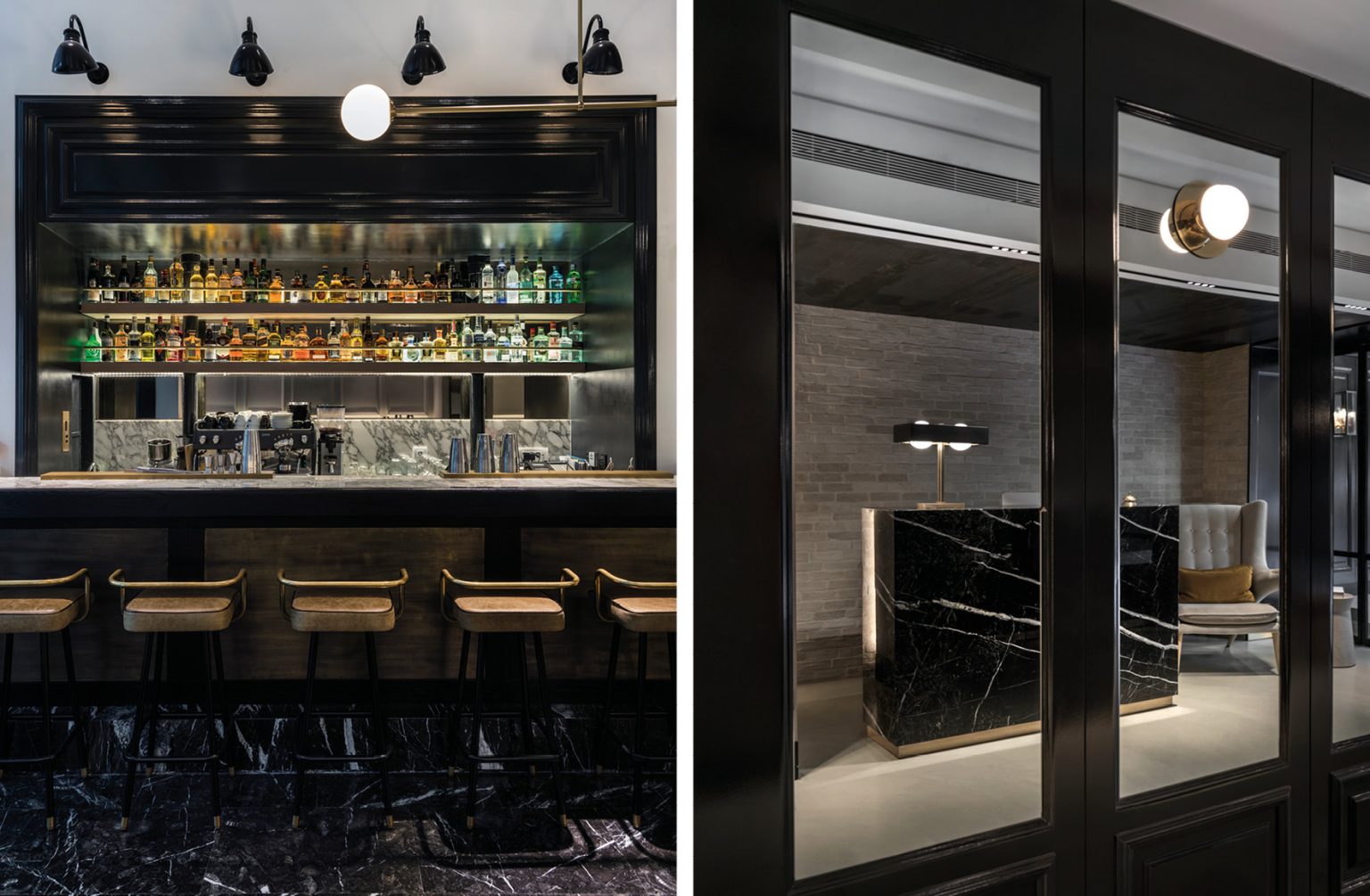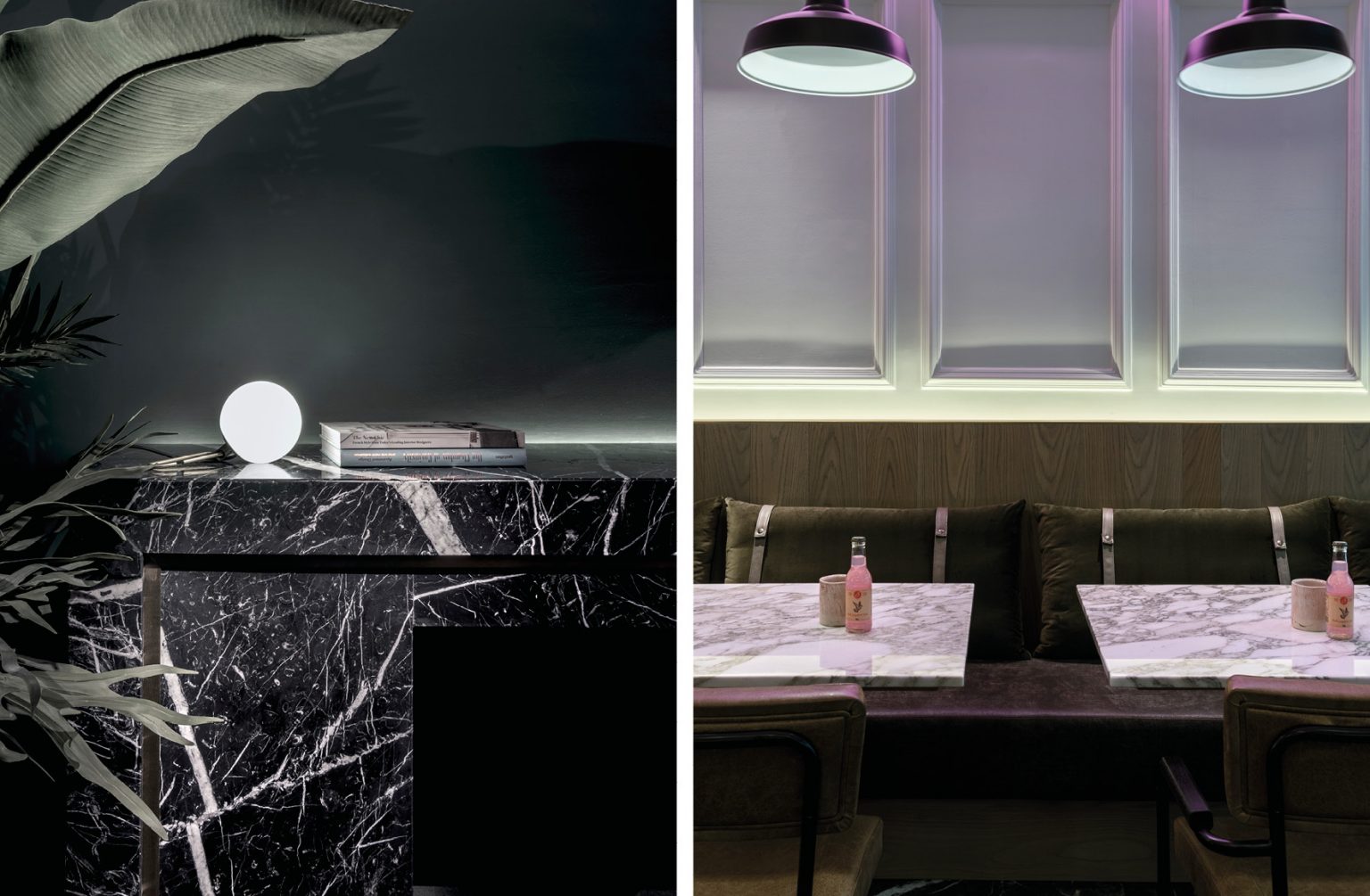 .
EX Residence
The commission of a private residence, being by nature a more personal project when compared to hotel or restaurants, is a welcome change for Studio Bonarchi. This was the case with this family house located in a posh suburb of Athens , where the owners's love for art played a truly significant role.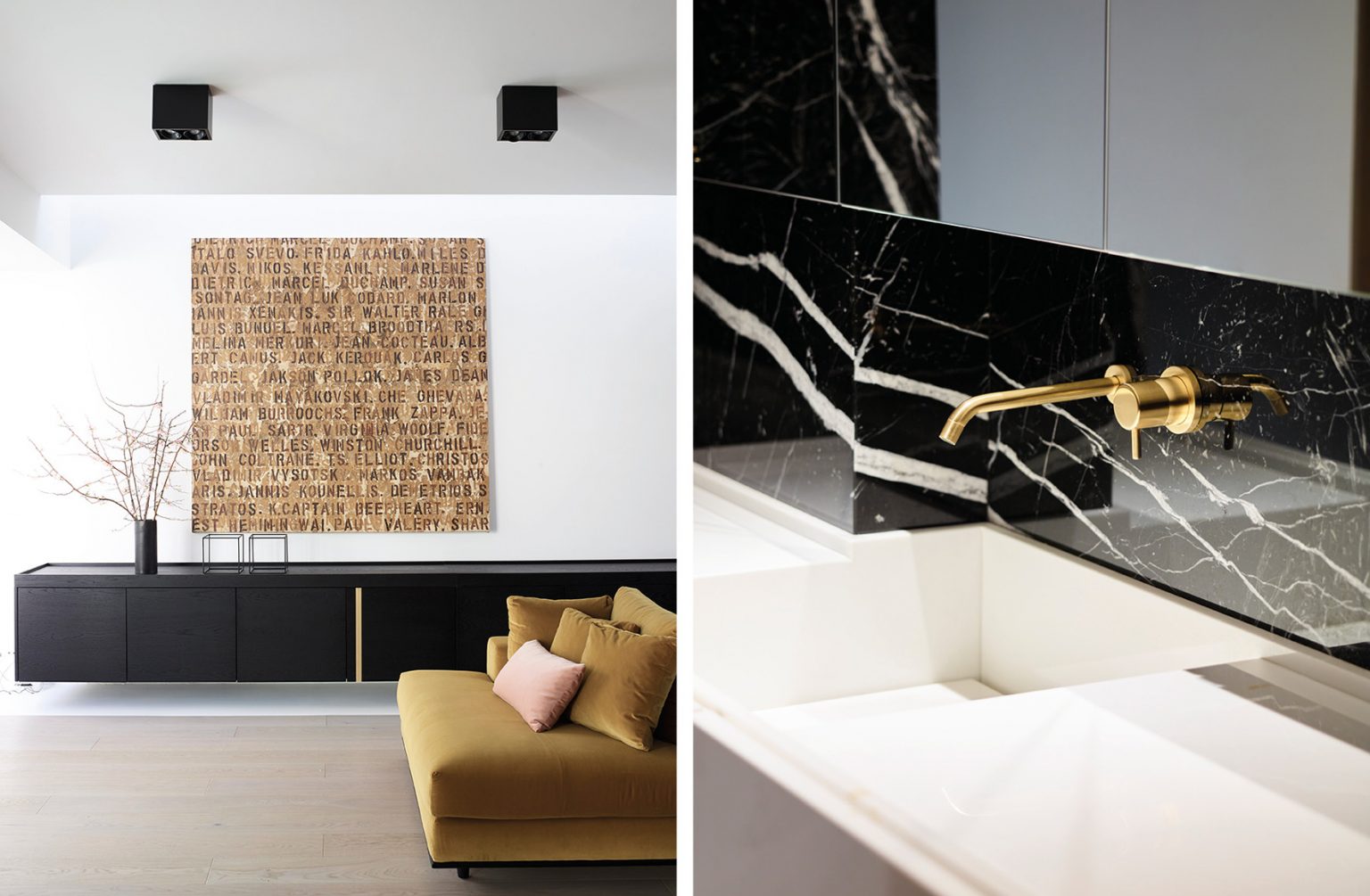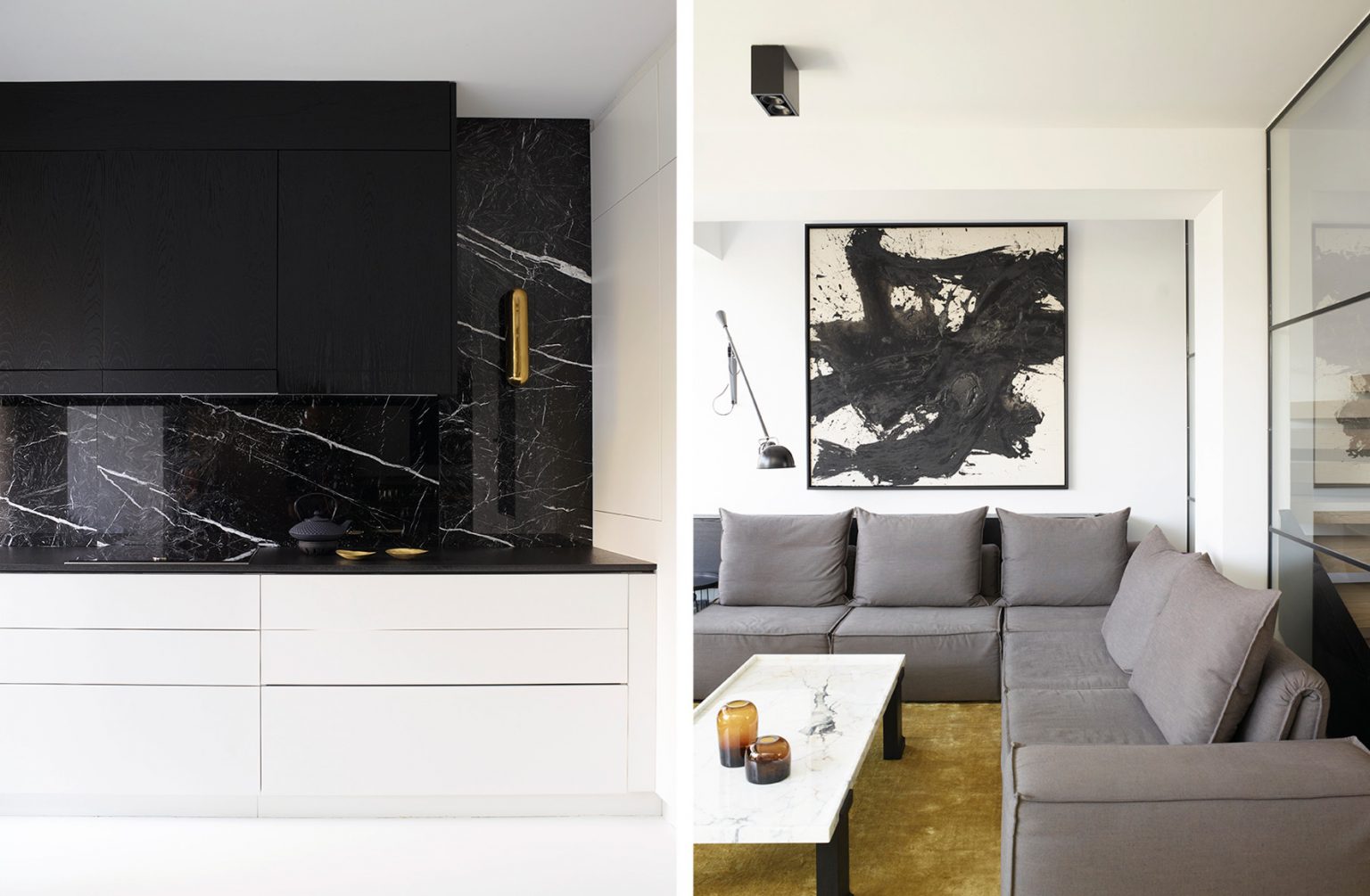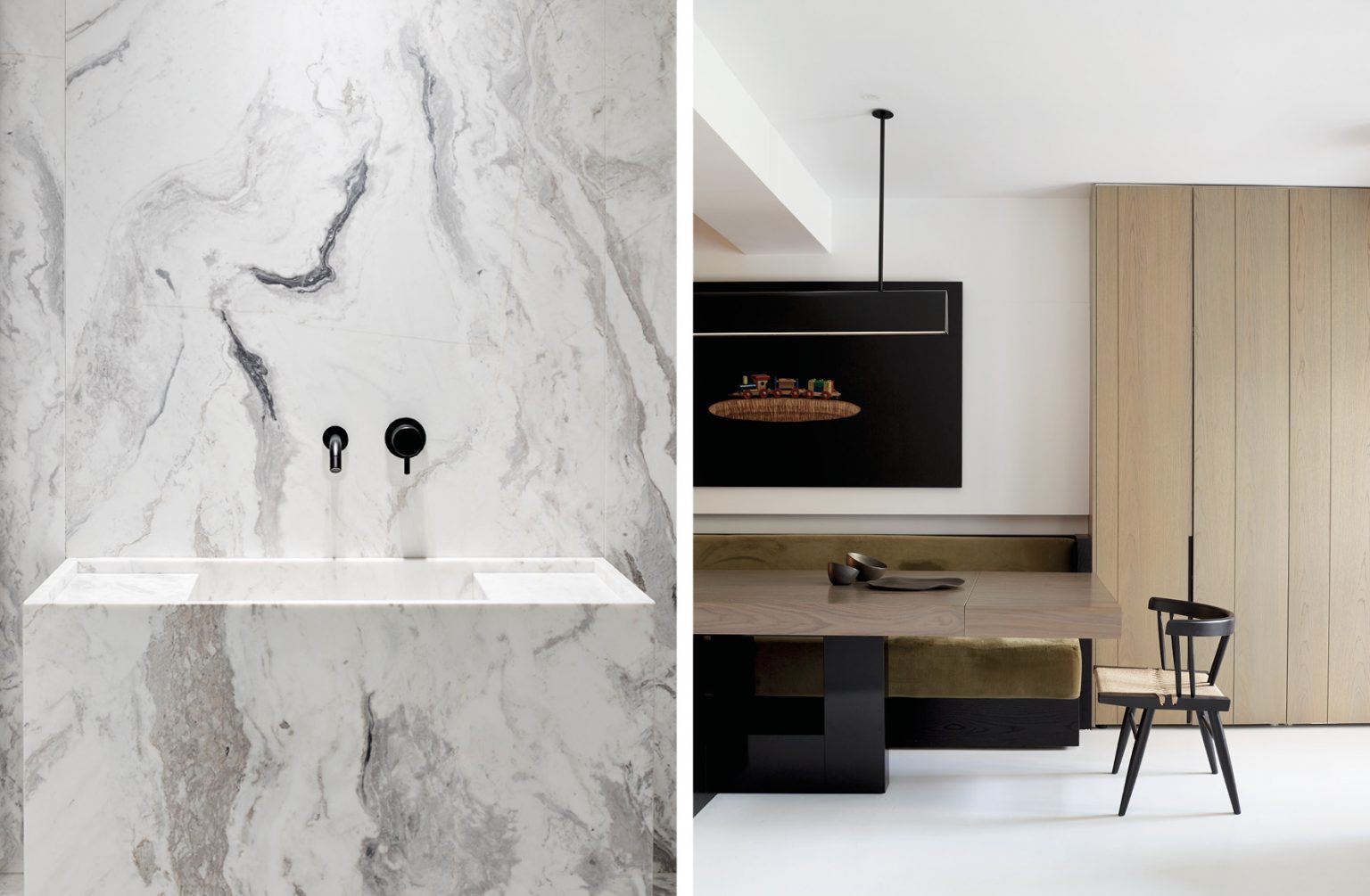 .
V Residence
When it comes to private residences, lot's of fun can be found in designing a bachelor' s apartment. This being the case with this project , we had the opportunity to concentrate on a more masculine palette of materials and colours.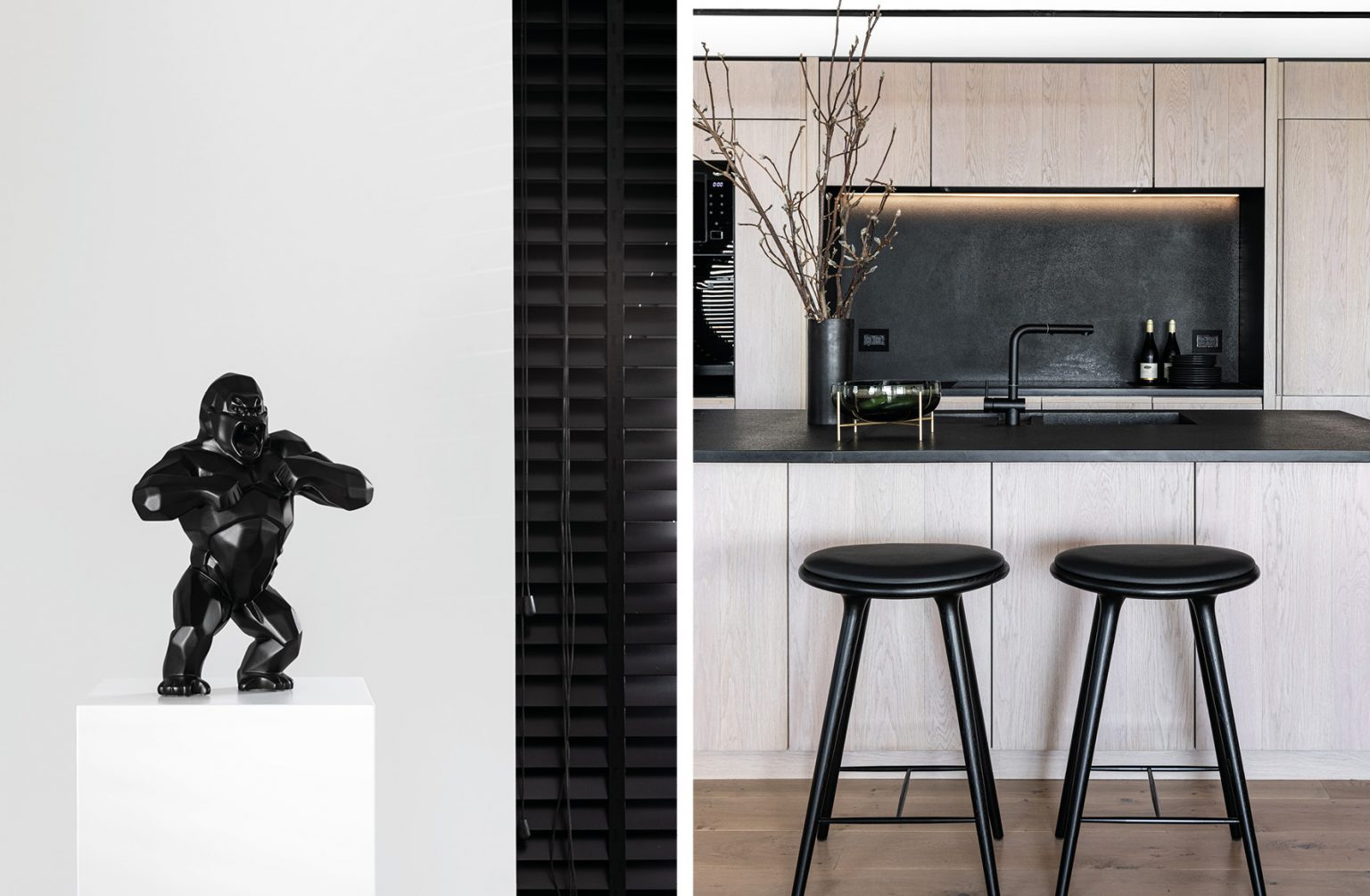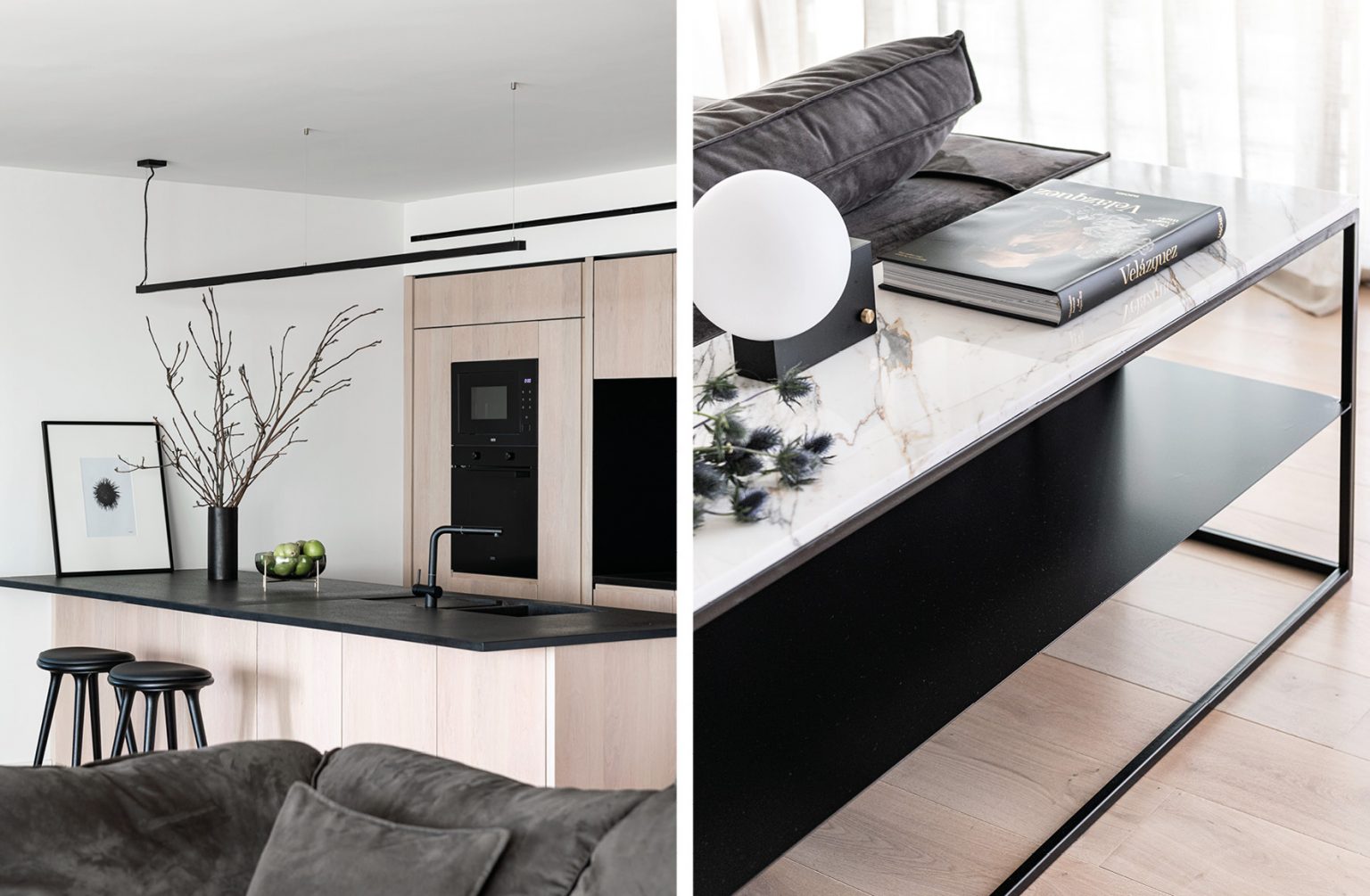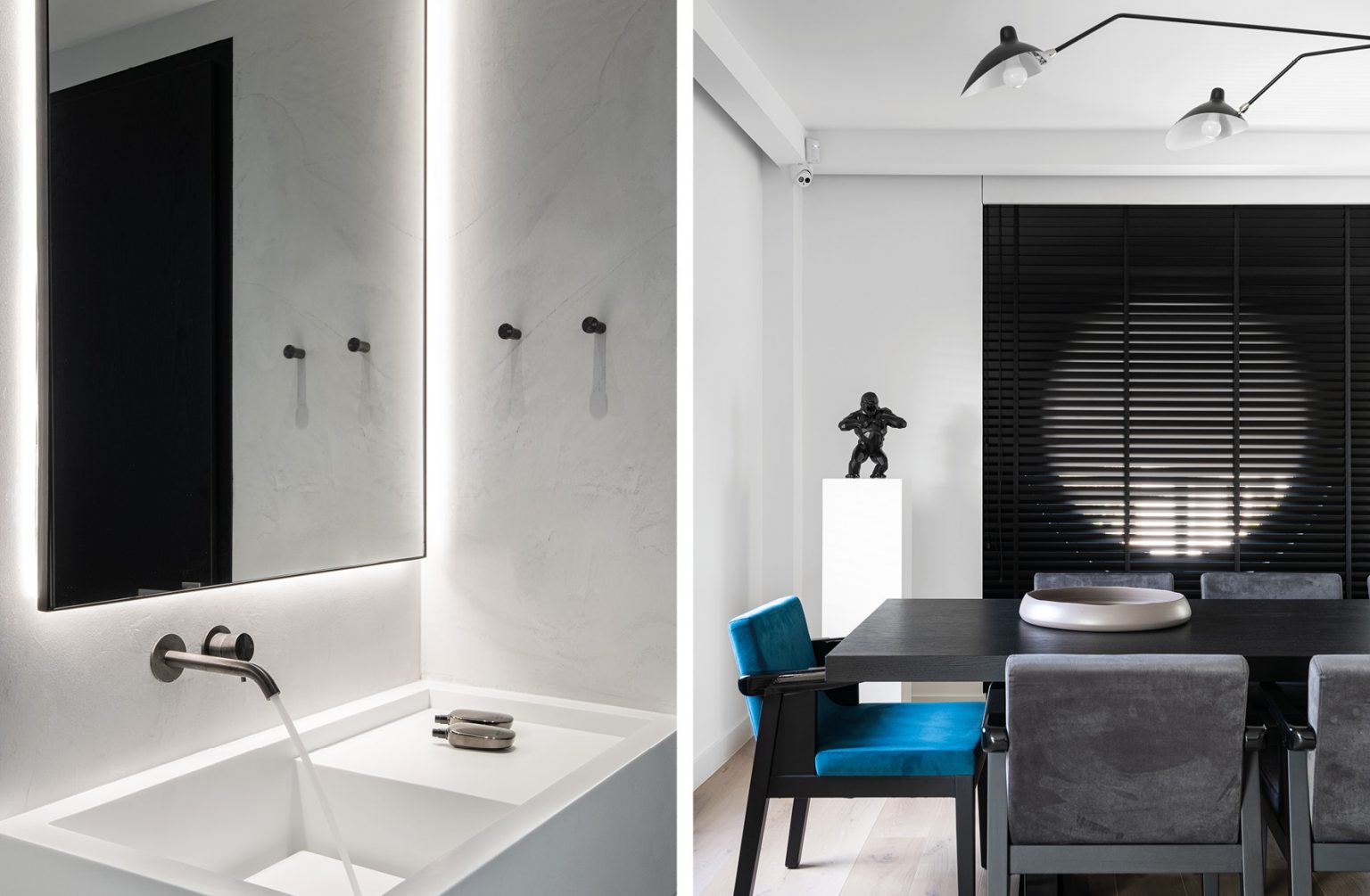 .
Bonarchi Apartment
An apartment in a 1930s building of the Interwar period in central Athens was selected to host the Bonarchi agency. The unique sense of the Athenian sunlight coming through the overheight off-white windows of the facade inspired Vangelis Bonios to create a bright everyday space that functions both as a meeting place and a welcoming lounge area for the studio.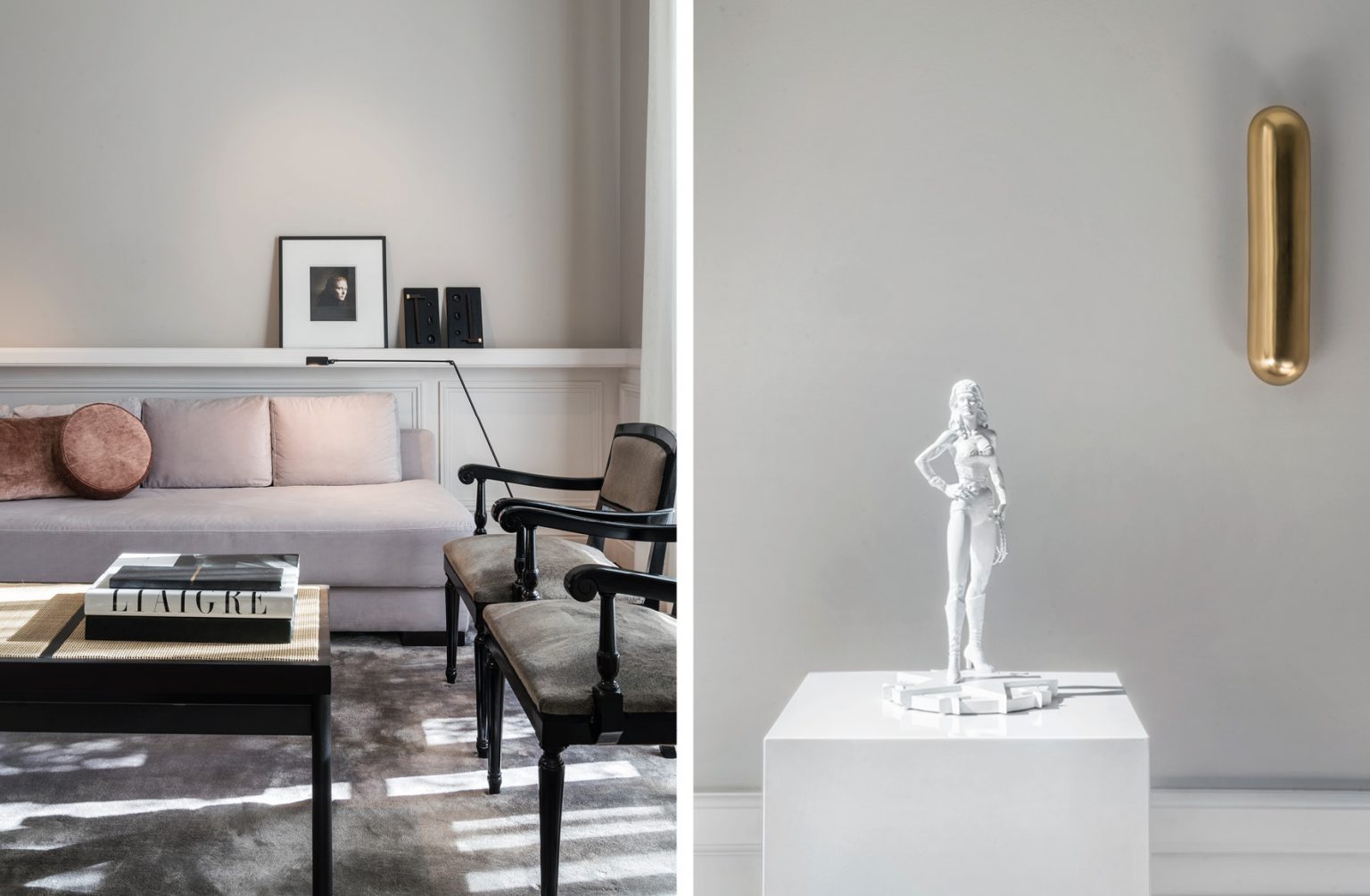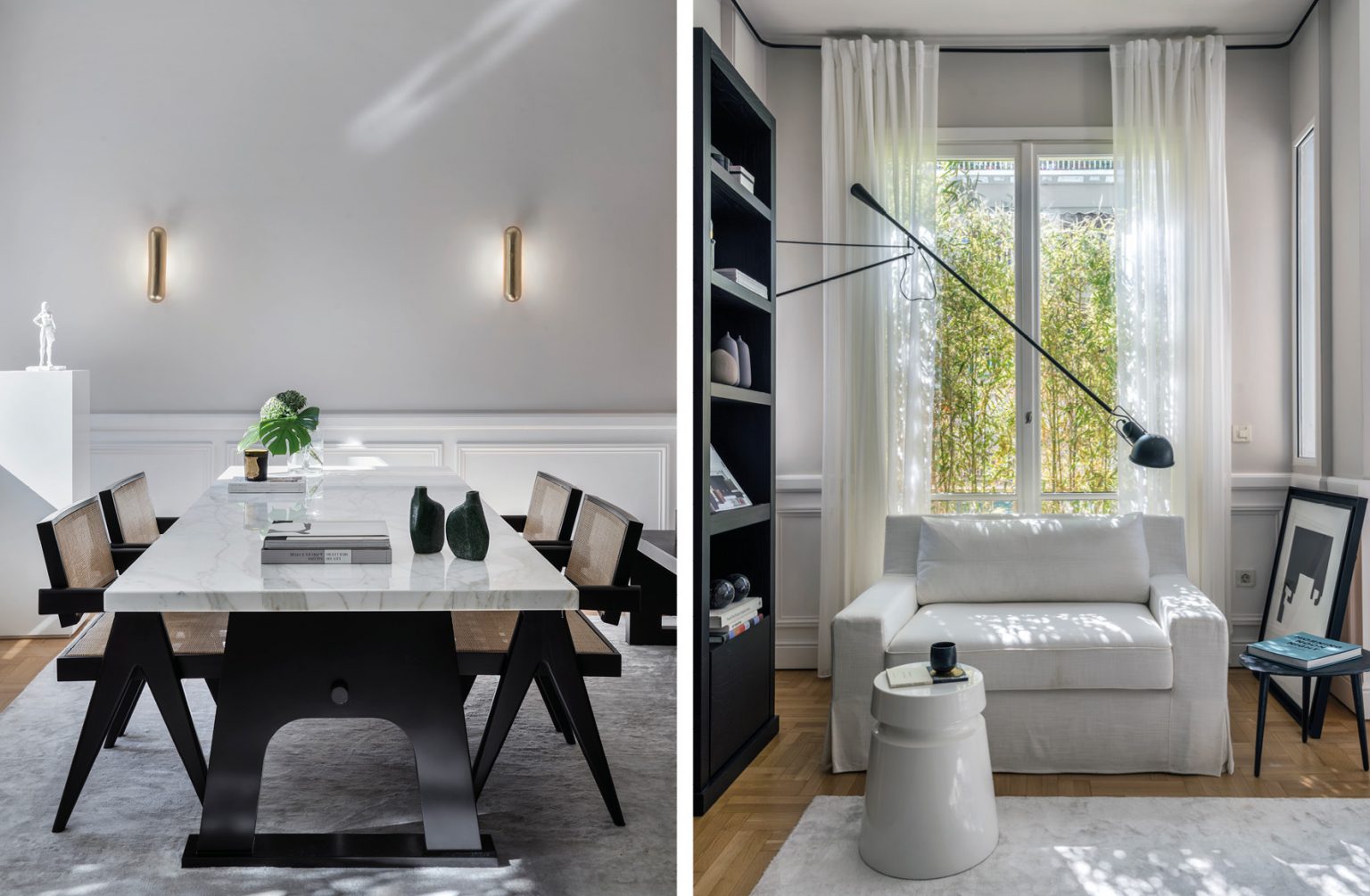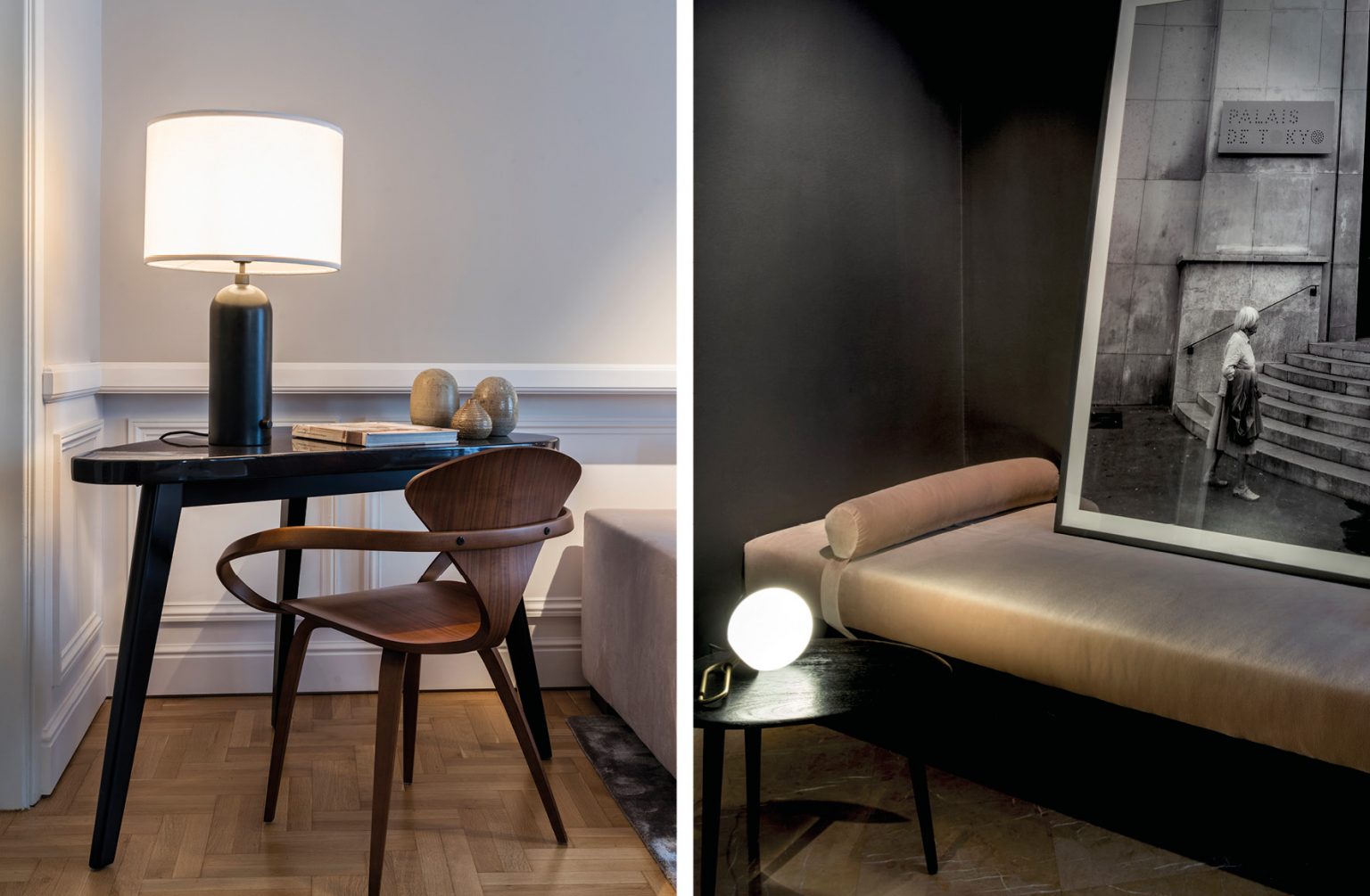 .
Sea Spice
For Sea Spice, the challenge was to create the feeling of a sea food restaurant through the use of colors and of materials with appropriate textures. The key feature of the composition is the roof of the bar, a metal net construction with repeating light bulbs, an idea influenced by a picture of a fish market.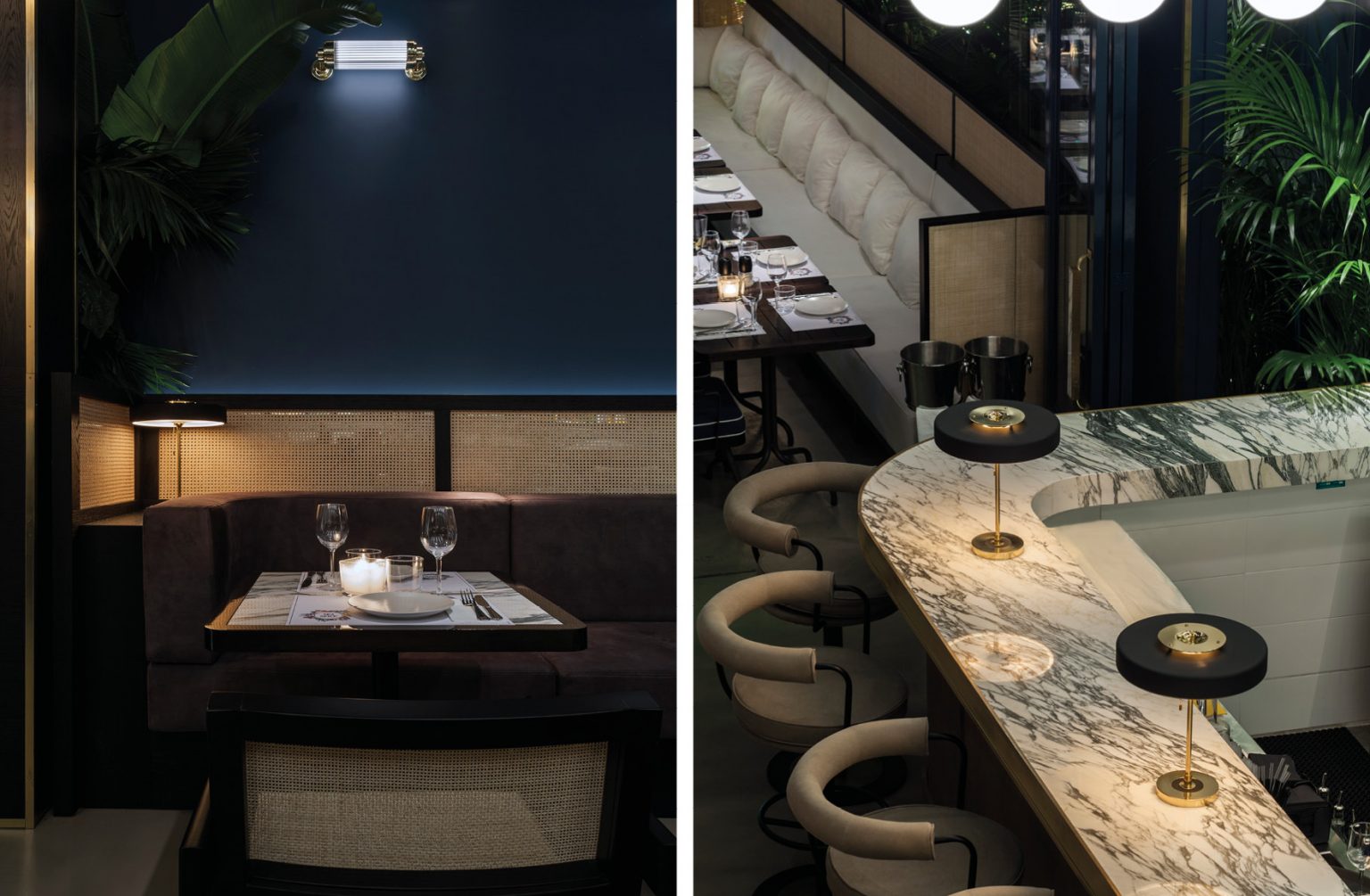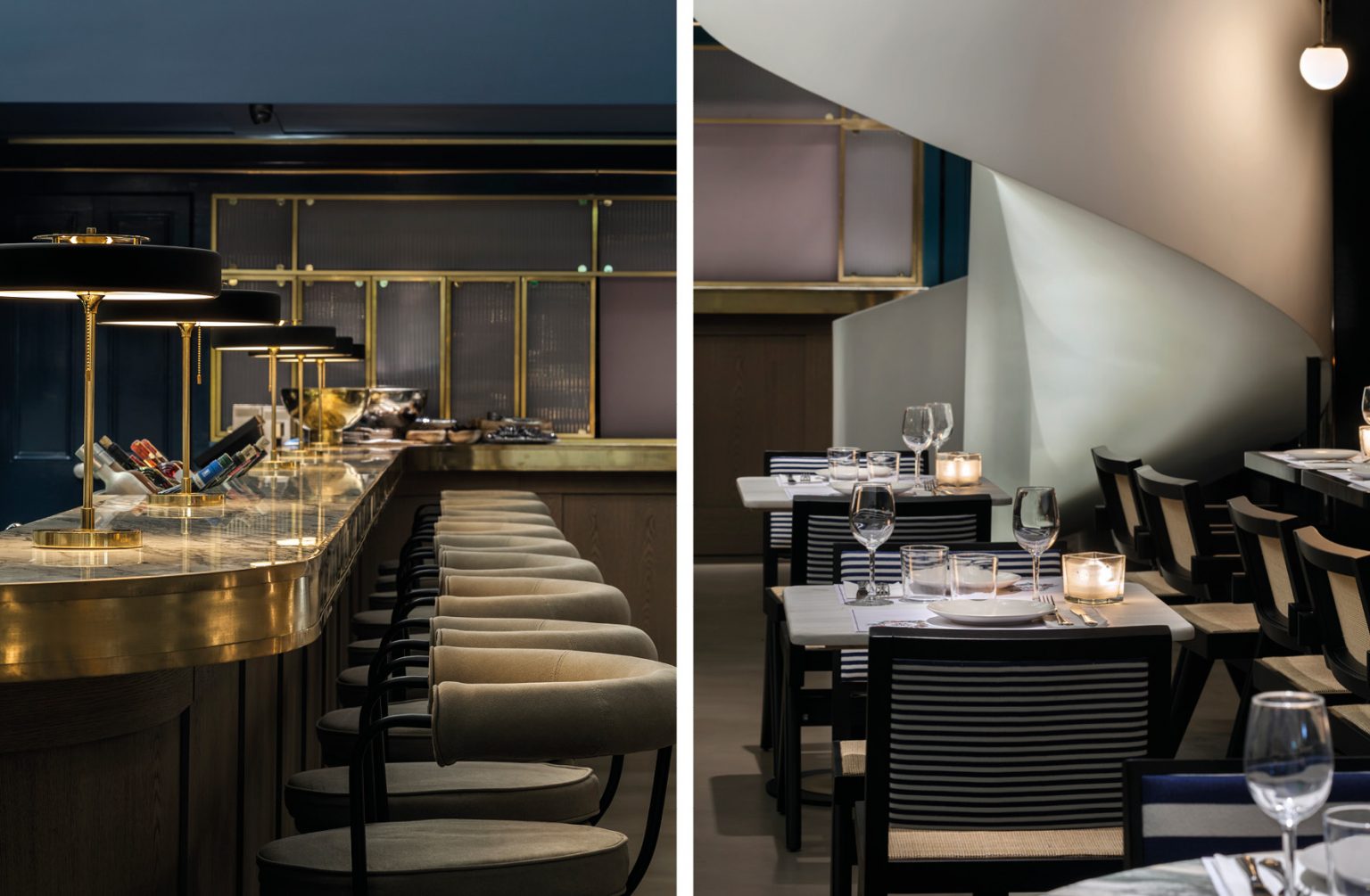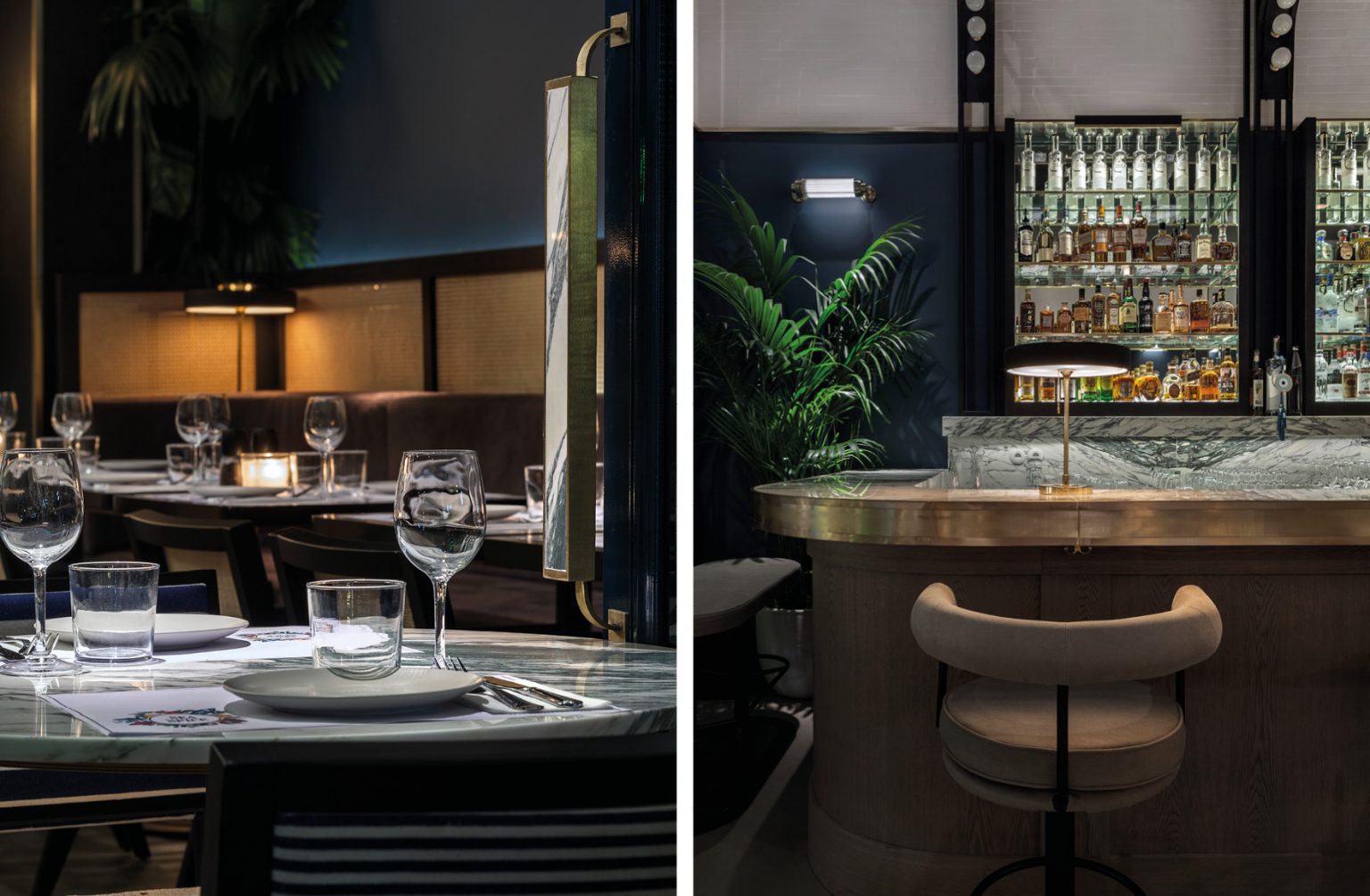 .
UBU
The basic concept behind the design of the Ubu all-day restaurant was the creation of an open space, with a central open kitchen that will give guests a live, major experience.It is a clear gesture of symmetry, characterising both the space and the choices of composition made.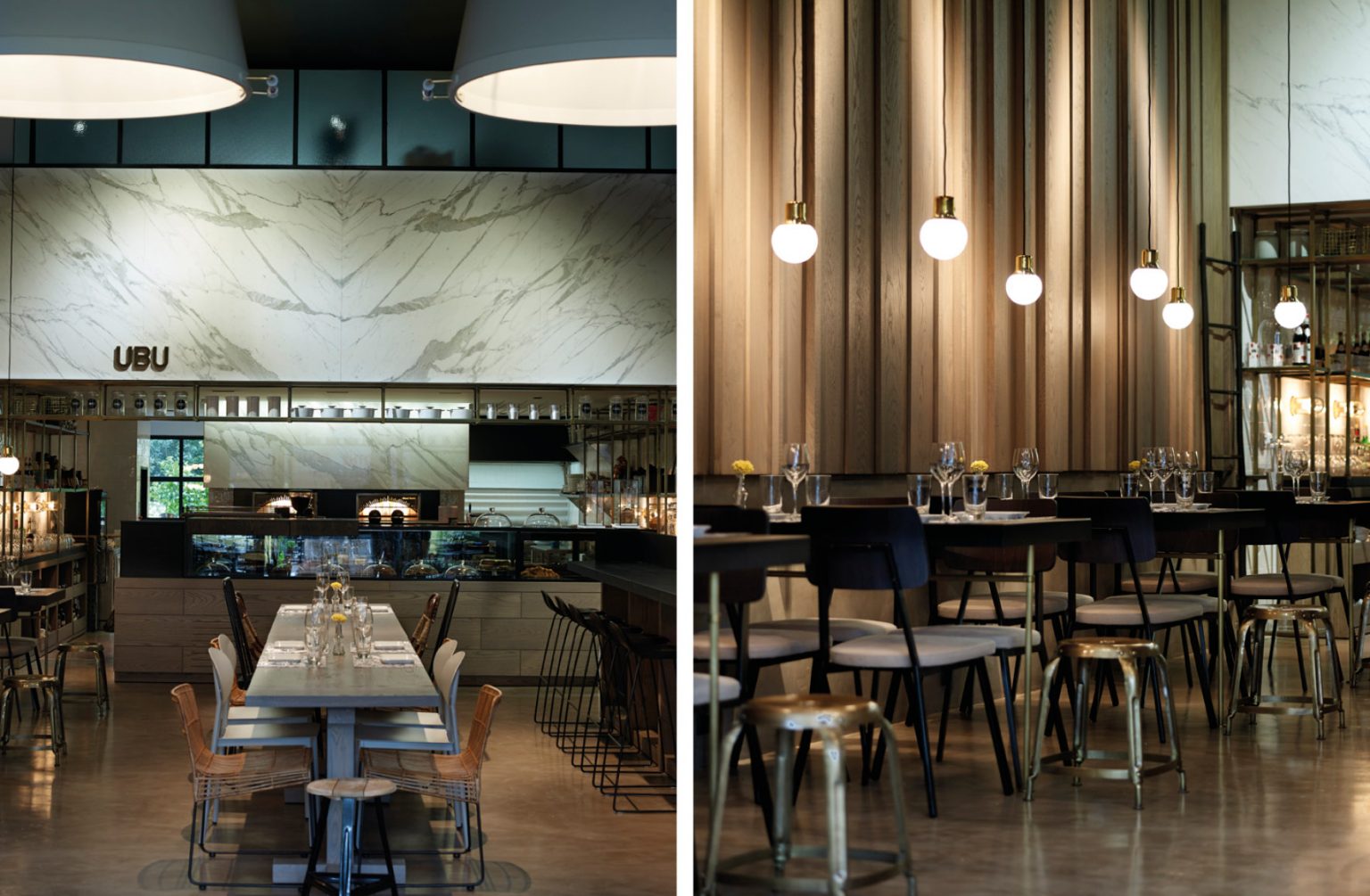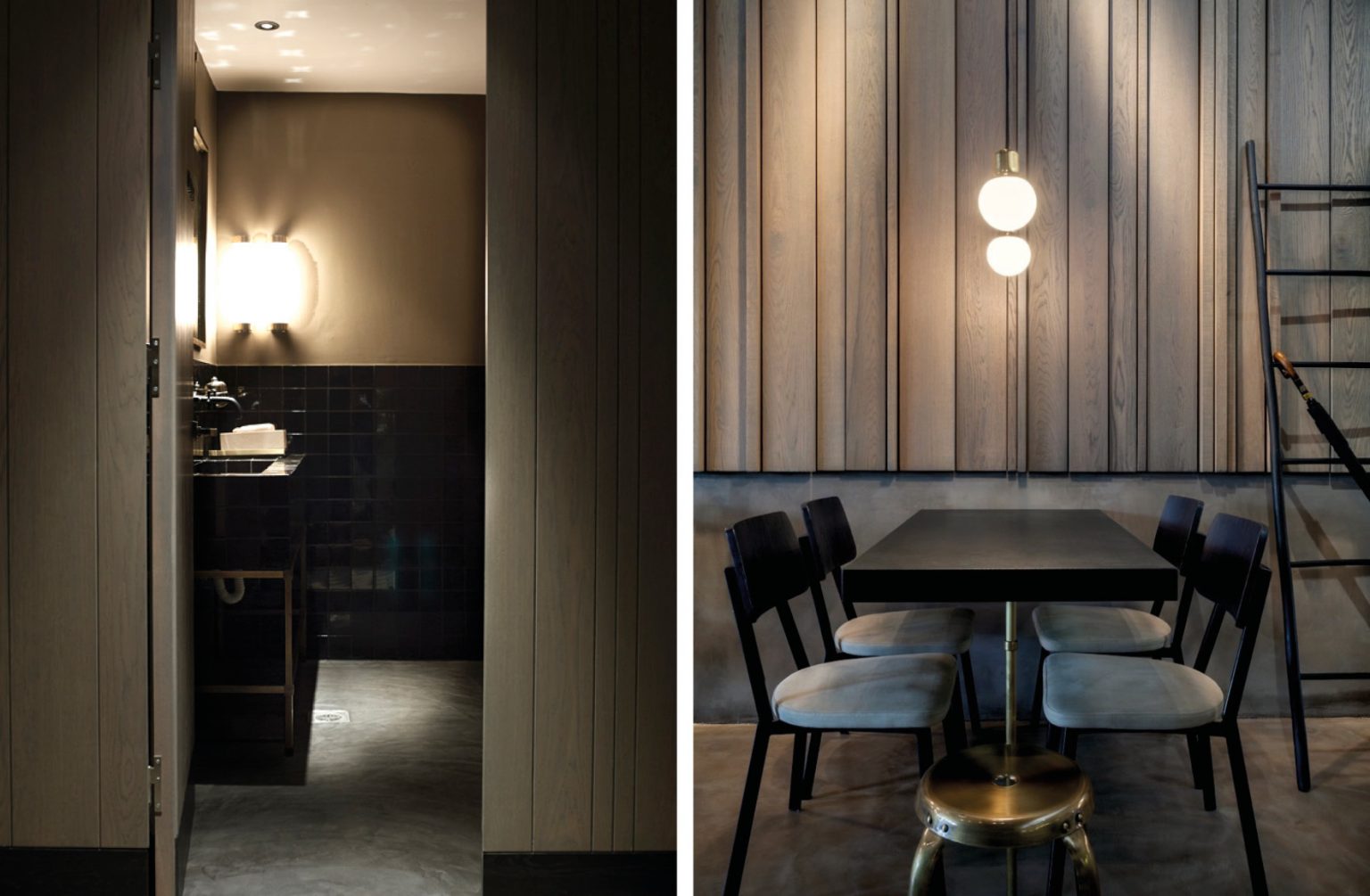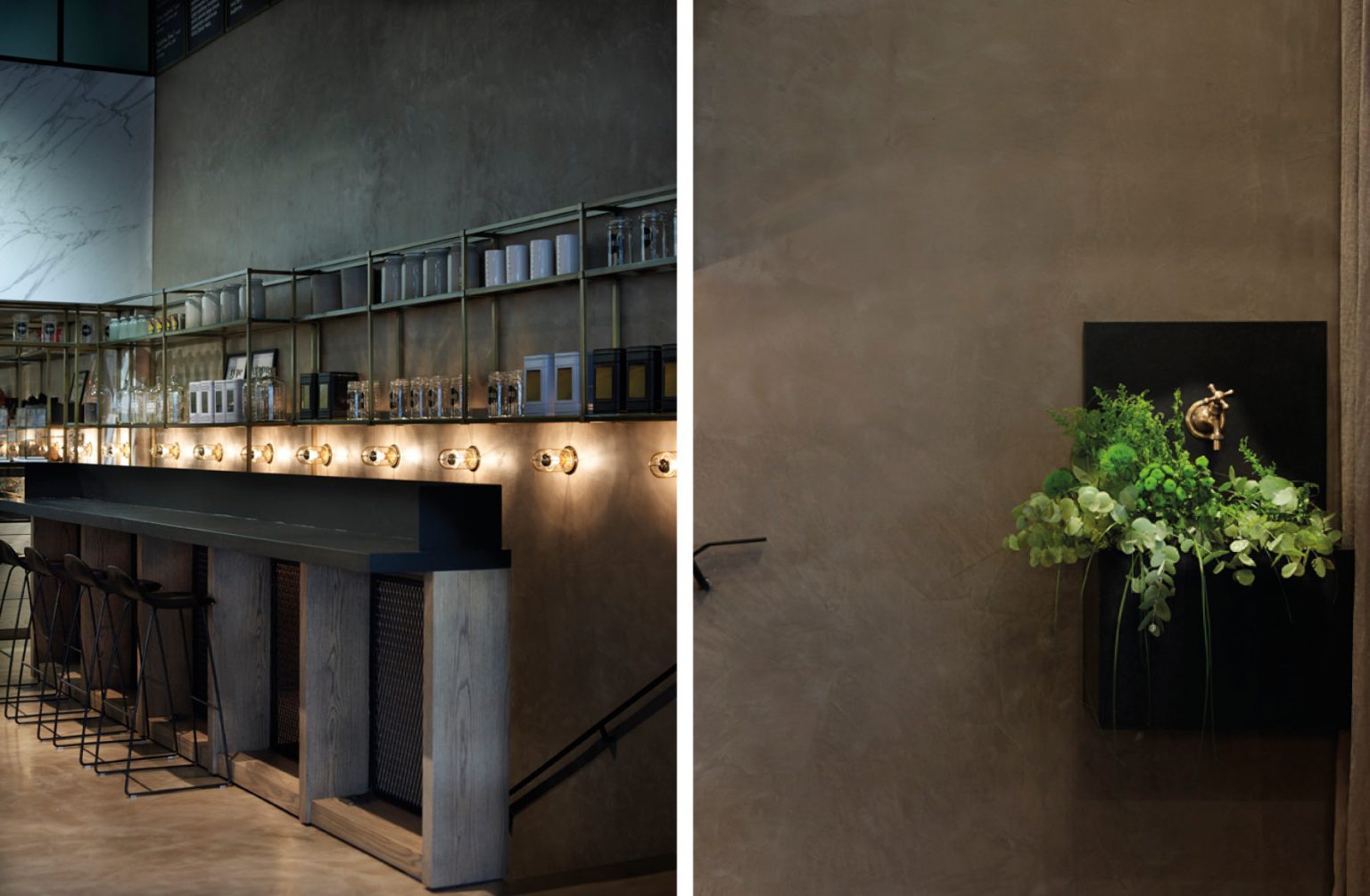 .
Washington DC Restaurant
A closed invitation for a competition is always an honour for Studio Bonarchi. The central idea of the brief was to create a contemporary place to host the Greek culinary experience in Washington DC.Vangelis Bonios's concept lied upon four basic elements : water – light – earth – whiteness .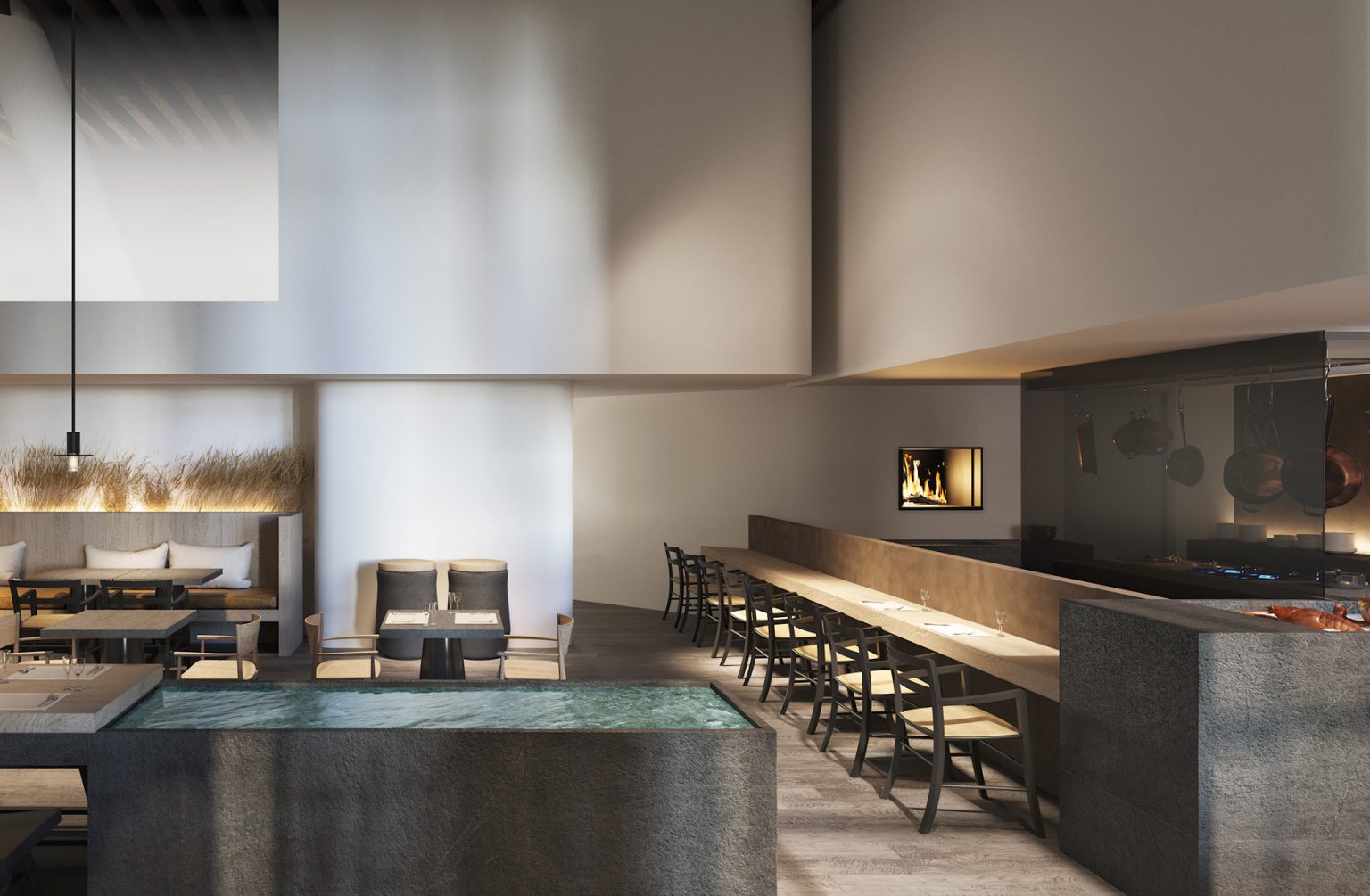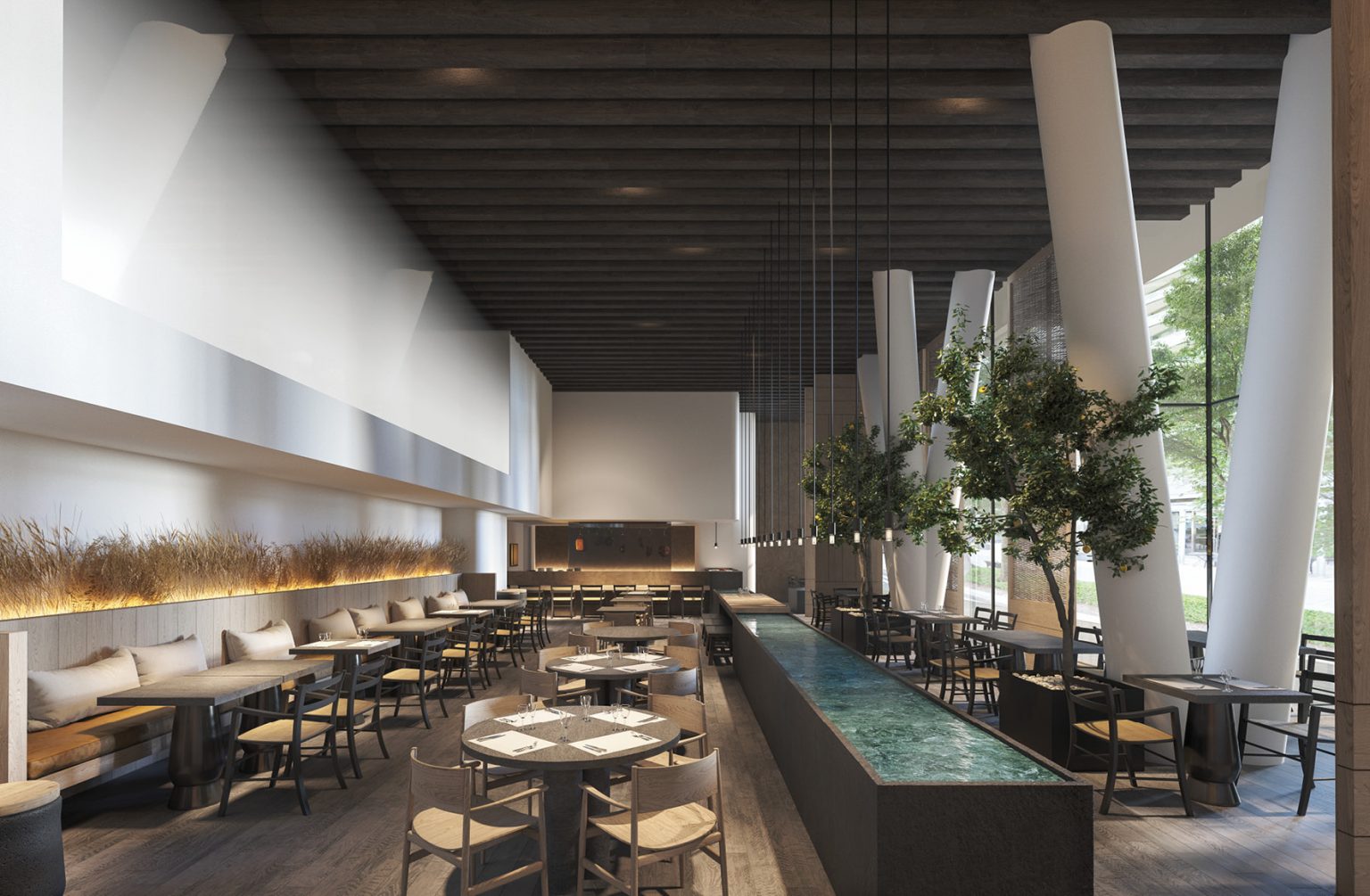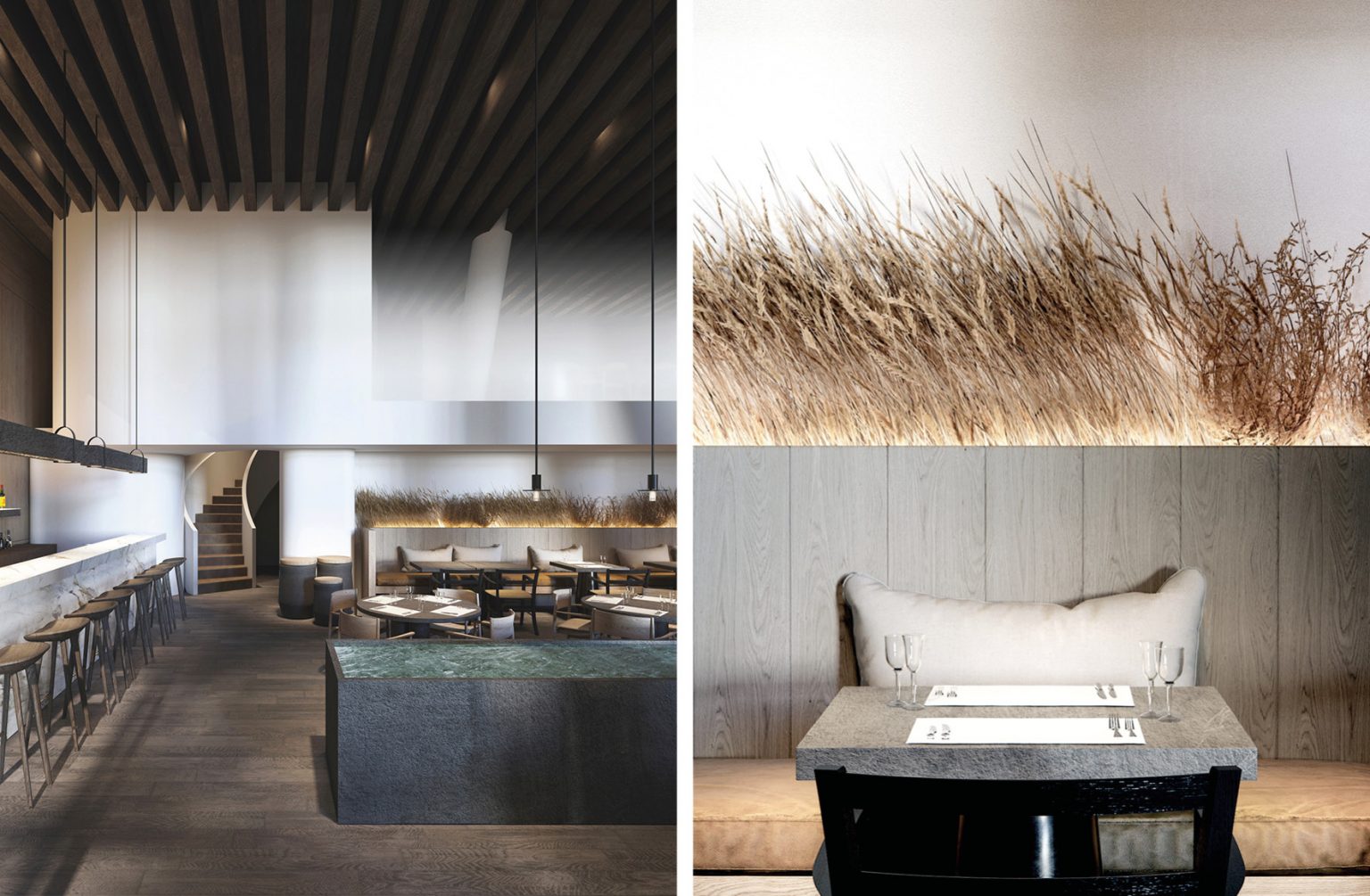 .
Bollicine Mykonos Edited
There are cases of existing projects that require studio Bonarchi's art direction services in order to obtain a new aesthetic identity, an updated look & feel.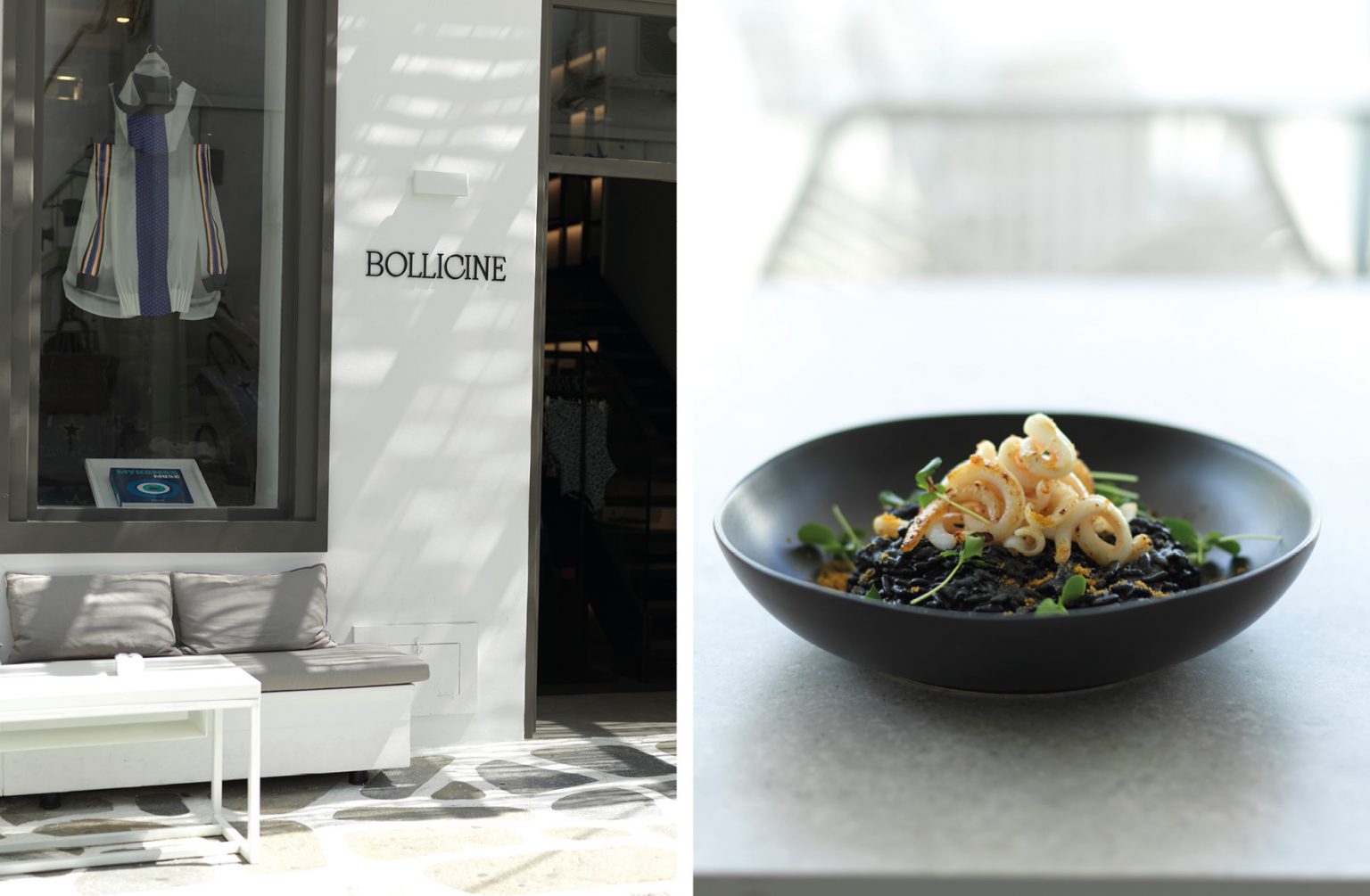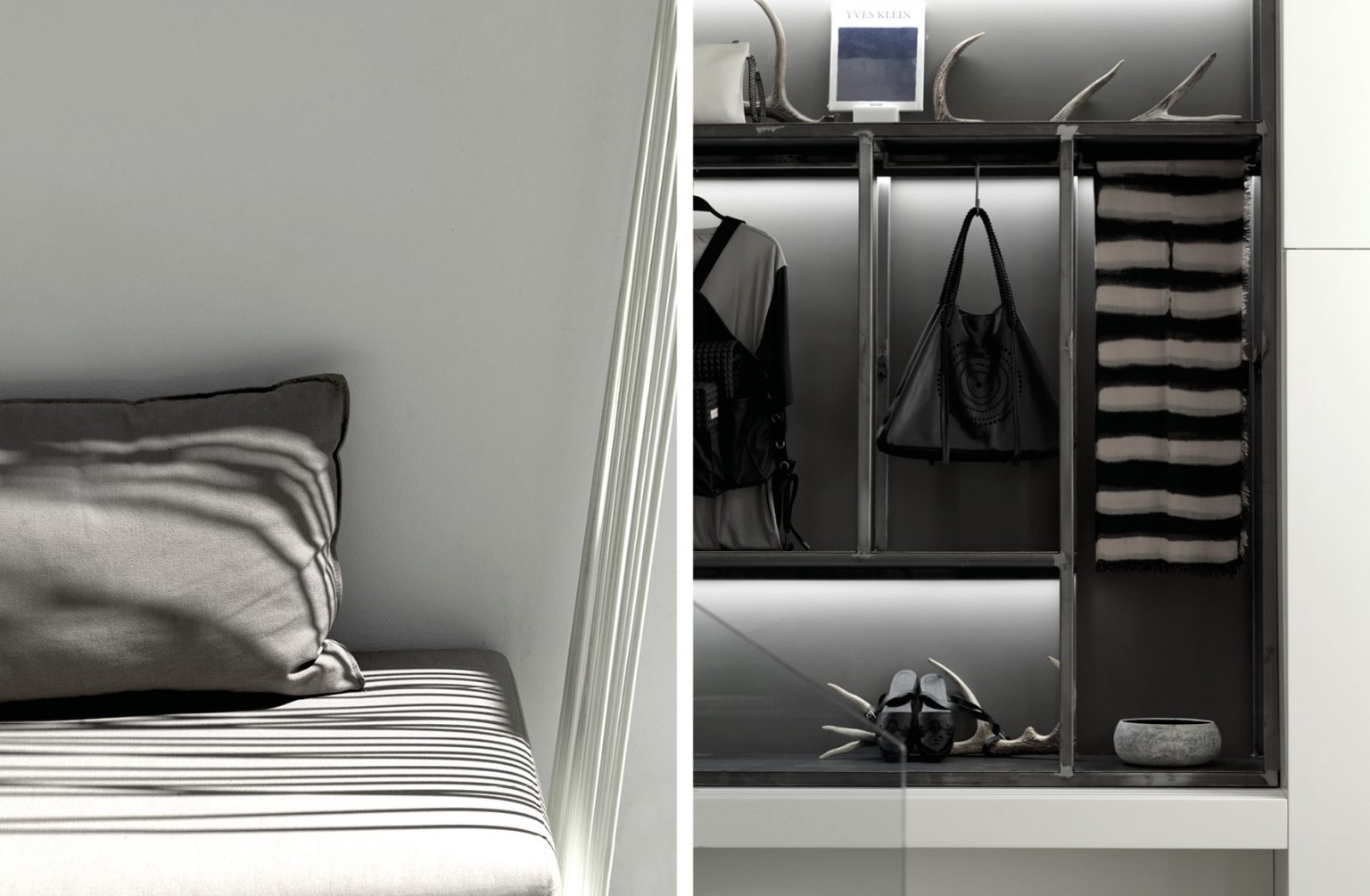 .
Pere
The new decoration and renovation of "Pere Ubu" acclaimed bar – restaurant was based on strengthening its function as a casual restaurant, following the "burger bar" concept. The new style draws from the American dining culture and is attributed through an abstract approach.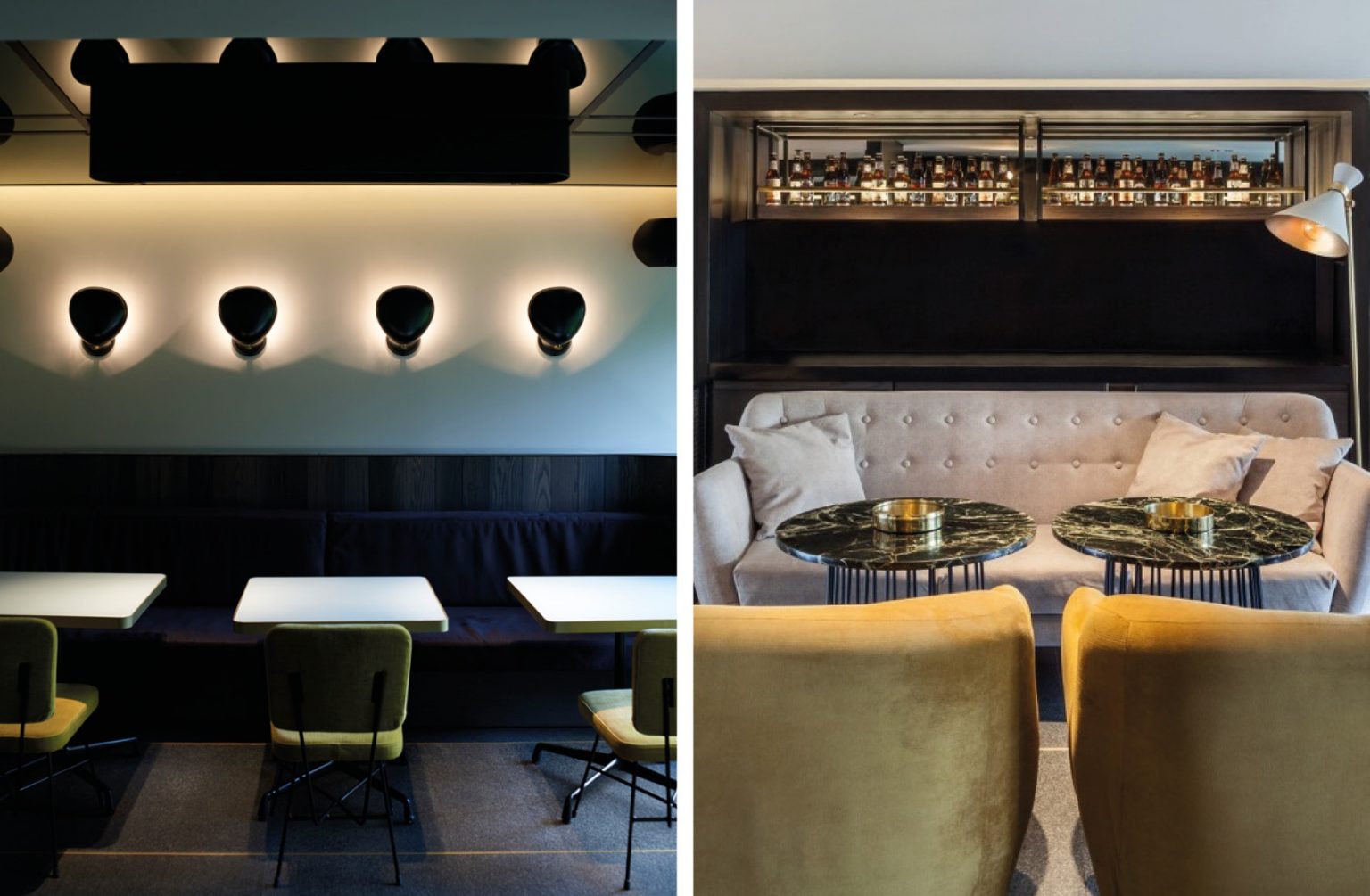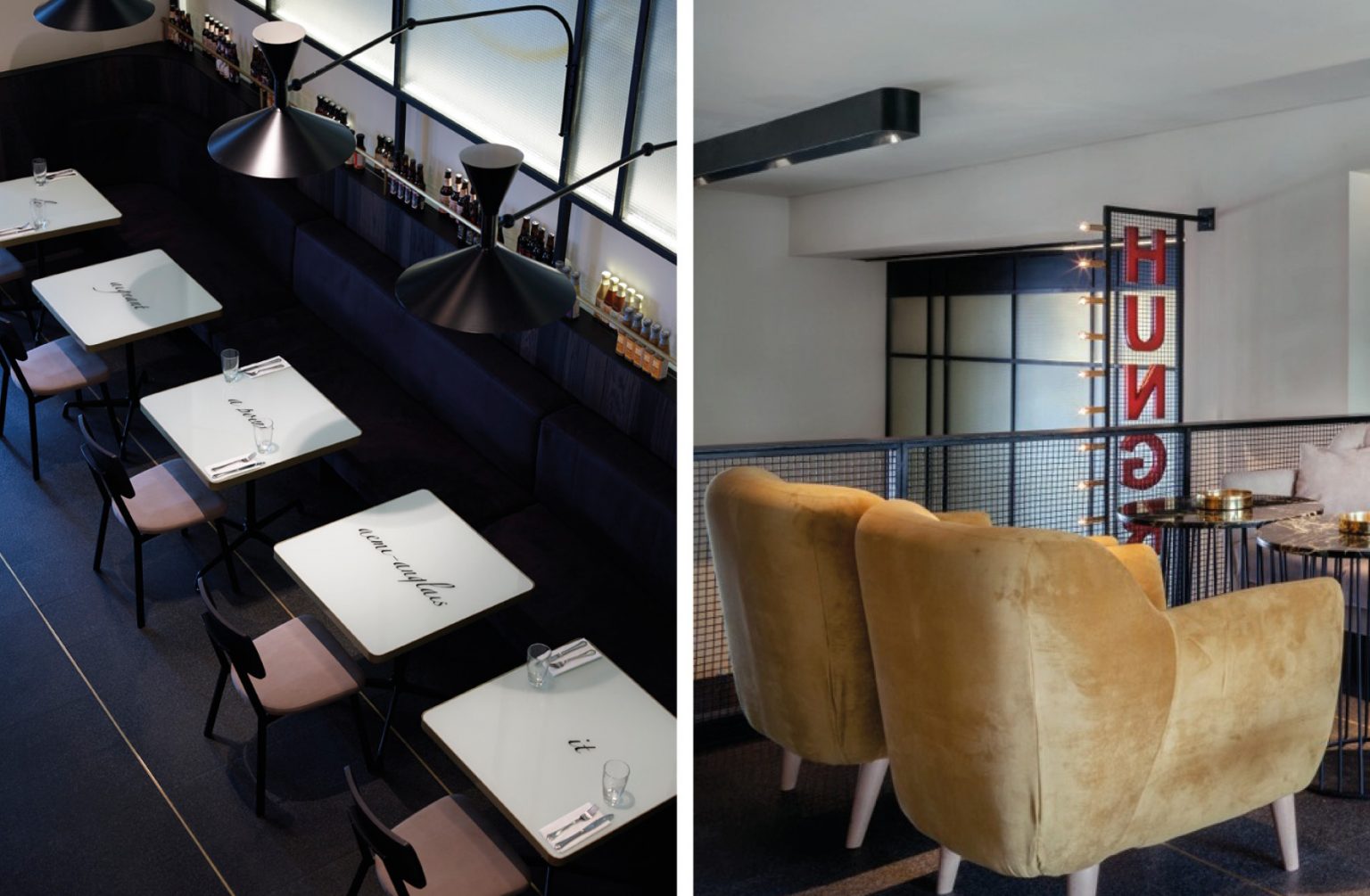 .
The Wrap
The Wrap is a 30 sqm tortilla bar located in the centre of Athens, just a few minutes walk from Syntagma square. It was designed to host a street food canteen, a bit out of the ordinary, a gourmet alternative to the mainstream street food options, offering fresh flavors that are daily produced with ingredients of the highest quality.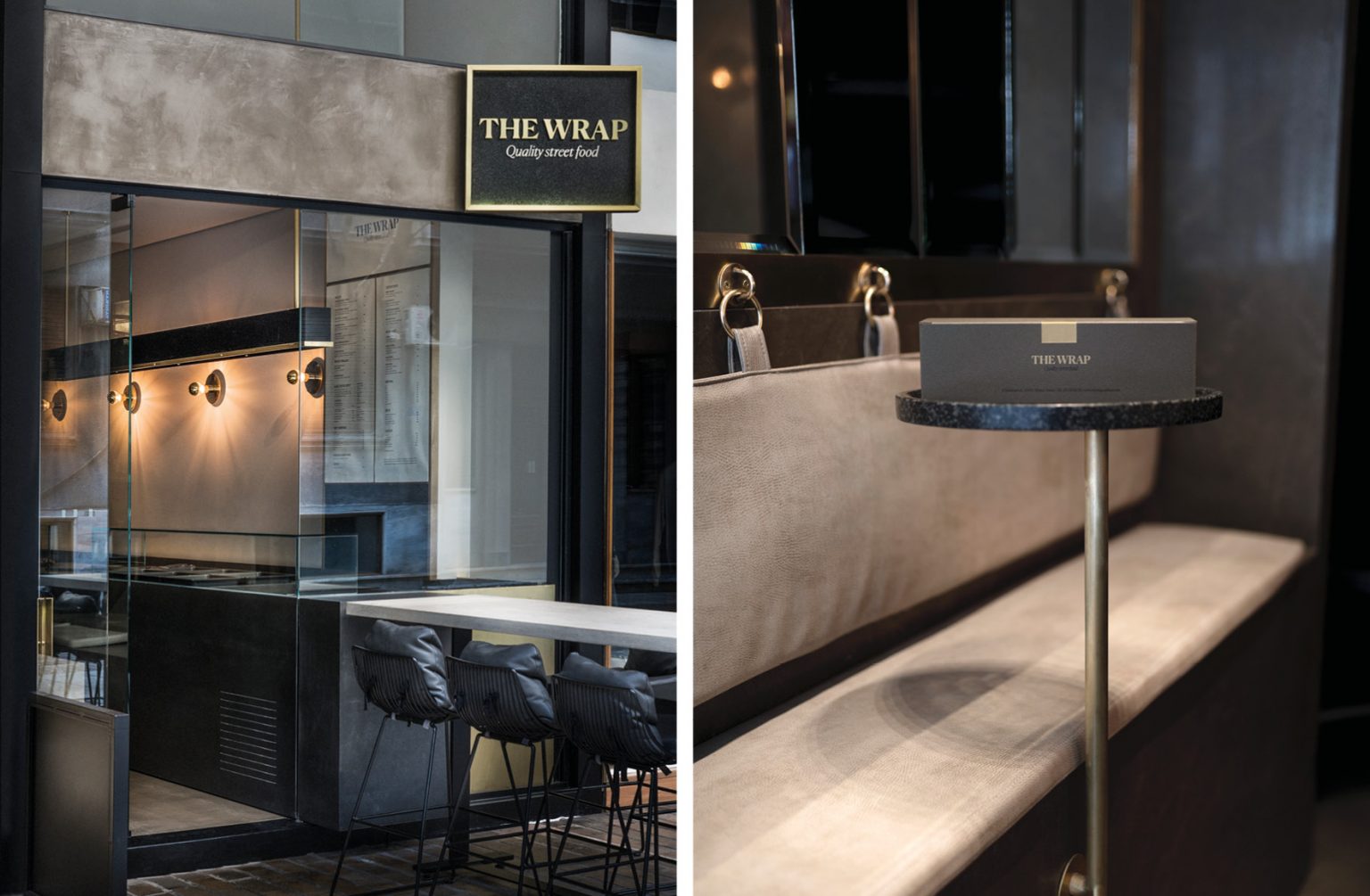 PHOTOS COURTESY OF @STUDIO BONARCHI