The 5th Messinia ProAm returns once again to the enchanting Costa Navarino resort, which is the first sustainable international golf destination in the Mediterranean, and is going to take place from 24 to 27 November 2021.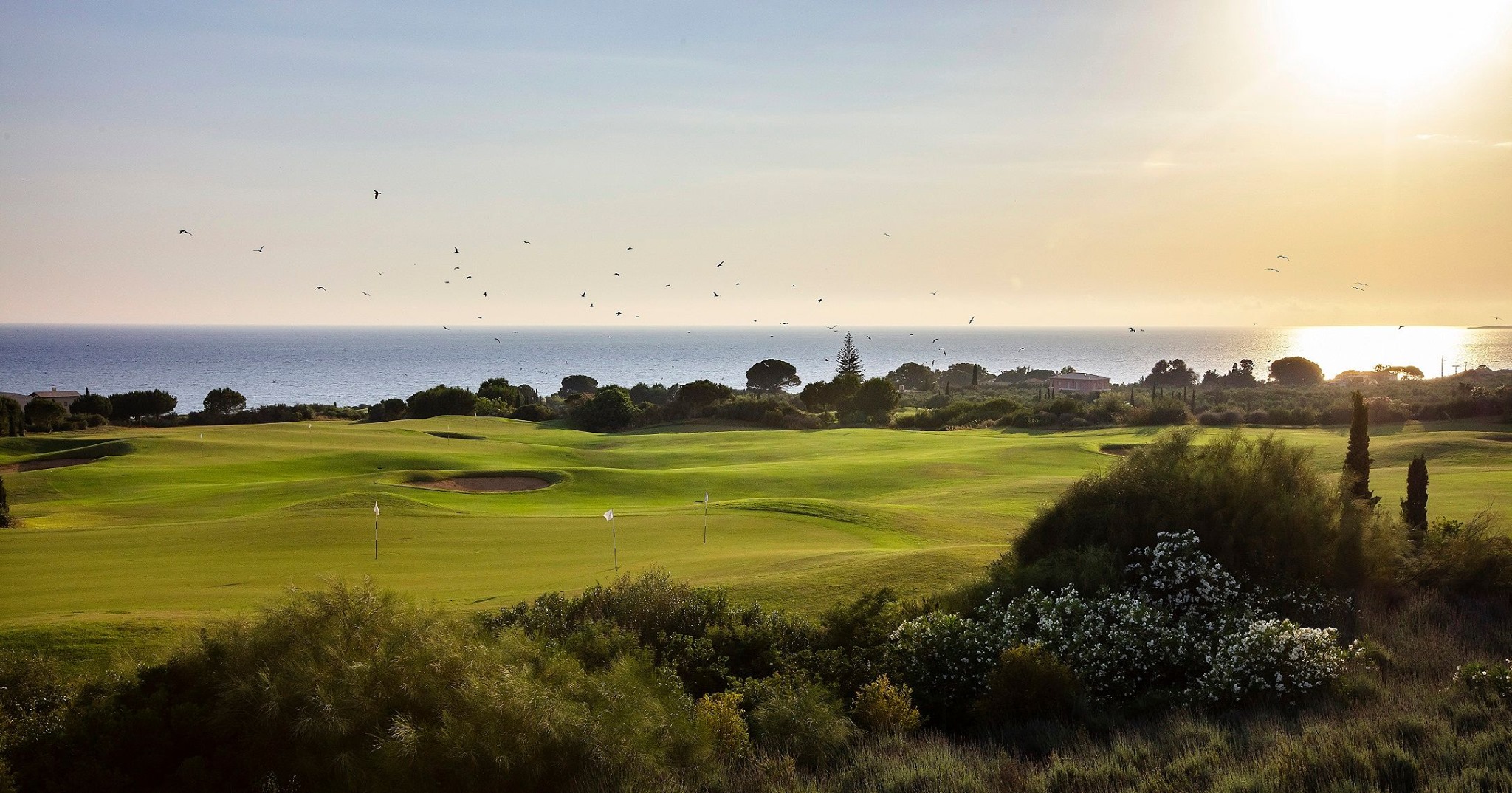 The unique tournament will be held for the first time in 3 stadiums, in The Dunes Course, The Bay Course and one of the two new golf courses located in Navarino Hills, and they are two of the newest golf courses in Europe. The 5th generation of the tournament is going to welcome 70 teams and the participants will compete for the prize of  70,000 euros.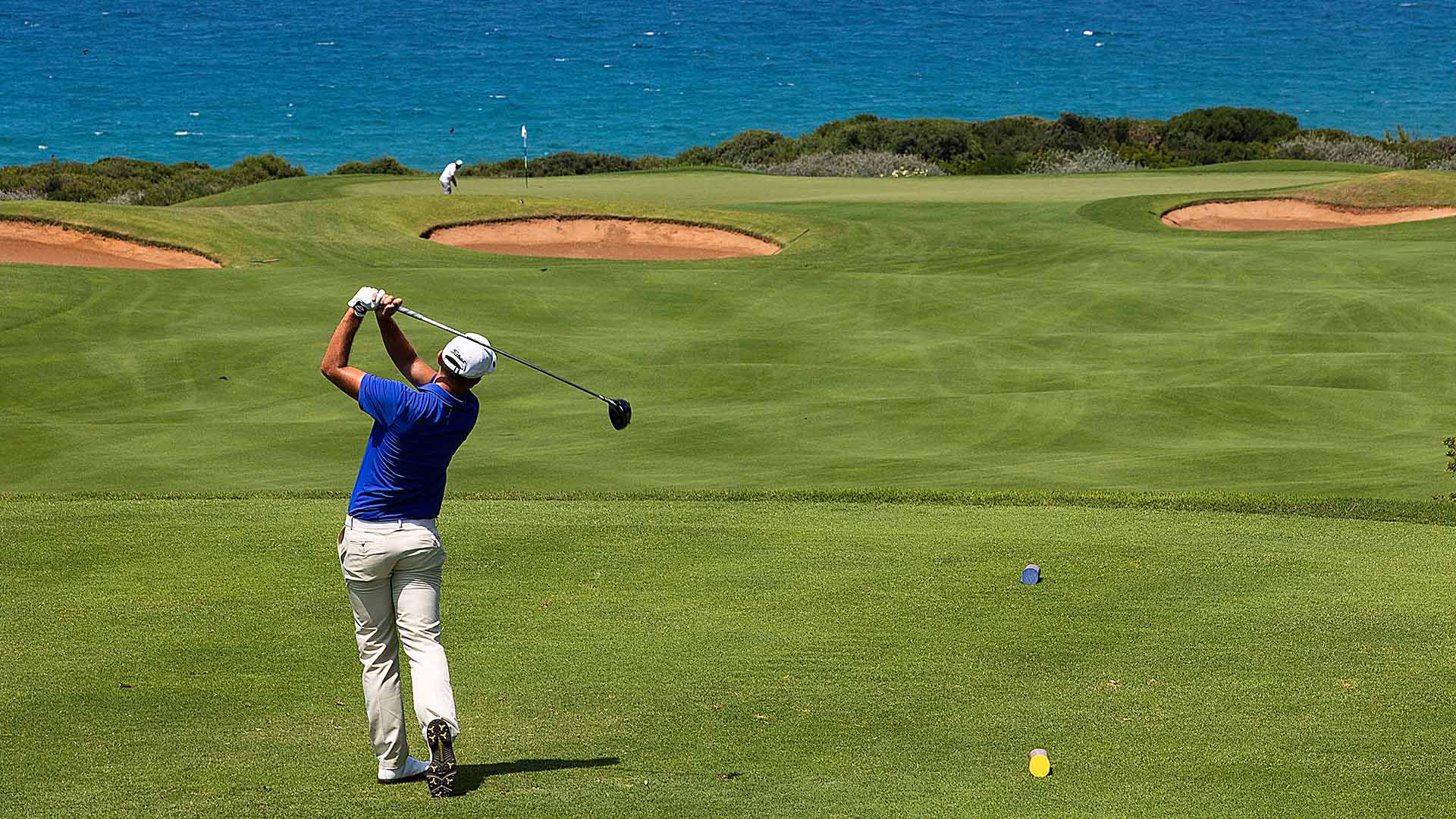 The sport event will host top professionals, celebrities and amateur golfers from around the world. Participants will have the opportunity to compete on the award-winning Costa Navarino Golf Course, enjoying the magnificent Mediterranean landscape, in a place where the view of the Ionian Sea and the flora that stands for centuries next to the golden beach, give the attendee an unforgettable experience.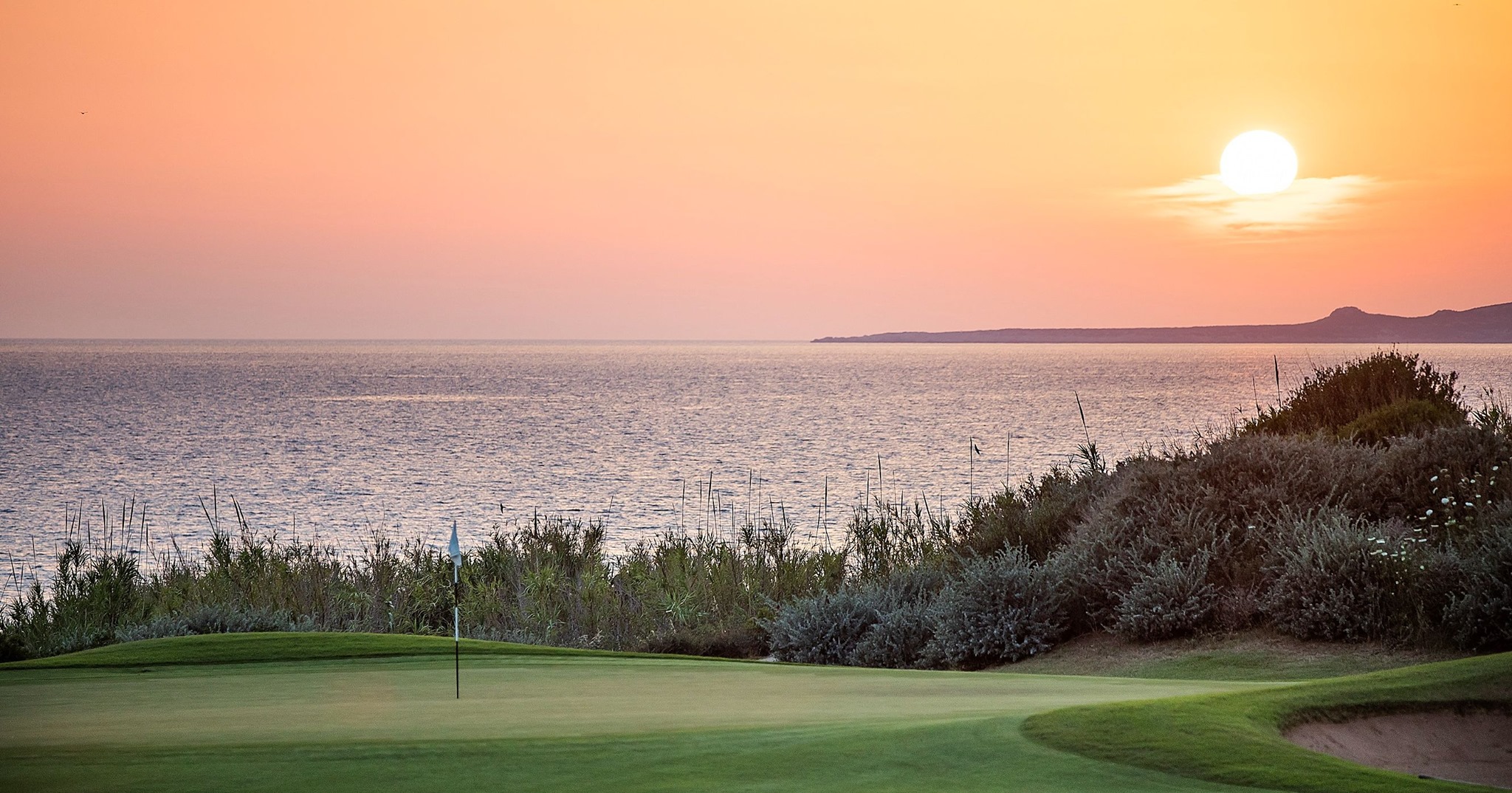 Remarkable Golf Courts in the Heart Of Greece
Costa Navarino is an internationally recognized destination for golf enthusiasts, and the world-class courts it provides consist of 4 18-hole courts, two of which were designed by two-time US Masters champion Bernhard Langer in collaboration with the European Golf Design, and 2 new courts in the Navarino Hills, designed by José Maria Olazàbal, the two-time Masters champion and Ryder Cup legend. The 4 courts are located in idyllic locations next to two of the best golf resorts in Greece, the Westin Resort Costa Navarino and  The Romanos - A Luxury Collection Resort, luxurious private residences and 5 star infrastructure.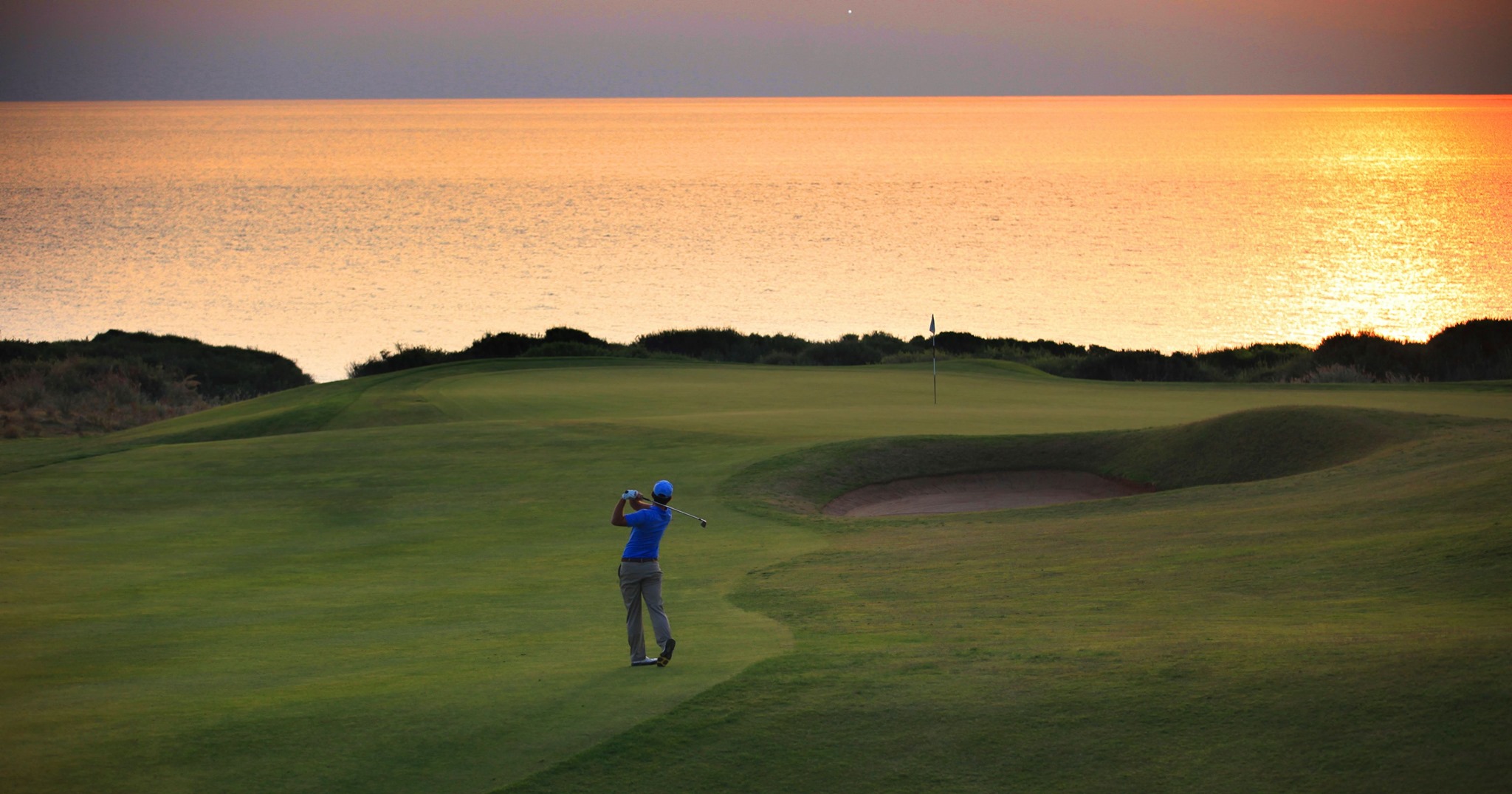 These Golf Courts are high quality courts and are the diamond of Costa Navarino that in 2017 was declared "Best European Golf Resort" by IAGTO and is still one of the best golf destinations in the world.
Get The Chance, Get The Shot, Live The Once In A Lifetime Experience!
PHOTOS COURTESY OF @COSTA NAVARINO