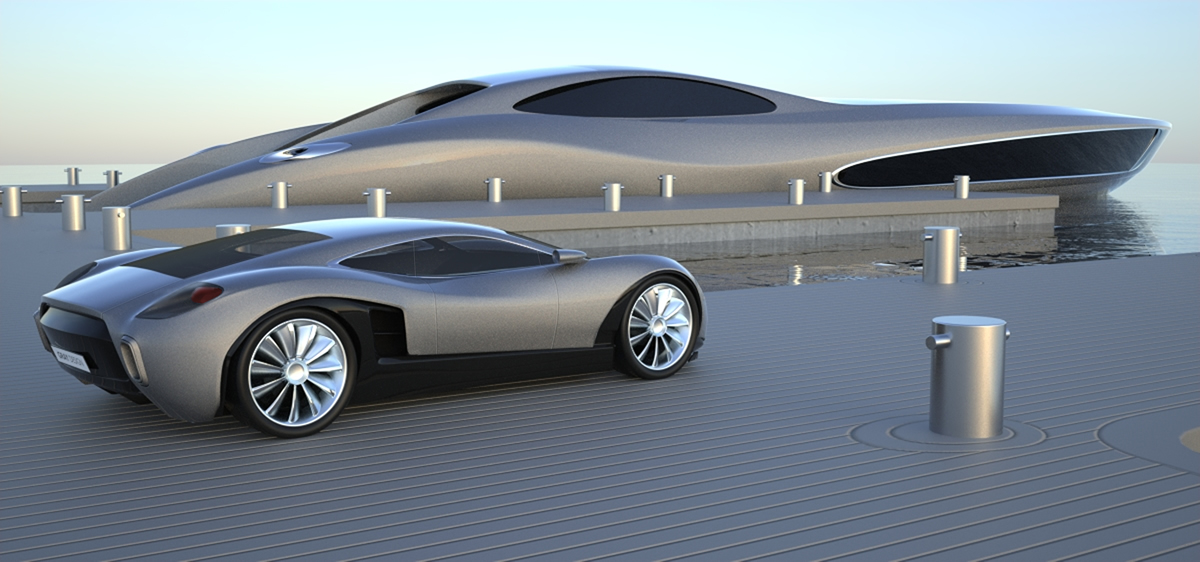 The SC122 is designed to be iconic in it's styling. As such, it is ideally suited to corporate owners who can not only use it as the perfect venue for entertaining guests and clients around the world, but can make use of this iconic styling to lift their brand values of style, luxury and fine craftsmanship. By association, the SC122 suggests that it's owners are daring and willing to stand out from the crowd through an expression of beauty, excellence and quiet sophistication.

Satisfying the new demands expressed by the market and, above all, surprise them. This is the motto adopted by STRAND CRAFT to break into the mega market.
STRAND CRAFT is preparing to launch the extravagant 122, a high performance streamlined 38 metre Open super yacht, with an amazing Art Deco interior that can be greatly personalised. Interior includes four double and very large staterooms, heads, reception and salon areas and of course comfortable crew cabins. There are 52" LED TV's and Bang & Olufsen sound systems in all rooms.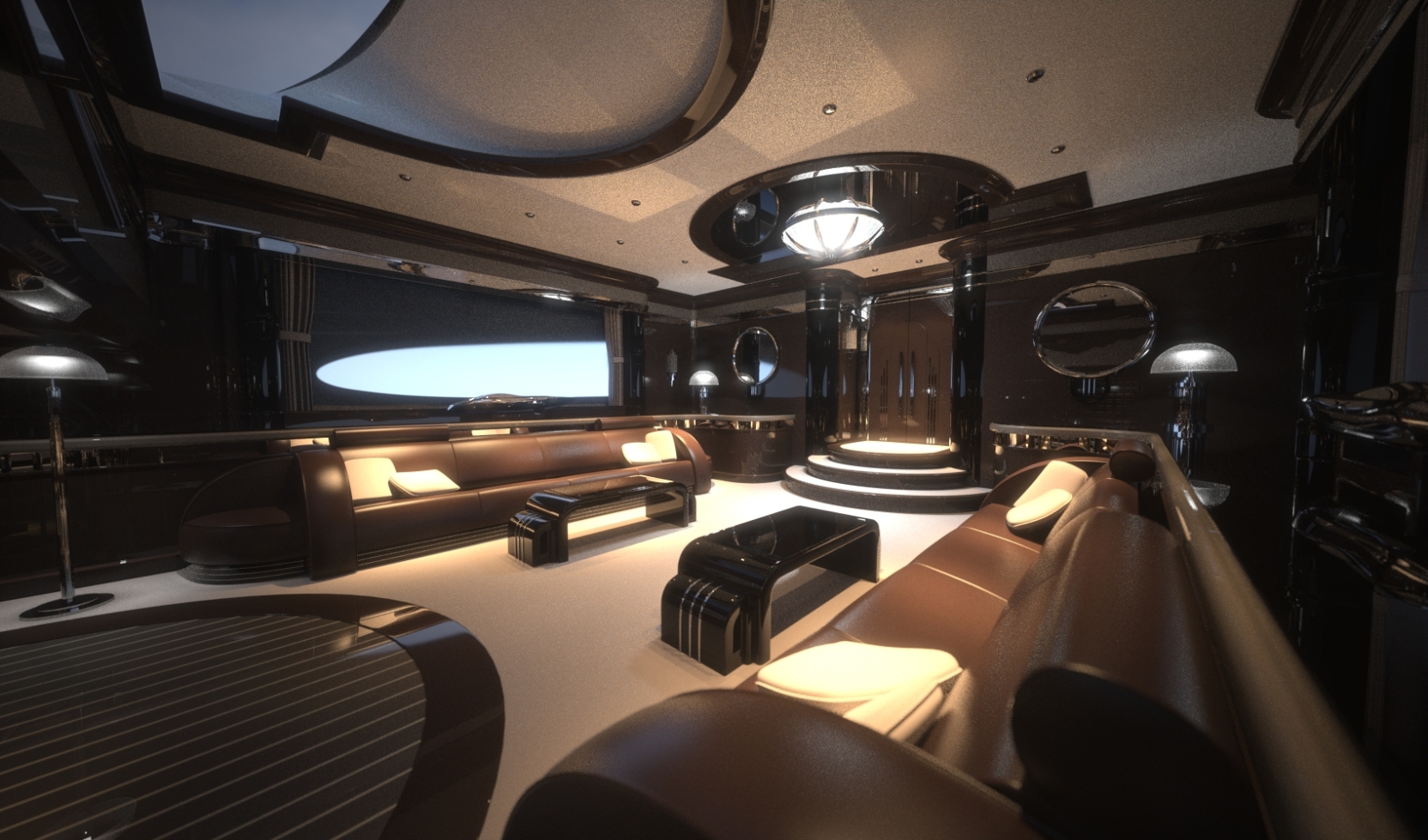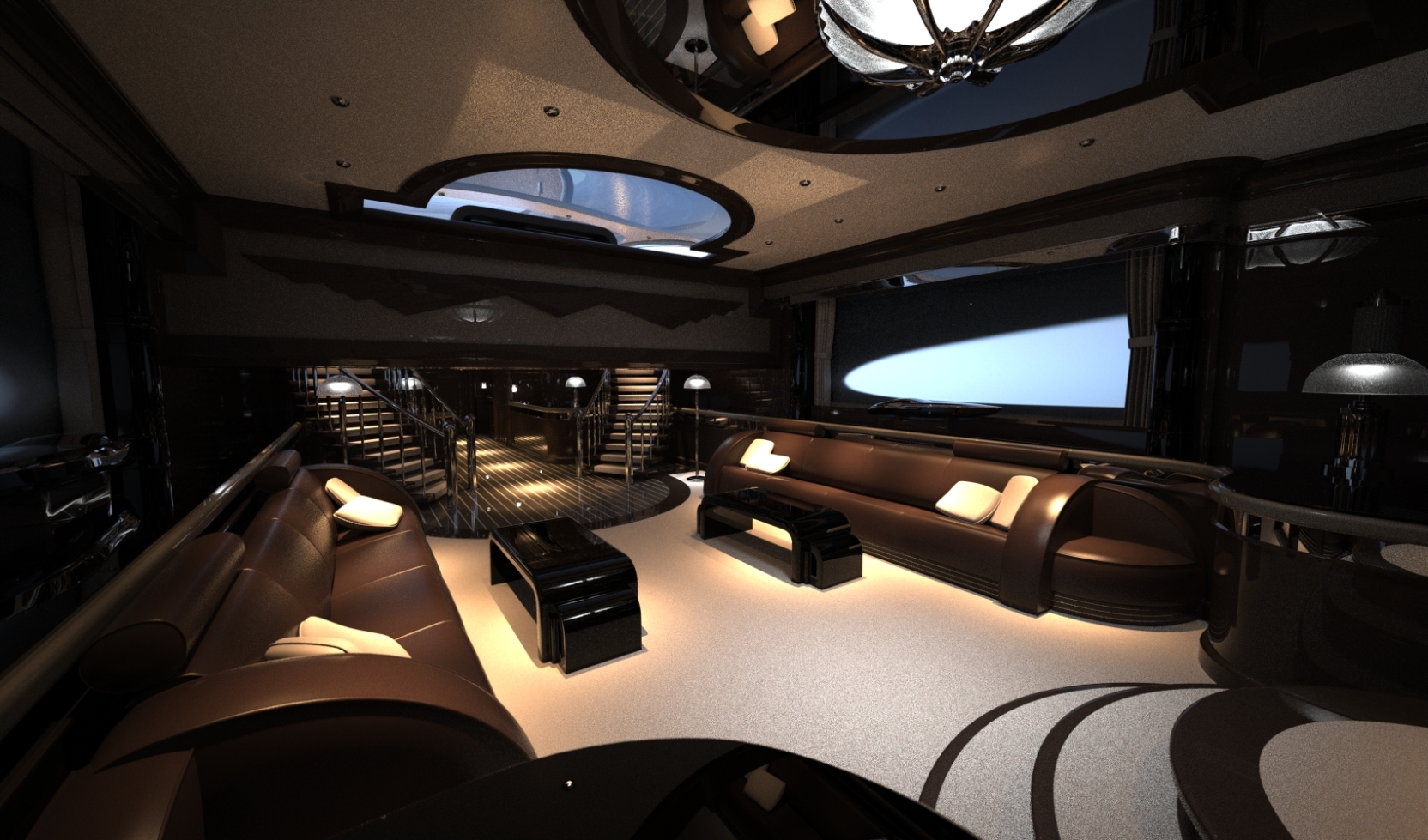 The most stunning feature on this yacht is a special handcrafted supercar (TENDER) powered by a 880hp twin turbo V12 engine with top speed 375kmh that can be housed in as a tender in the stern garage.
With a total of over 14.000 horsepower this amazing yacht brakes speeds over 50 knots.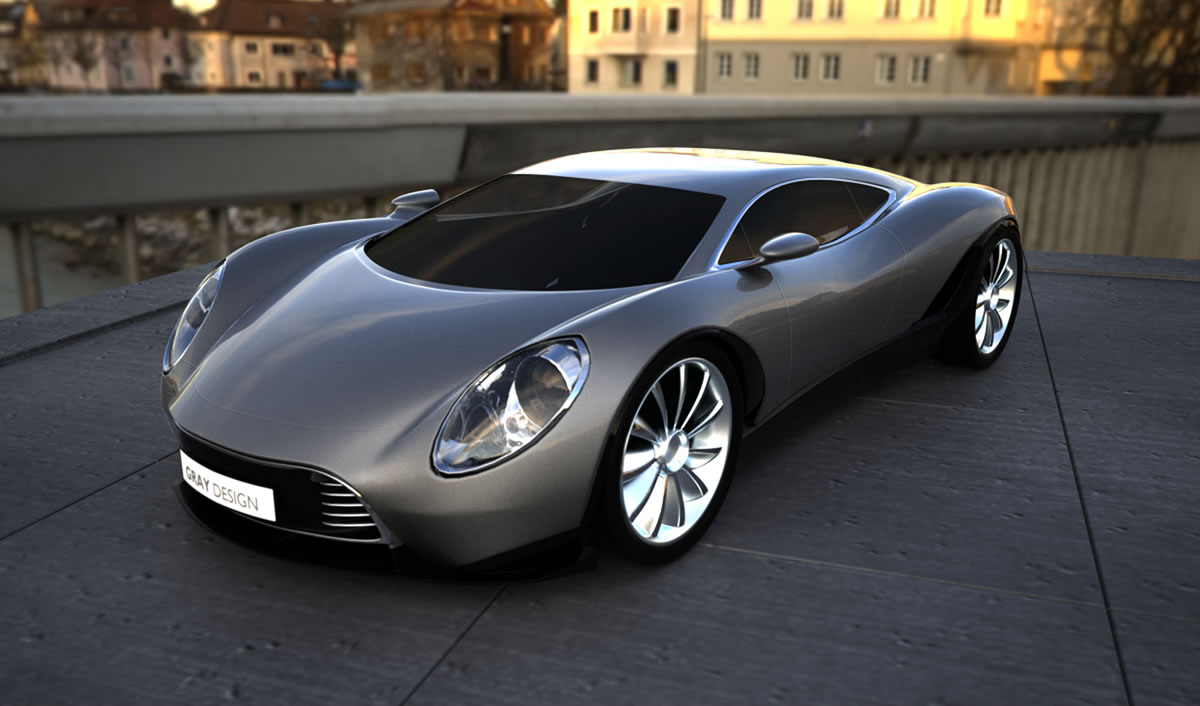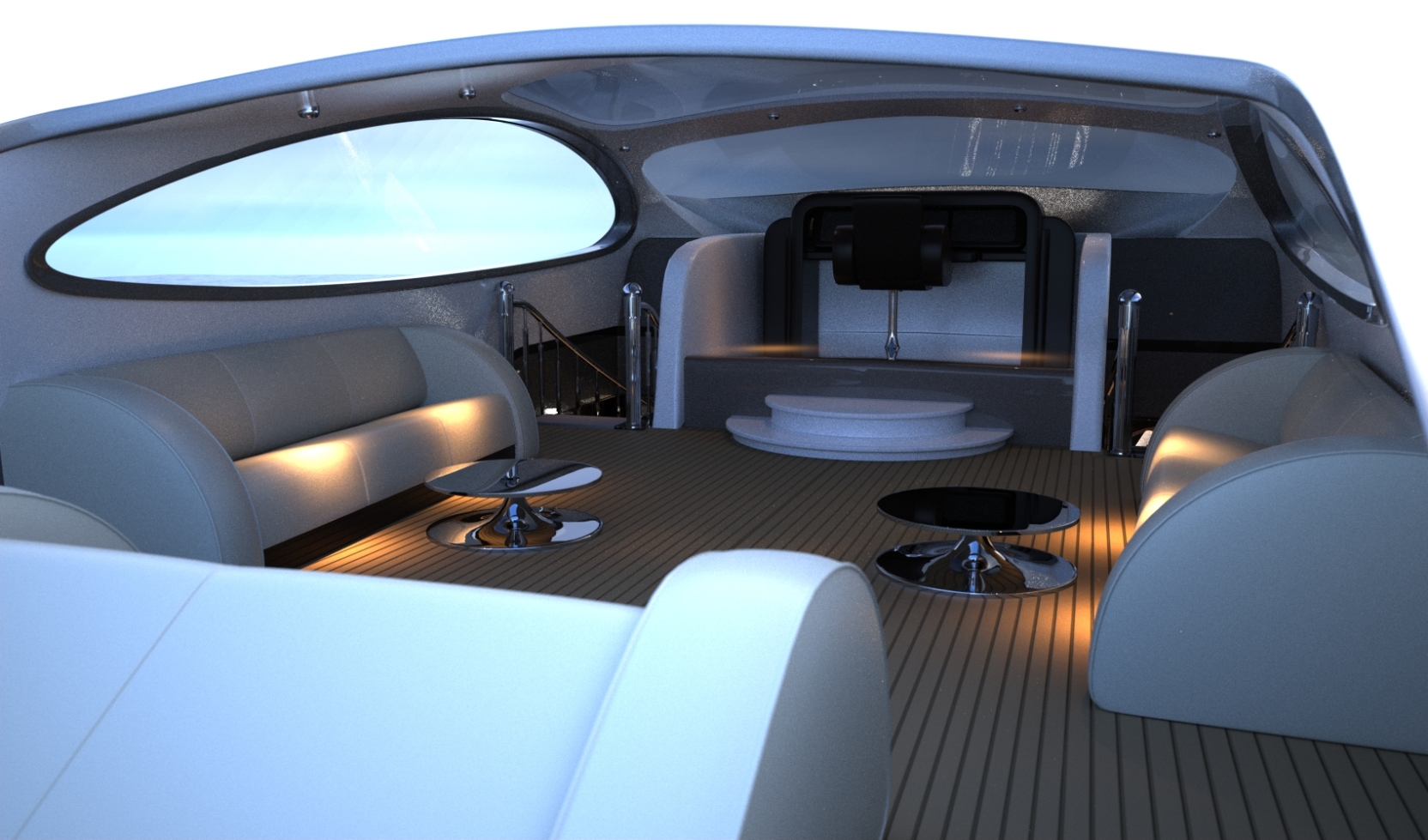 Engines : 2 x MTU 16V4000 4610Hp
Drives : 2 x Rolls-Royce KaMeWa 71S3
Optional : Booster 5100Hp Vericor TF 50 / Rolls-Royce KaMeWa boost waterjet
Top Speed : 43 knots
With Booster : 55 knots
Length : 38M
Width : 7,5M
Draft : 1.4M
Weight : 120T
Fuel : 20000L
Water : 3000L
PHOTOS AND INFO COURTESY OF @GRAY DESIGN