WHO IS WILKS CHAPLIN

ARTIST & FOUNDER
As a graduate from Ontario College of Art and Design University, where she earned a Bachelor of Fine Arts (BFA), Wilks Chaplin specializes in custom paintings and integrates her passion for innovation and quality in every piece.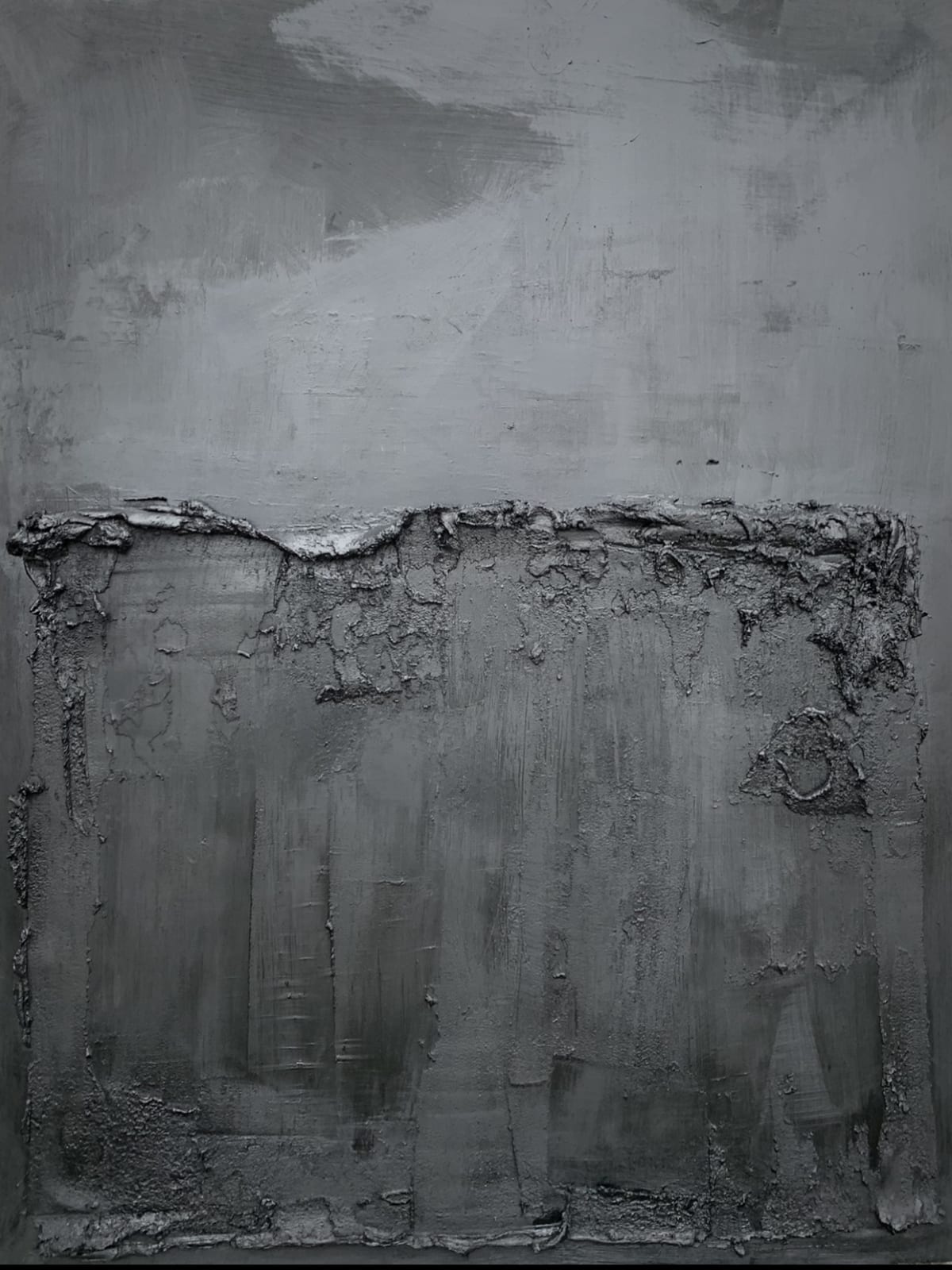 Born and raised in an exceptionally unique setting, Wilks' discovery of art took place at her family's estate, Cruickston Park, which harbours a piece of history within every aspect of its architecture. Despite its long history, this property has only been known to three owners, the second of which is Wilks' namesake.  In her family's care, the property continues to be nurtured in the same manner in which it was over 225 years ago:  an integrated, balanced, self-sustaining local farm that focuses on nature's rhythms.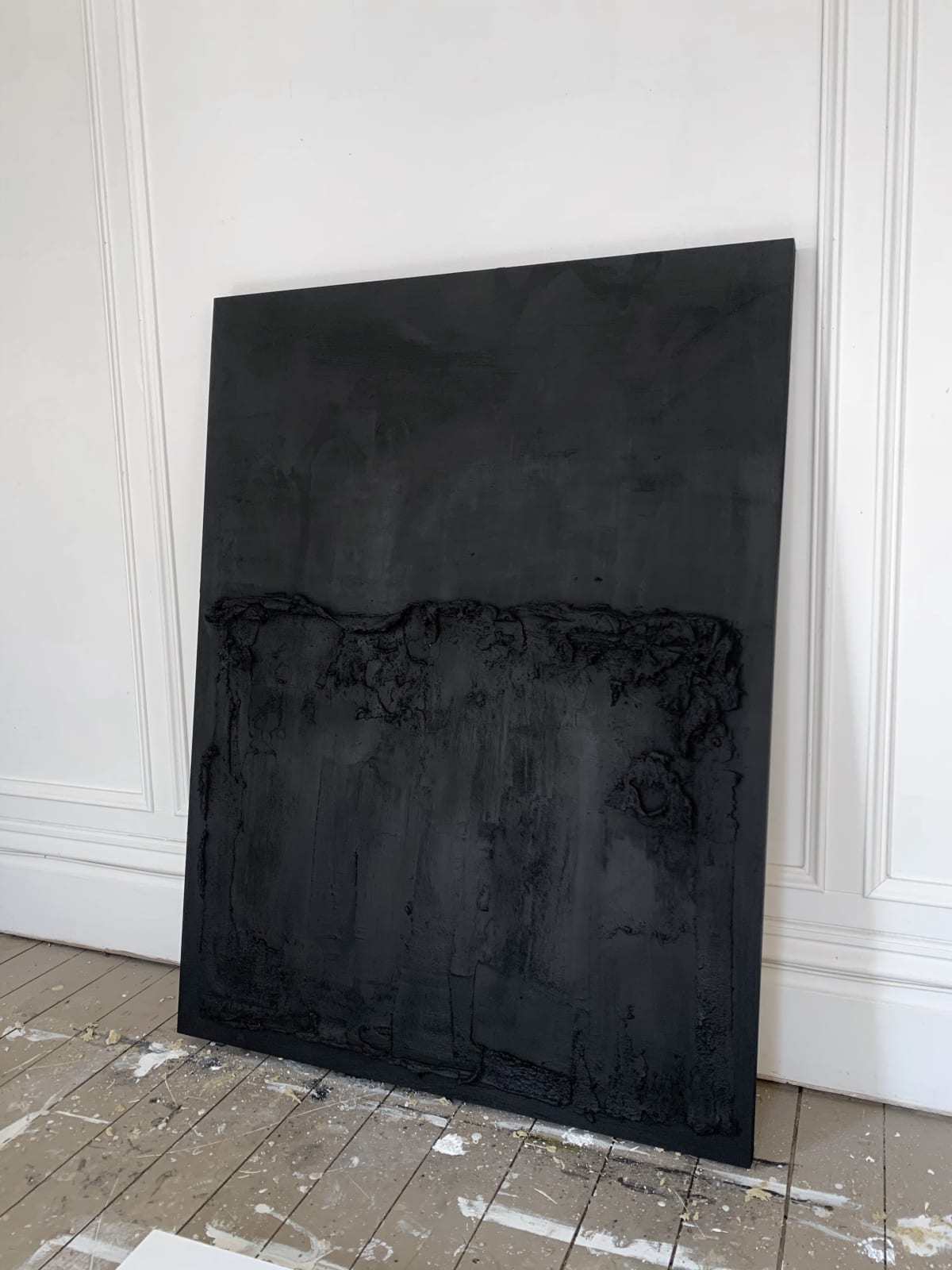 With the influence of her upbringing in such a historically cherished atmosphere, Wilks the tends to incorporate themes of the property in her art: grandeur, confidence, depth, colour, devotion, simplicity, rhythm, and her ever-evolving interpretation of the perfection that is nature.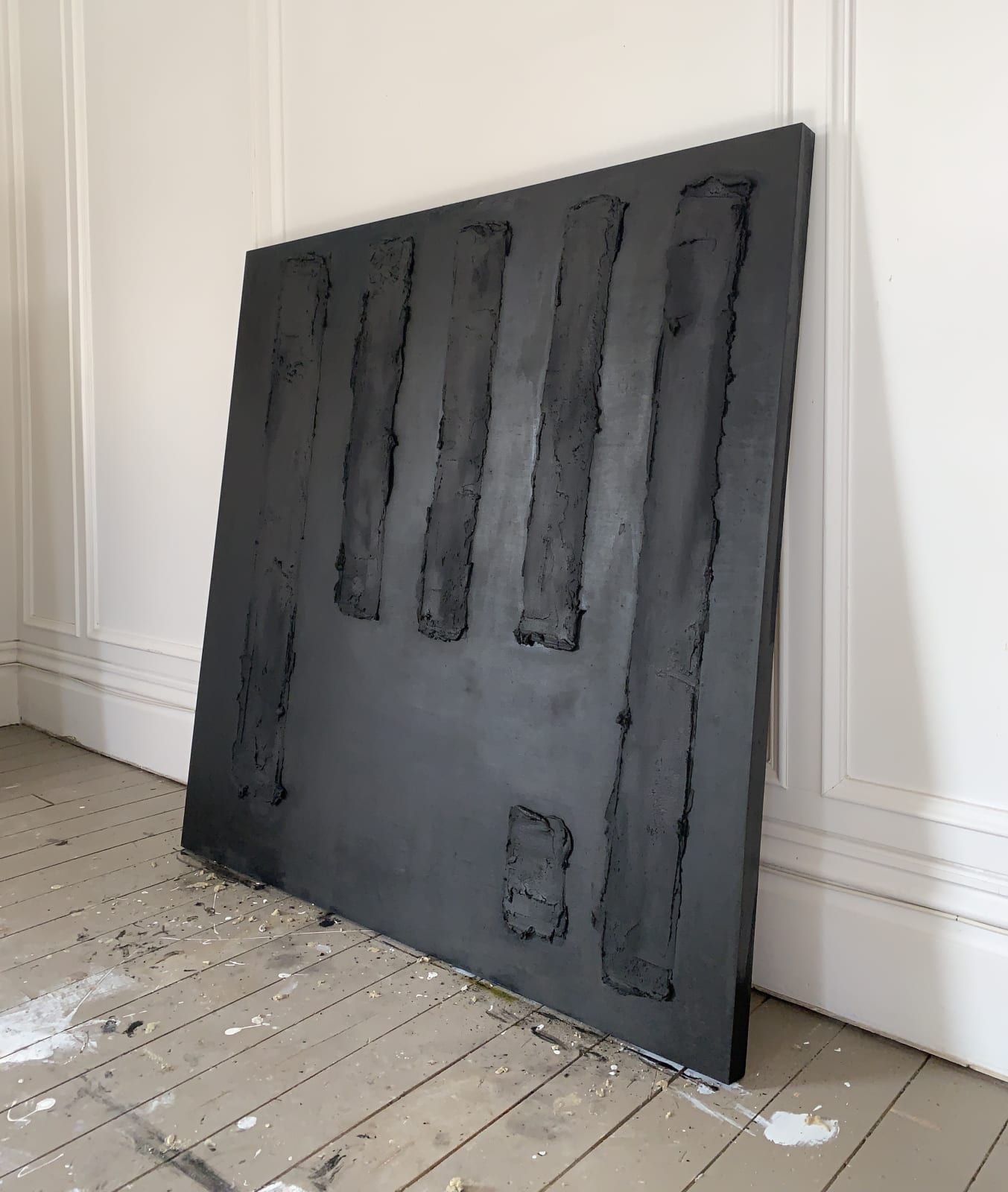 MINIMALISM - TEXTURES - STYLE - LOVE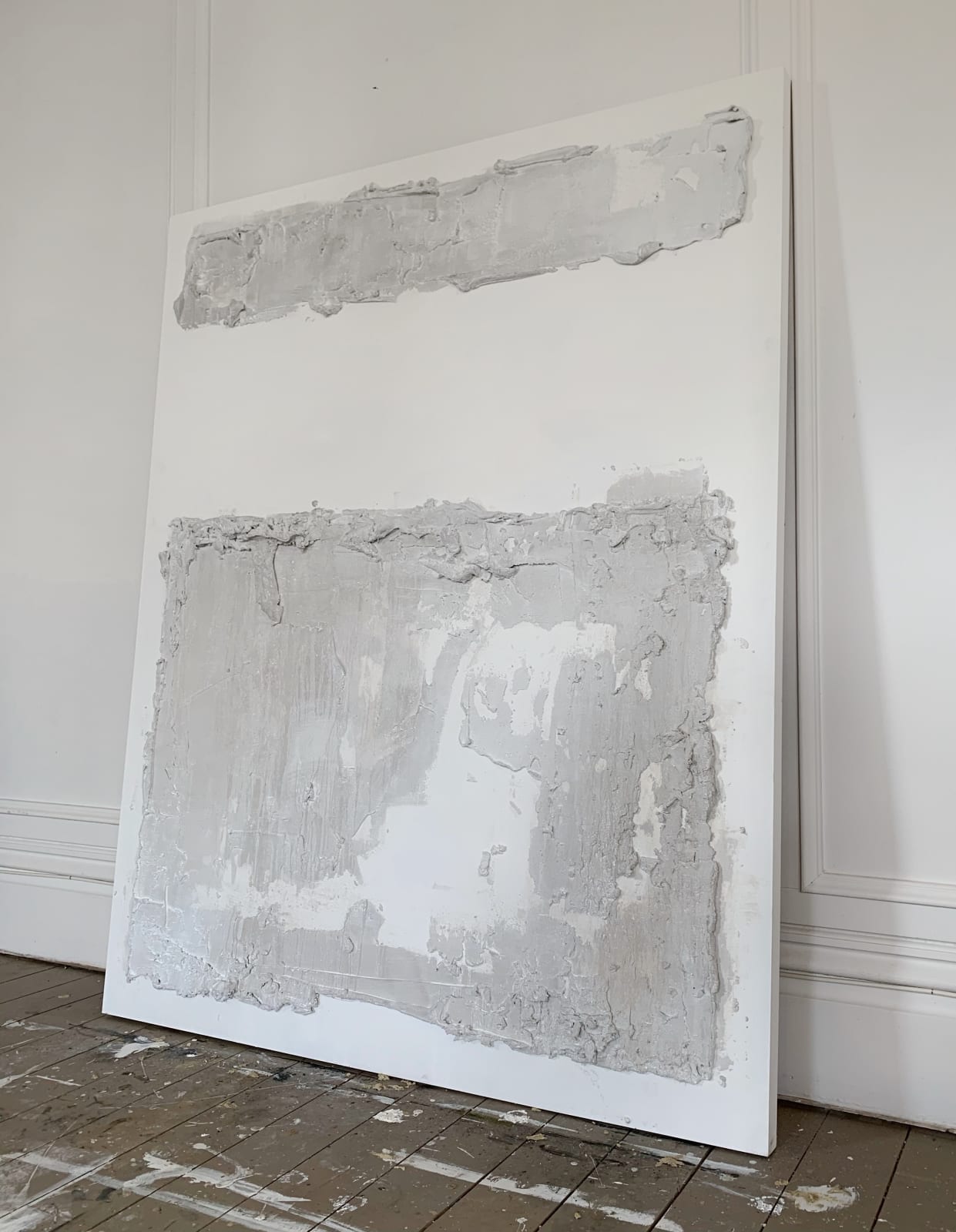 MORGAN TAYLOR
EXECUTIVE ASSISTANT
Morgan Taylor is the executive assistant for Wilks Chaplin Studio Ltd. She ensures the smooth operation of art distribution, client inquiries, consultations and art exhibitions. Morgan has grown up with a great appreciation for fine arts and creativity which has lead her to working alongside Wilks Chaplin.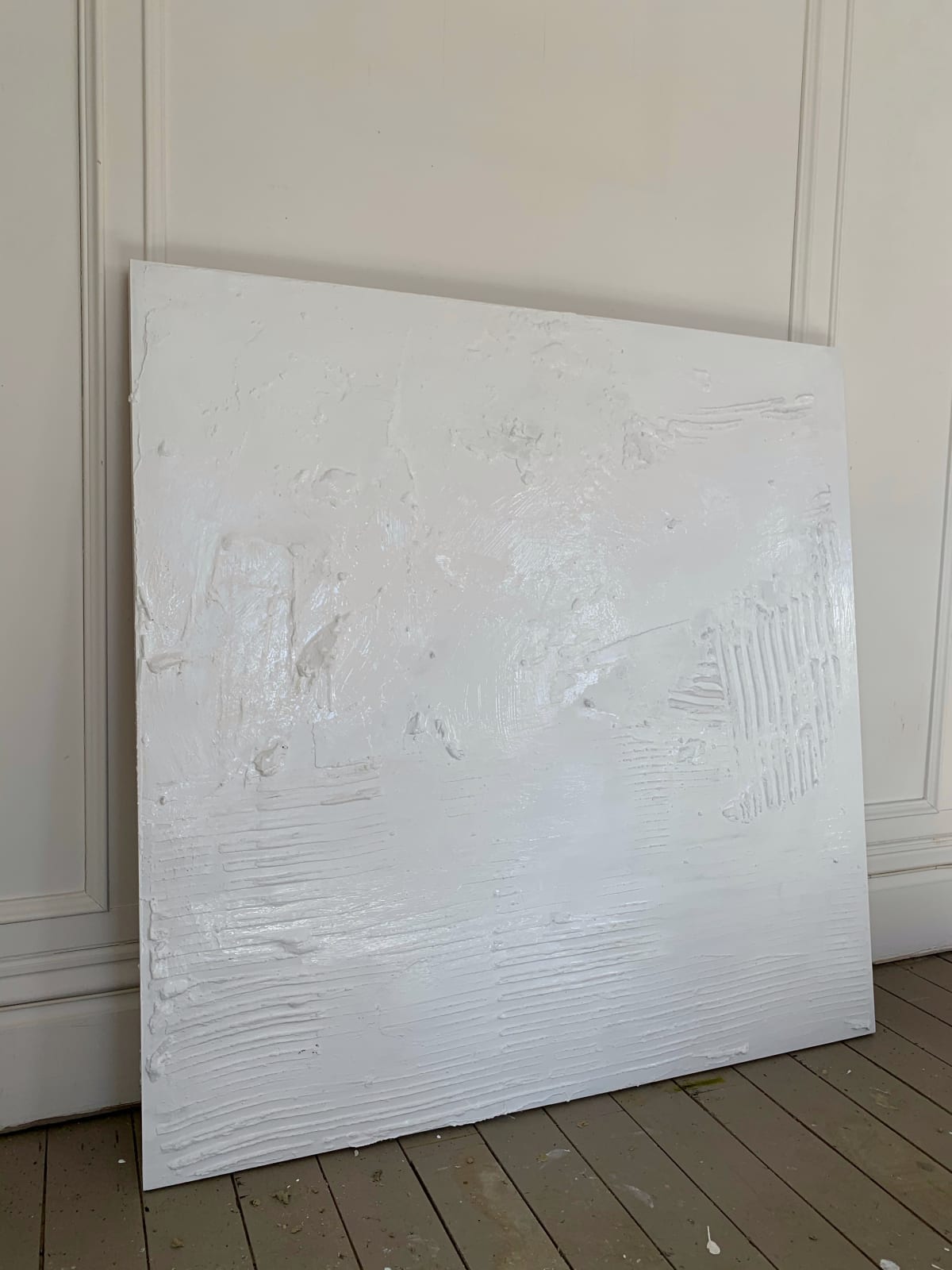 WILKS CHAPLIN STUDIO | 4TH ANNUAL ART SHOW
17-JUNE 2021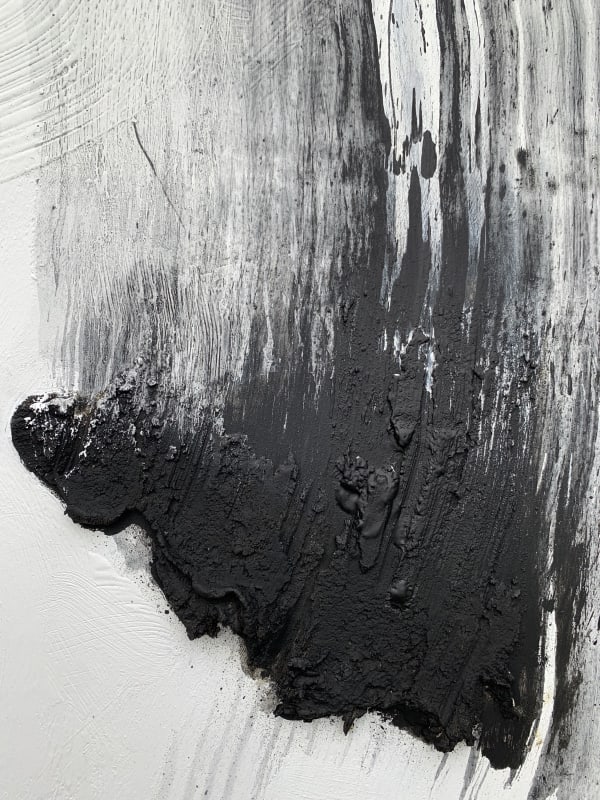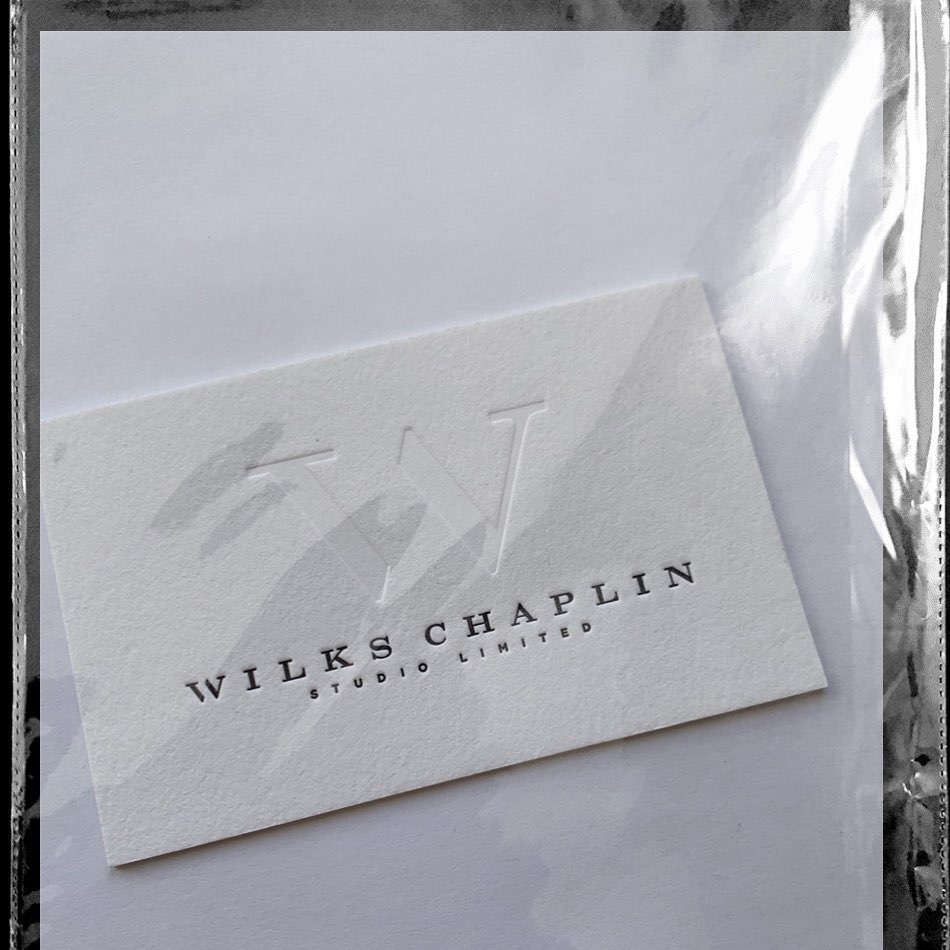 PHOTOS COURTESY OF @WILKS CHAPLIN