MERCEDES-BENZ CLASSIC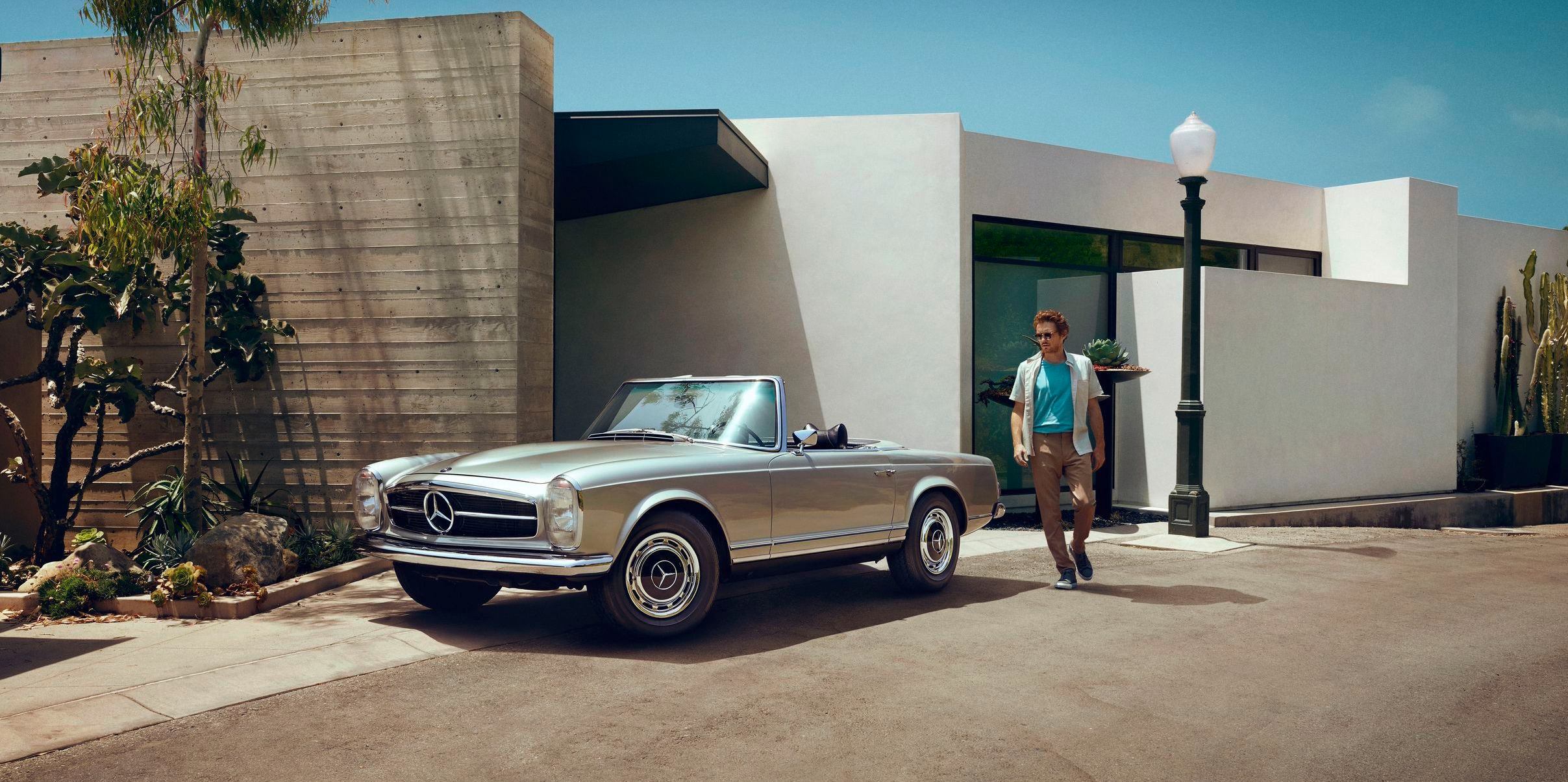 Mercedes-Benz Classic brings together all those who are passionate about the star. Experience a journey through time in the Mercedes-Benz Museum, fulfill your dream of a Mercedes-Benz classic car or learn more about our brand clubs.
MERCEDES-BENZ MUSEUM STUTTGART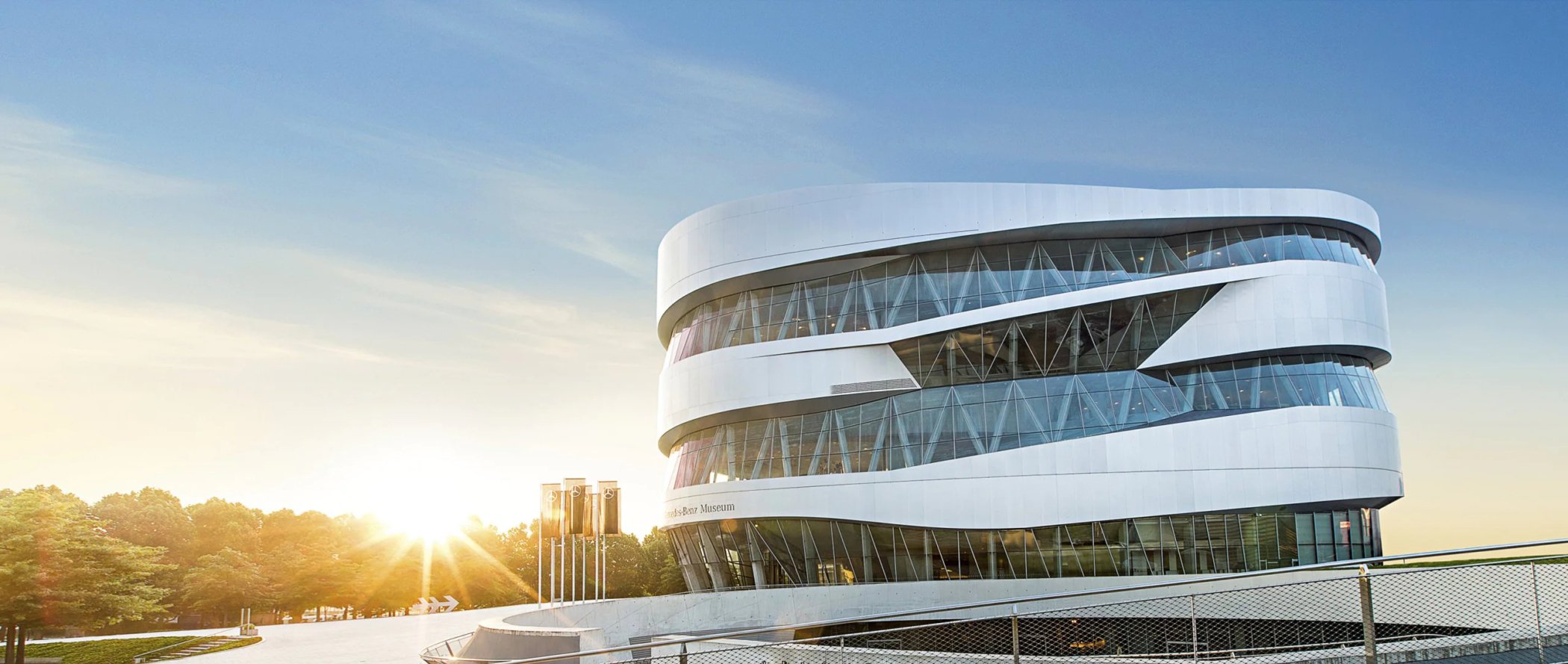 On nine levels and covering a floor space of 16,500 m², the museum presents breathtaking vehicles and over 1,500 exhibits. Discover the automotive and contemporary history from the very first patented car in the world to the hydrogen vehicle from this millennium.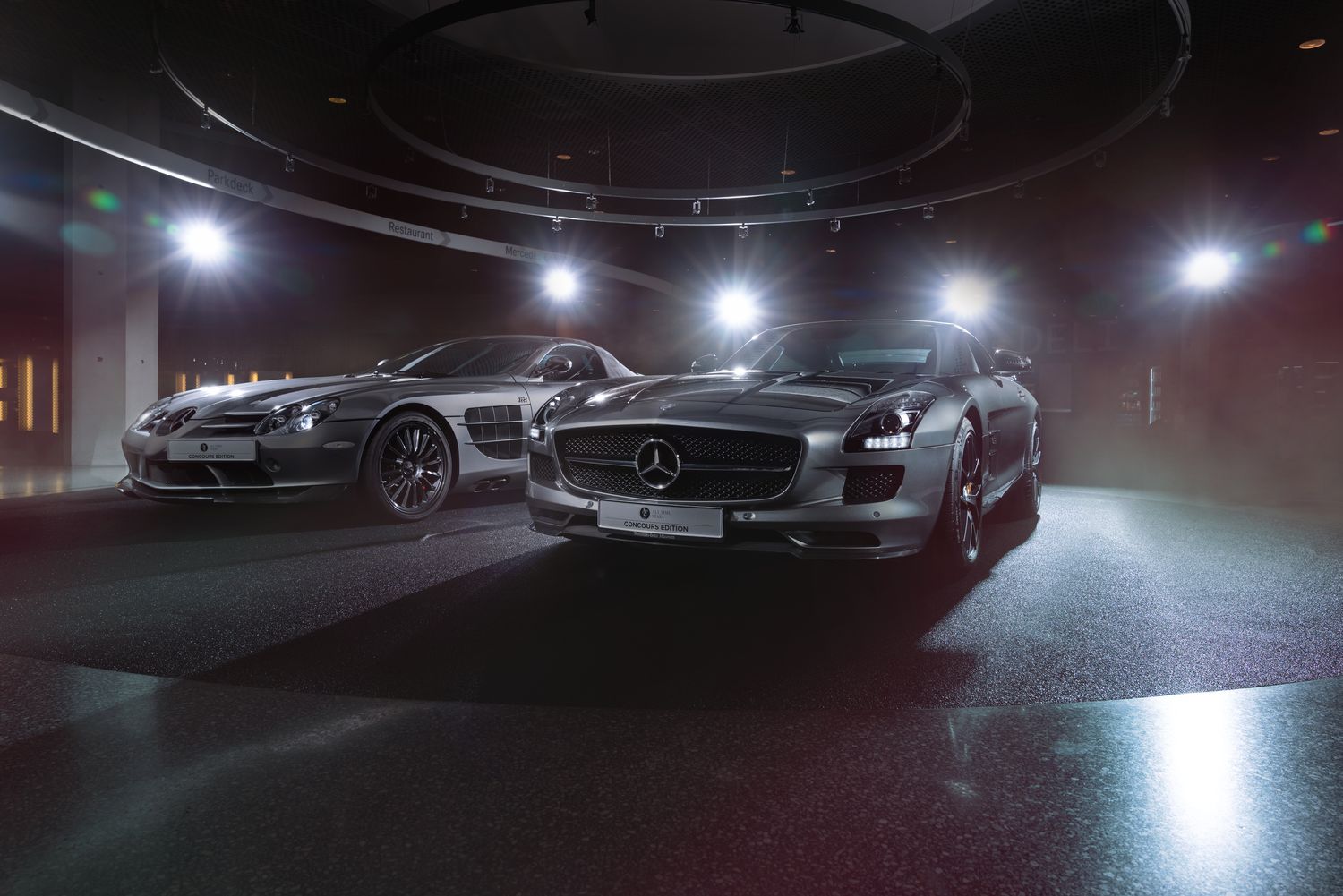 The Mercedes-Benz Museum in Stuttgart celebrates the automobile invented by Carl Benz in 1886: it relates its history and tells its stories, bringing both alive by placing them in the context of technology, day-to-day life, social history and popular culture.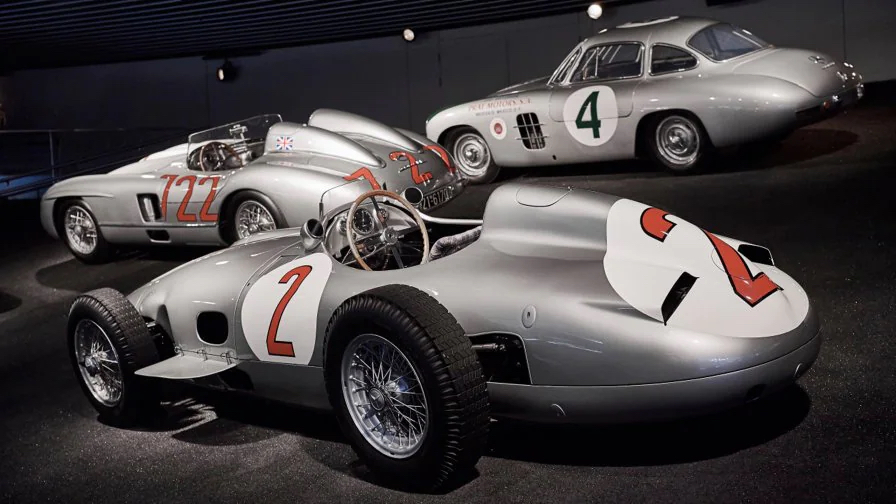 More than 160 vehicles of all types are the main protagonists. They range from some of the oldest automobiles ever built to legendary racing cars and futuristic research vehicles.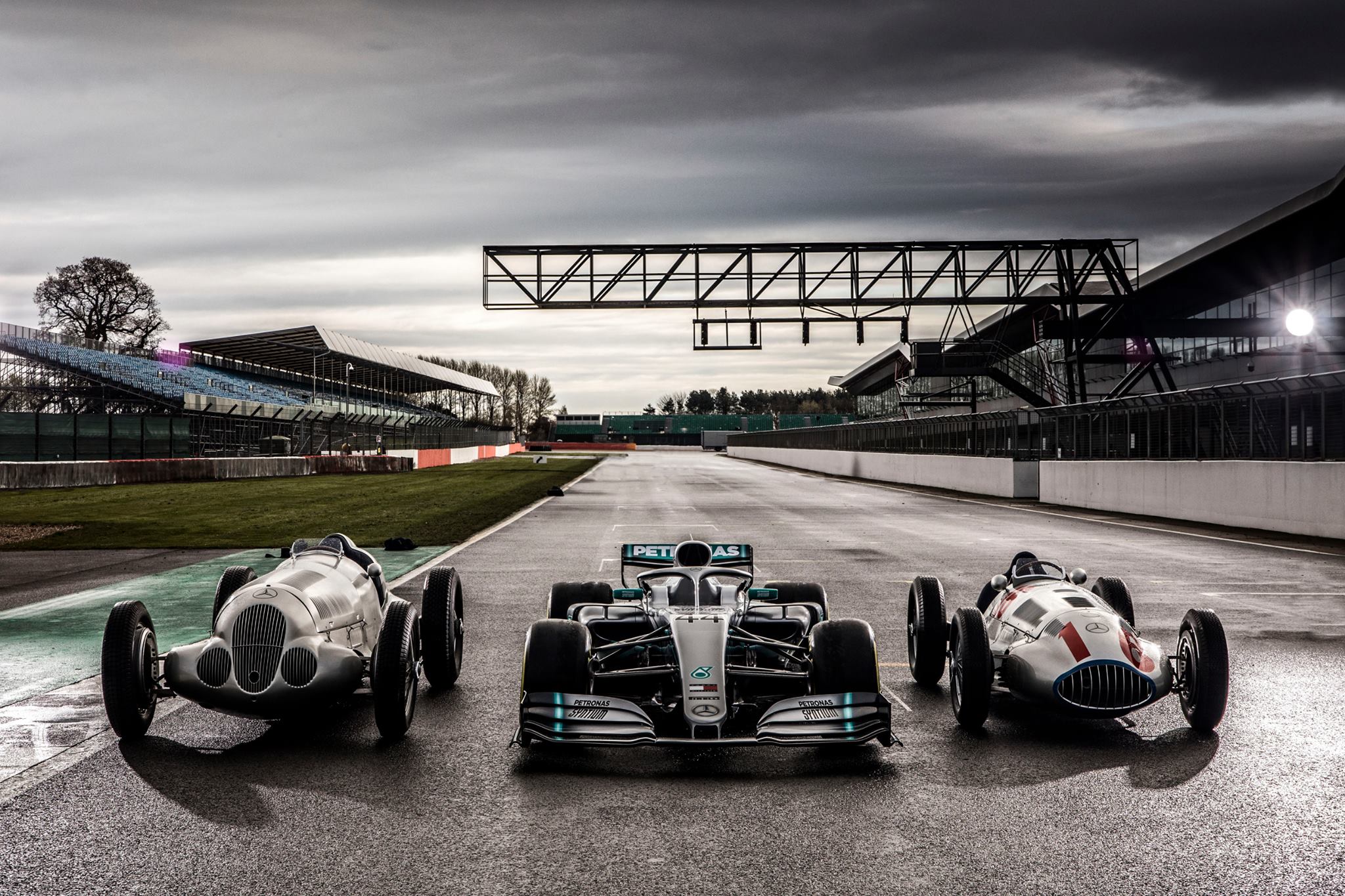 Together with other exhibits, they form the centrepiece of the permanent exhibition covering a total of 16,500 square metres in twelve rooms. This unparalleled world can be discovered on two tours that follow a "Legend" and "Collection" narrative.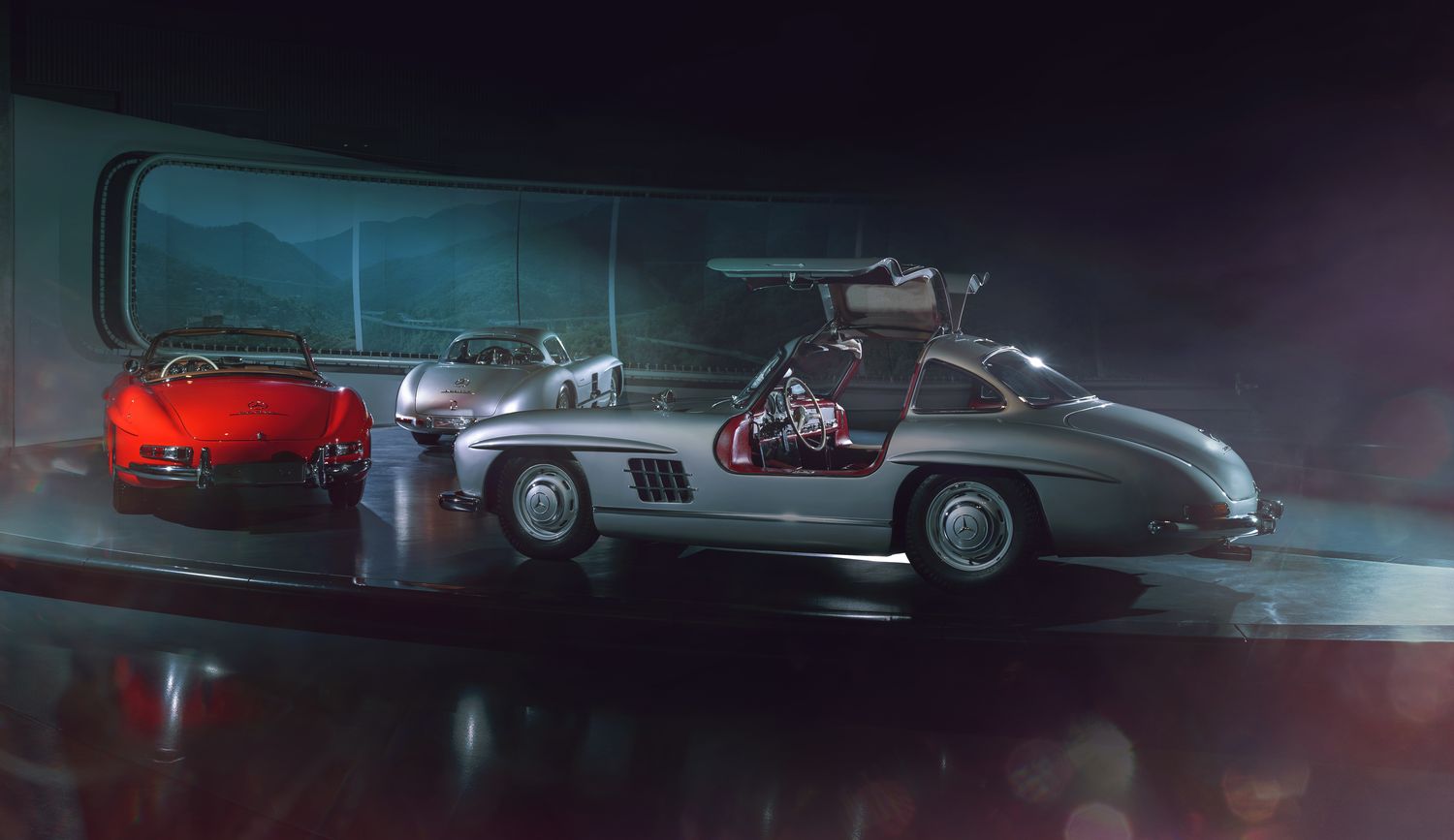 160 vehicles and a total of 1,500 exhibits are showcased in the varied permanent collection at the Mercedes-Benz Museum.
Building on our heritage: The Mercedes-Benz Museum presents the history of the automobile from its invention in 1886 to the future. 160 vehicles and a total of more than 1,500 exhibits can be seen on nine exhibition levels with 16,500 square meters of space.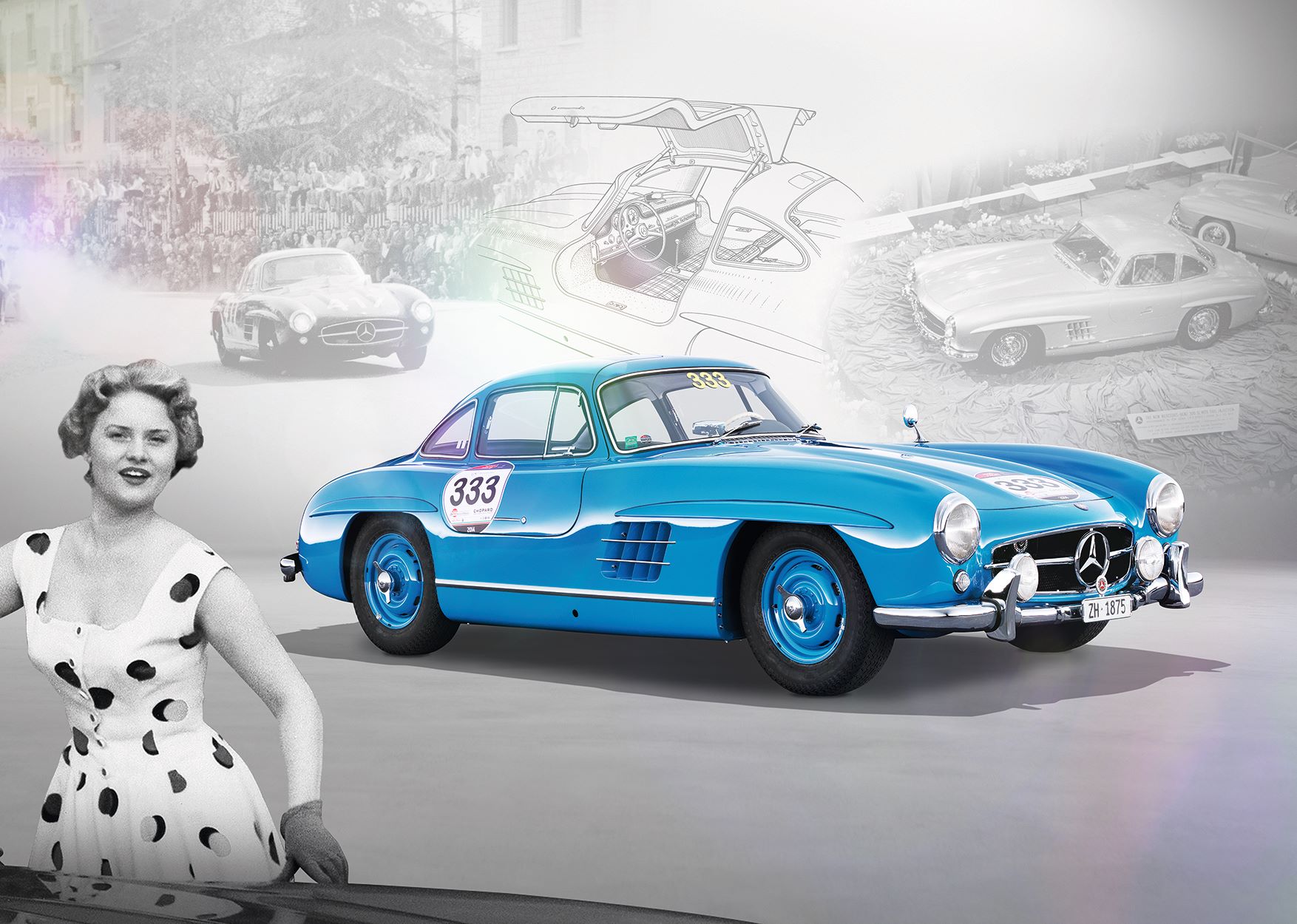 The exhibition not only presents the fascinating history of the Mercedes-Benz brand, it also affords illuminating insights into the future.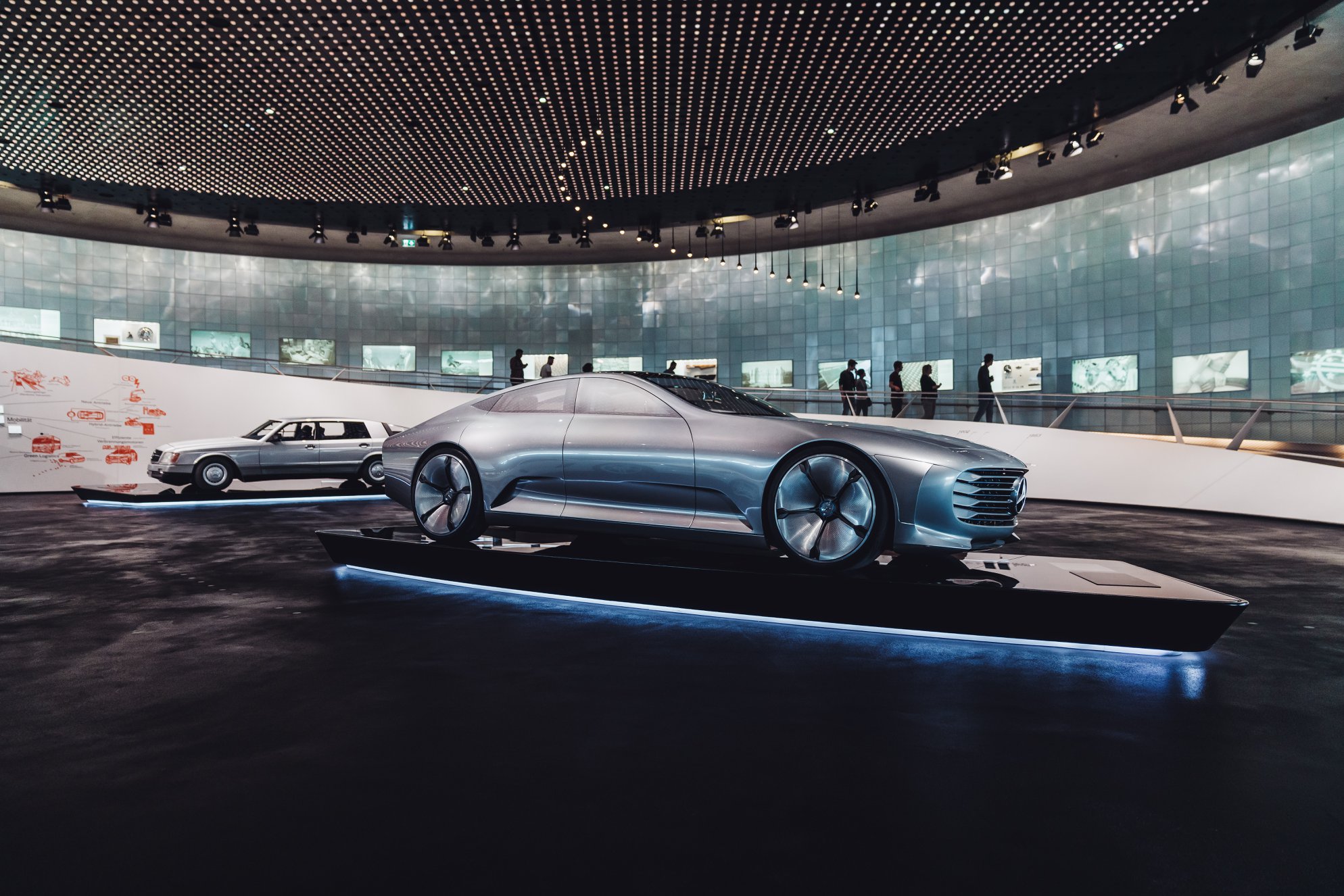 The exhibition is rounded off by the Fascination of Technology display, which offers a glimpse into day-to-day work at Mercedes-Benz and also presents topics concerning the future of the automobile.
PHOTOS COURTESY OF @MERCEDES-BENZ MUSEUM x FACEBOOK