COMING SOON - ONE&ONLY KÉA ISLAND
Follow deep Aegean waters to an island of treasures - discover our new luxury resort in Greece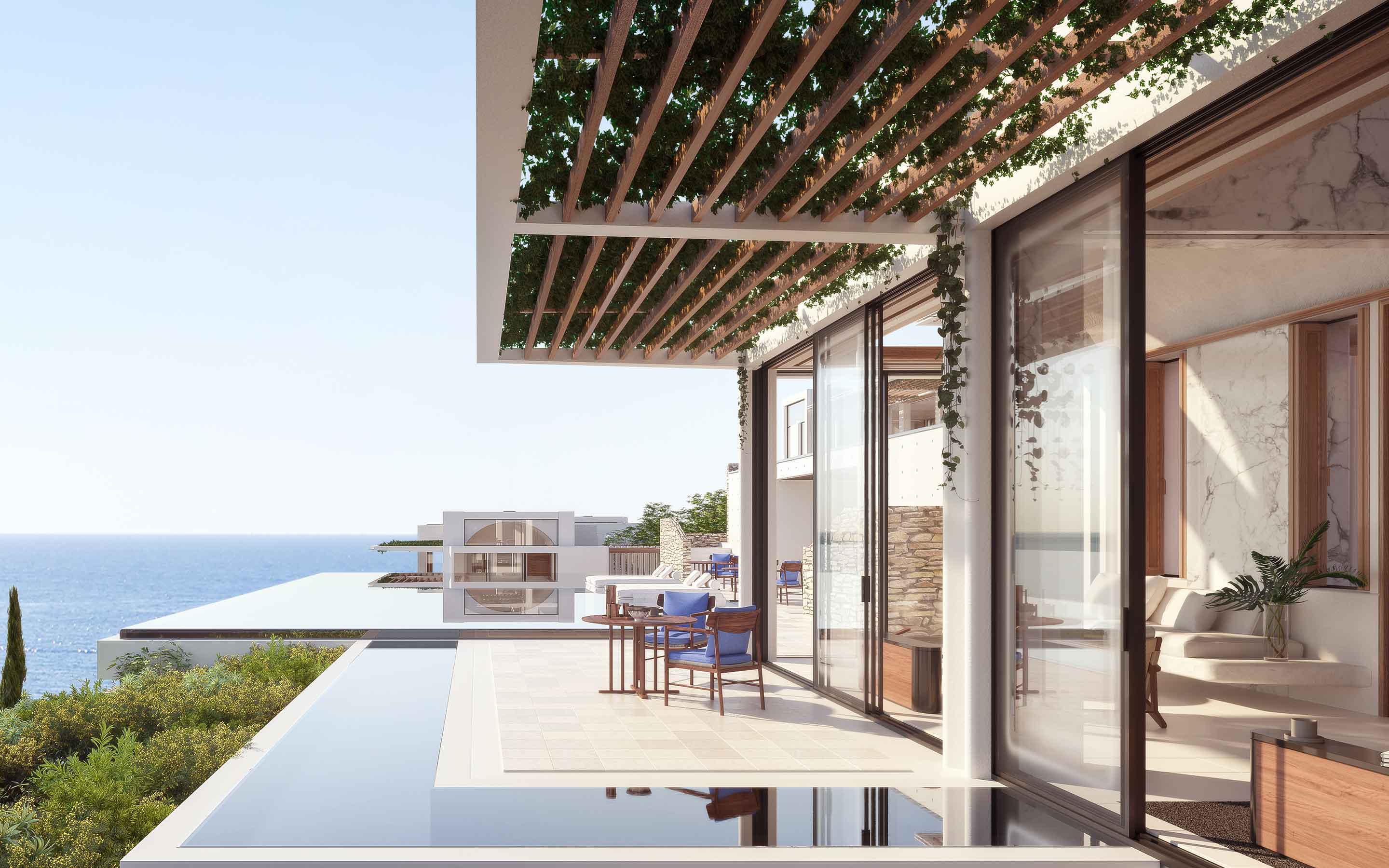 UNDER THE GREEK SUN
Situated in a stunning 65-hectare beachfront site on the west side of the enchanting Kéa island in the Cyclades, One&Only Kéa Island is a new luxury retreat, currently under development. Home to resort-style rooms, suites and villas, it will also offer an enviable collection of private homes to call your own.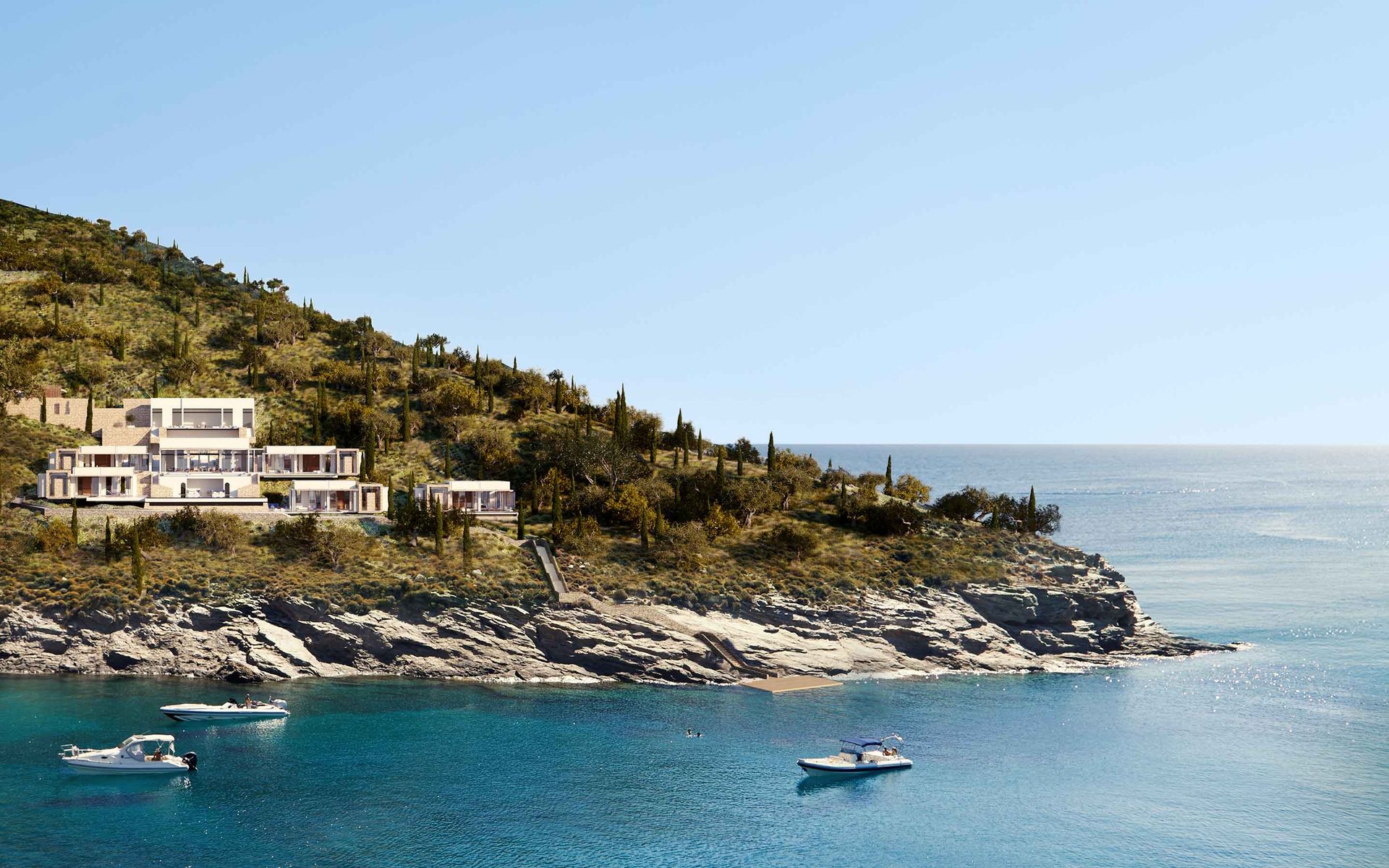 ONE&ONLY PRIVATE HOMES
Shimmering in the depths of the azure Aegean Sea, Kéa is a story-filled island of myths and marvels. And here, in a secluded bay, one-of-a-kind private sanctuaries can be yours to own forever. Welcome to One&Only Private Homes.

Introducing a limited collection of 20 unequalled private homes in Kea Island, Greece. One&Only invites you to create your own legend, a once-in-a-lifetime freehold property investment to be treasured for generations to come.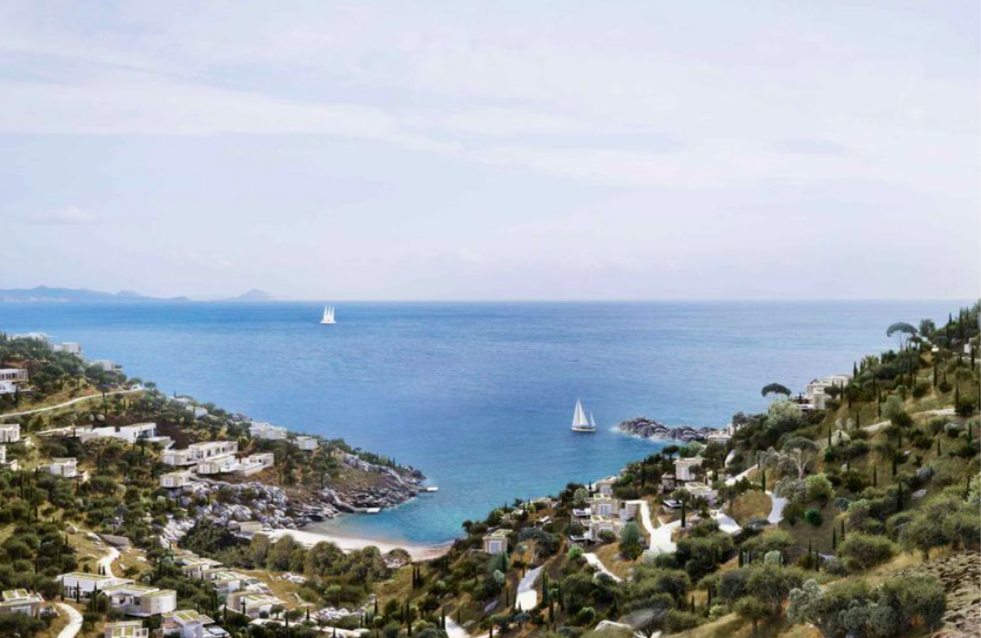 WELCOME HOME
NOW AVAILABLE FOR PURCHASE
Nestled within the famous cyclades archipelago, on a breathtaking island shaped by time, One&Only Kéa Island is a brand-new beachfront resort, emerging to bring un-told stories and unseen beauty to life.
With a limited collection of Private Homes now available for purchase, a slice of One&Only can be yours to own. An island hideaway, drenched in Mediterranean bliss, where your loved ones can write their own stories for generations to come.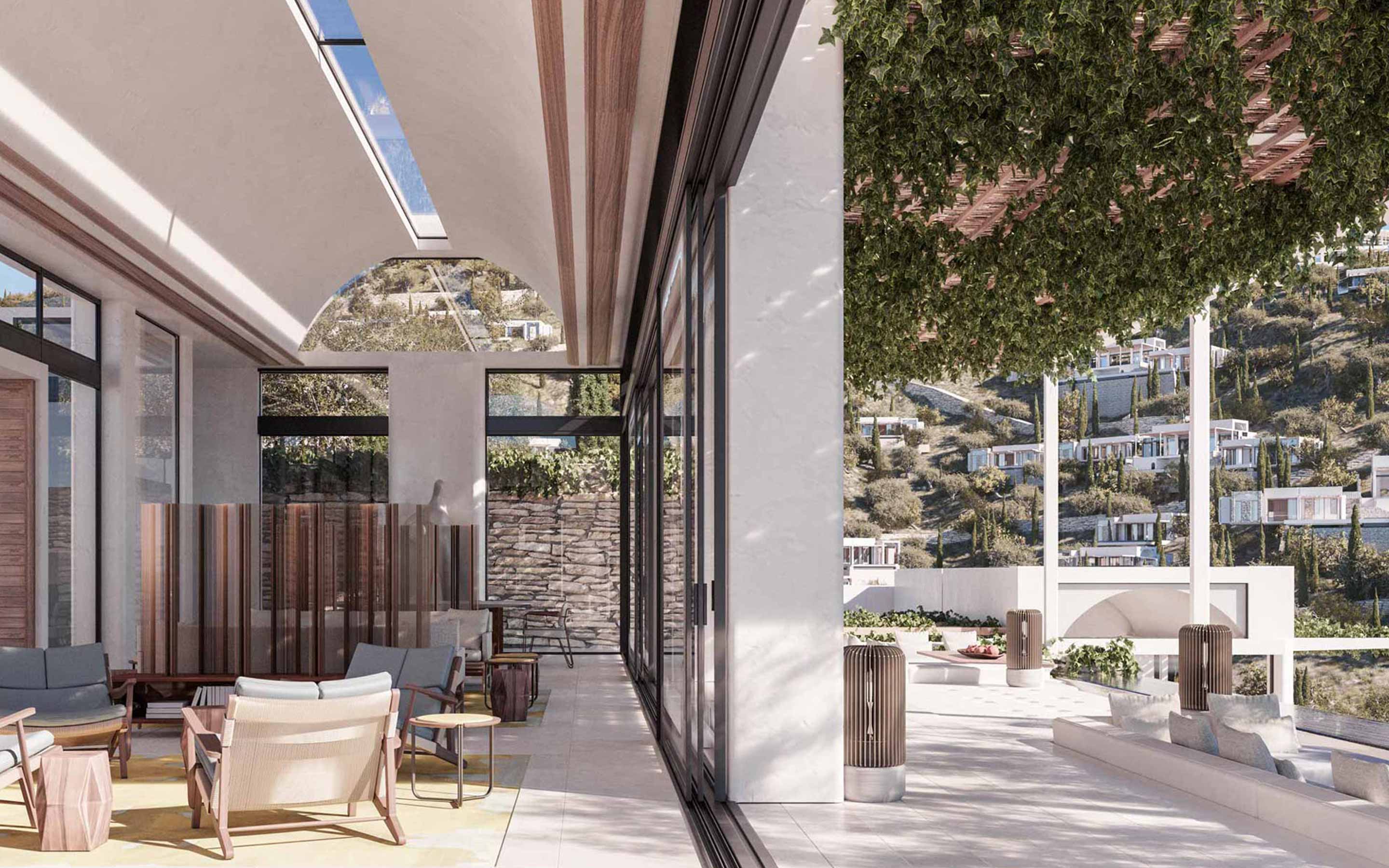 THE PRIVATE HOME COLLECTION
An enticing abundance of space. From fresh-air dining to blissful green sanctuaries, One&Only Kéa Island presents mesmerizing al fresco spaces designed to maximize your senses.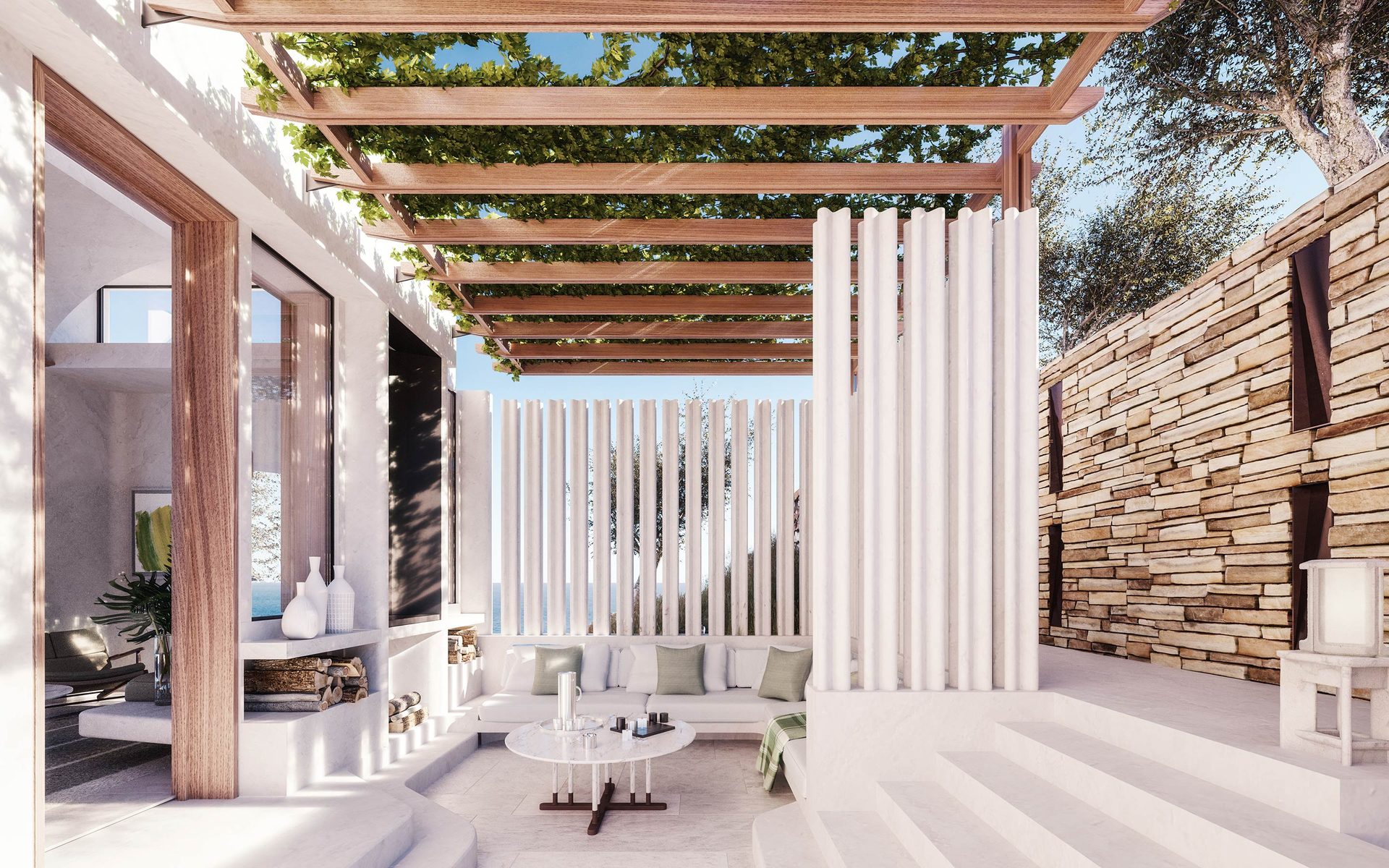 A CHARMING ISLAND HOME
Available in sizes from one to six bedrooms, the abundance of space is prime for entertaining. With fully equipped, party-ready kitchens that flow to light-filled living rooms and on to outdoor dining space overlooking your infinity pool.

DESIGNED FOR YOU, INSPIRED BY HERE
Locally sourced stone, traditional whitewashed walls, and iconic Greek marble make your villa unmistakably native to the Cyclades – but it's the contemporary twists to your Mediterranean home that make it groundbreaking. Floor-to-ceiling glass will open up to views of endless blue, pouring light into every corner of your interior. Sleek design accents will weave through every space, from statement fittings to ultramodern furnishings. A truly exquisite canvas, ready to fill with memories.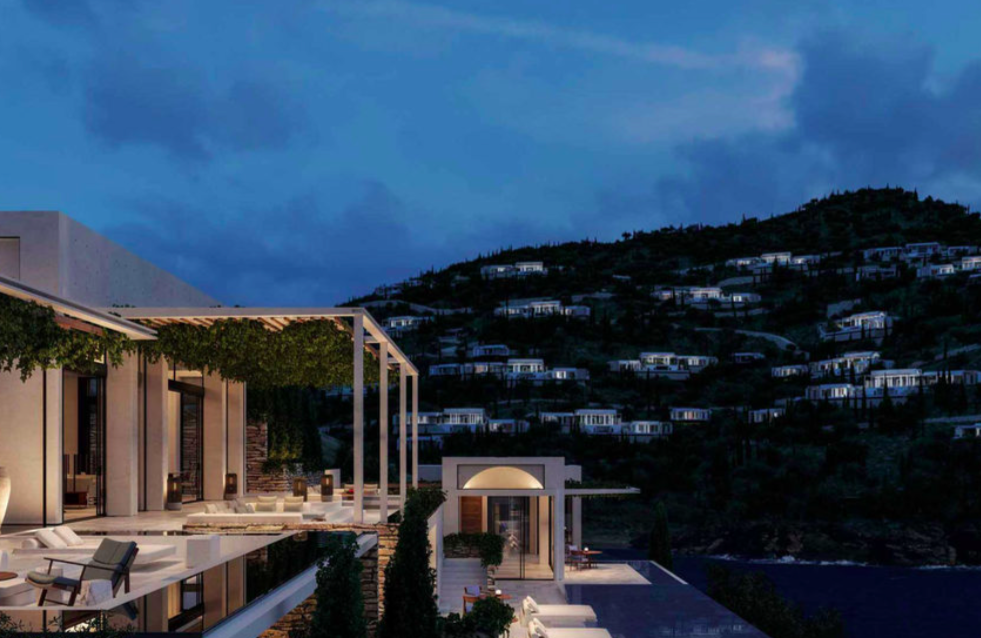 A LIMITED OPPORTUNITY - THE KEA ISLAND

AN ISLAND HIDEAWAY
Drenched in Mediterranean bliss, where your loved ones can write their own stories for generations to come.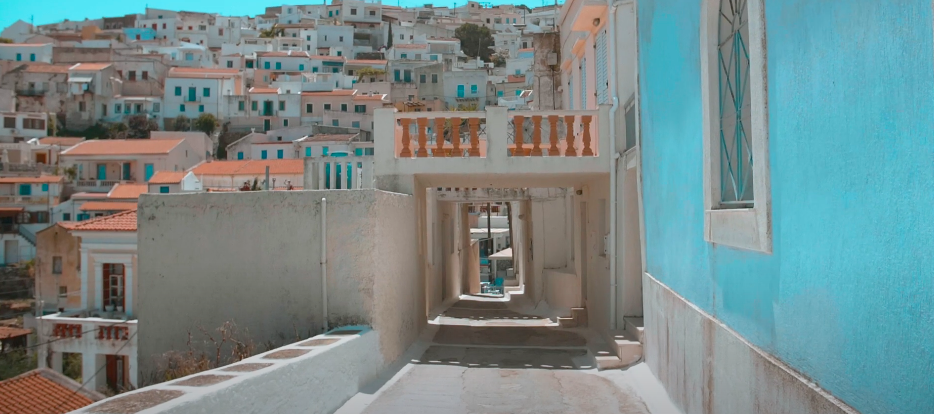 A BREATHTAKING ISLAND SHAPED BY TIME
Surrounded by dramatic sea views and a spectacular sandy beach, One&Only Kéa Island Resort, is on the island of Kéa, rugged in Aegean beauty, the closest Cycladic island to Athens.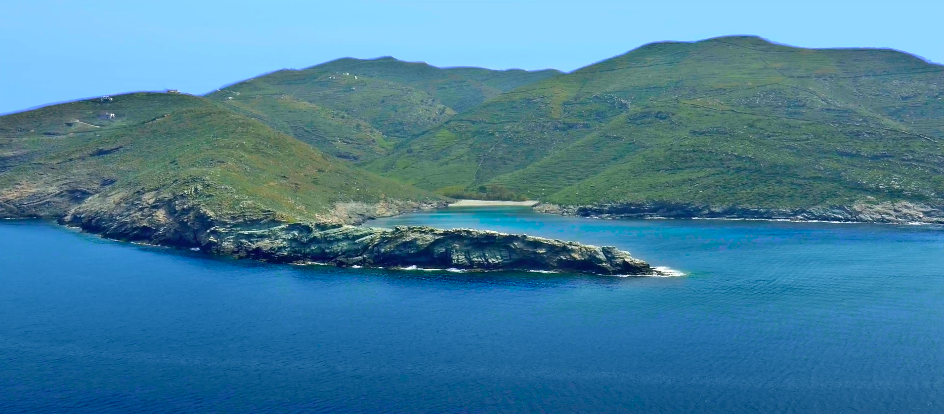 MEET THE CYCLADES
The allure of the Cyclades is impossible to ignore. Sandy beaches and crystalline waters. Quintessential blue and white villas carved into hillsides. Archaeological sites that evoke rich history. Fresh, colourful cuisine that delights the palate. And that warm, welcoming Greek charm that makes you feel at home, in an instant.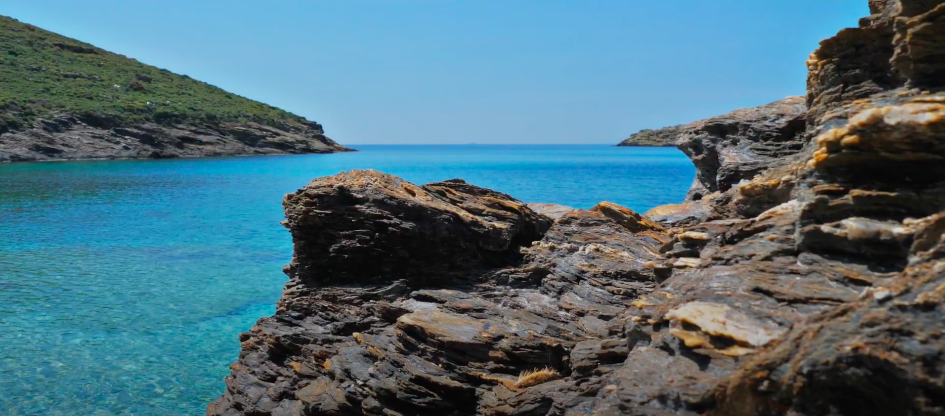 CLASSICAL BEAUTY
Kéa is known as a haven of breathtaking natural beauty. Undulating landscapes are peppered with vineyards, olive groves, ancient trails, and terracotta-coloured villages. Set apart by a sprawling forest of oak that harbours a fascinating array of birds. A true hiker's paradise. Unspoilt beaches and hidden coves decorate the shoreline, as numerous shipwrecks form a playground for scuba divers and colourful marine life.

CONTACT
DOLPHIN CAPITAL PARTNERS
11 Voukourestiou Street
Athens, 10671
Greece
PHOTOS COURTESY OF @ONE & ONLY RESORTS