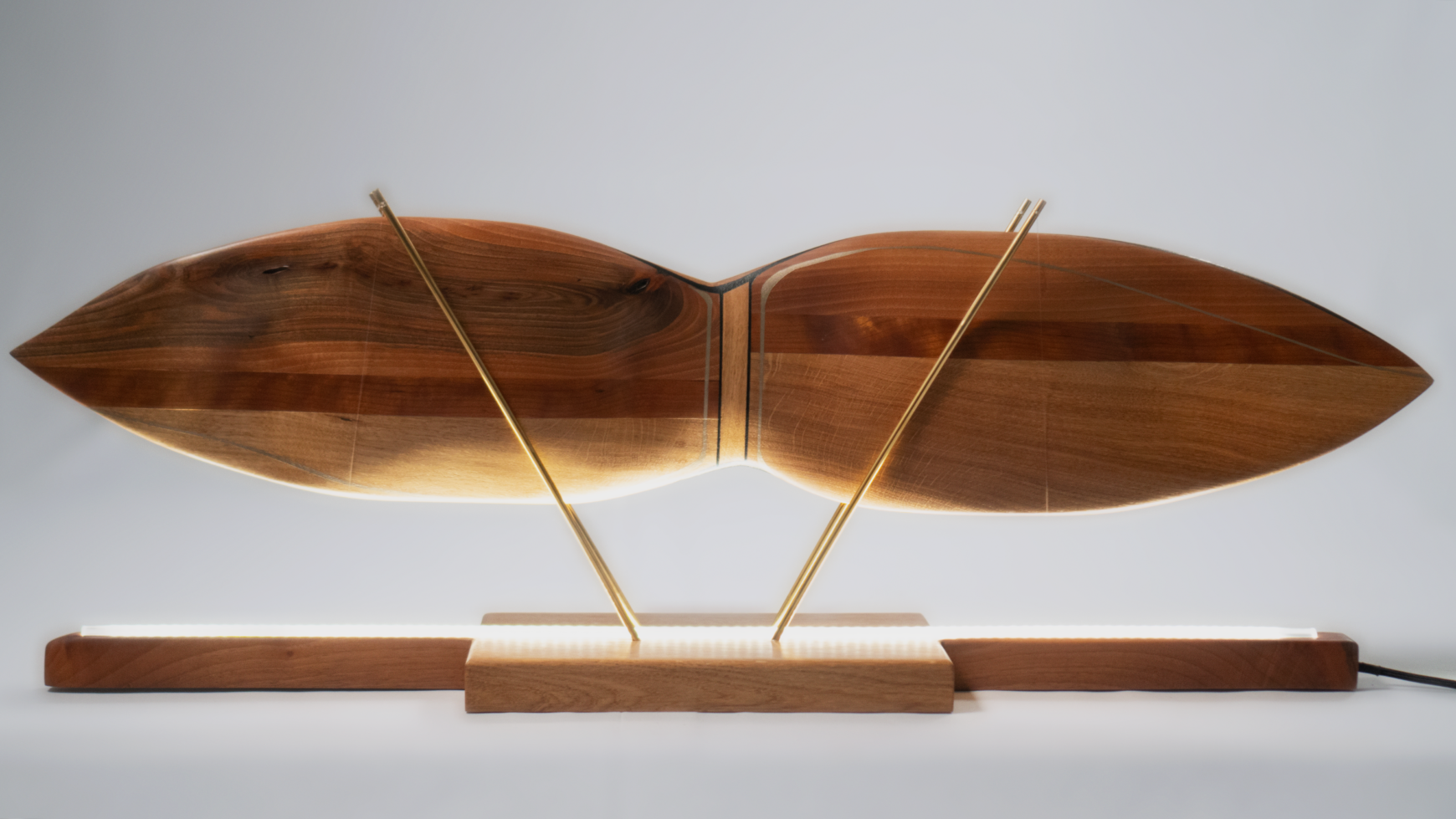 Amidst a global pandemic, 2020 has seen the advent of a cultural reset marked by a shift in what we produce and consume. As speed and convenience lose value, people have turned to respectfully sourced materials, craftsmanship and creativity. One such leaders in this up and coming movement is François Papin presenting his debut collection Providence of wooden sculptures and light fixtures under the name Virginia Field. The french-born artist and co-founder of the brand is responsible for every aspect of Virginia Field's production, from the initial design to the carpentry itself, this is a true passion project.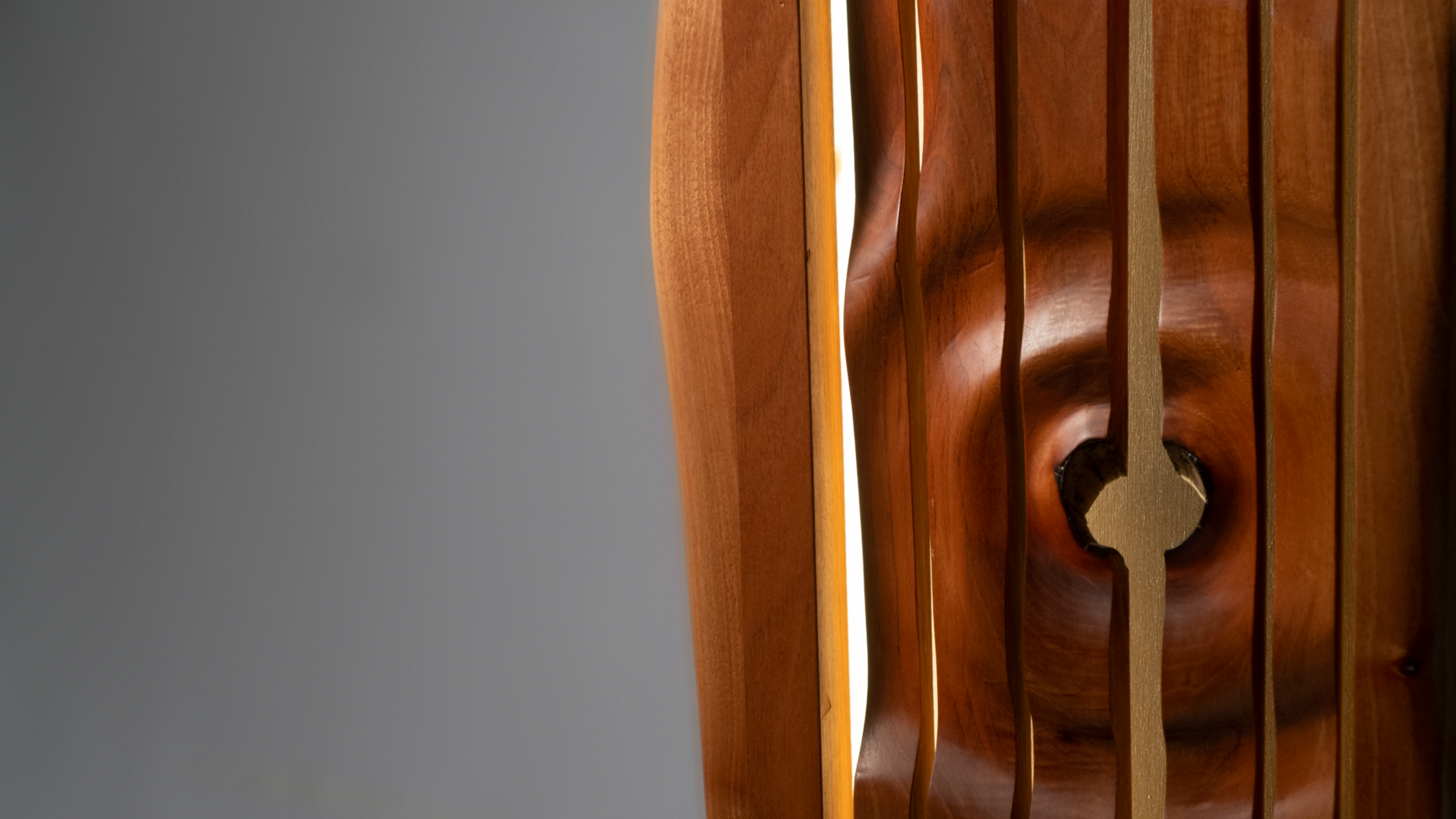 While this year has been extraordinarily difficult for many, it has also reawakened humanity's innate creative instincts. For François Papin who found himself locking down away from his native France, in Greece, this moment of quiet reflection sparked a flux of inspiration. Surrounded by the geographic beauties of his temporary new home as well as the country's remarkable history he created every piece in this first collection by hand, alone in his workshop.  Each sculpture is completely unique, making them highly covetable one-of-a-kind pieces defined by the symbiotic intersection of functionality and objet d'art.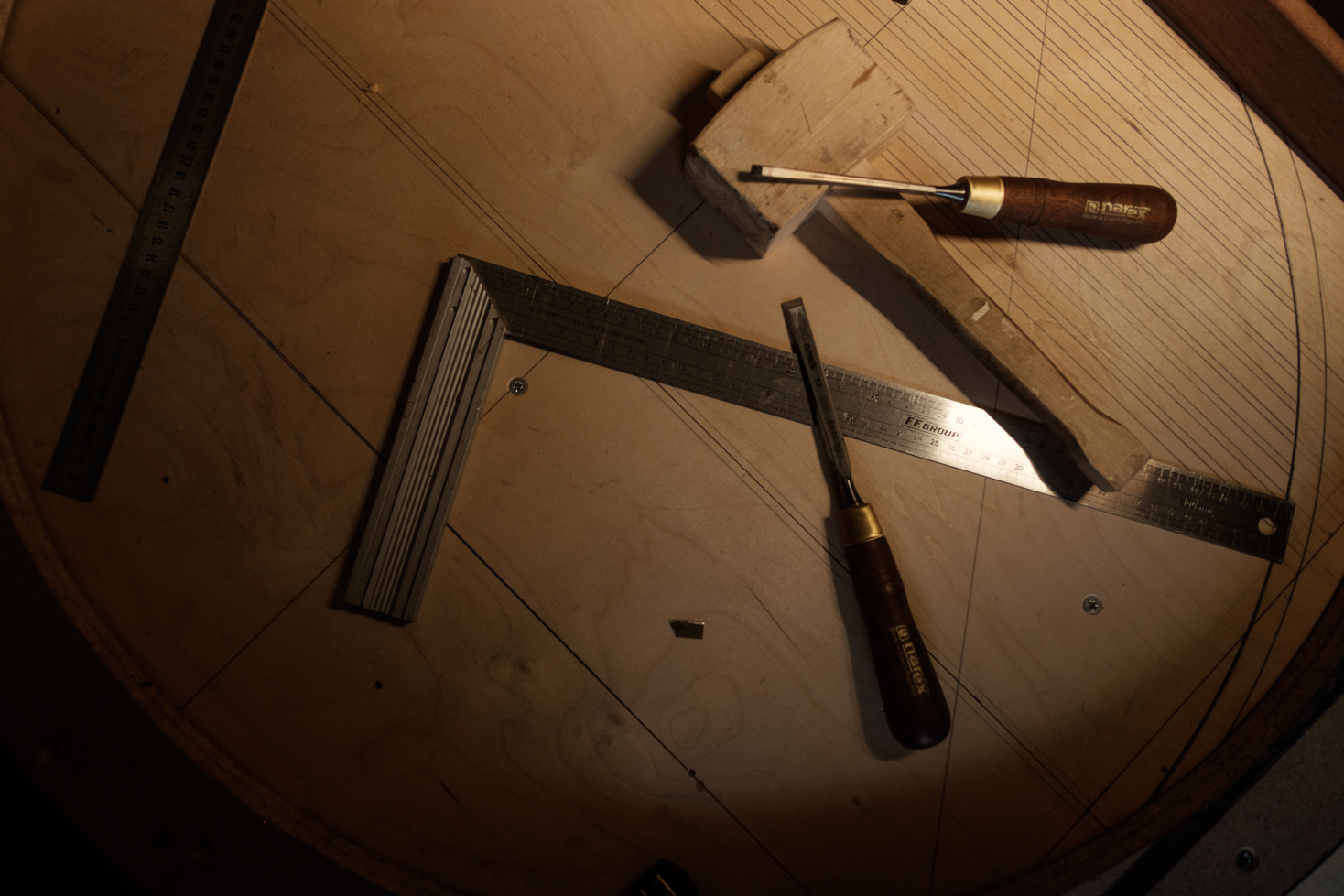 In this new era of sustainability and quality over quantity Virginia Field has carved out (pun intended) its own niche, the brand encompasses all the values of traditional woodwork and its storied past and merges them with modernity, wherein lies the value of these works, from the wood selected to the brass accents which allow for natural ageing and added character as well as longevity, to the thoughtful design, to the very names of the pieces, each detail is painstakingly curated, and a true labour of love. At its core, there is an utmost respect for the raw materials used, the wood's qualities and history guide the piece, manifesting it into existence, as much as Francois.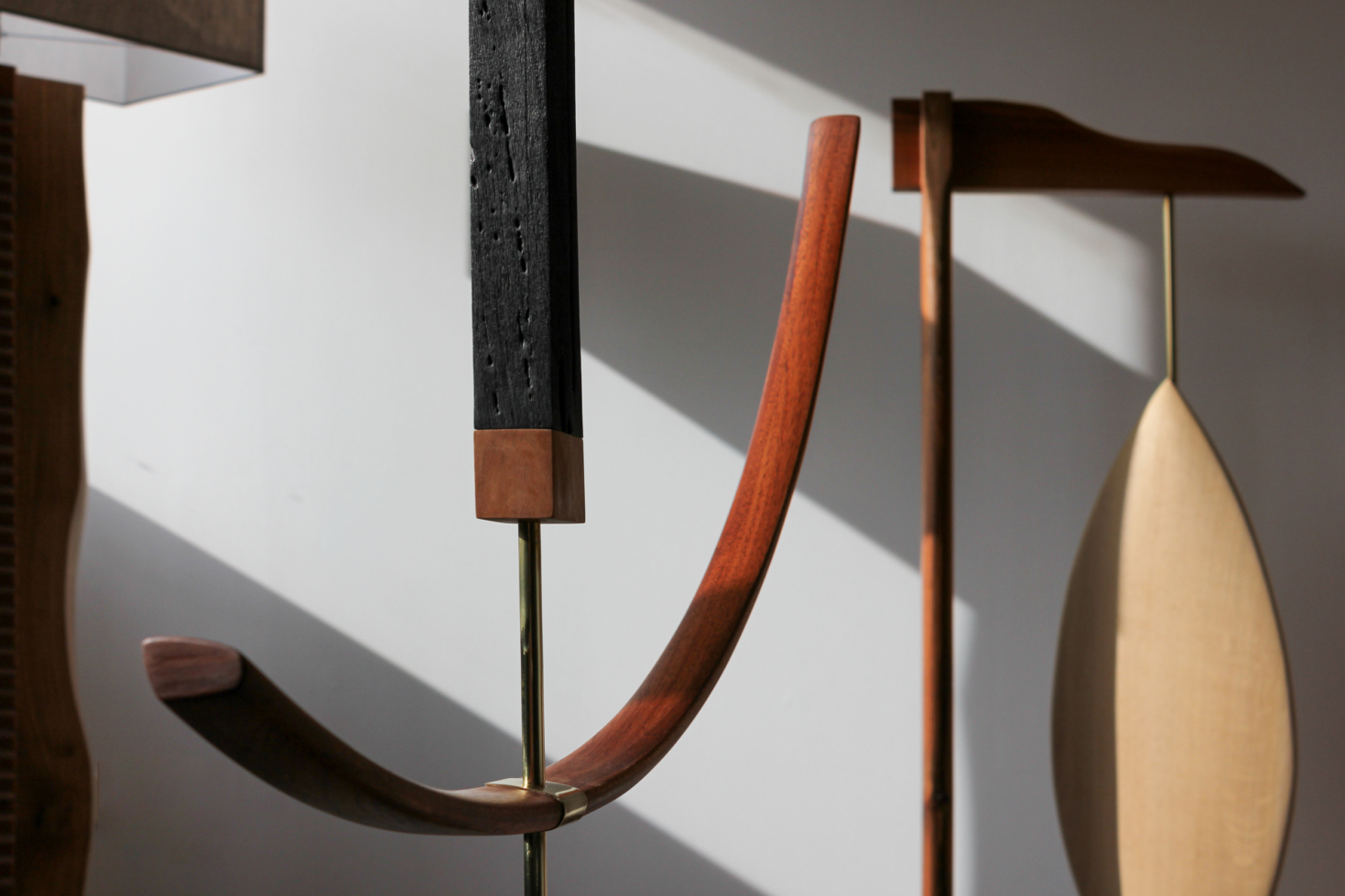 Ultimately what François Papin and Virginia Field have achieved in this tumultuous year is remarkable. Through his work and creations, he has harnessed this disjointed time into structure, beauty, and light, and that is no mere feat. Providence is currently available for purchase and can be viewed on www.virginiafieldcreations.com while the artist is working on his sophomore collection for the next release.
---
This collection was profoundly influenced by Greece, a fact that is evident when paying particular attention to the titles of each of the works and their meaning.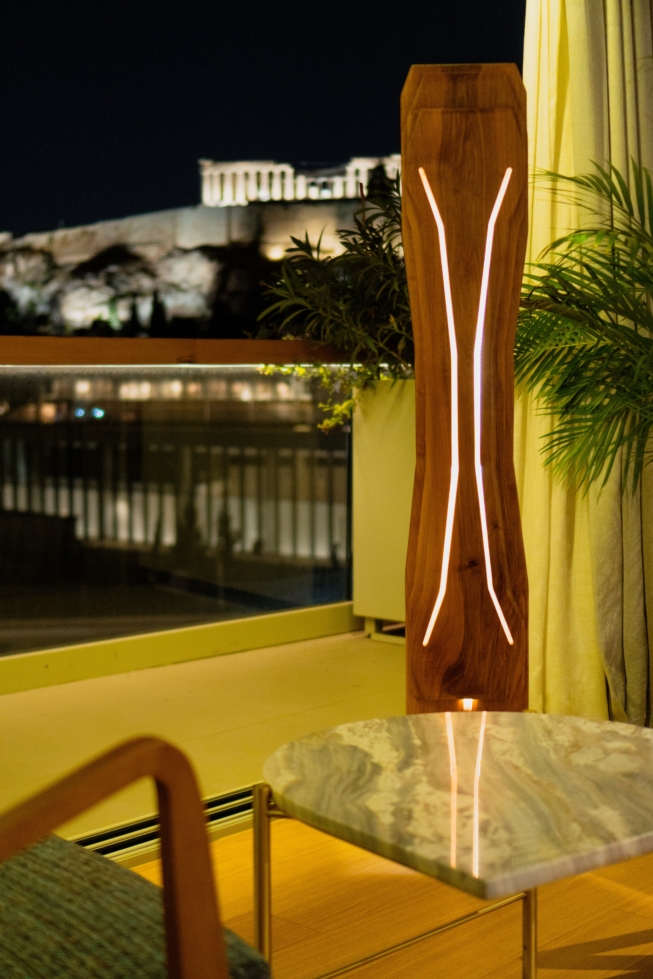 The genuine aspiration of this collection came by combining the old with the new or more specifically, the classical with the modern. The way that this is achieved is by merging classical practices of carpentry with neat geometry and precision in order to create clean minimalistic designs that highlight the individuality of each piece.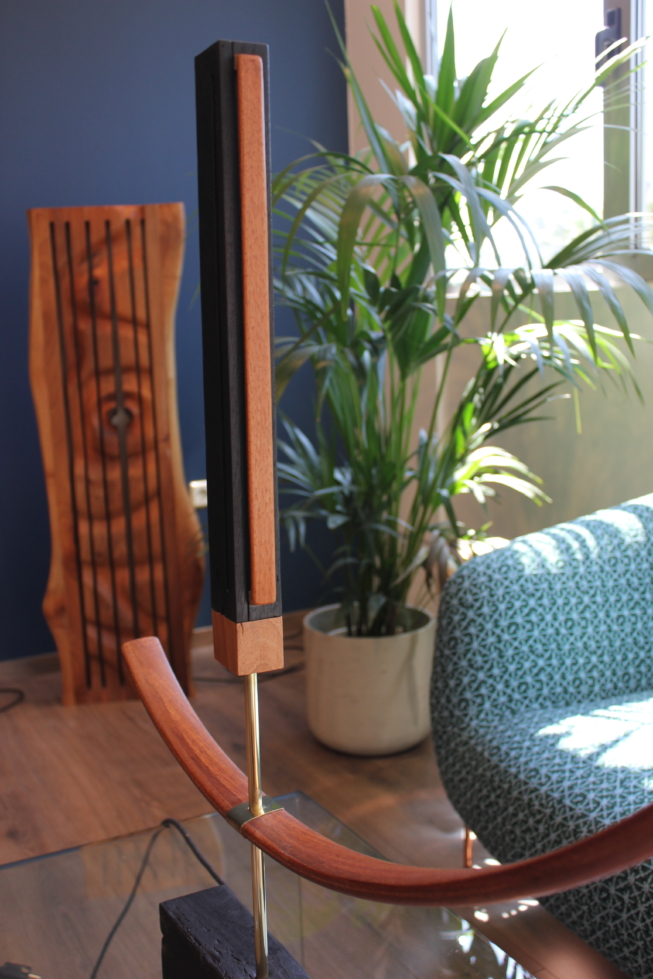 The prevalent features in this collection are a selection of unique wood choices
with elegant tones combined with hints of brass. The brass element is specifically chosen as it ages with time, adding character to the overall aesthetic.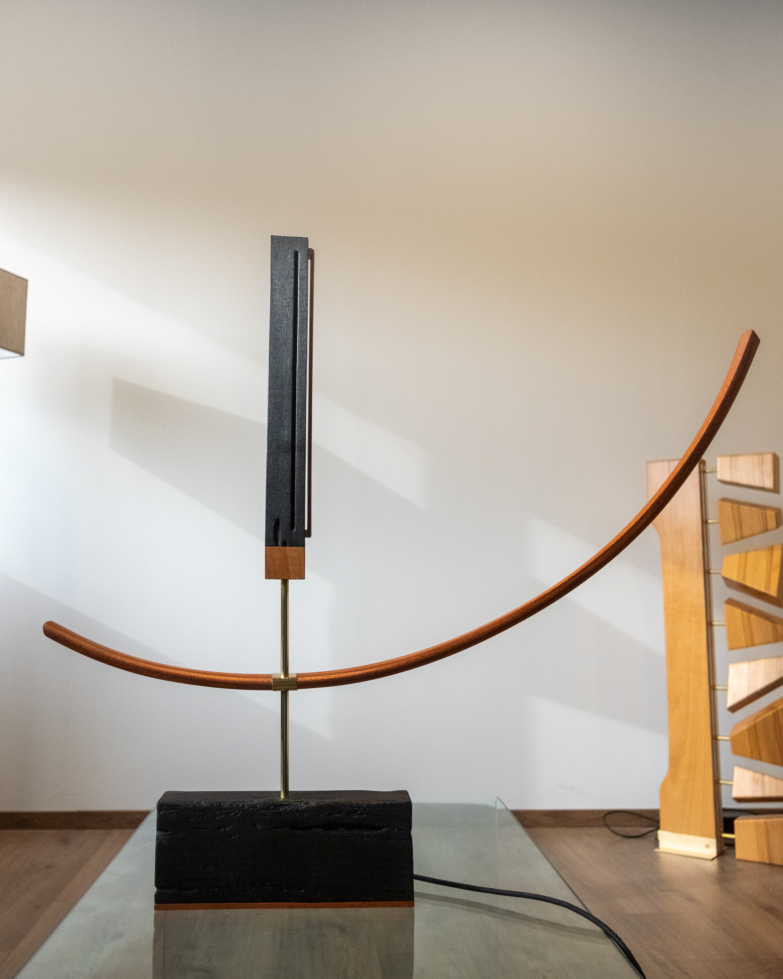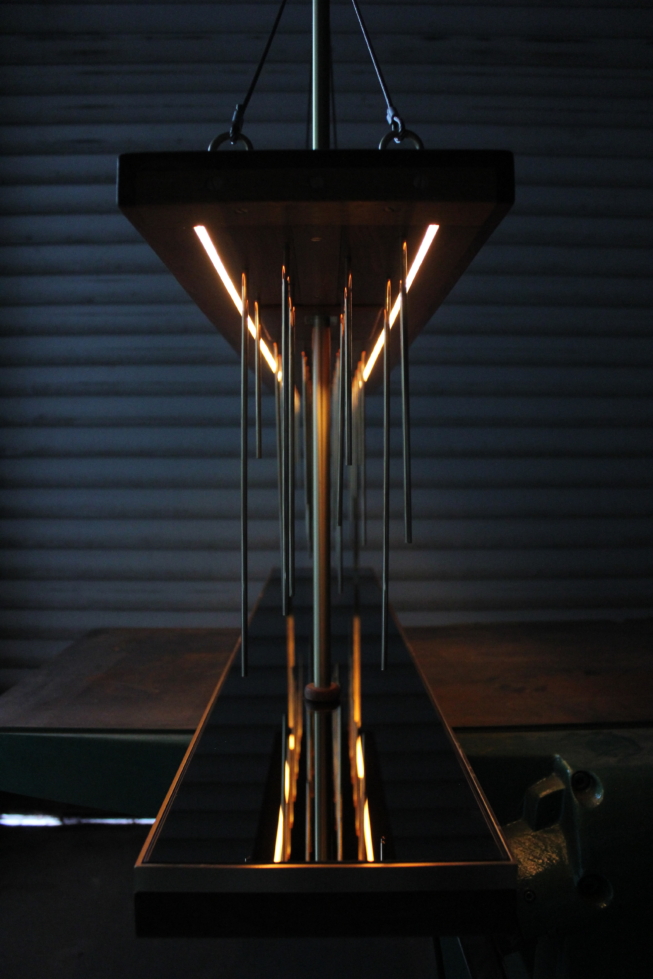 The finishing of every sculpture is completed with oil and wax to keep the elegant wood tones as true as possible while giving it a smooth finish.
  

Marima Ae - Multiplex Culture Events - Gallery Room