Venice, the place where history meets lifestyle
The magical Venice, the city of love and history. A city that whoever is there is embraced by its majestic architecture and its special attractions that consist of unique elements. Its location, its history, its construction, its lagoon and its canals make it stand out from any other city in Europe as it combines romance with art and history and is one of the top 10 destinations over time.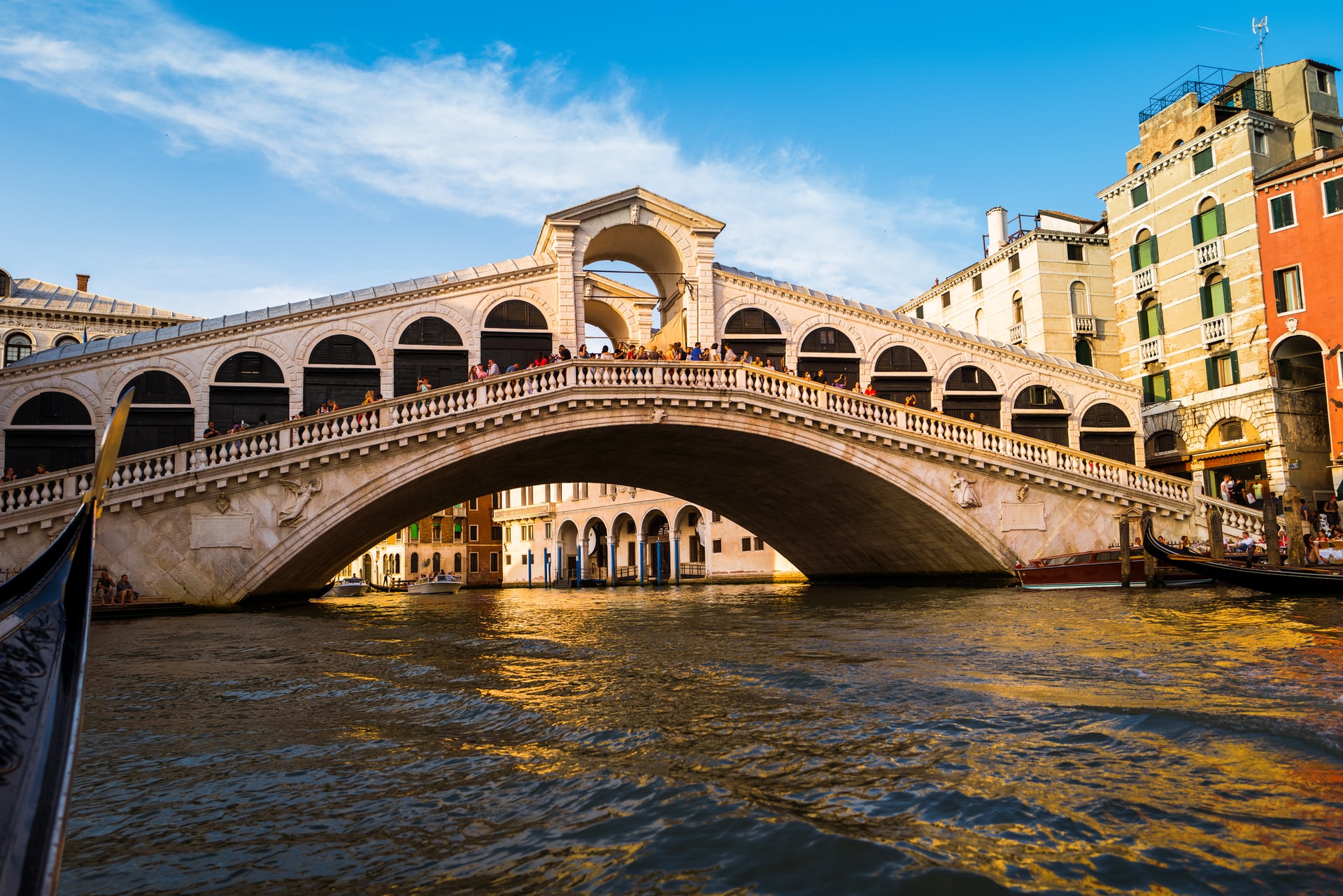 Venice consists of 117 islands separated by canals that connect by 410 small bridges. The whole city is a large collection of art and history, with treasures brought by Venetian ships from the East and beyond.
It is located between the rivers Po and Piave, while along with its lagoon they are a World Heritage Site.
The 'Queen of the Adriatic' has remained unchanged over time, having now acquired a cosmopolitan air while maintaining respect for its history.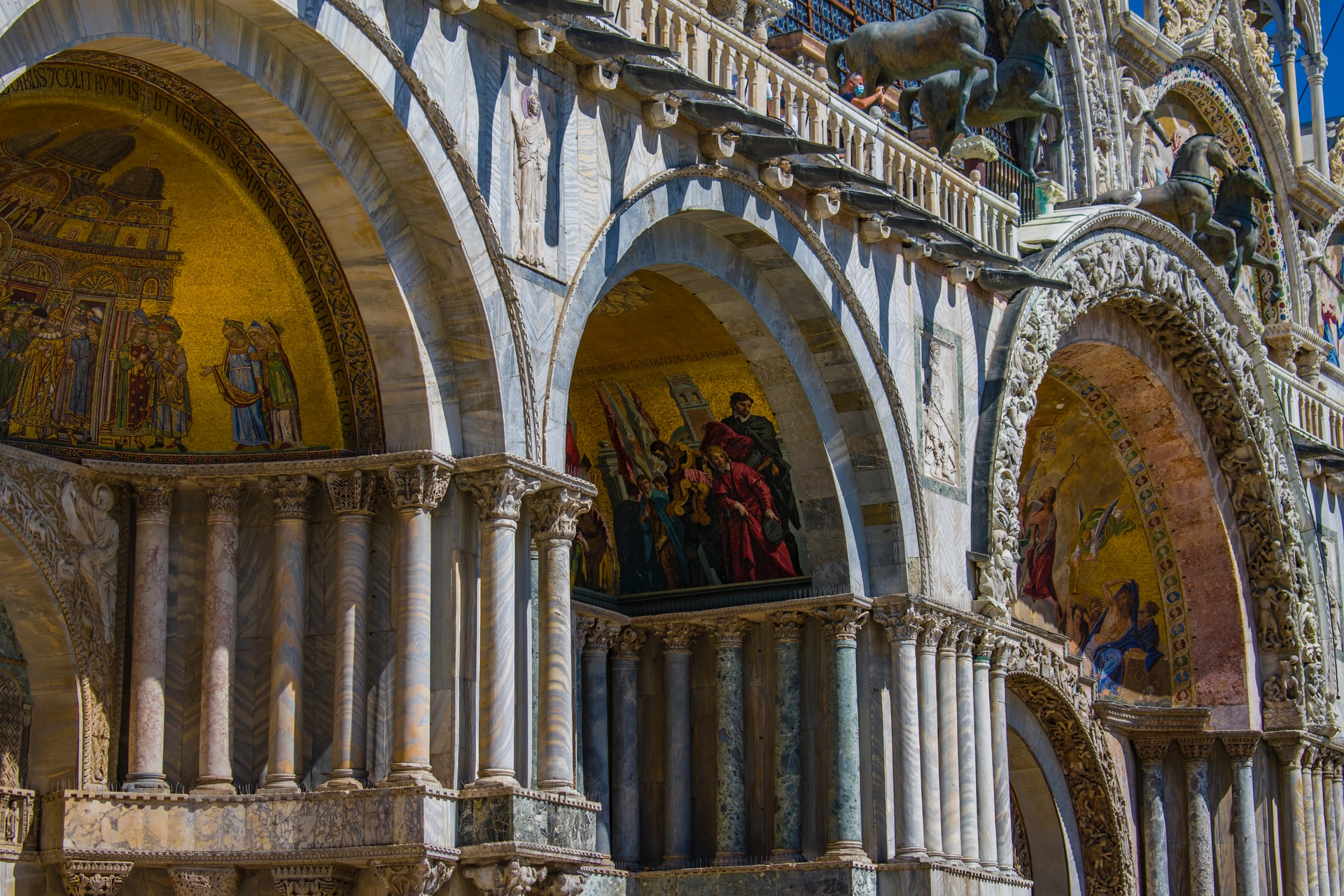 Its palazzi have been transformed into shops, apartments and hotels, while the warehouses that once housed the treasures that were brought there from the other side of the world, now house works of art of enormous artistic importance and cultural value.
Venice hosts events of international interest such as the Venice Carnival with special features that take you back hundreds of years, the Biennale of Venezia, the Venice film festival and many conferences of great interest, attracting visitors from all over the world.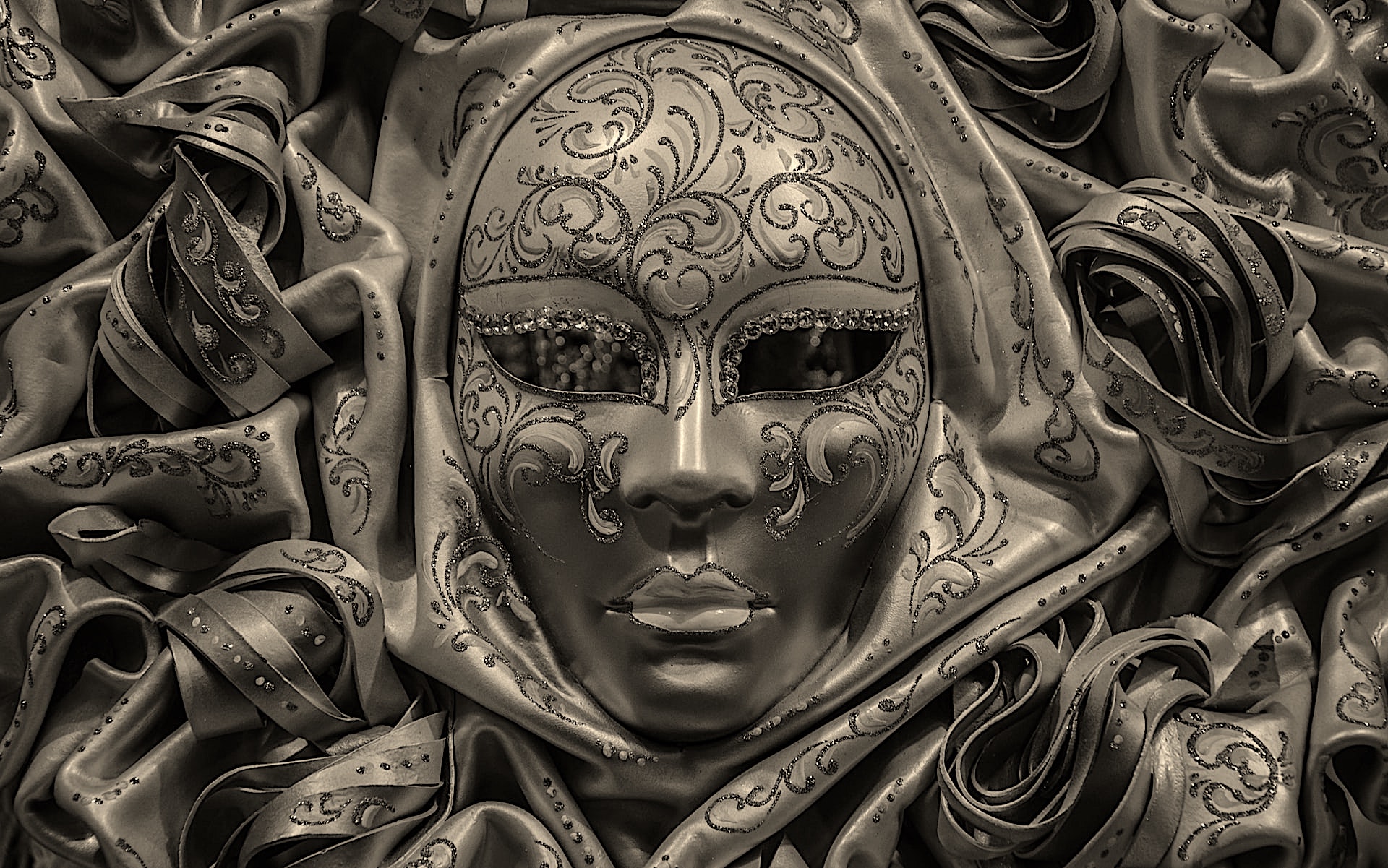 The majestic sights of the city are what will make you feel awe while in the city, while the canals, the gondolas, the songs, the works of art and the historical buildings will make you fall in love with it and remember it as soon as you leave. The St Mark's Basilica, the Doge's Palace, the Grand Canal and the Piazza San Marco are monuments that only when you are there you can understand their value, from the energy they emit with a story that dates back to the 5th century AD.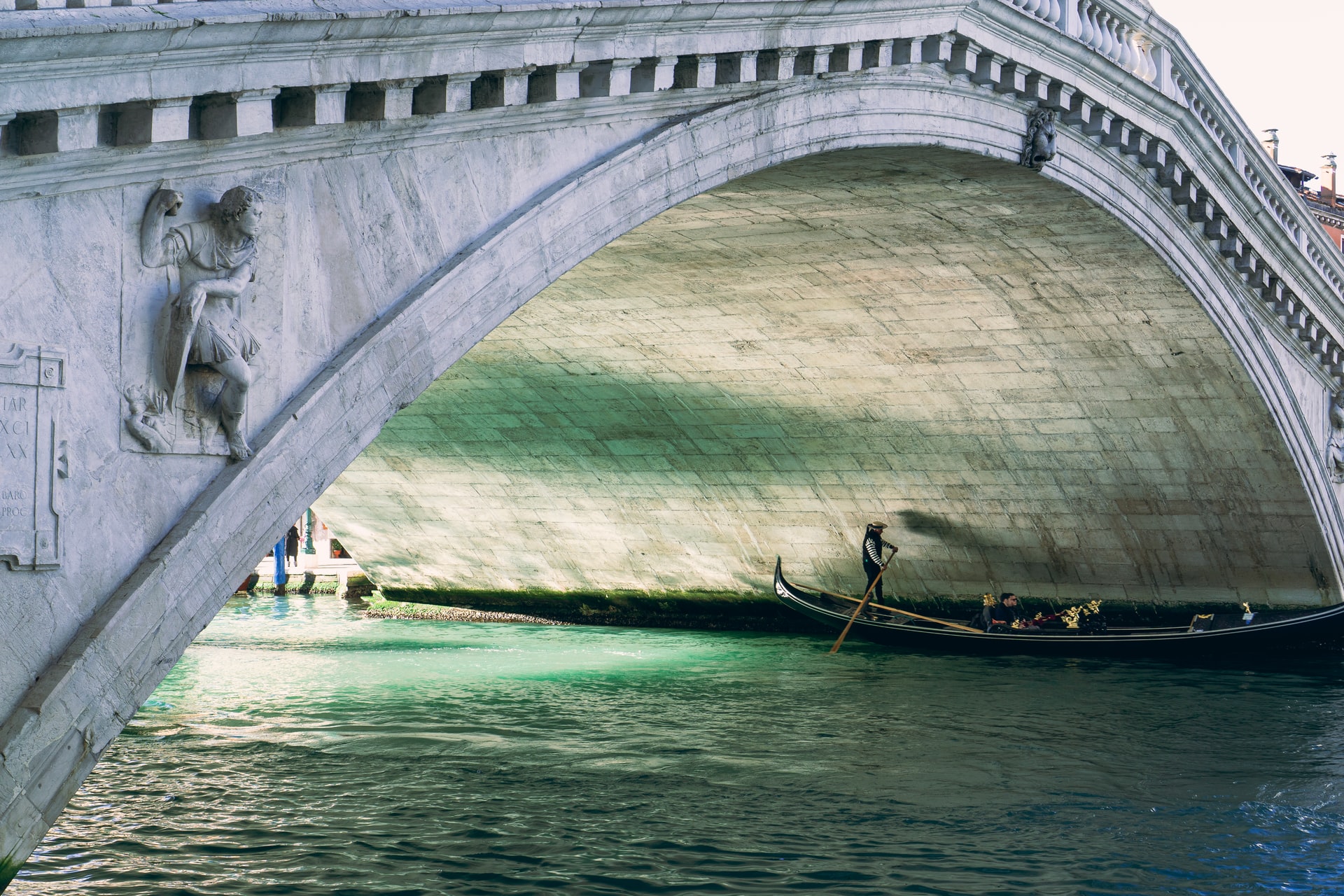 Famous Venetians who marked the course of the city in later history were the merchant and writer Marco Polo, who with his travels greatly enriched the city's heritage, both in terms of art and culture, exploring the Middle East, China, Japan and Russia, but also Giacomo Casanova who with his special lifestyle marked the culture that accompanies the city. Venice is the city that inspired Shakespeare in his works "Othello" and "Merchant of Venice", and then became a milestone for many great creators who with their art completed the pieces of heritage that the city carries until today.