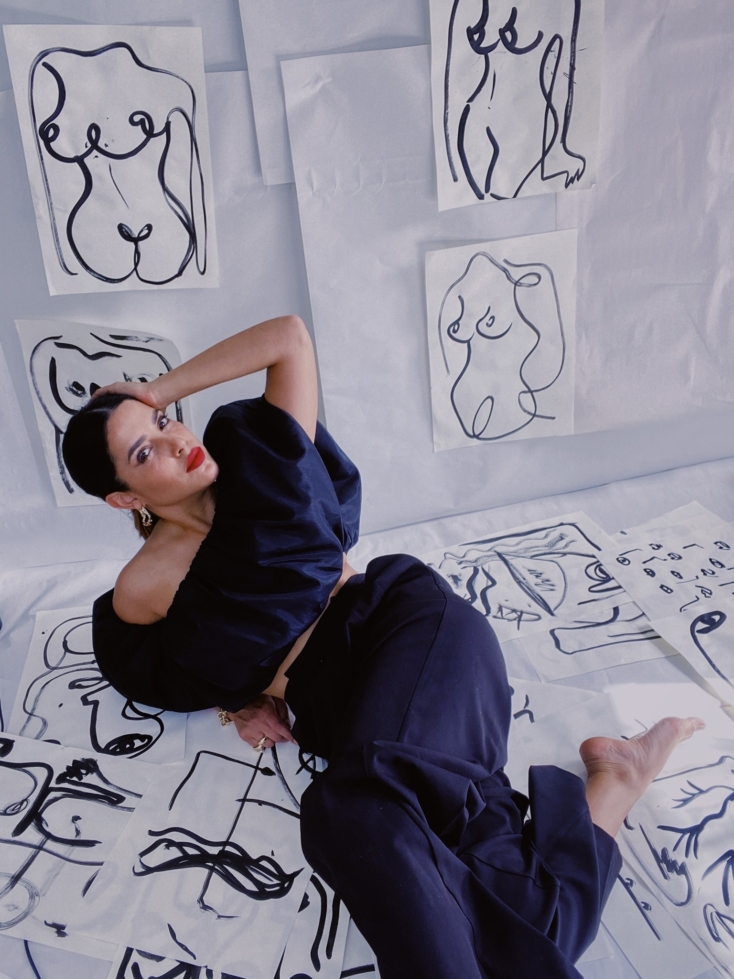 THE ARTIST
As a young girl, Shira Barzilay fell in love with the smells of paint and turpentine wafting through the air of her aunt's studio.
With a love for storytelling, Barzilay explored various avenues of self-expression.
Following her studies at the Shenkar College of Engineering and Design, the young artist embodied a 'more is more' aesthetic.
Over time, she understood that though her work, she could say more by doing less.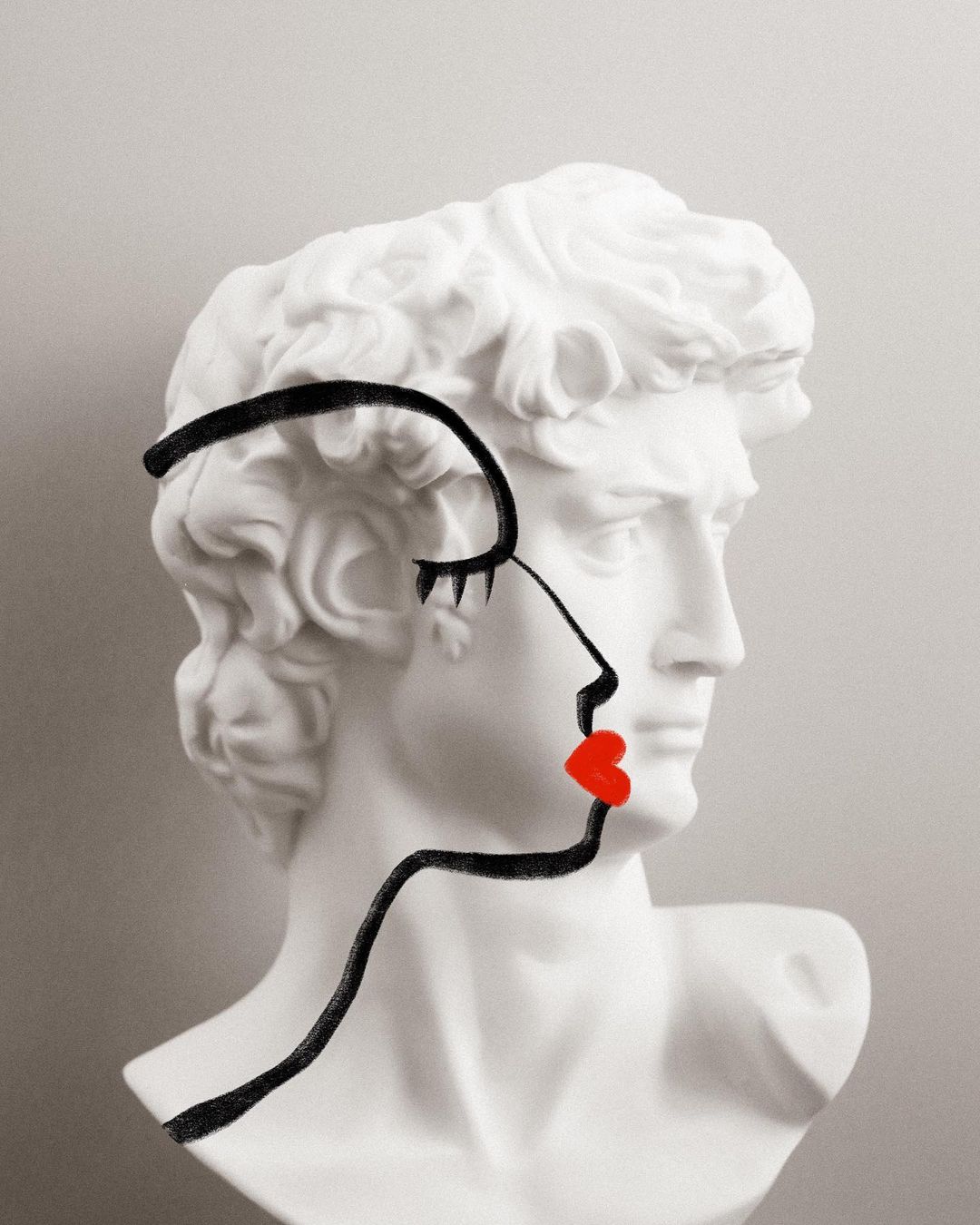 Her journey began to manifest as she incorporated a subtractionist methodology to her work. "Minimalism is not about being economical, it's about precision," explains Barzilay. At the start of her newfound appreciation for minimalism, Barzilay endured growing pains of removing elements from her work, until she reached a point where the initial draft didn't consist of many lines to start. Using Picasso as her guiding light, Barzilay shares his belief, "Art is the elimination of the unnecessary." Barzilay primarily creates digital prints, in an attempt to reveal the unseen.
​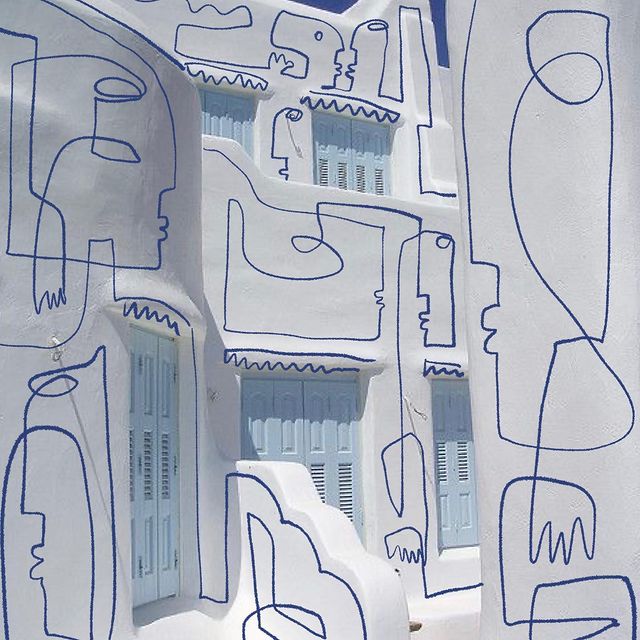 Three years ago, Barzilay was commissioned by a close friend to draw a digital portrait as a wedding gift. Since then, her on-the-spot portraiture using just a tablet and printer, she has collaborated with Chanel, Anthropologie, Facebook and Amazon. Thanks to Instagram, the Koketit community spans across the globe and includes Mexico, Finland, and Afghanistan.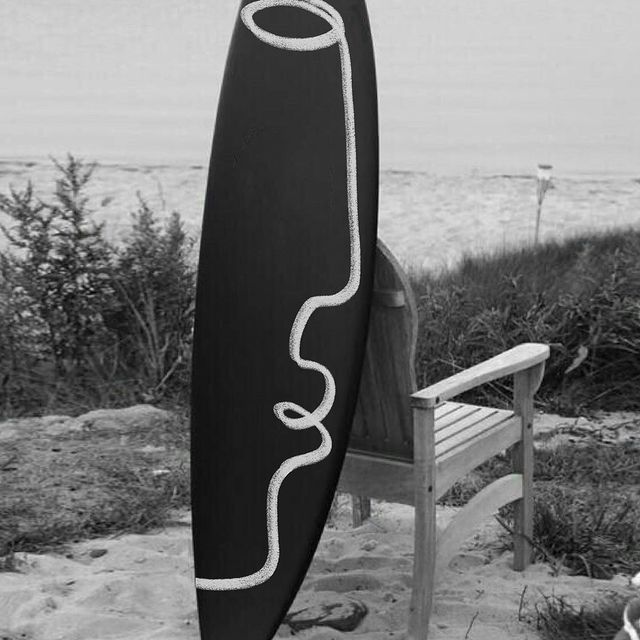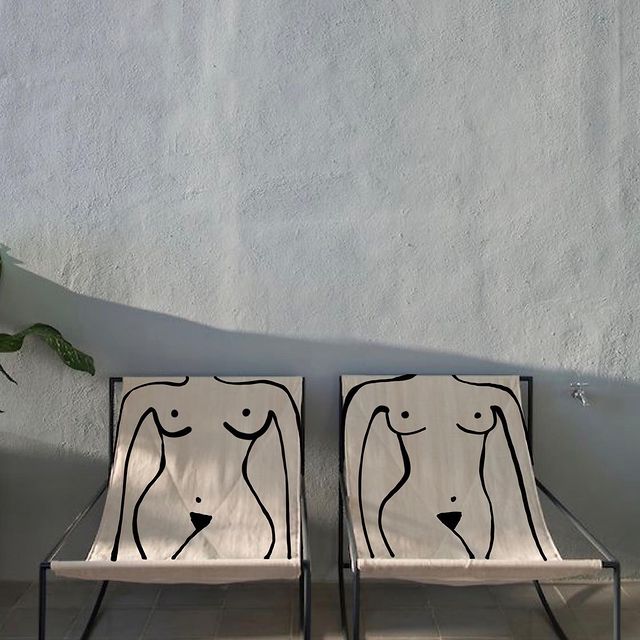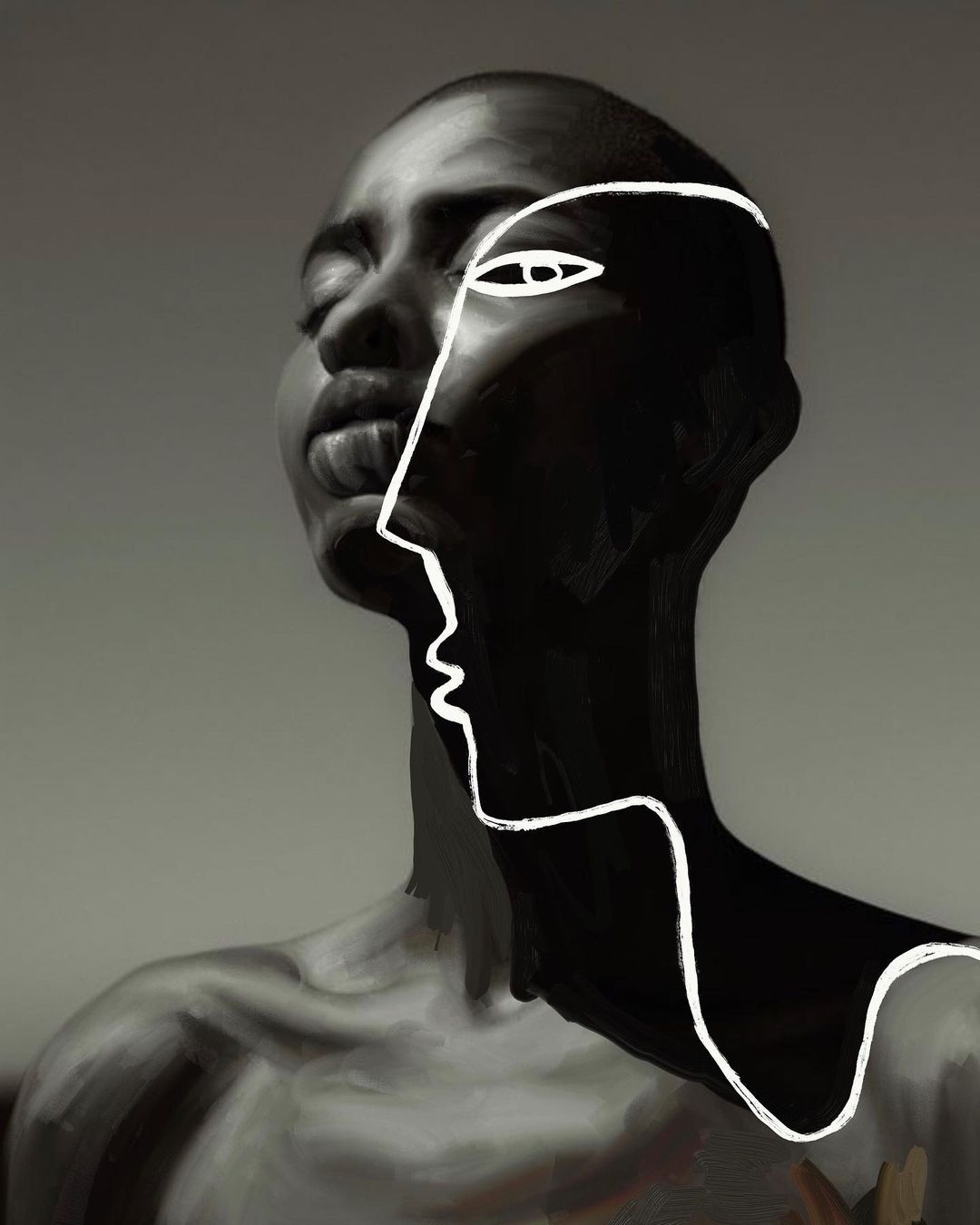 COLLABORATIONS

Athena Club
Beauty brand Athena Club invited Shira Barzilay to create content for international women's day on Instagram. She created an art piece inspired by the colours and vibe of their beautiful brand and products she has since become obsessed with.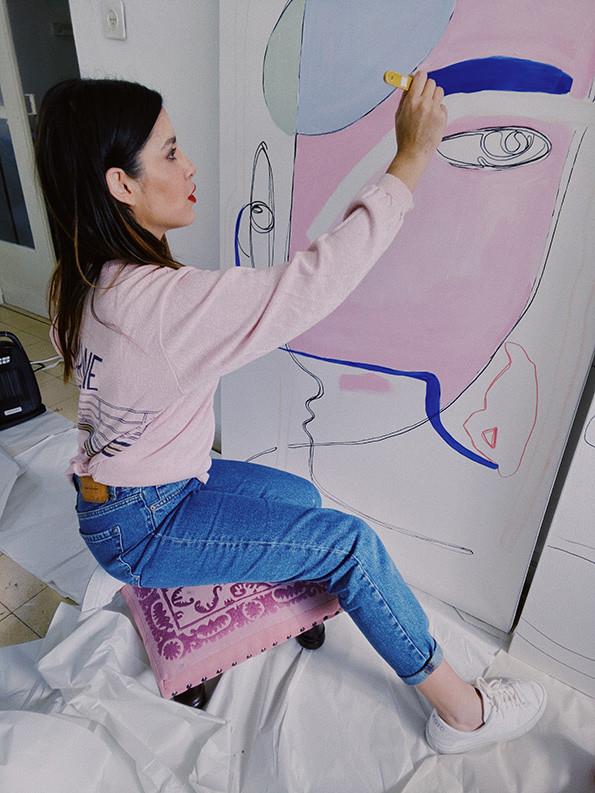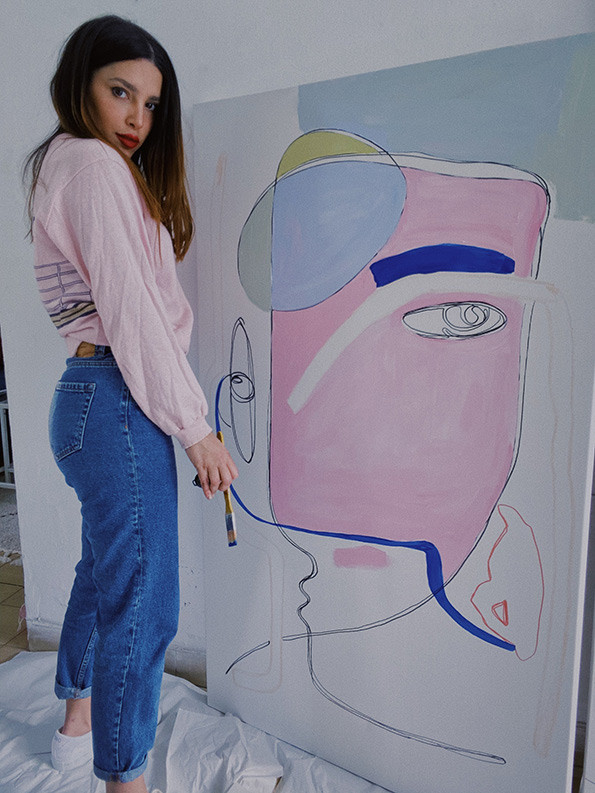 A KOKETIT raincoat collection in Collaborations with Bali based sustainable brand 365 Dry!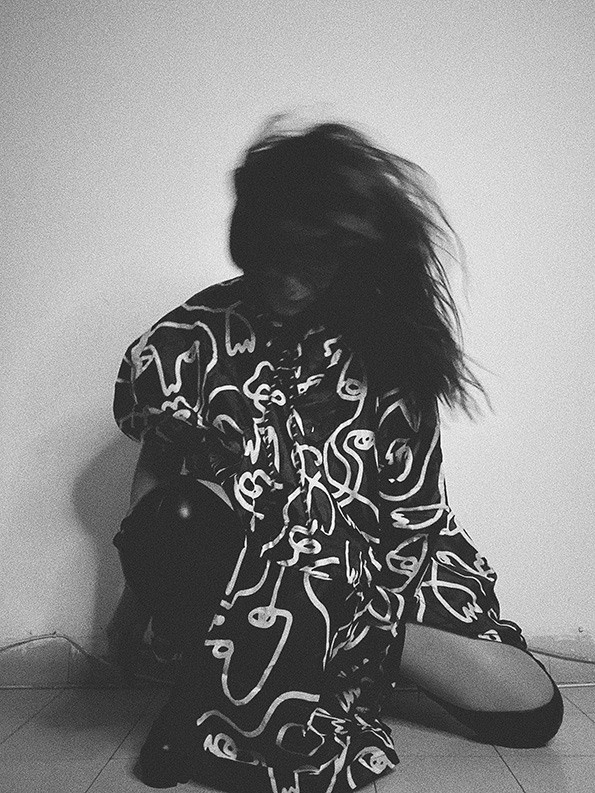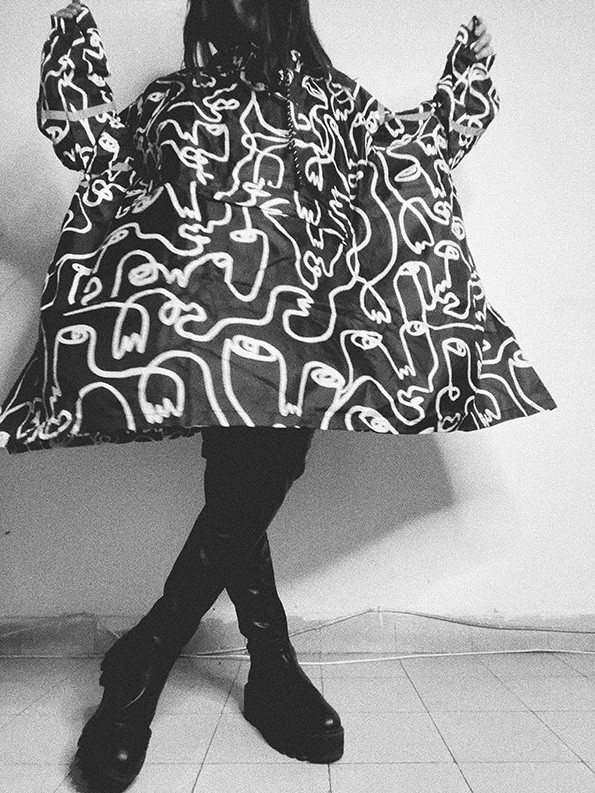 "It was such a pleasure to create content for the Scotch and Soda socials, as a guest artist - and getting to tell my story. My talented friends Ori Taob shot and edited this video."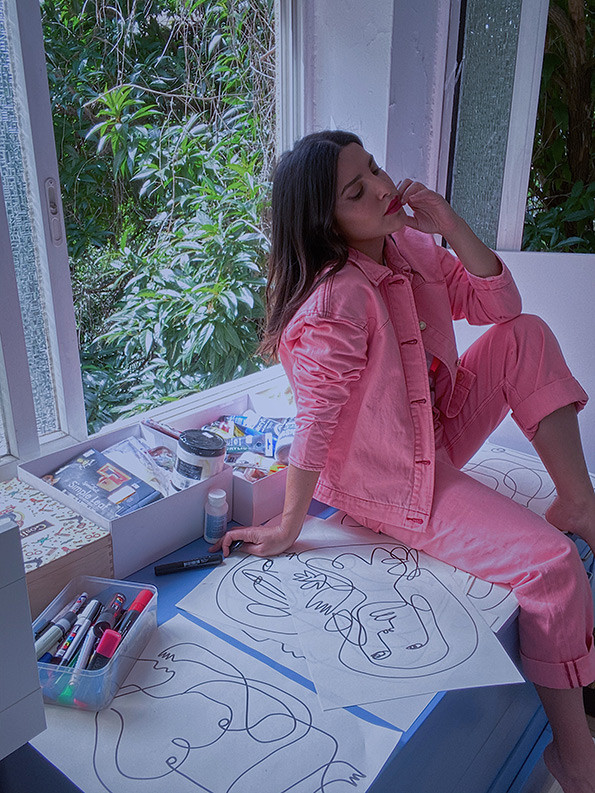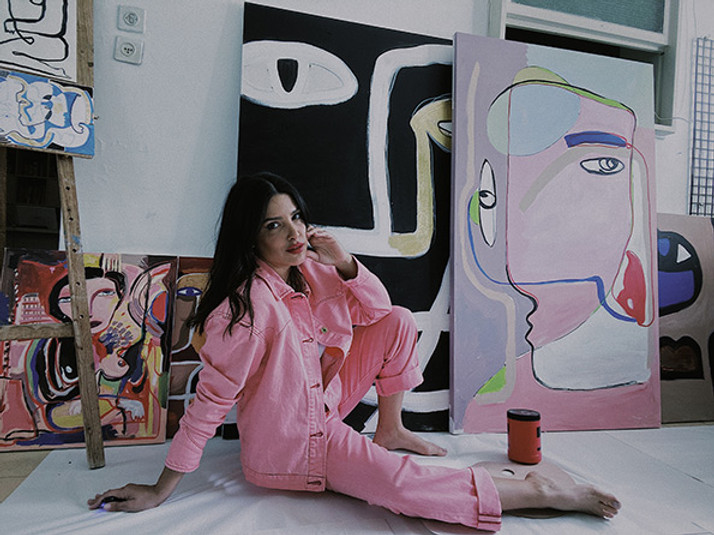 "THIS exciting new Collab with perfumed INK brand - AMKIRI, I have created a KOKETIT set for you to stencil all over your skin, and smell absolutely delish! CHECK IT OUT! GET A 15% discount using the link above!"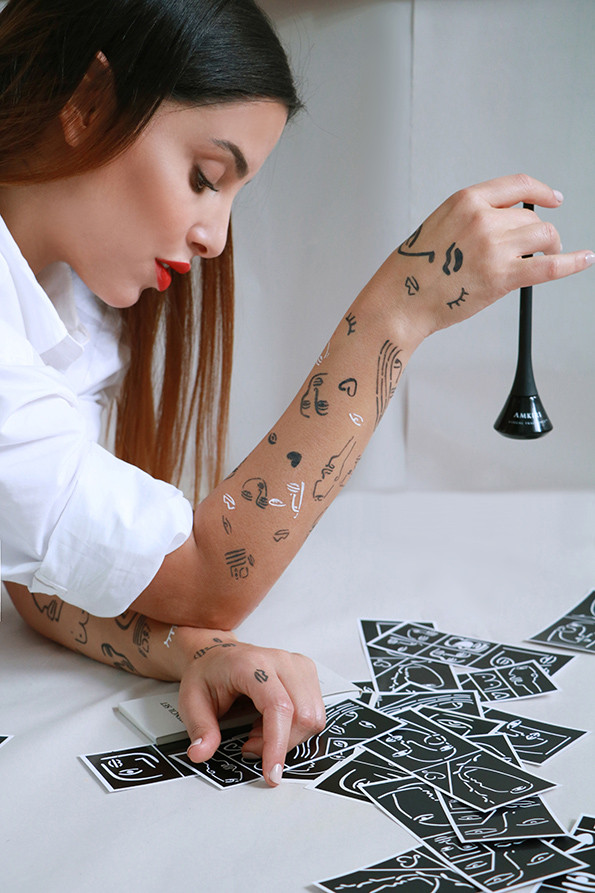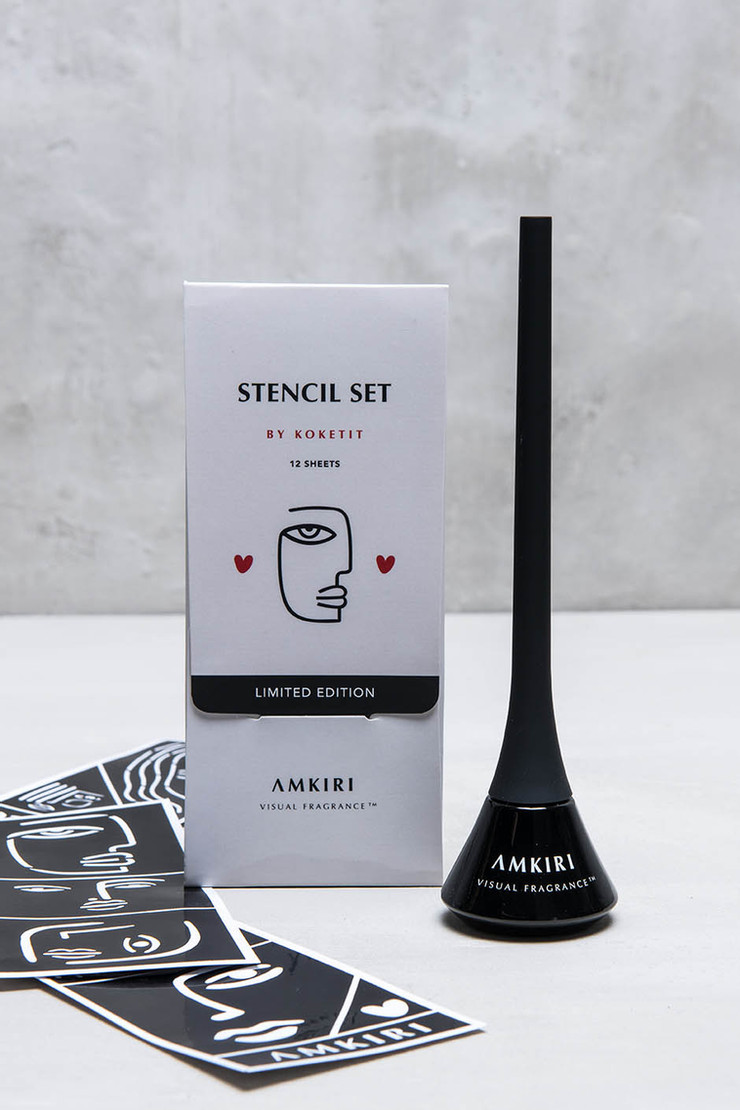 "So proud to be the first artist to launch the NA-KD art capsule - celebrating art and fashion, creativity and freedom! i was asked to Model, and create art for the new collection - some on set with an incredible team of women and some alone in my studio."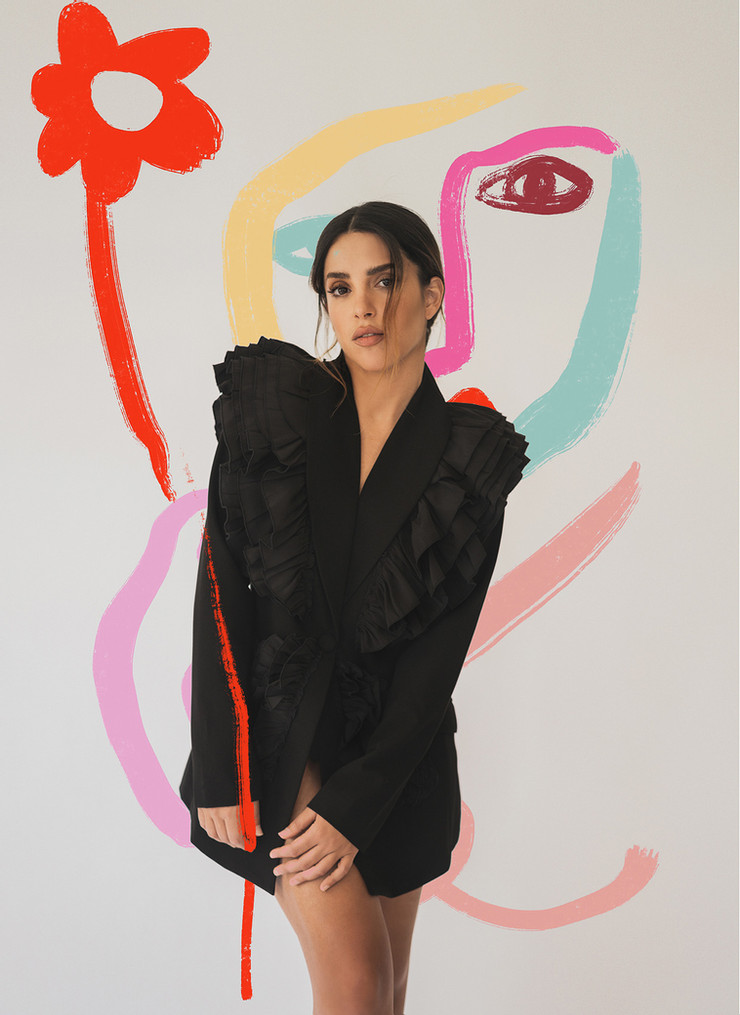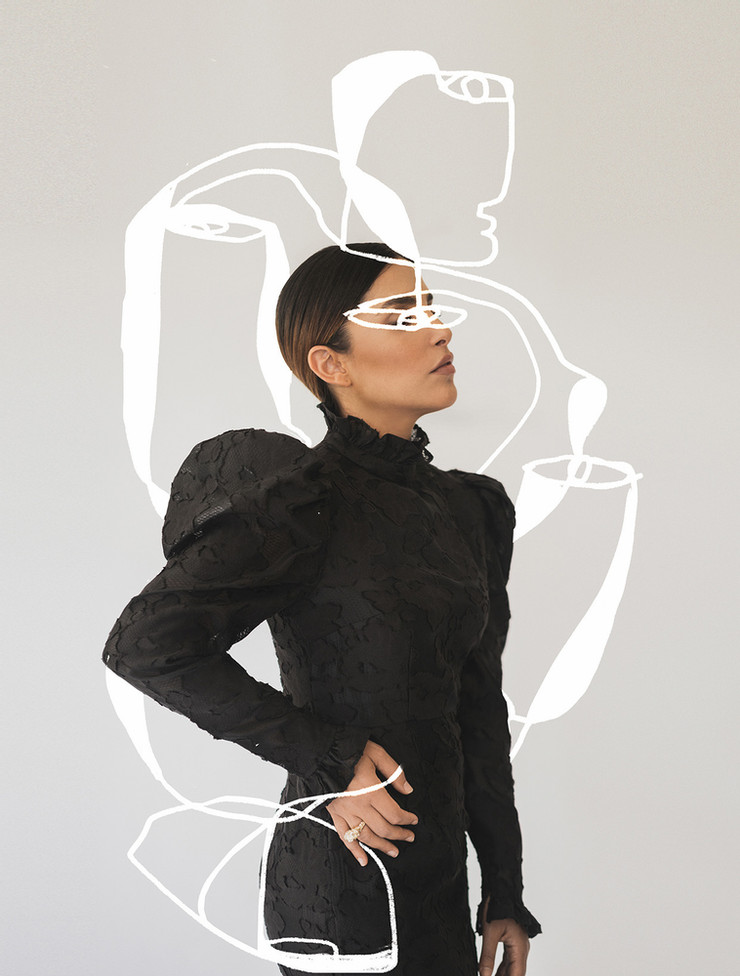 Socks that make ankles excited. four different Koketit designs for people with joy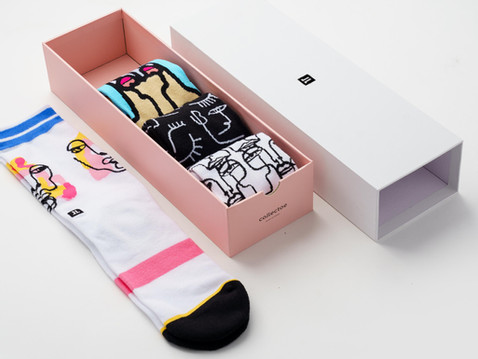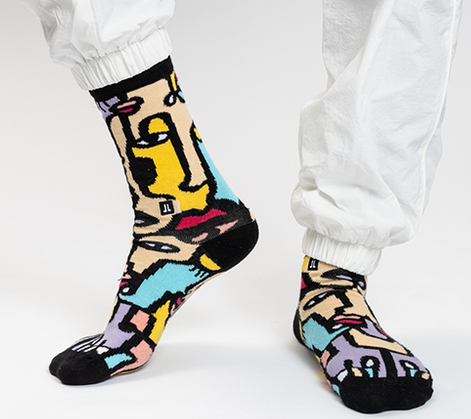 A Capsule collection of metal-art pieces by Koketit in collaboration with Eva Metal-art brand.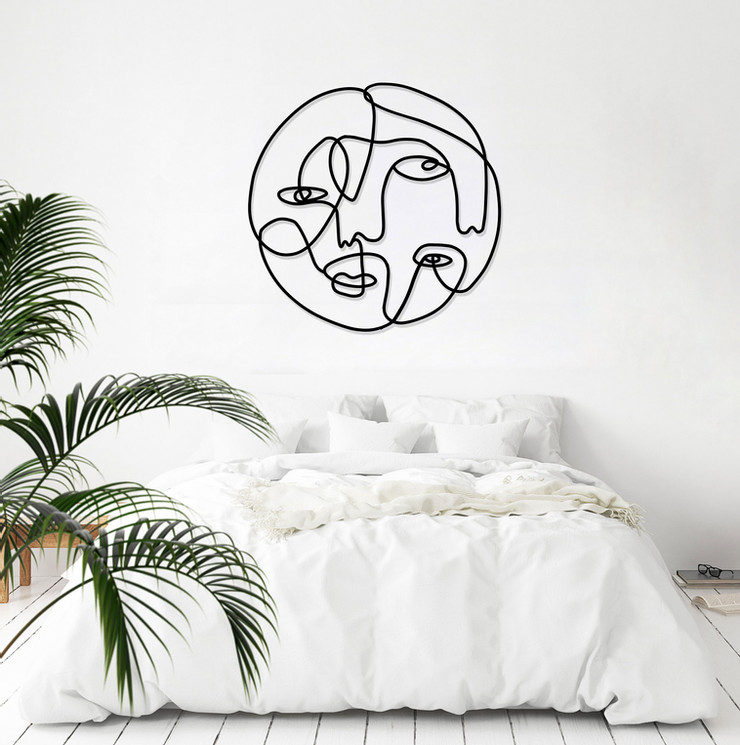 A limited edition capsule collection of hand-drawn KOKETIT drawings on white tennis shoes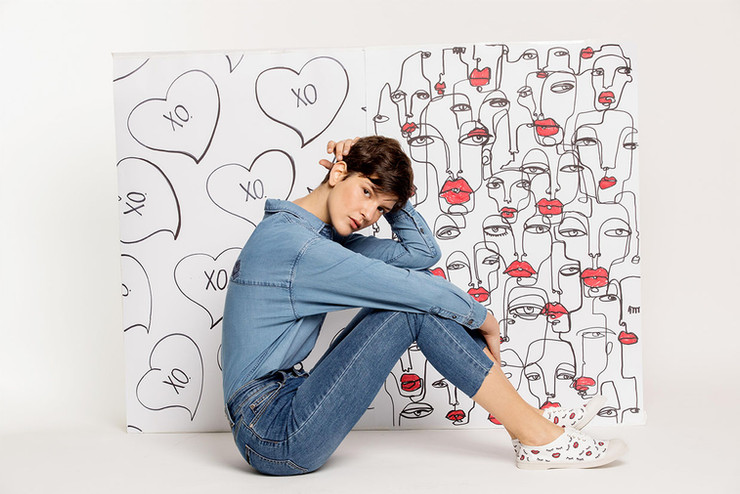 An editorial for Chinese Harper's Bazaar featuring artists take on classical covers from the past with a modern twist.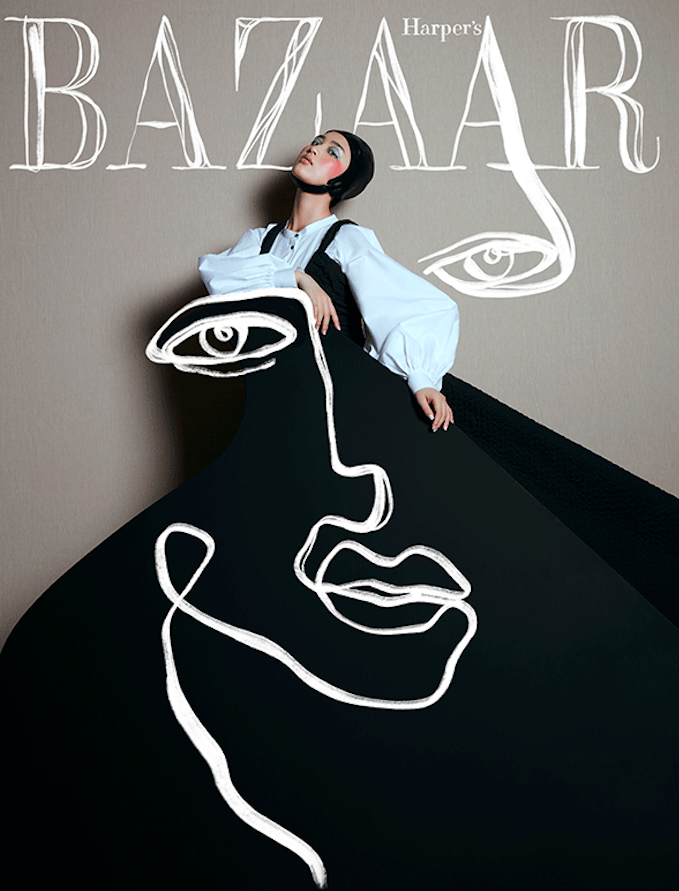 Limited edition collection for high-end luxury brand GlassHouse for mother's day 2020. The collection included a wide range of products of fragrances and scented candles.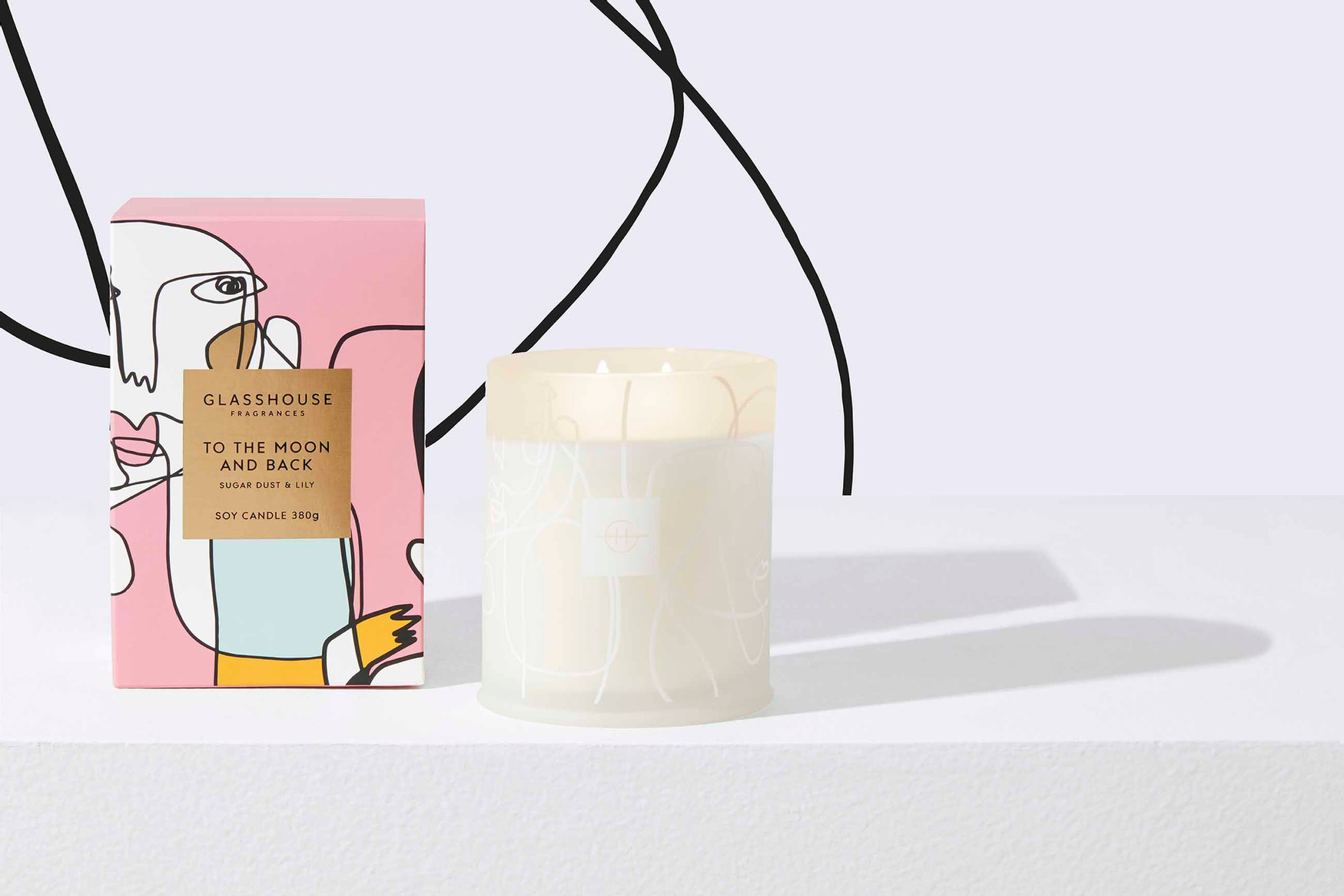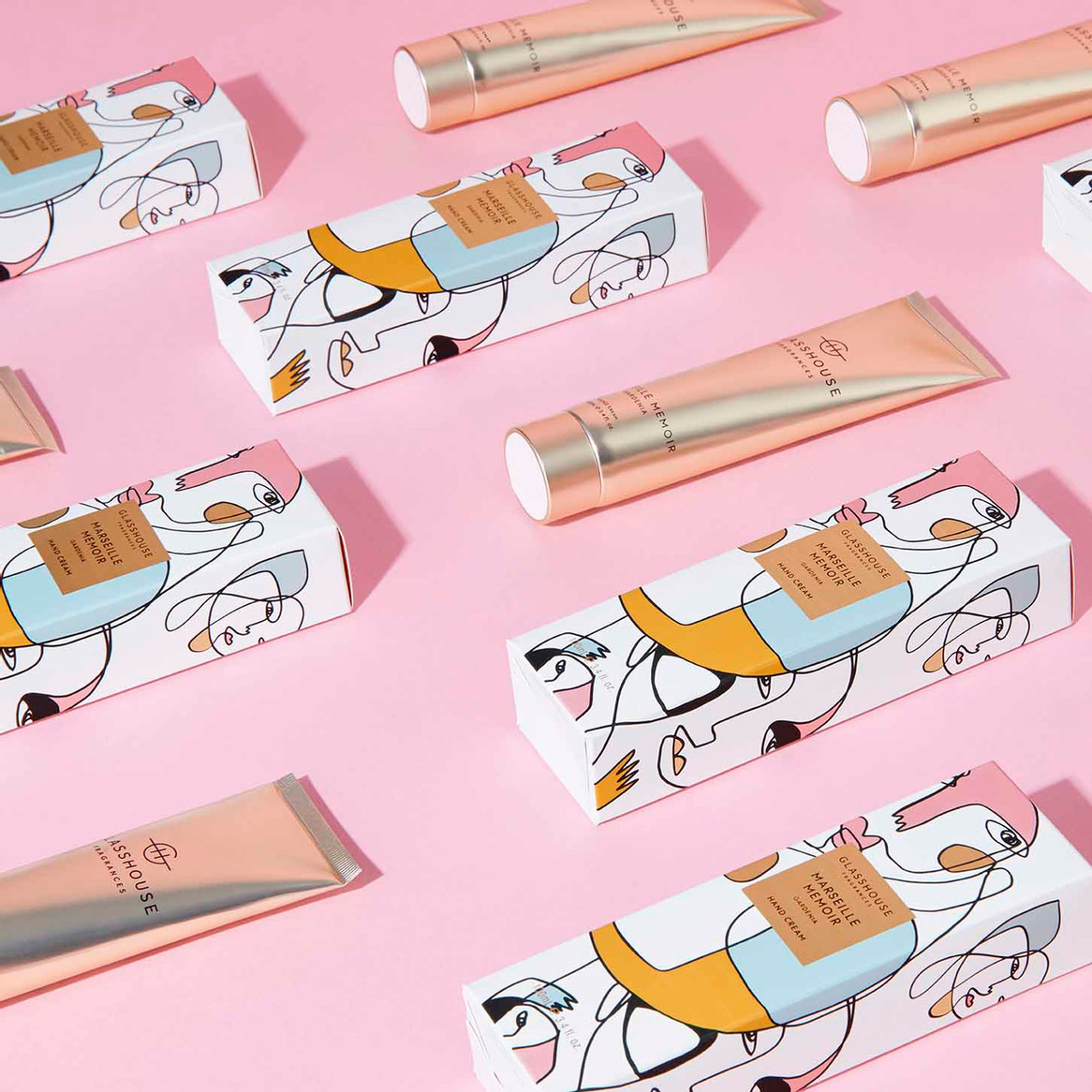 A Capsule collection of Travel wear in collaboration with SUNCOO PARIS brand.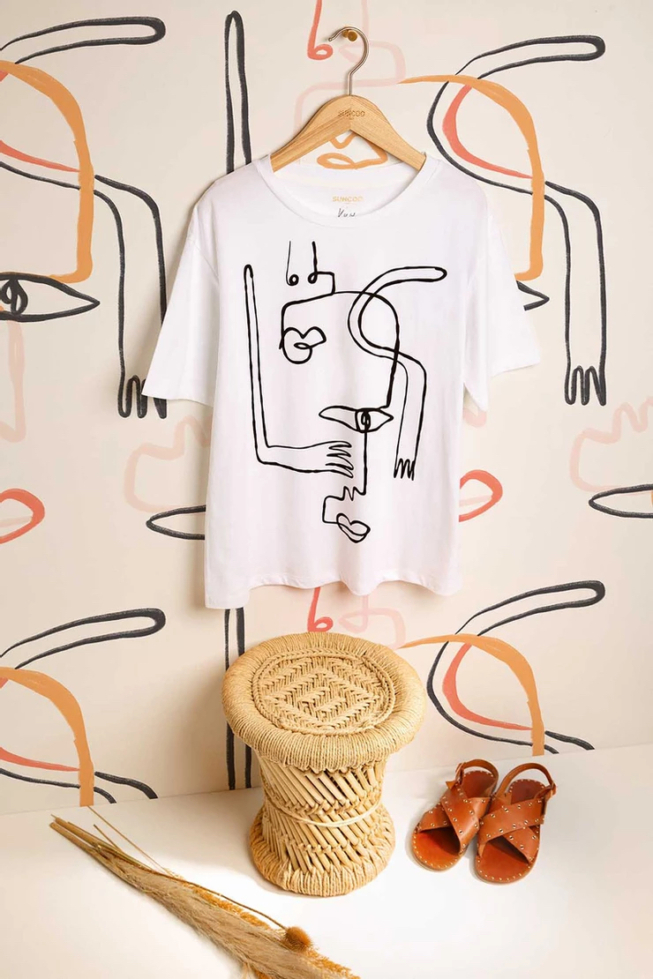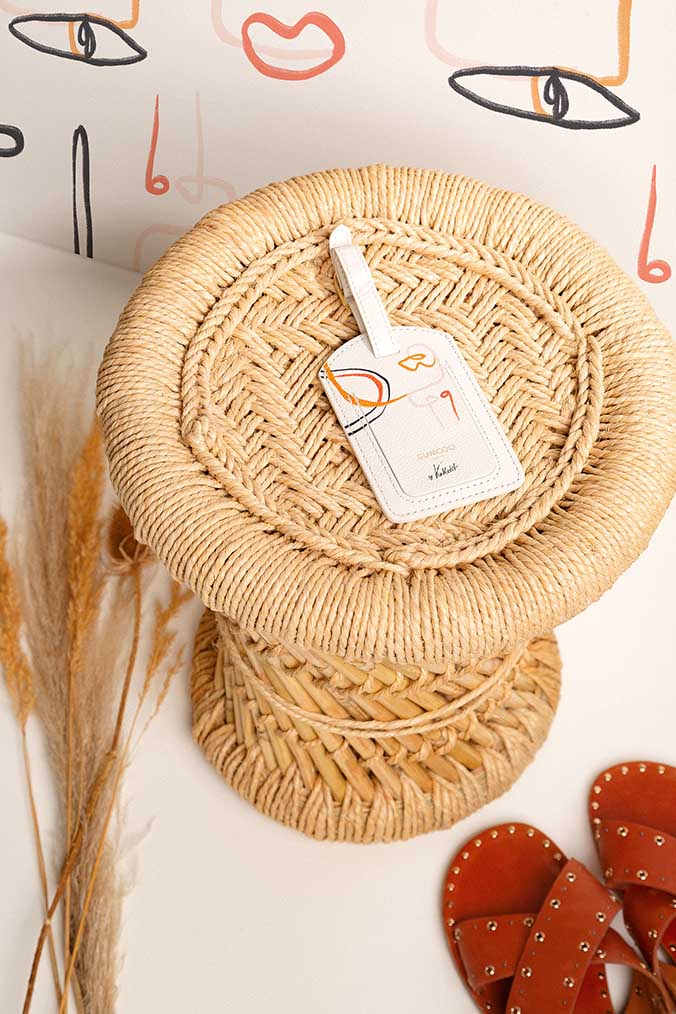 A collaboration with high-end fashion brand Eleven.Six - to create the "SHIRA SWEATER" woven by artisan women in the mountains of Peru. Shown in NY fashion week 19.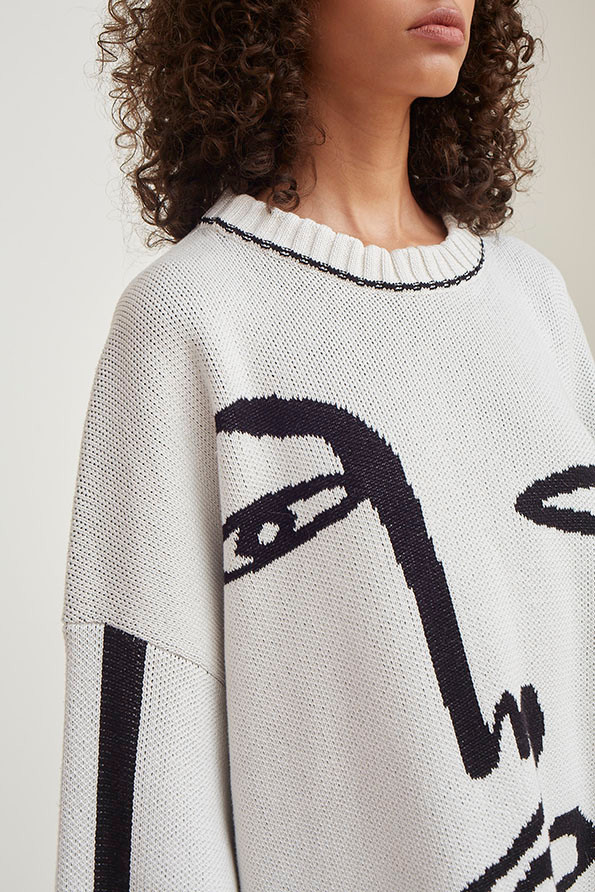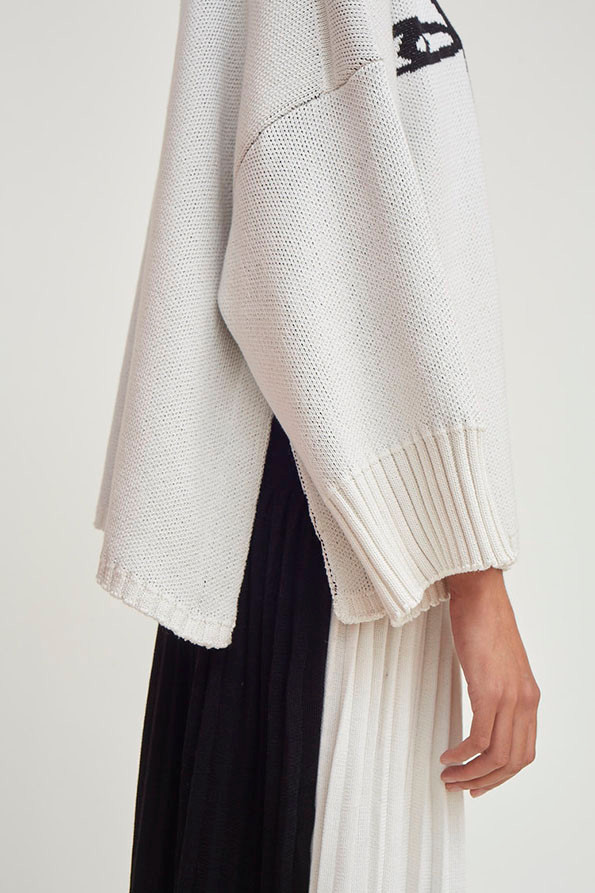 A limited-edition high end T-shirts by Koketit in collaboration with OCCI brand.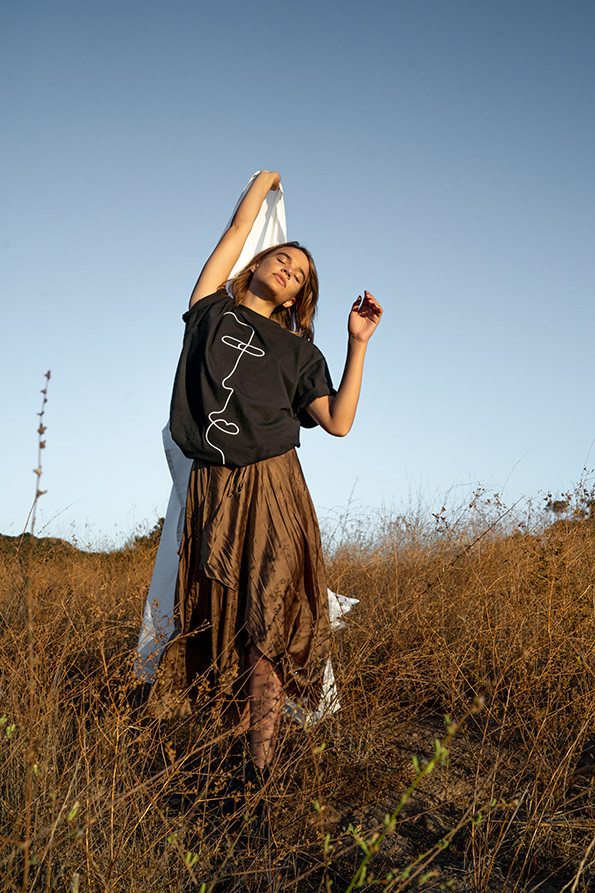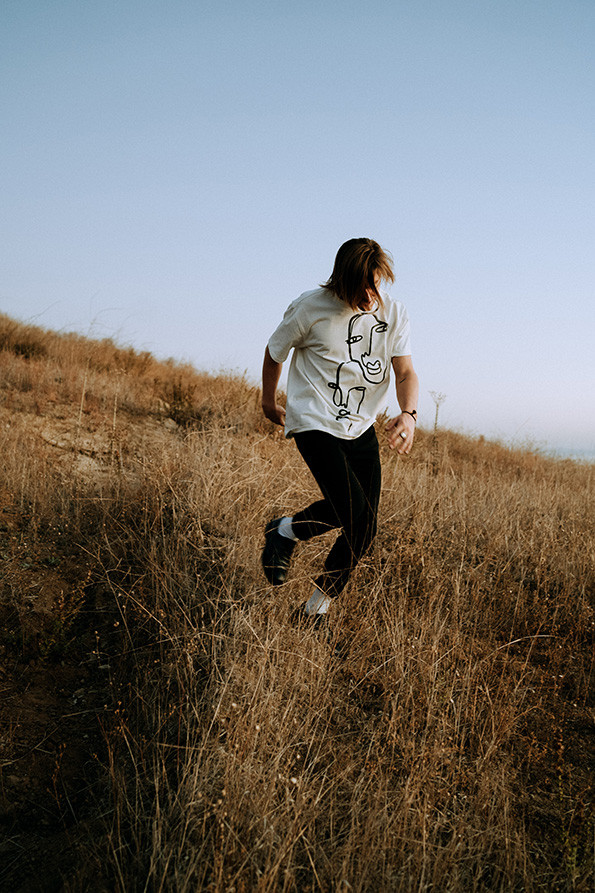 Limited edition product boxes for online shoppers with a personal little message inside by KOKETIT.
Creating beautiful boxes
Joined beauty brand Sebo-Calm to create unique and exciting boxes, that will hold all the beauty products.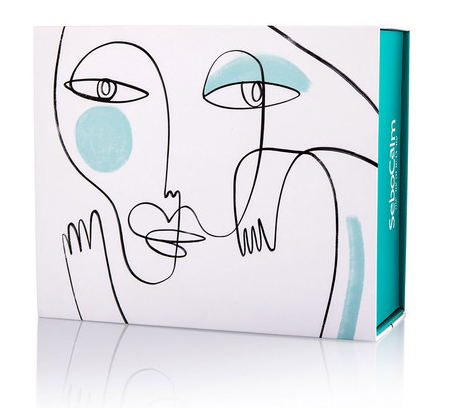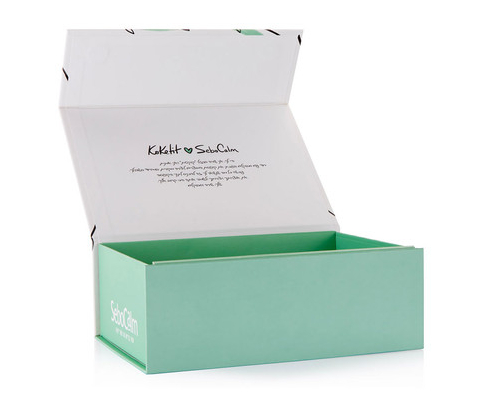 Collection of KOKETIT prints for table -wear.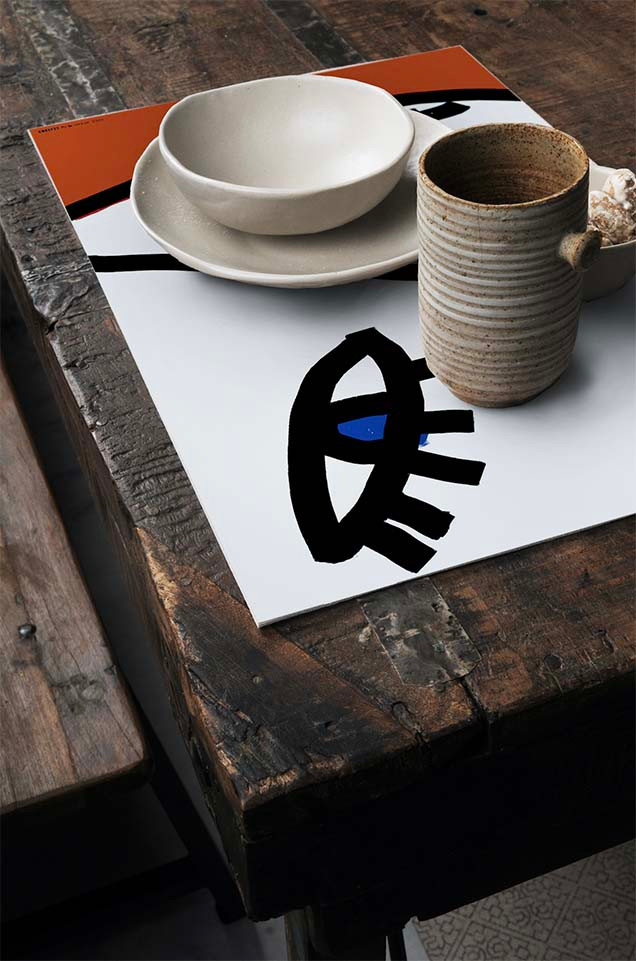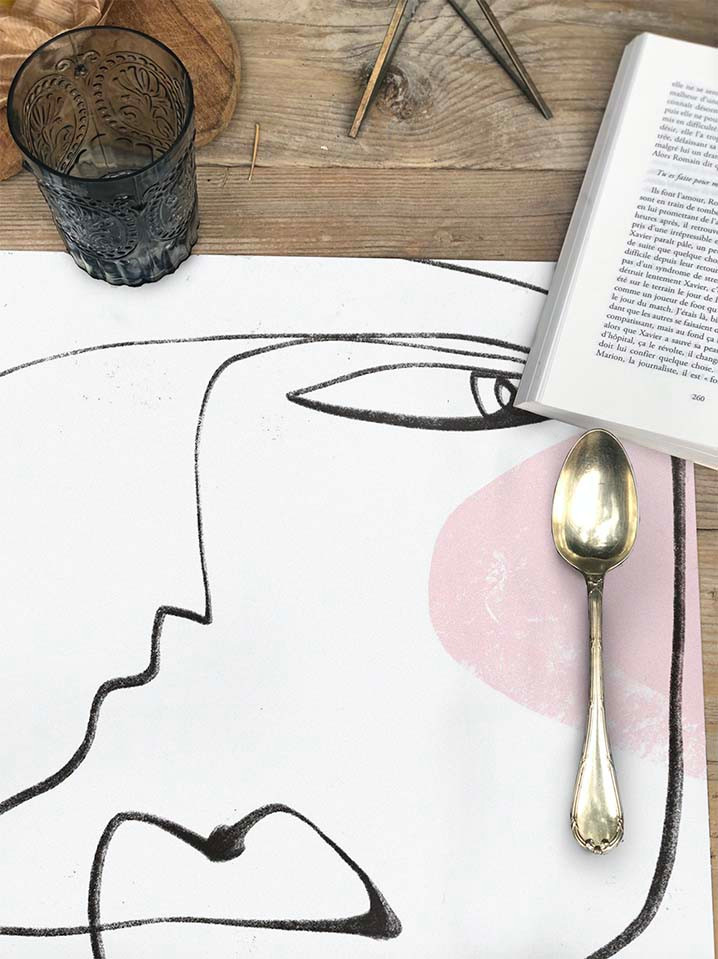 Just as COVID-19 entered our lives, i got asked to Collab with ASUS to show the amazing creative possibilities their new lap top had. It was the first project i took on during the pandemic.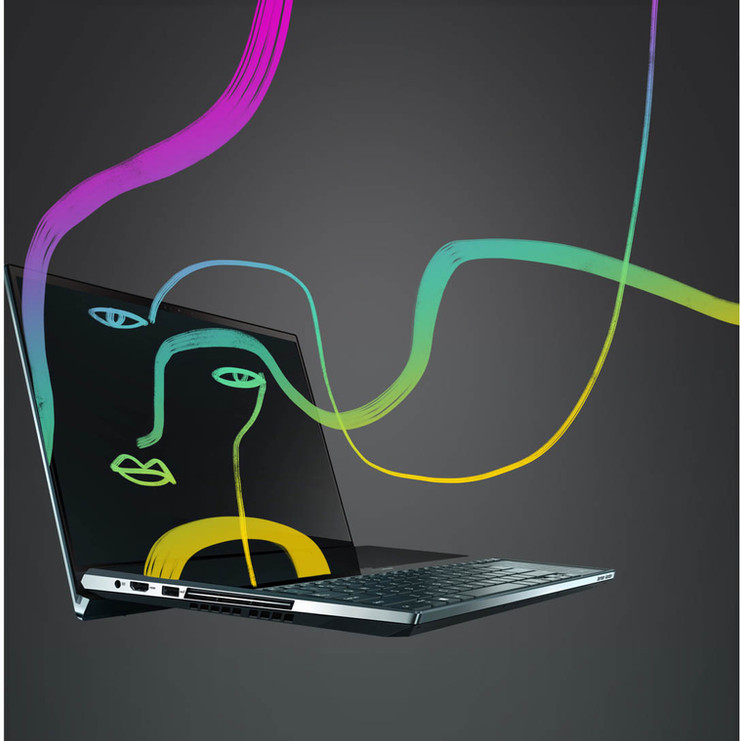 PHOTOS COURTESY OF @KOKETIT x Shira Barzilay