Yakusha Design is a multidisciplinary studio founded by Ukrainian-born architect Victoria Yakusha in 2006.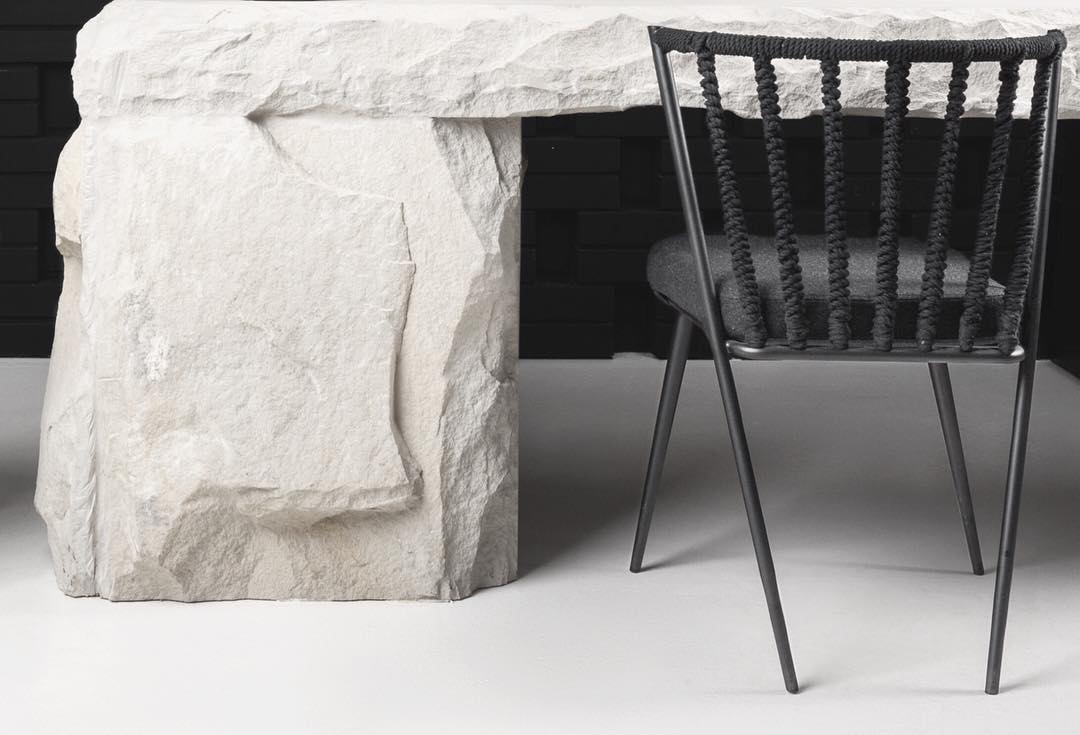 The studio works within the fields of architecture, interiors, creative direction, and product design FAINA.
​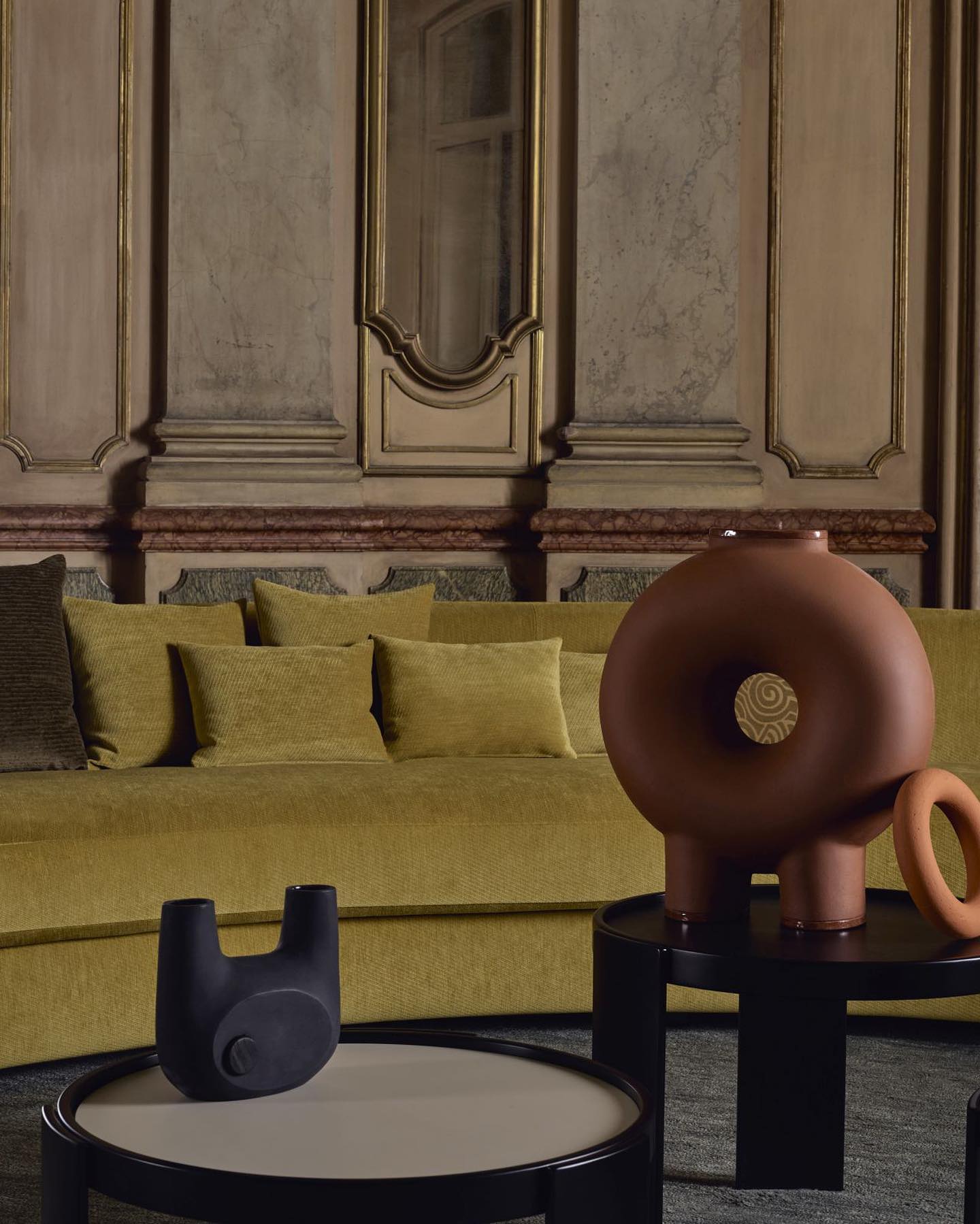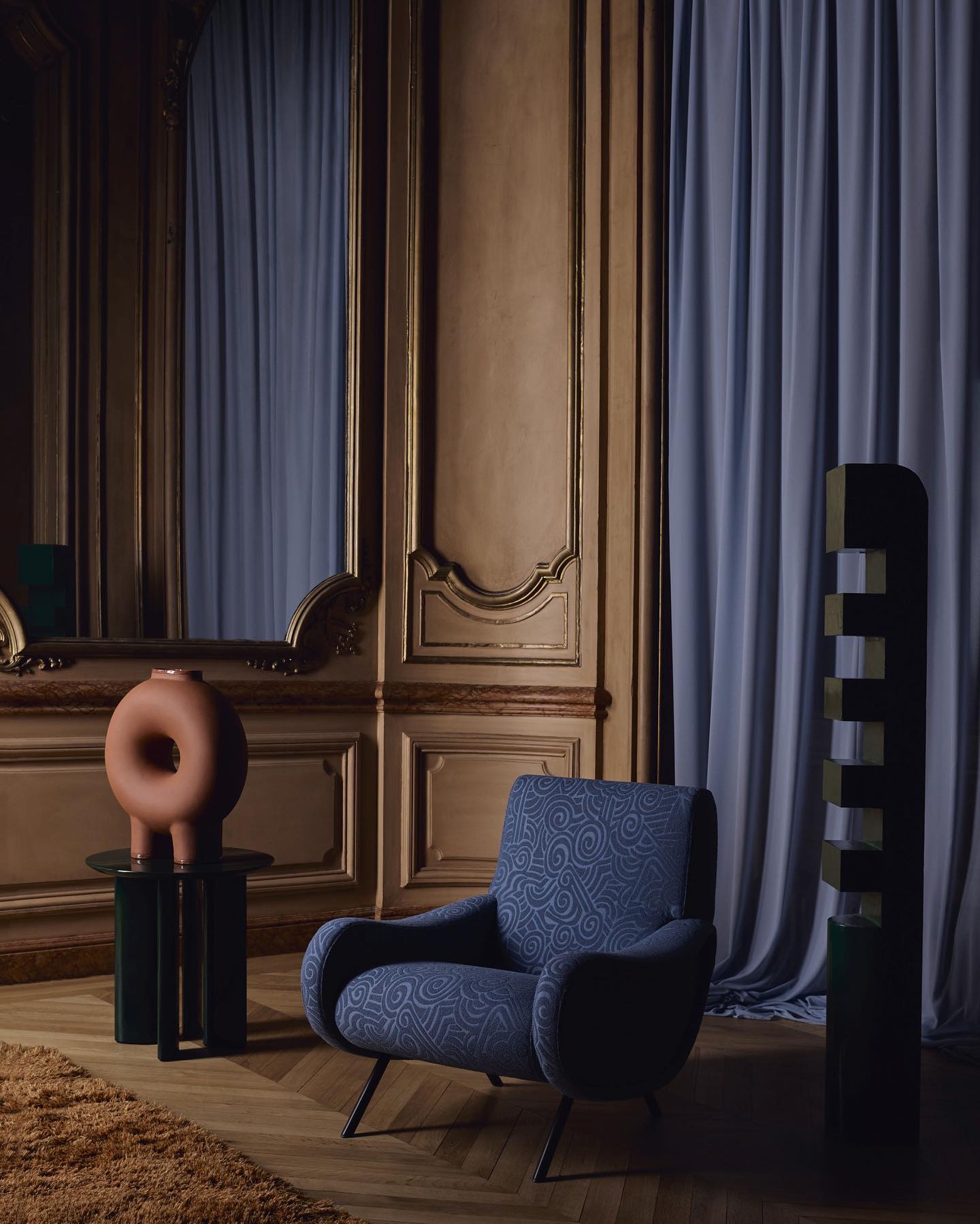 Live design is the studio's philosophy and signature approach. Minimalist, yet sensual spaces start with freedom — inner and outer. Deeply connected to nature, the spaces speak through different senses encouraging their guests to feel, not only to look at.
​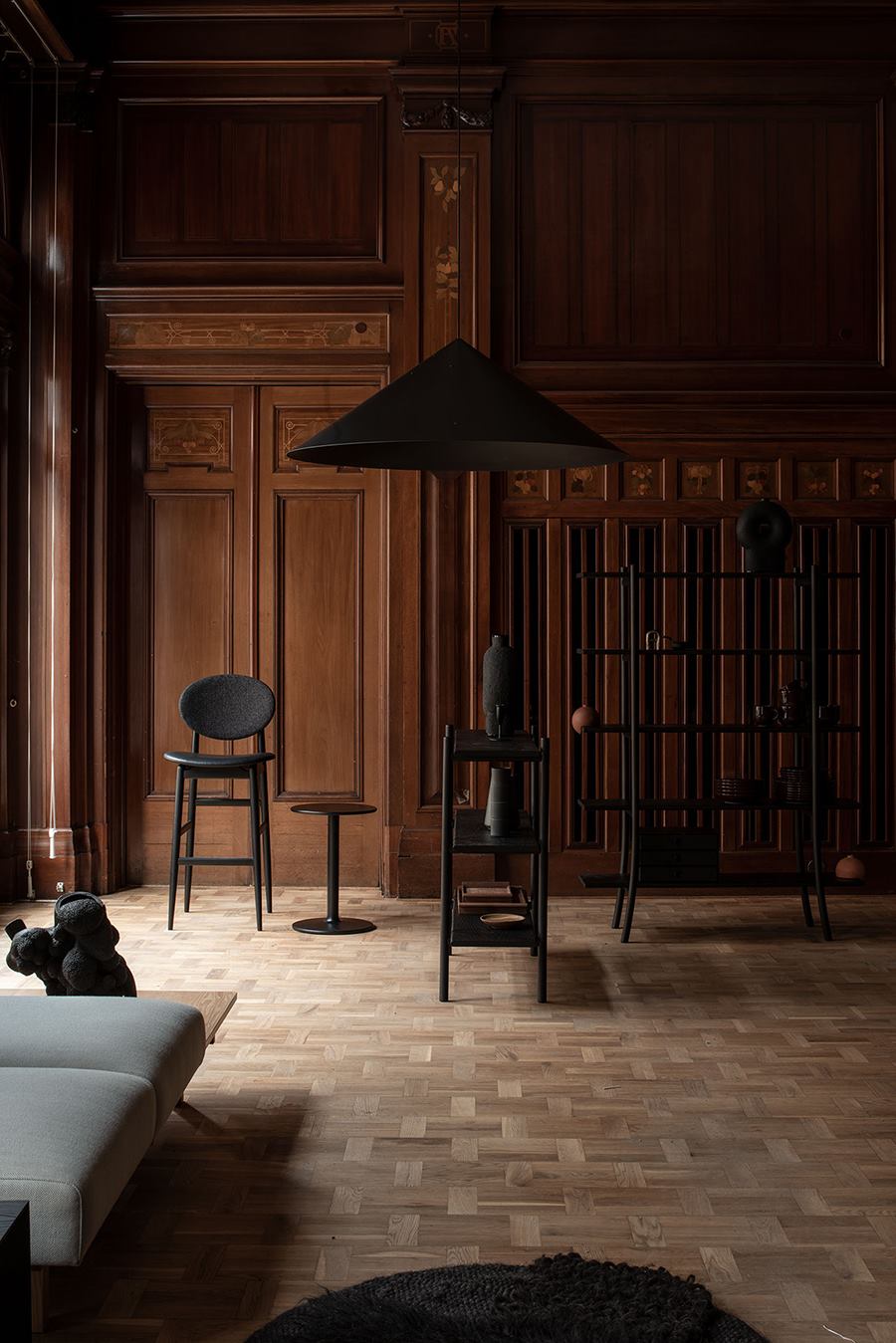 FAINA is an authentic collection of furniture, lighting, and décor — part of Yakusha Design Studio. Established in 2014 as a reflection of the strong social-cultural changes in Ukraine, FAINA takes roots in the country's cultural heritage and represents modern Ukrainian design.
​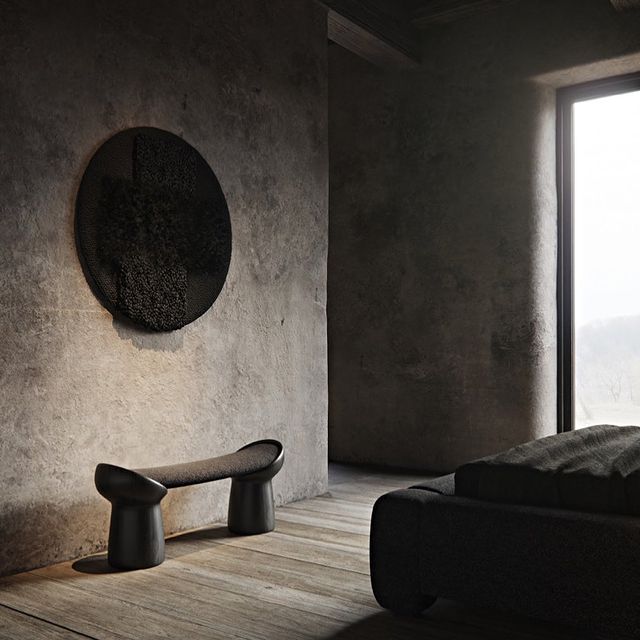 Following the philosophy of live design, the FAINA collection is released two times per year — during Winter and Summer solstice, days of natural renewal.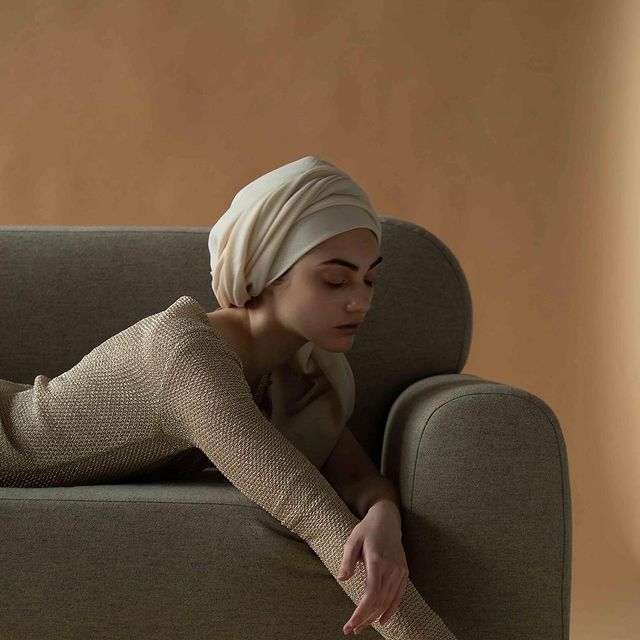 In 2018 brand launched a unique project — design expedition "Land inspires" aimed to draw attention to the rich cultural heritage of Ukraine. Explore more here.
​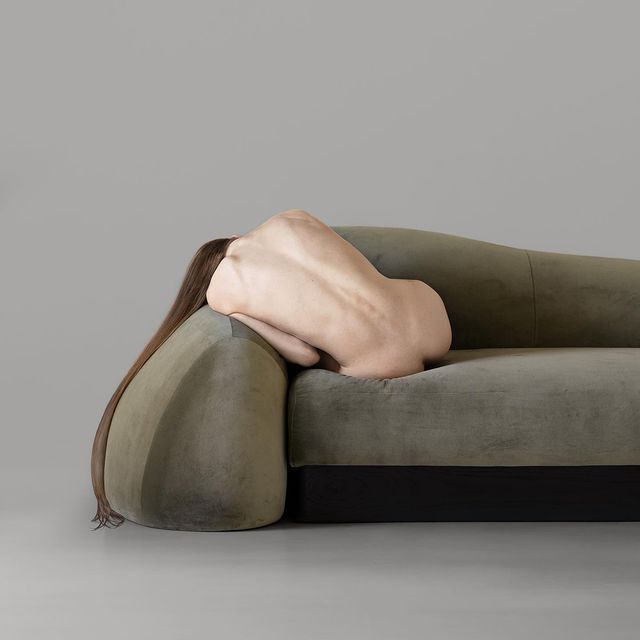 In 2019 interior by Yakusha Design was selected among the 5 best offices in the world by the Dezeen Awards, and the studio's founder Victoria Yakusha gained the title the designer of the year — ELLE Decoration Design Award.
​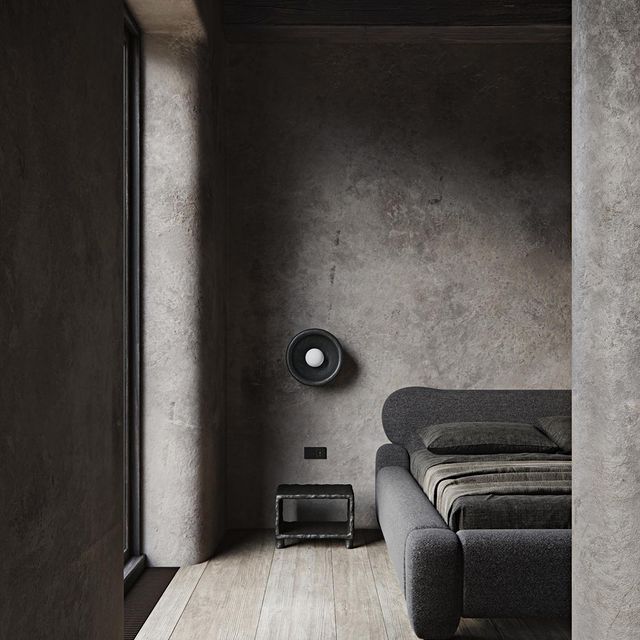 In 2019 Yakusha Design opened a residential showroom of FAINA in Belgium, Brussels. Now the studio works internationally both on private and commercial projects focusing on live design and sustainable approach.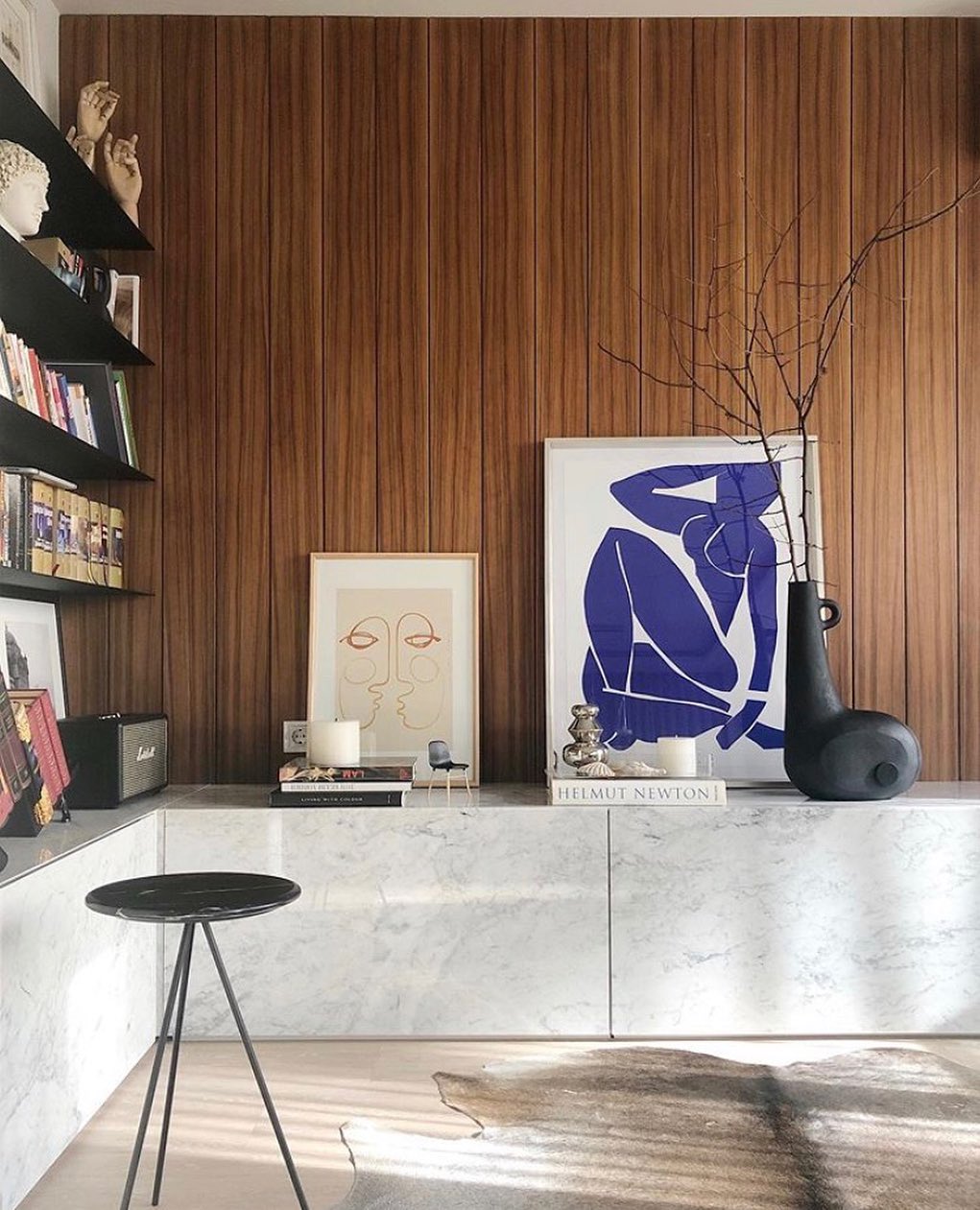 PHOTOS COURTESY OF @YAKUSHA DESIGN
Photo Portrait: @picturestring